Hey hey hey lovely homosapien!
...Some days ago i went to Mellowpark in Berlin to paint a wall again. This time i had a color set i would never use but it turned out pretty sick and i think i should try more unexpected things and see what happens.
Of course i documented a step by step tutorial for you again and hope you like it, can learn something or just have fun with some colorful pictures.
ENJOY!
---
edga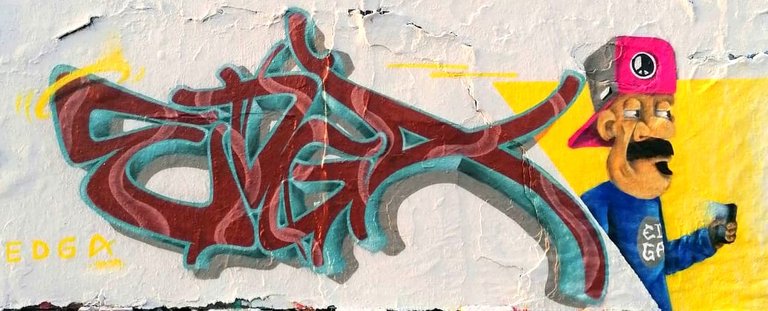 ---
Lets start with the tutorial.
After painting the wall grey i started with my first lines.
---
Fill in, Blocks and a shadow.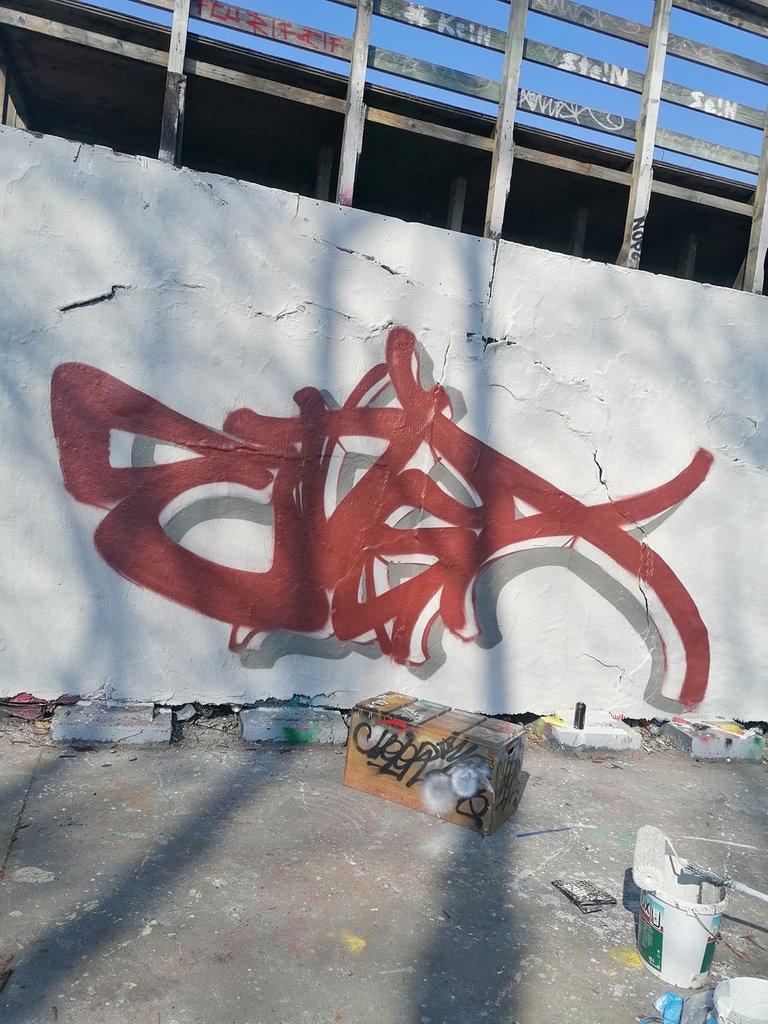 ---
After this i painted some "effects" in my style.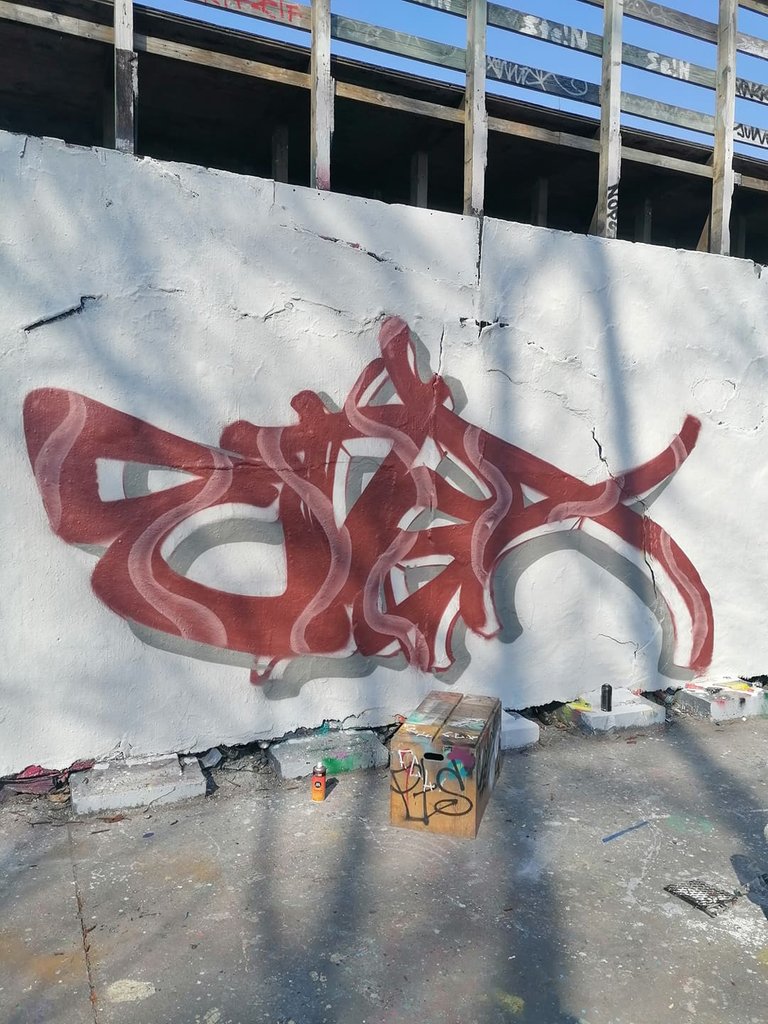 ---
Nice! Lets start with some outlines.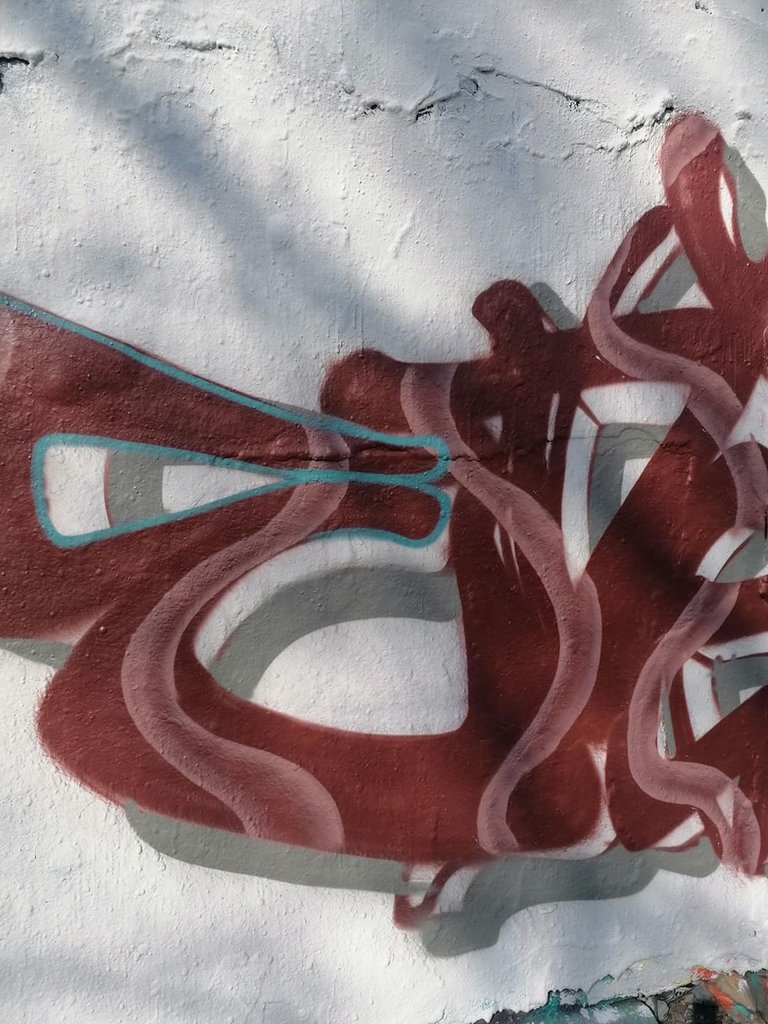 ---
I really was not sure about the outline color but it worked pretty cool.
What do you think about the blue outline??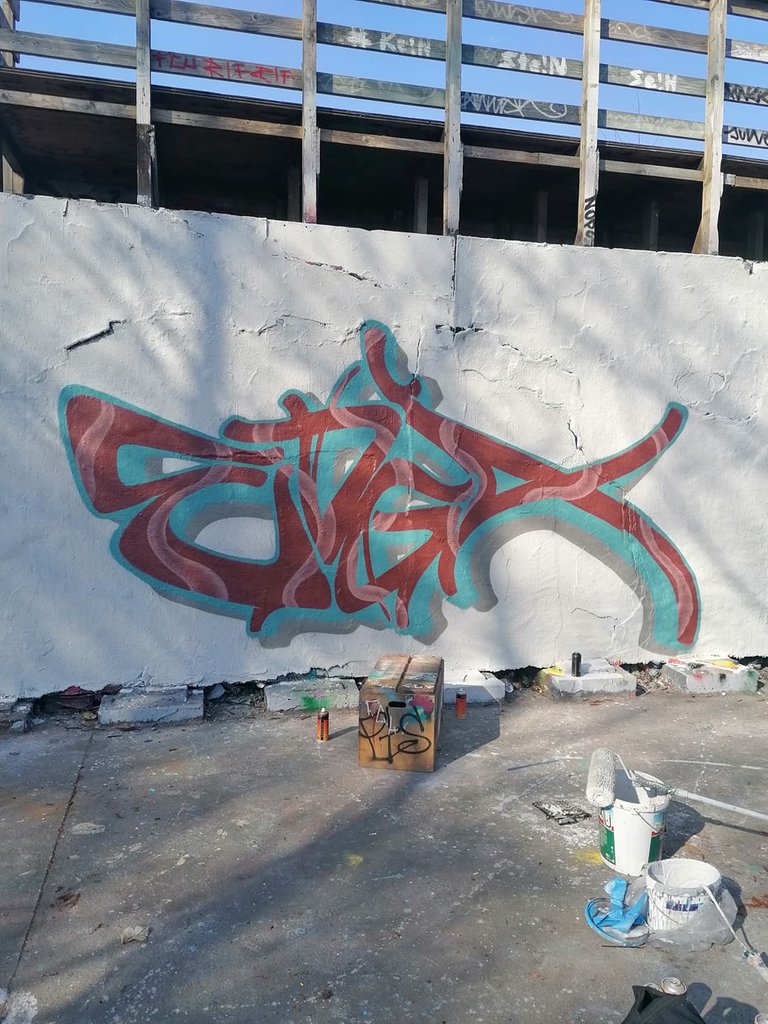 ---
Paint some shadows.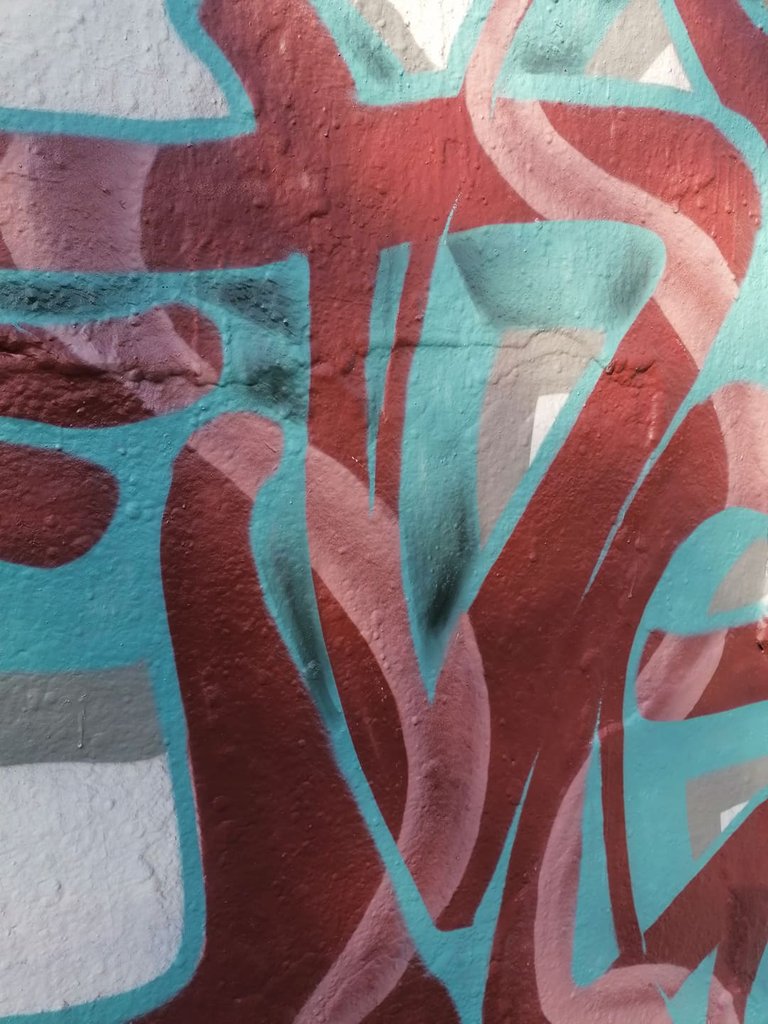 ---
Looks good so far!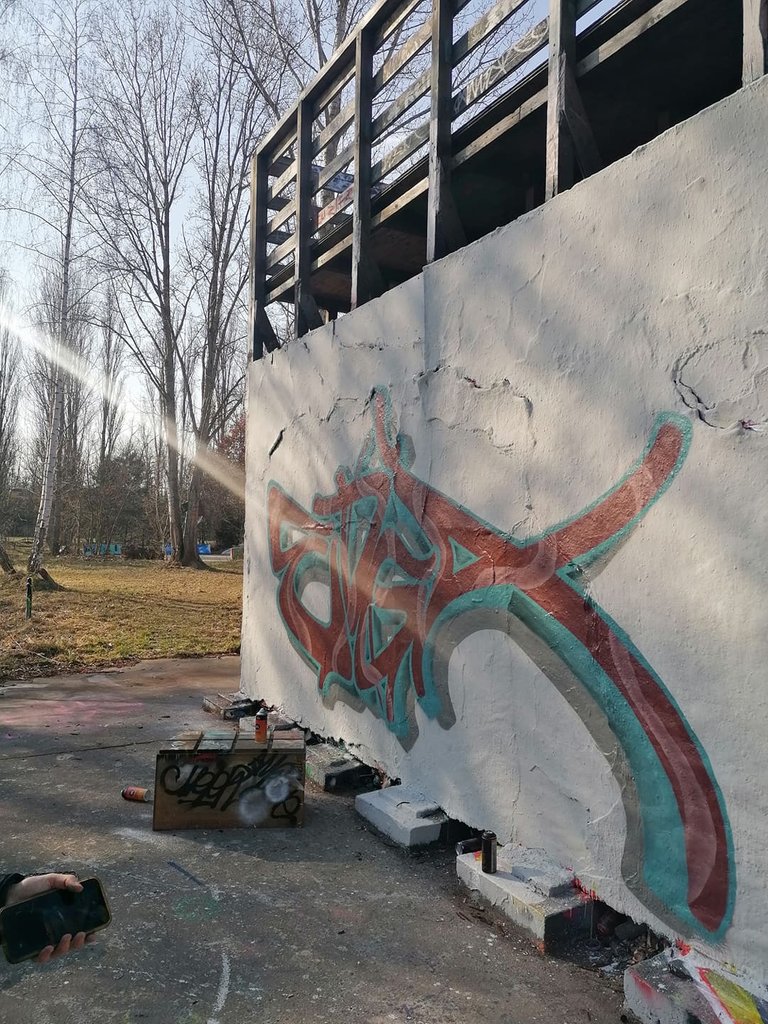 ---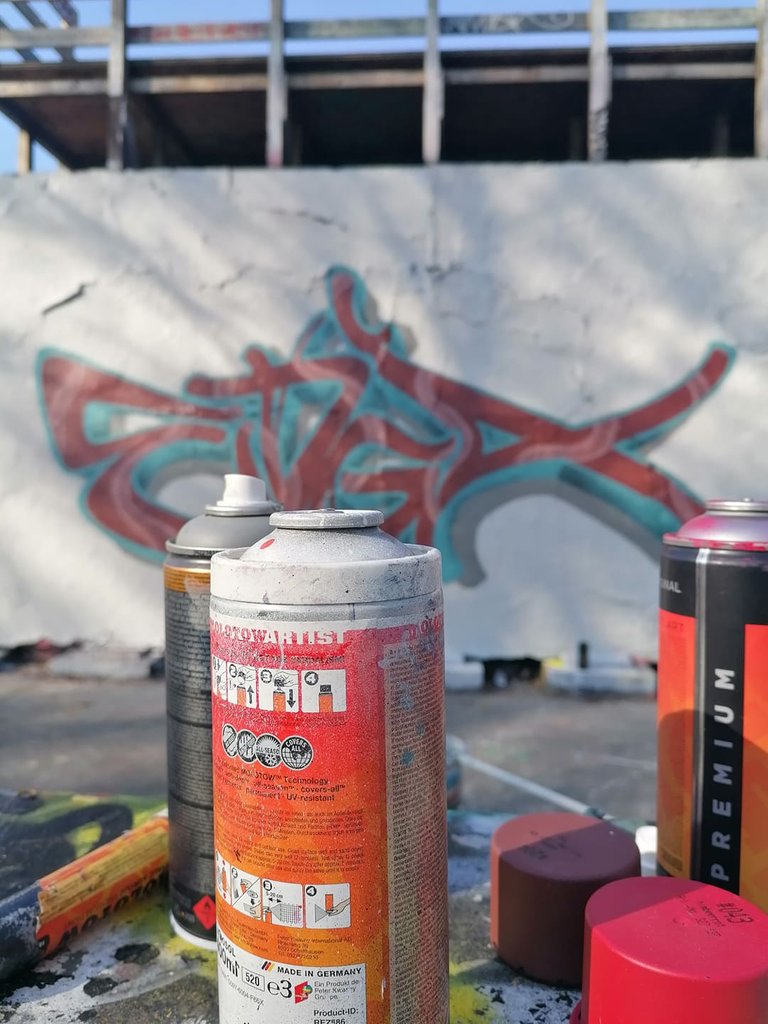 ---
I had some time left and decided to paint a character next to it.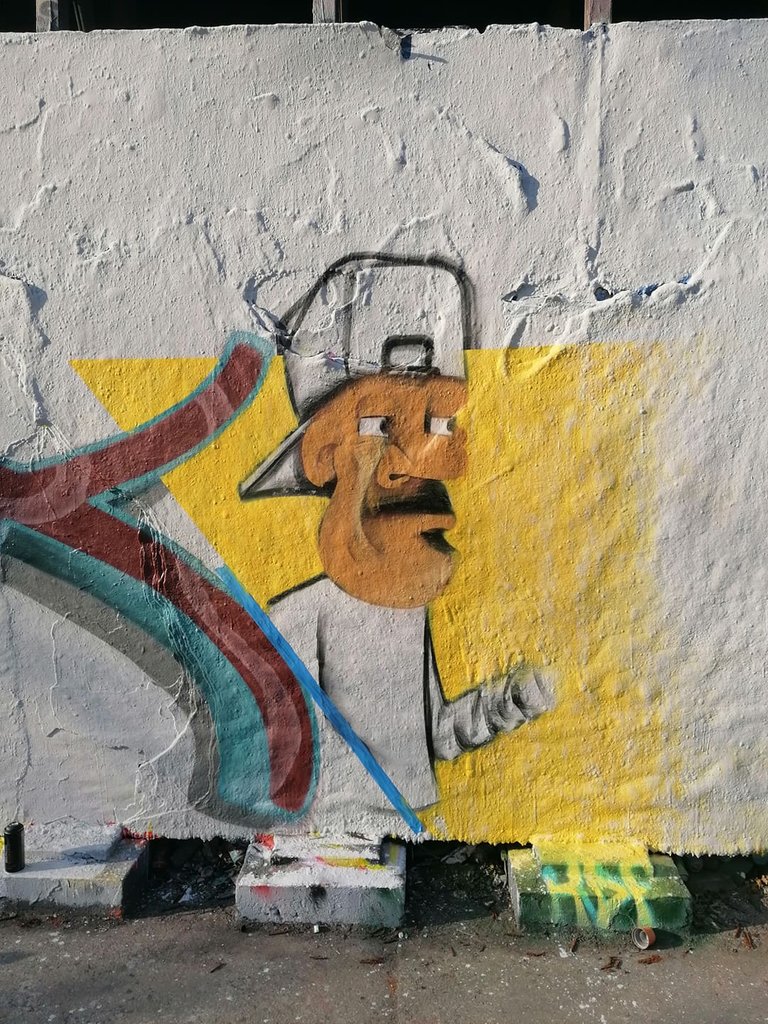 ---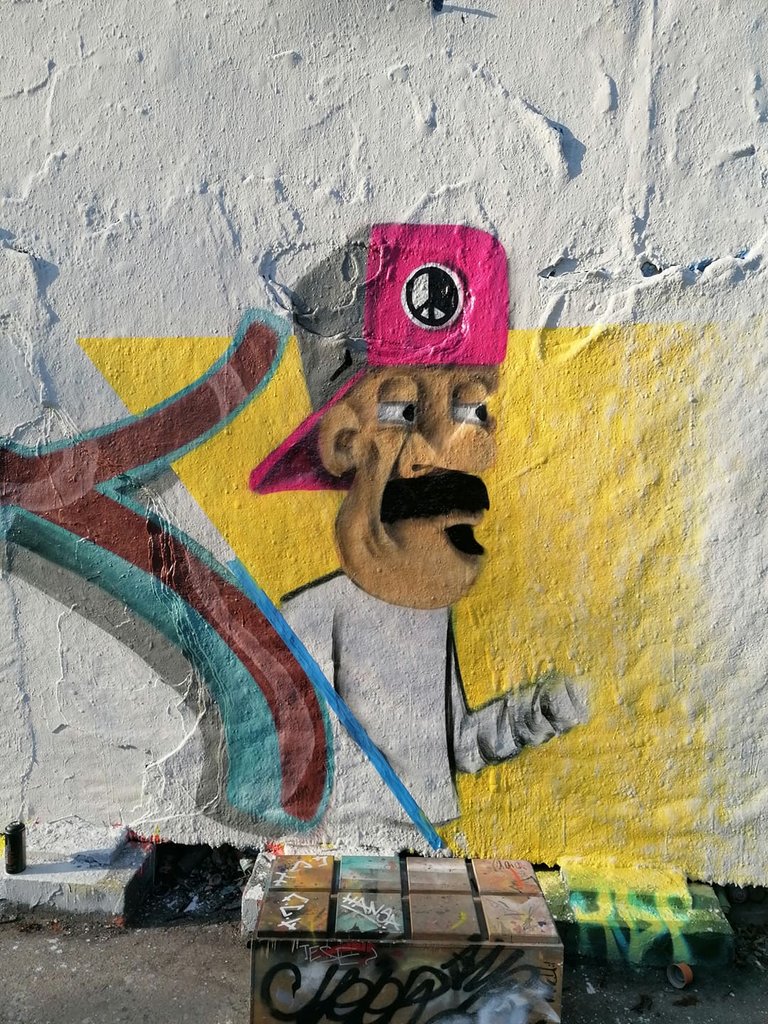 ---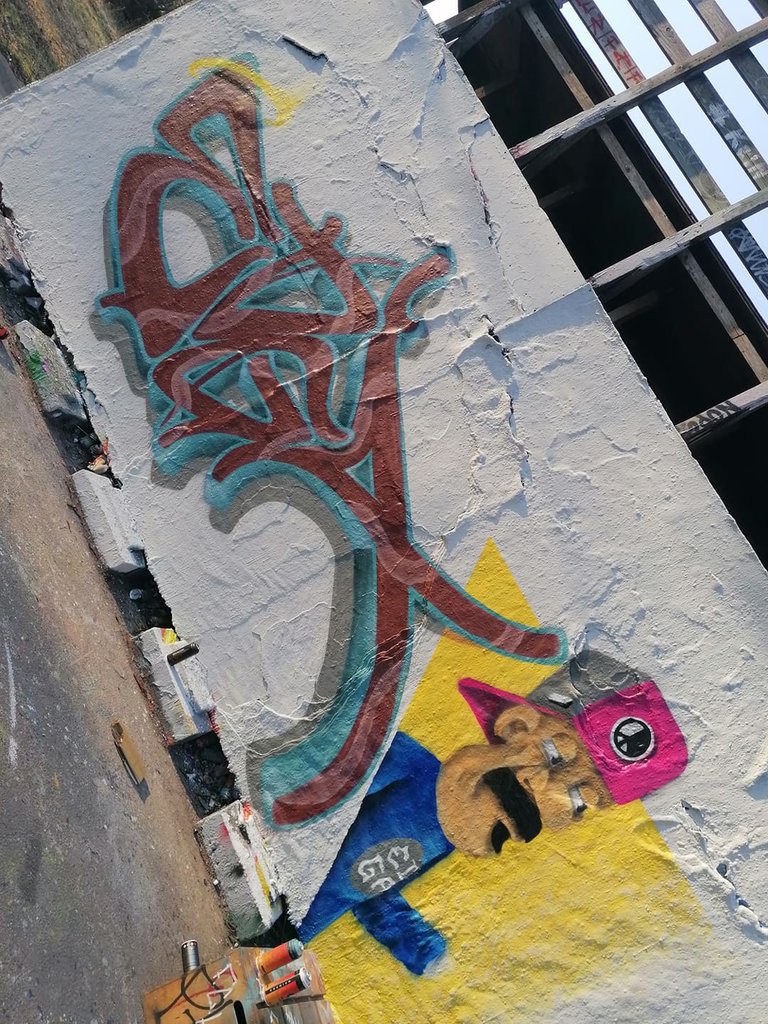 ---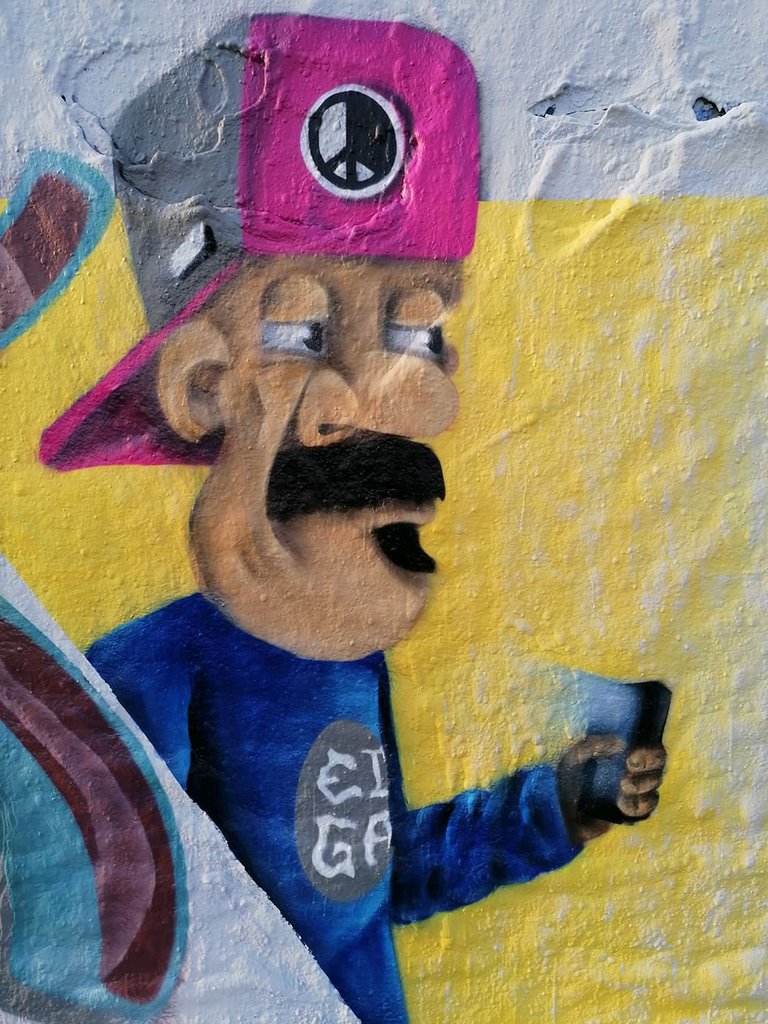 ---
Great!
Now just some "cleanings" here, some "highlights" there and it is finish :)
Let me know what you think about this style?
And here are the final sexy shots!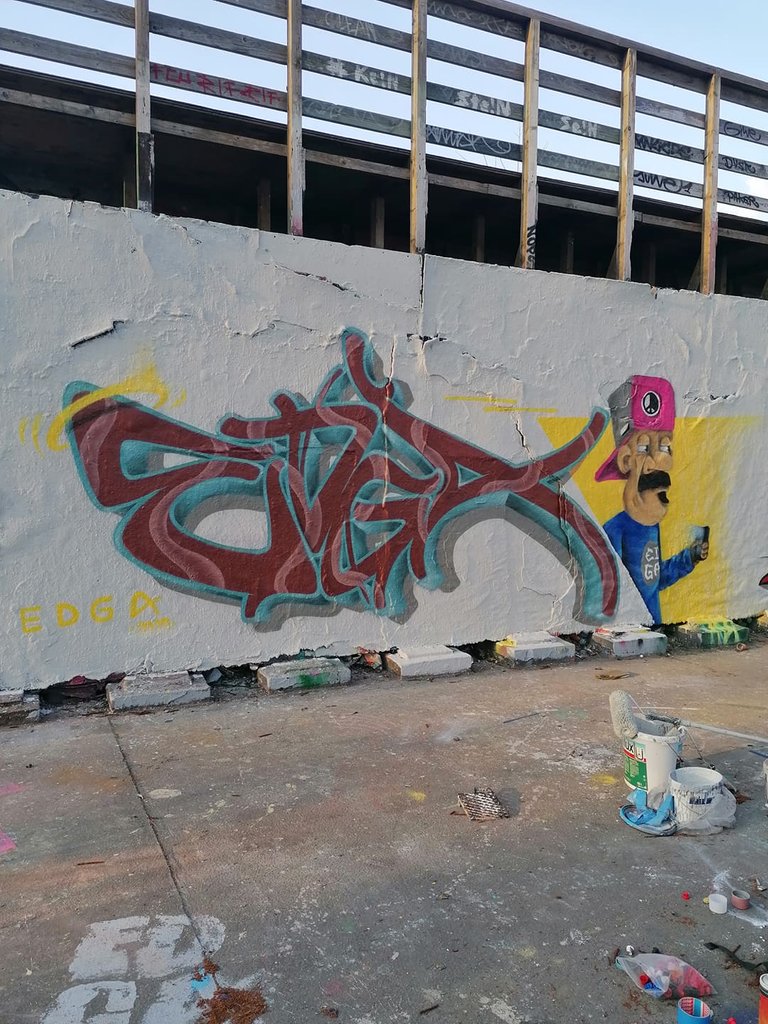 ---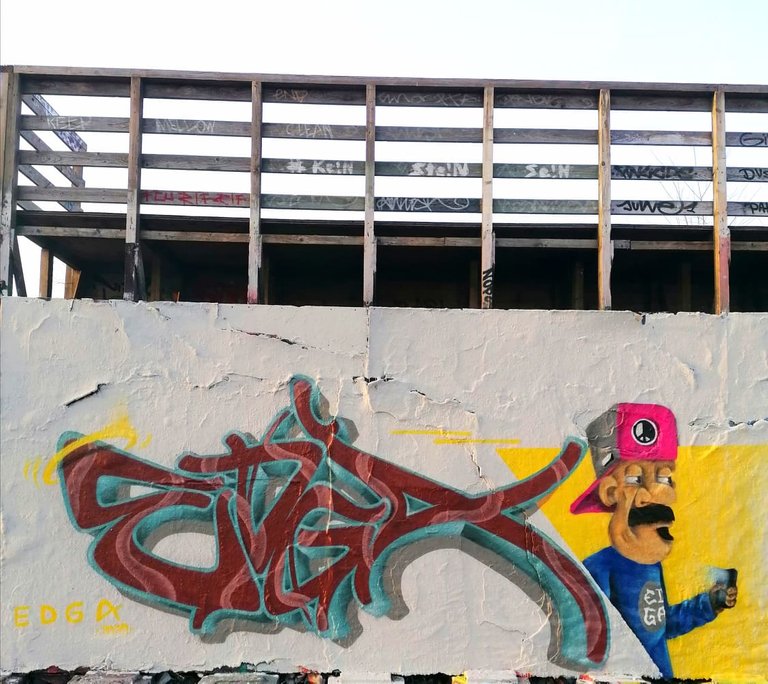 ---
We are coming to the end of my blog today.
The last picture is a nice detail shot of the "E".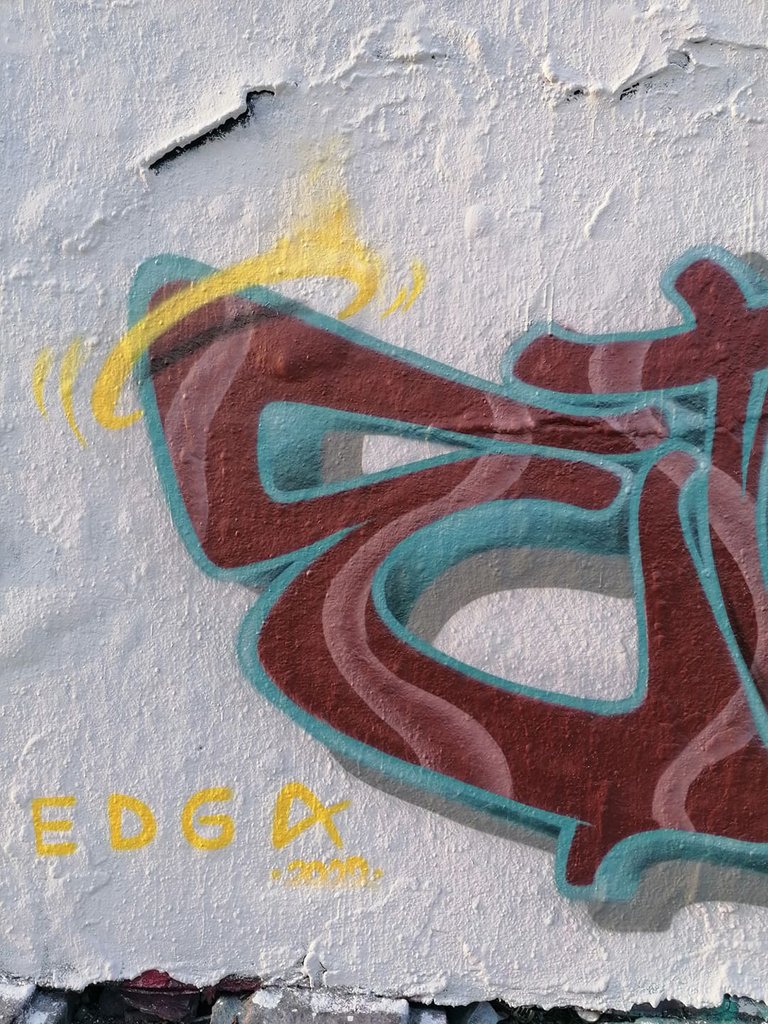 ---
And thats it for todays blog. I hope you liked it and maybe you could learn something :) Feel free to contact me all the time!
THANK YOU SO MUCH FOR STEPPING BY AND YOUR SUPPORT! YOU ARE AMAZING!!!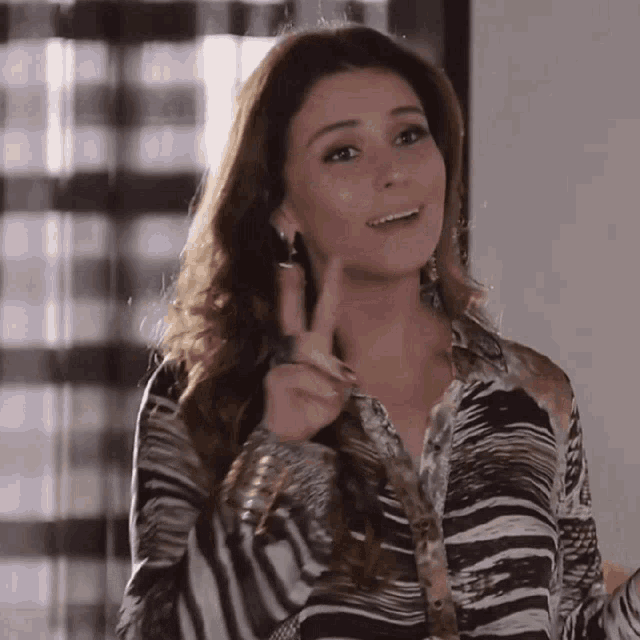 ---
SEE YOU SOON, ENJOY EVERY SINGLE SECOND!
---
---
check also:
Shop Vida
PEACE and love,
-edga NOWARGraffitis