Hello everybody <3
...today is the day i want to show you the Neon wall i did with KOONE at Mellowpark some weeks ago.
I remember it was still very cold but we had a sunny day but just like 3.5 hours time until the sun goes down.
Here is a quick step by step photo story of the progress. I hope you like it :)
Enjoy!
---
Lets start with the Background. I remember the paint took days to get dry at this time.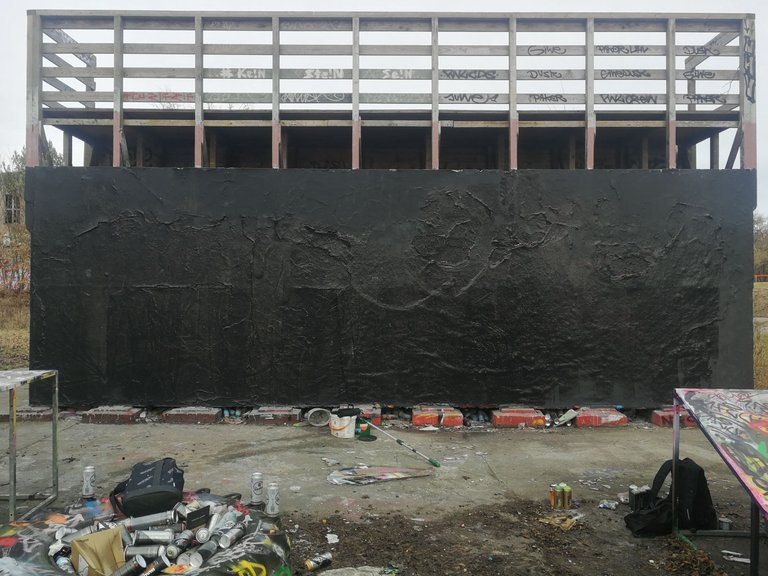 ---
At one point he had no time to wait until its dry and started with the Firstlines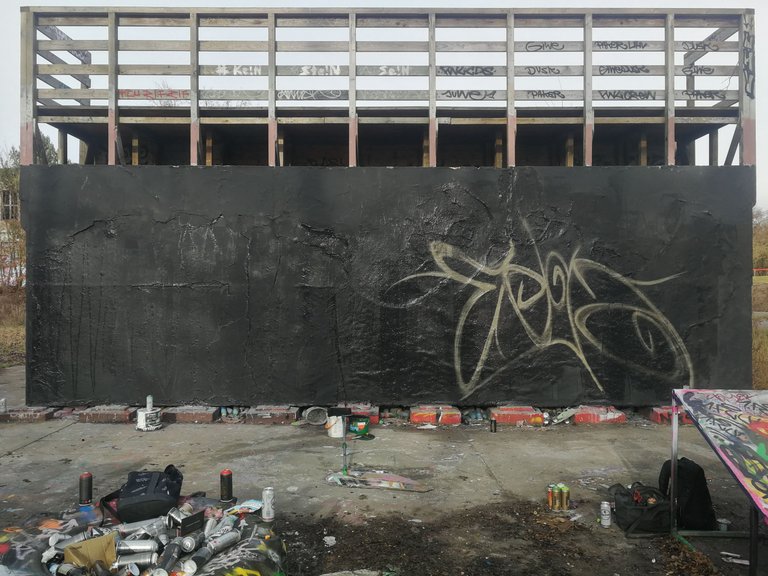 ---
KOONE decited to keep the fill in black. I was done with my fill in and tried something i dont to that much. A 3D style.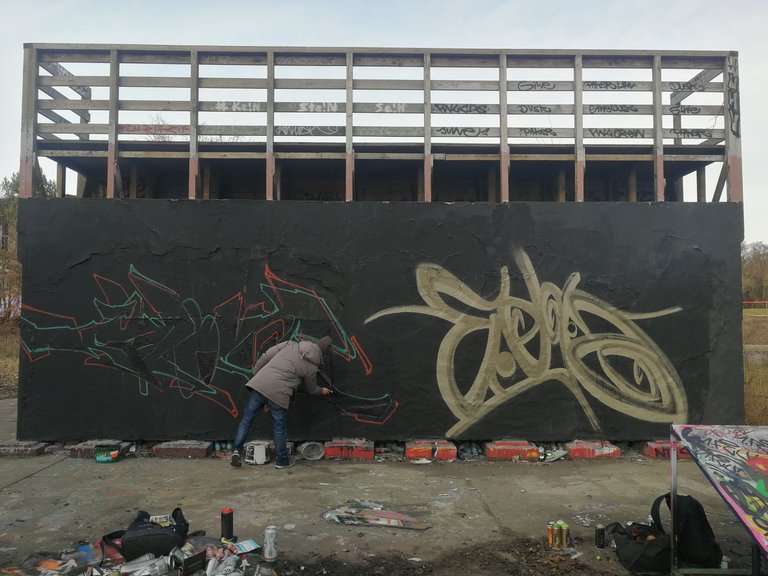 ---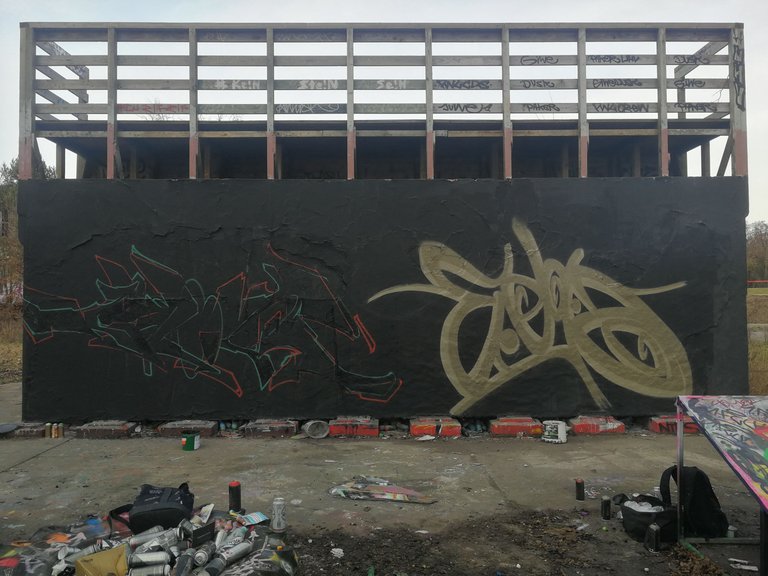 ---
For this i need to work without outlines and just with shadow and lghts. I started to bring some shadows in my blocks.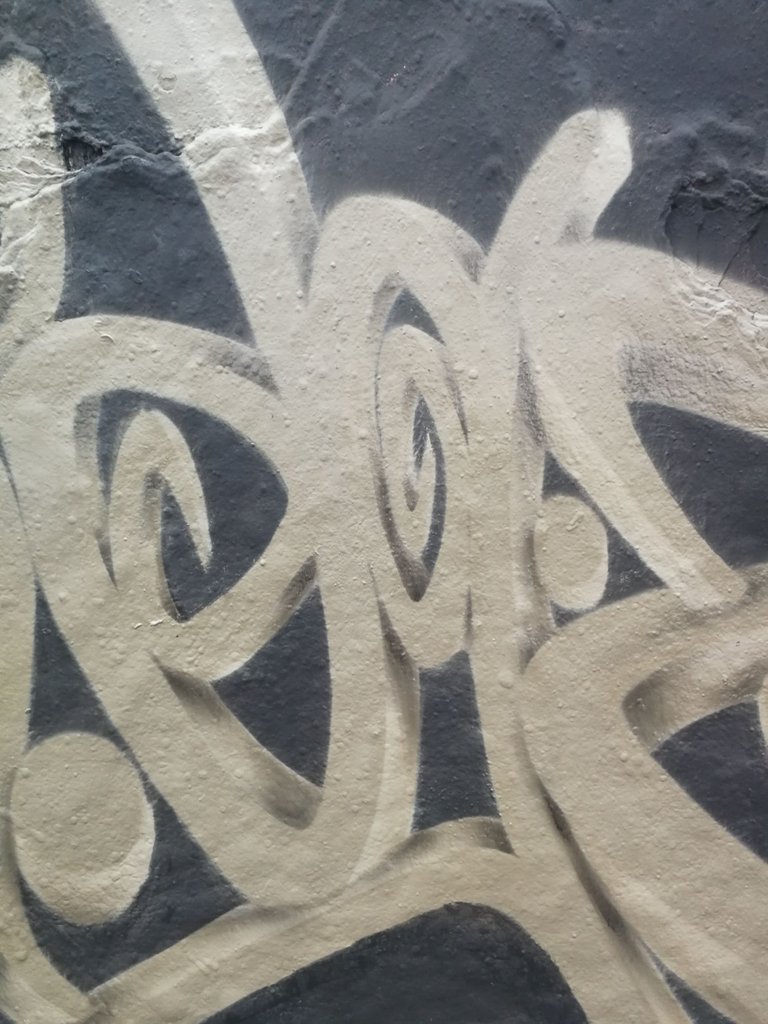 ---
KOONE started his outlines and i started to bring some light effects in my letters.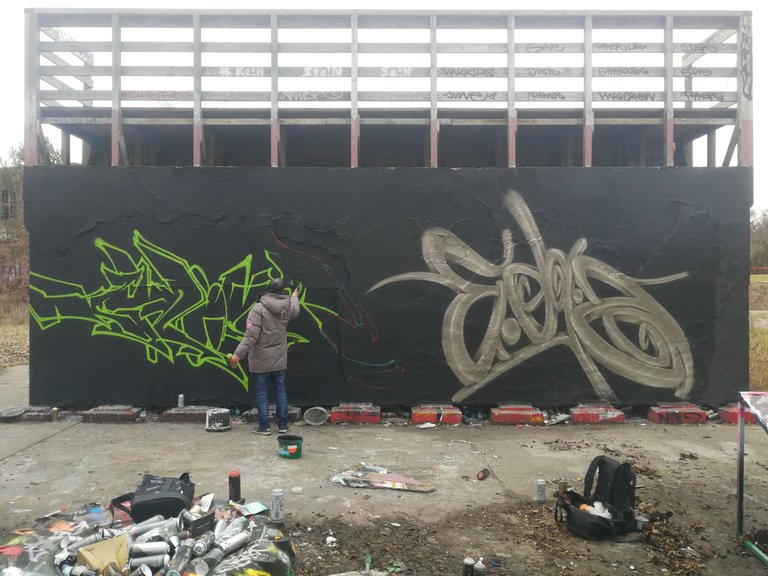 ---
It looks like this at the moment: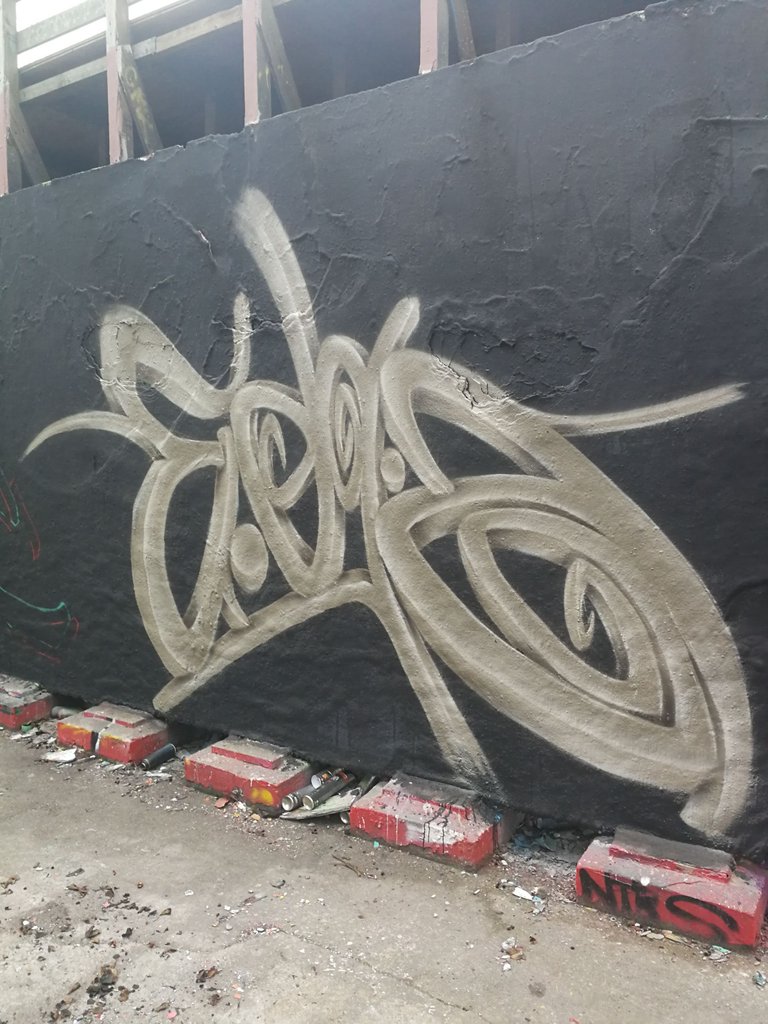 ---
Coming with more light.
---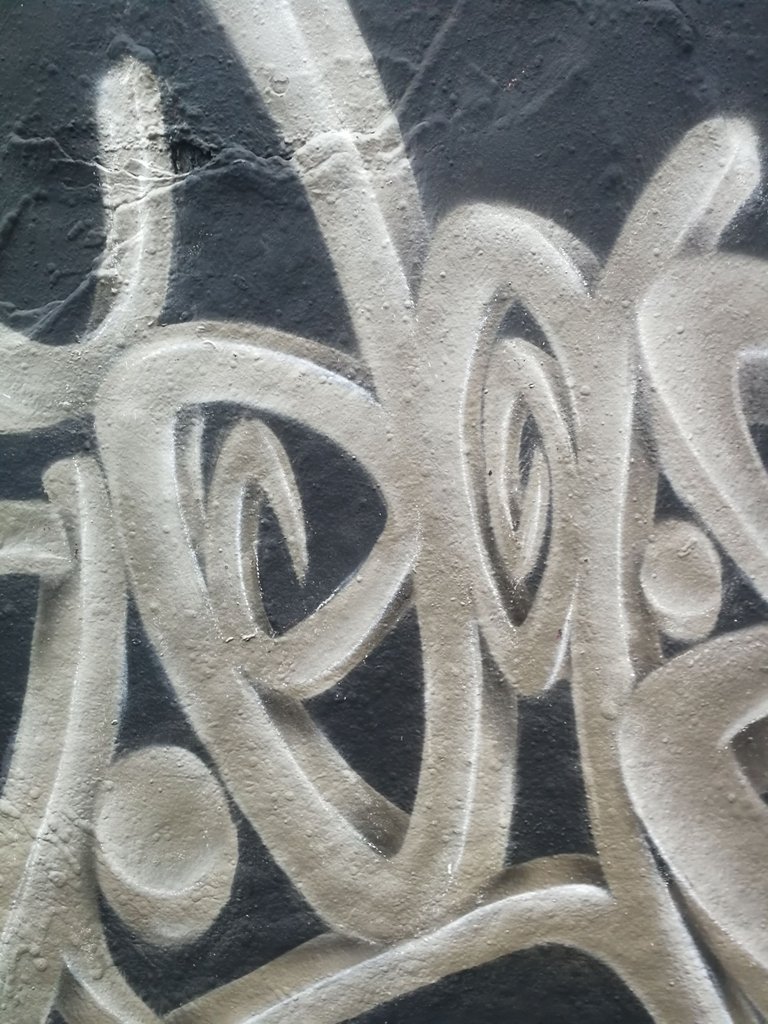 ---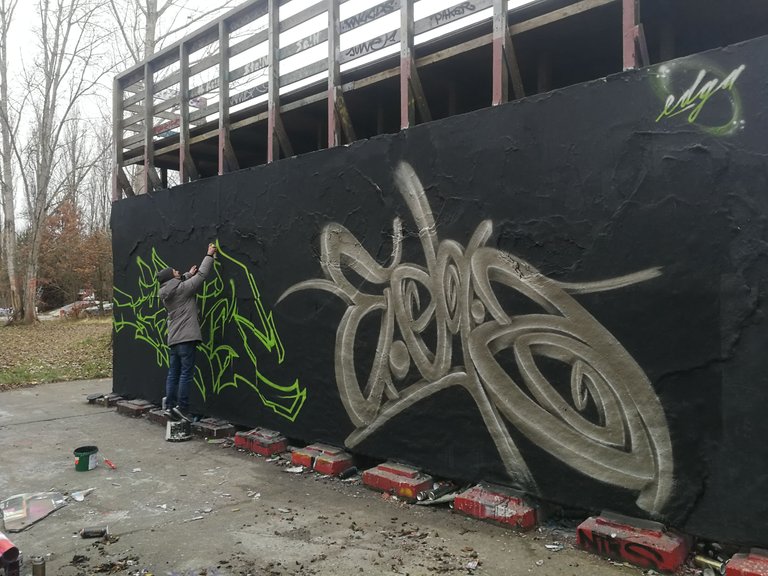 ---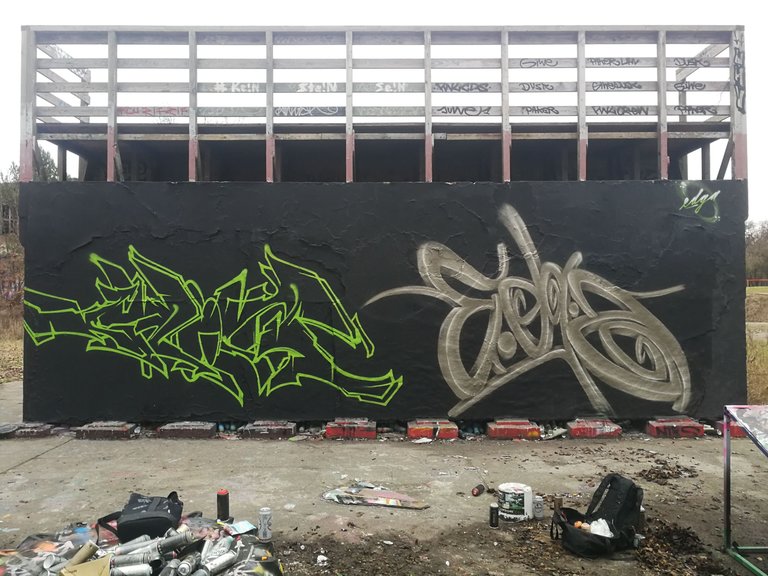 ---
So KOONE was kind of finish, i was but we still had some time, spraypaints and motivation.
At this moment we decited to bring some Neon effect in the pictures.
And this is how it came out:

---
What do you think?!
Do you like the part without the neon effect more?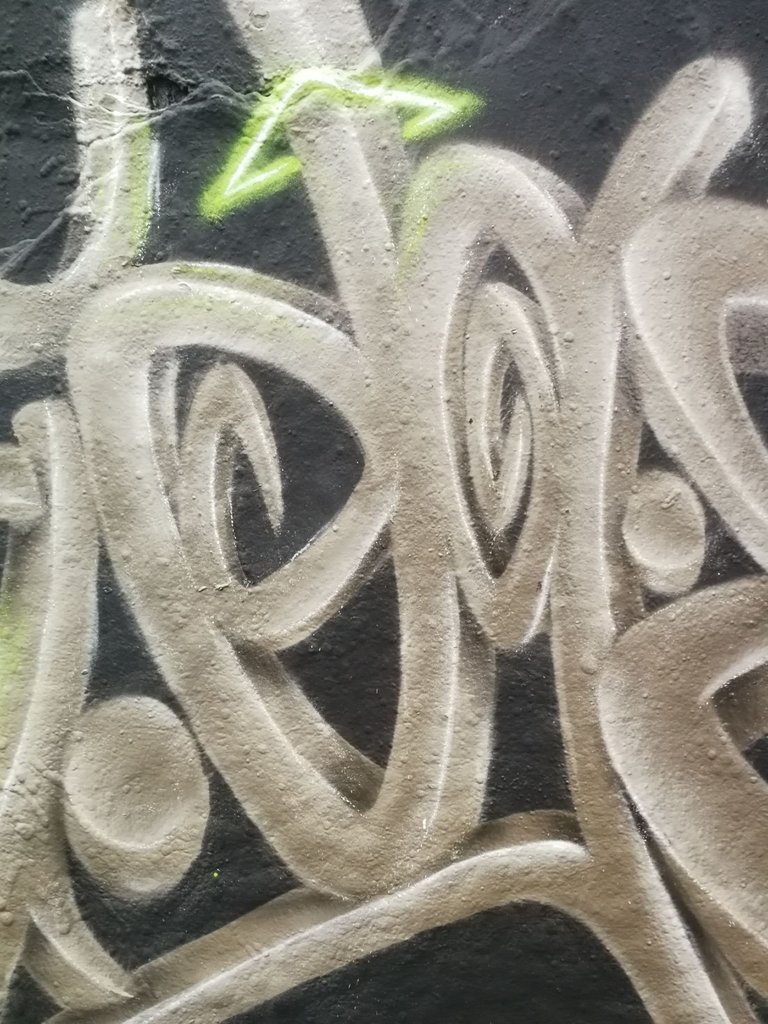 ---
This is my part: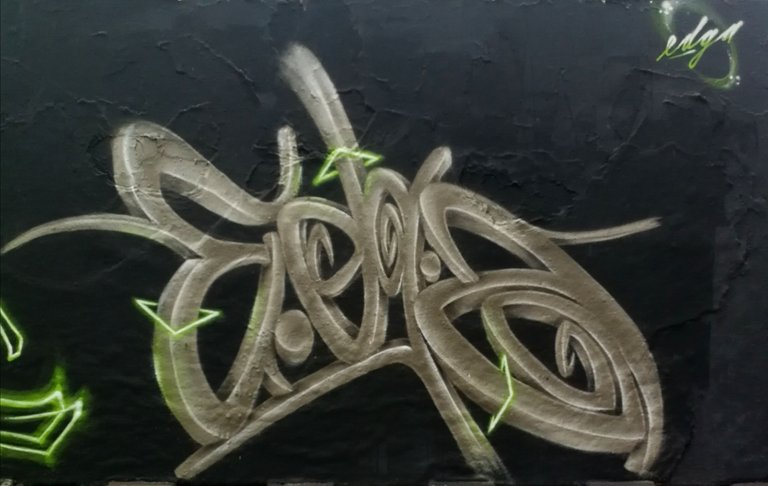 ---
Let me know what you think?!
KOONE and me went some days later to Mauerpark in Berlin to paint a Neon wall part2 and here is a little preview of the progress.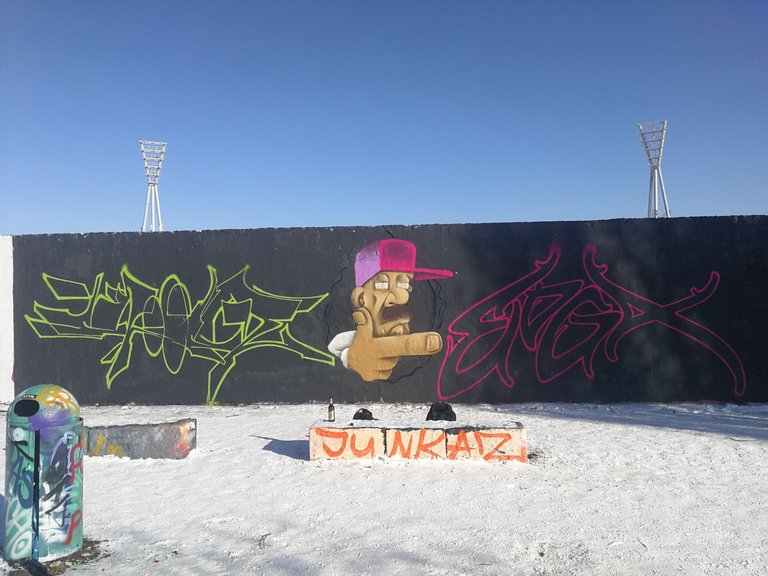 ---
I will show you a Step by step picture story soon :)
---
Thank you so much for stopping by, for all your support, the votes, reblogs and all the comments!

THATS JUST AWESOME!
---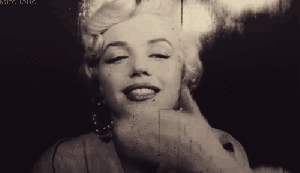 ---
SEE YOU SOON!
---
---
check also:
Shop Vida
PEACE and love,
-edga NOWARGraffitis