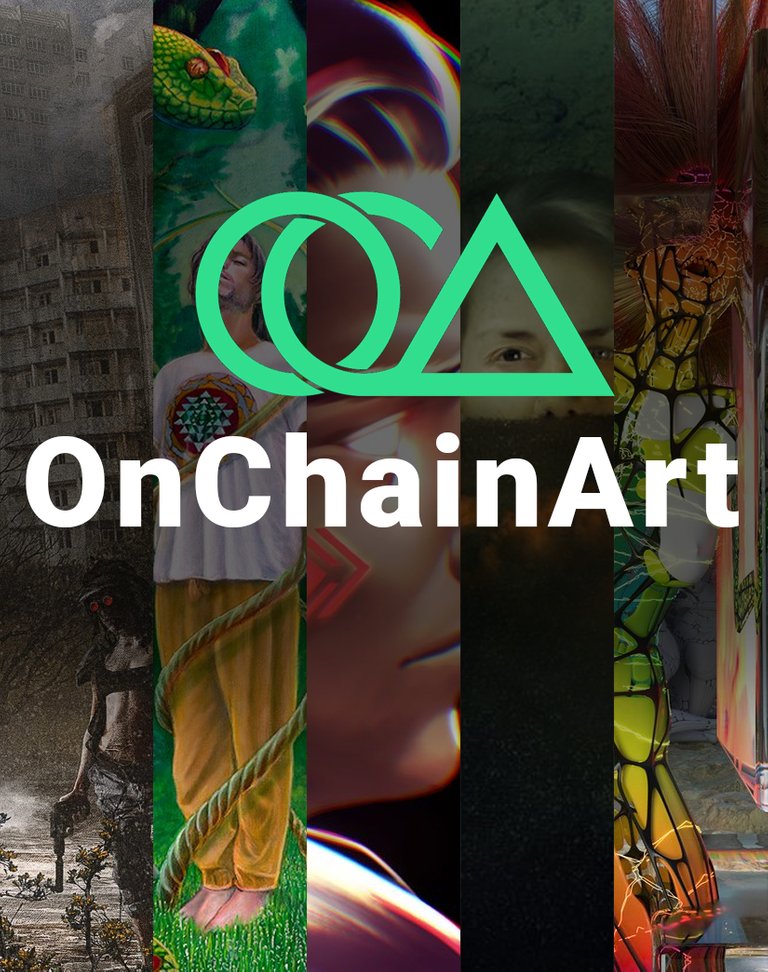 Greetings beloved art fanatic followers.
Welcome everyone to our presentation of the day's favorites, where digital art predominates.
Each artwork tells its own story, the creative capacity of these artists who use digital elements and exhibit it captivating us.
Excellent works of art achieved thanks to vector and gratifying programs, design programs and even video editors, which are a great high-tech digital support. Everything at hand and available to the creator of the work, who can choose with which he is more comfortable and with which he can create his wonders, like the ones we present today.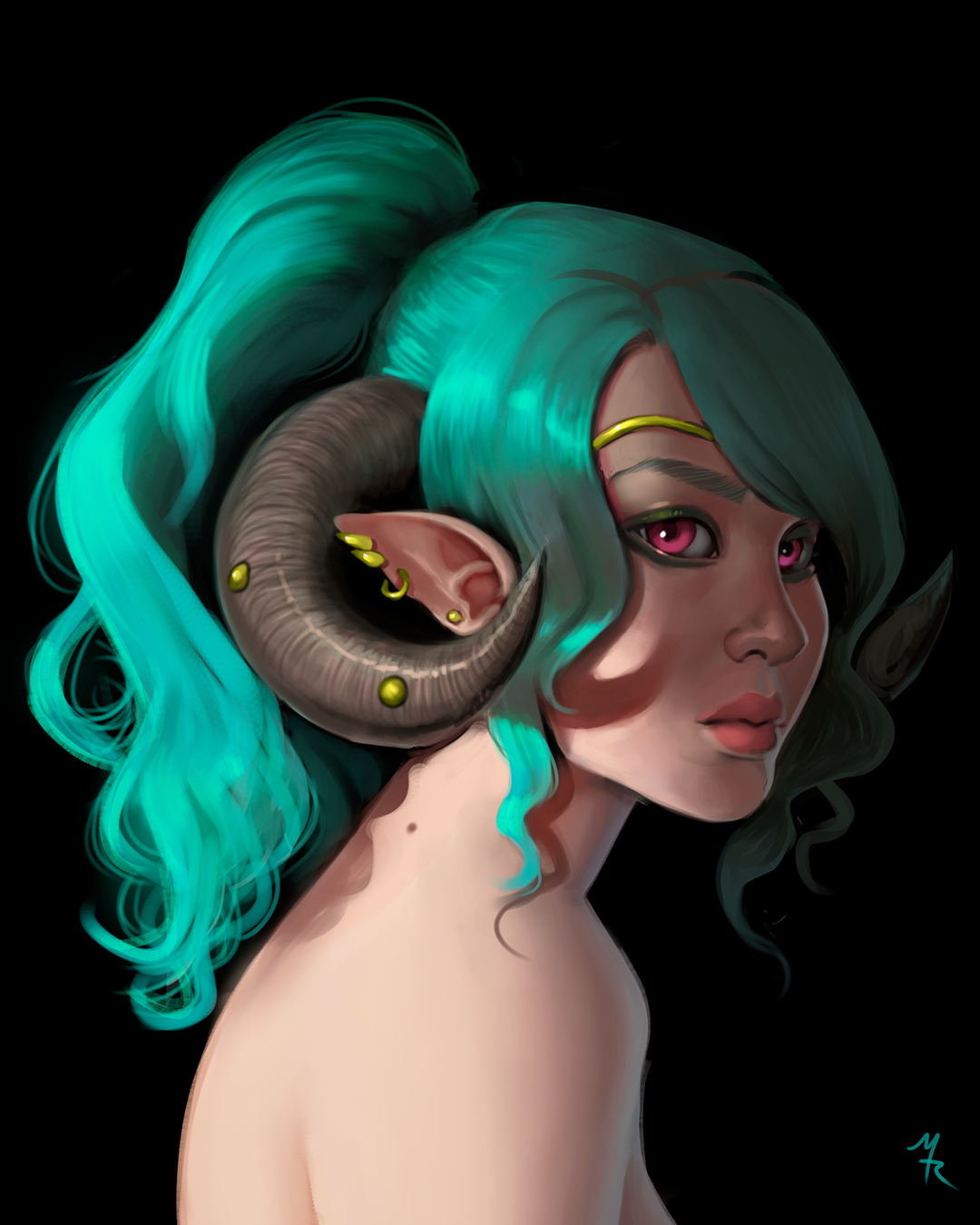 OC: Avocado, The Twilight Priestess
Marcelo Renoir (@mnoir), the author who opens our selection of favorites of the day, presents us with an excellent and amazing digital work, a piece that wherever we look at it enjoys perfection, the details in the hair perfectly achieved, the expression in the eyes and the horns give it that mystical detail that captivates.
It's a great job Marcelo, she's gorgeous.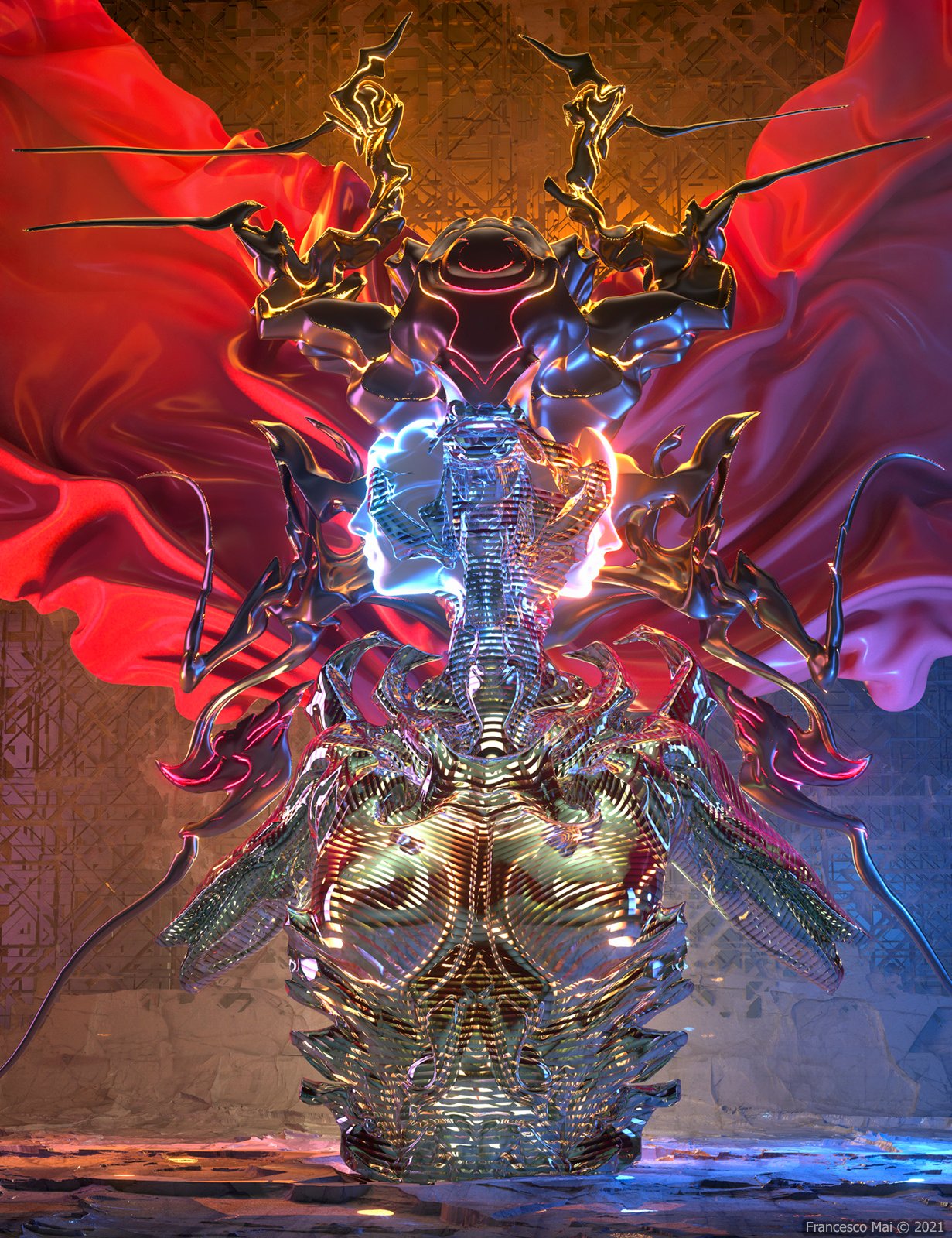 Memory of a holographic dichotomy.2021
Francesco (@francescomai), our second author at the top of our list, presents us with his 3D artwork. It is a tokenized piece alluding to duality, we notice that it shows two faces, the same body, perhaps it is a representation of good or evil or a product of indecision.
It is interesting to know the appreciation of each one, it could be different. But the same author refers to the dichotomy, taking as a reference then the representation of opposite people, differentiated from each other.
The details in the textures are amazing, he also makes us close-ups to better admire the shapes in his artwork, they are simply great.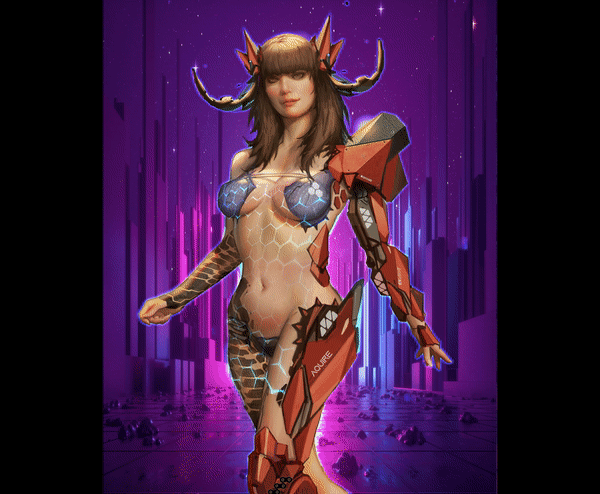 Lim Chuan Shin (@shinoxl), is the third author of our list of favorites of the day, who makes us a digital representation of Lilith, a legendary, mythological and even biblical figure.
Knowing the history facts, she is very well represented. Beauty, seduction and what she became later, a demon.
In addition to this, she adds futuristic and textured details in her sparse clothing, a semi-naked body, created perfectly, with a sublime and great color palette.
To conclude, the artwork is an excellent animated piece in GIF format, with amazing details.
Great work.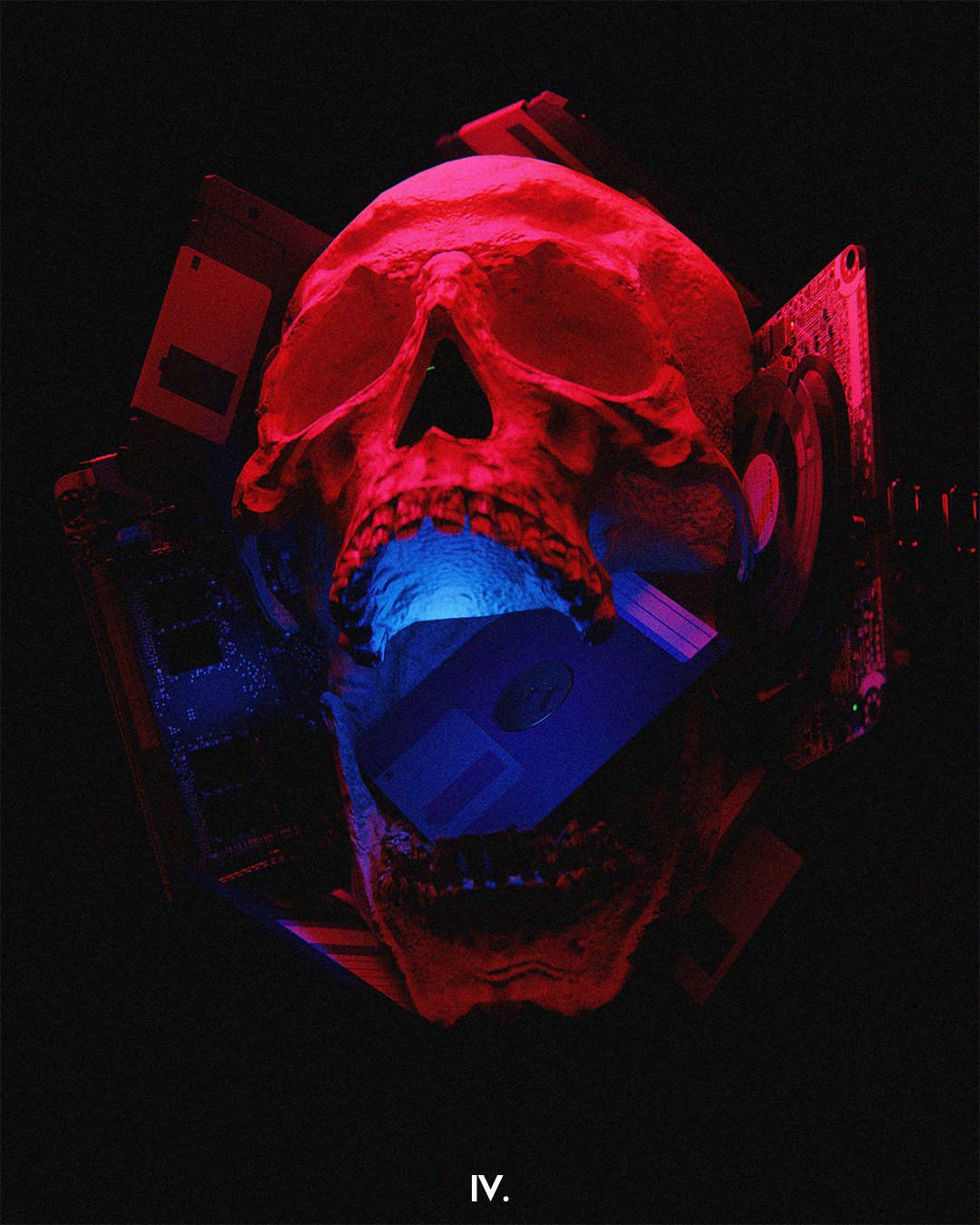 We continue with the author Miroslav (@miroslaviv) master of visual art, today he makes us a technique mixed in thematic of high-tech things with organic ancient biology. From a certain point of view we could appreciate that the author is trying to tell us that we have been killing ourselves for technology, however we have made progress, or maybe he wants to interpret the death of those storage devices to give openness to today's technology.
It is very ingenious the incrustation of old disks and old ram memories, wow! it is simply a great work in third dimension with an impeccable rendering.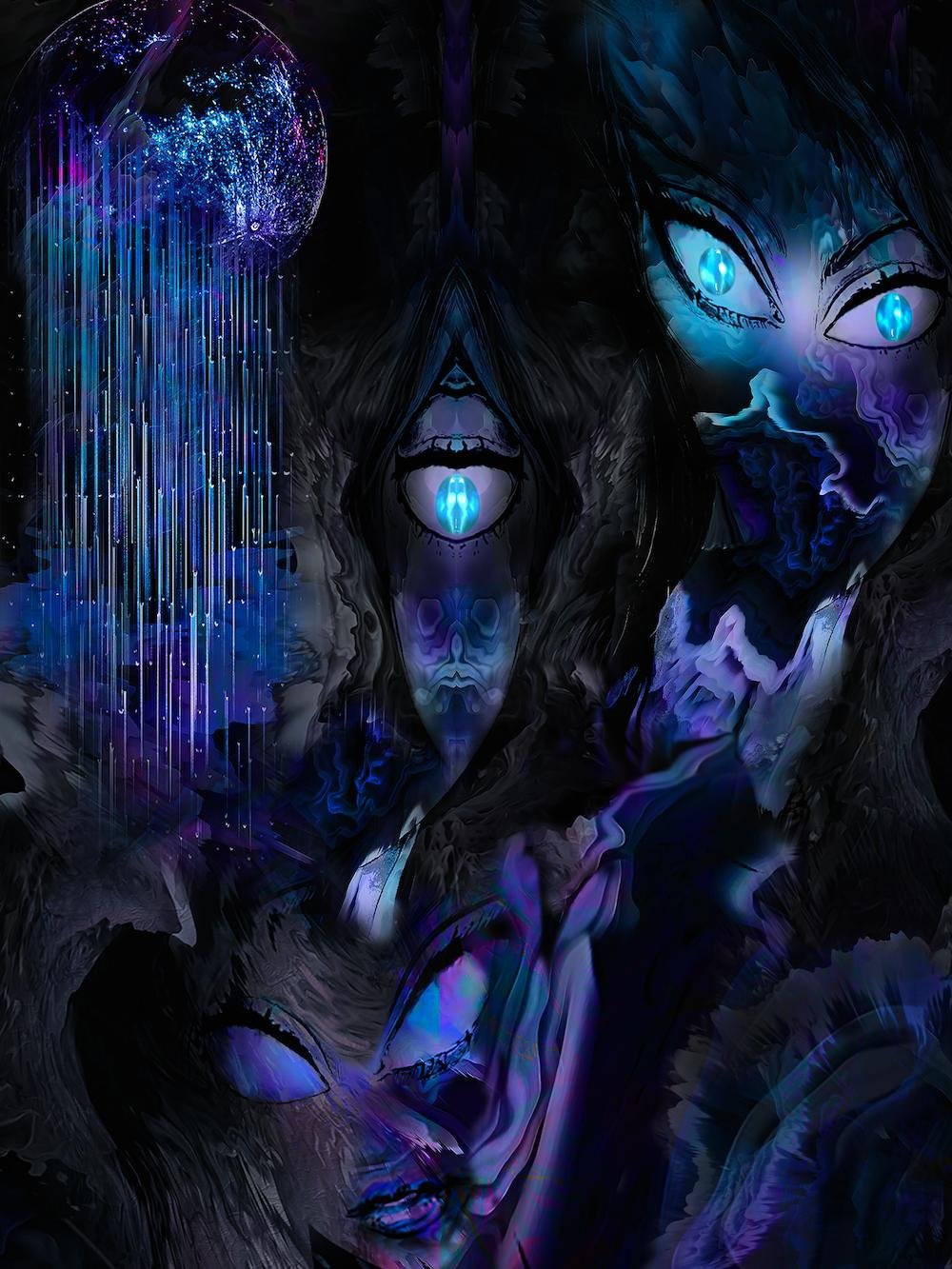 We end our presentation of favorites of the day with Isaria (@isaria) a great artist of superrare art, alien and photo manipulation, she has created some interesting shapes and figures today. A wonderful piece of art that she has tokenized and is free to be collected, in which she manages to convey the fear, many people watching us from the dark.
Great work.
With this author we end our presentation, we are happy to highlight the authors of today and their work, we invite you to be aware of our next publication, a lot of art to show from the hands of excellent artists.