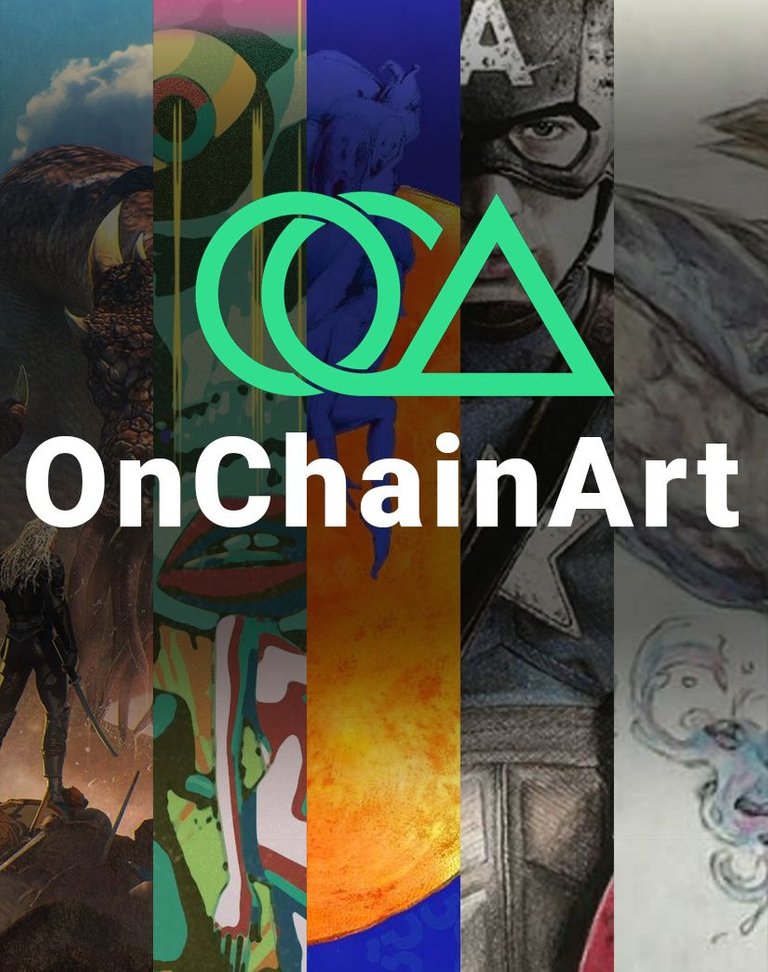 Greetings art lovers.
Today the technique predominates in many forms, digital art taken from the graphite sketch to be digitized for later presentation, photographic manipulation with interesting details out of series, acrylic paints and much perfection in oil techniques.
Each artist has worked for hours, days and weeks to create each spectacular work that you see, we present them with much enthusiasm, because they are our favorites of the day and we value perfection and professionalism.
We invite you to delight, dream and sigh with us, watching the different artistic works that we will present below from the hand of the following authors.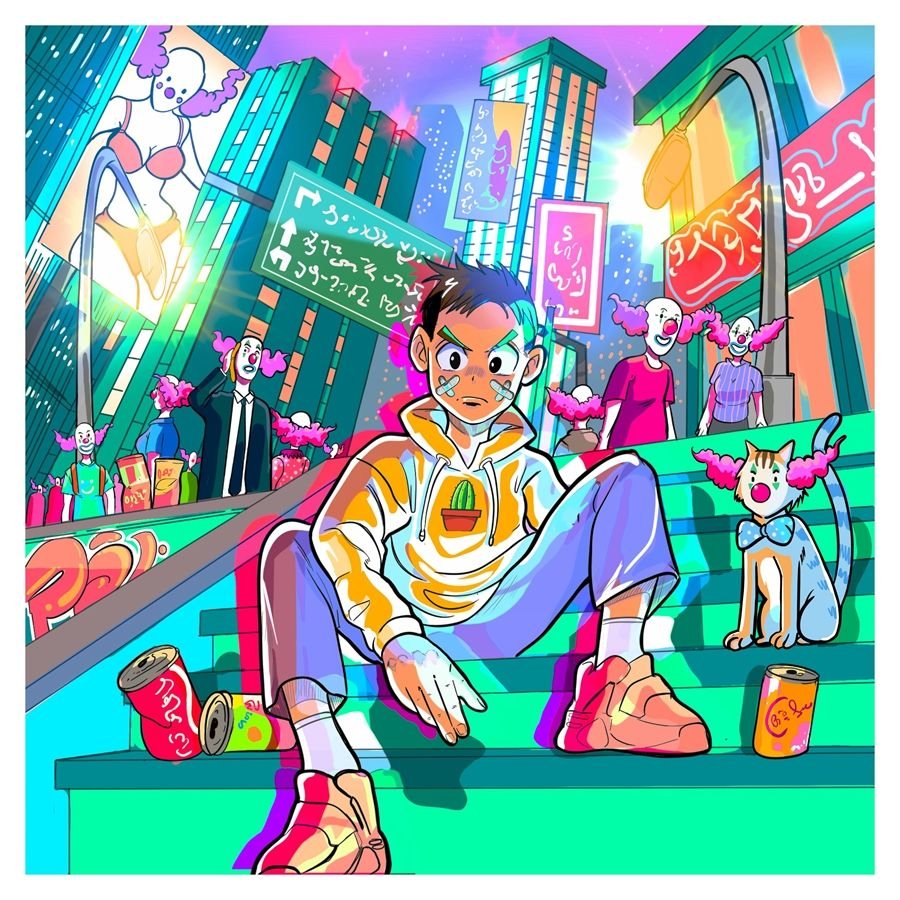 We open this beautiful space with cartoon style digital art by the hand of Charlie (@ilustracharleeee), we can not help but marvel at the beautiful and delicate lines, the concept achieved, the color palette used and the good handling of comic style perspectives.
In addition to this, Charlie always amazes us with his step by step, which explains in detail his process in a very cheerful way.
Cheerful as the pastel colors used, excellent with the festive theme of clowns, we think of a rich cake, although the main character denotes anger, the other characters around him softens the scene.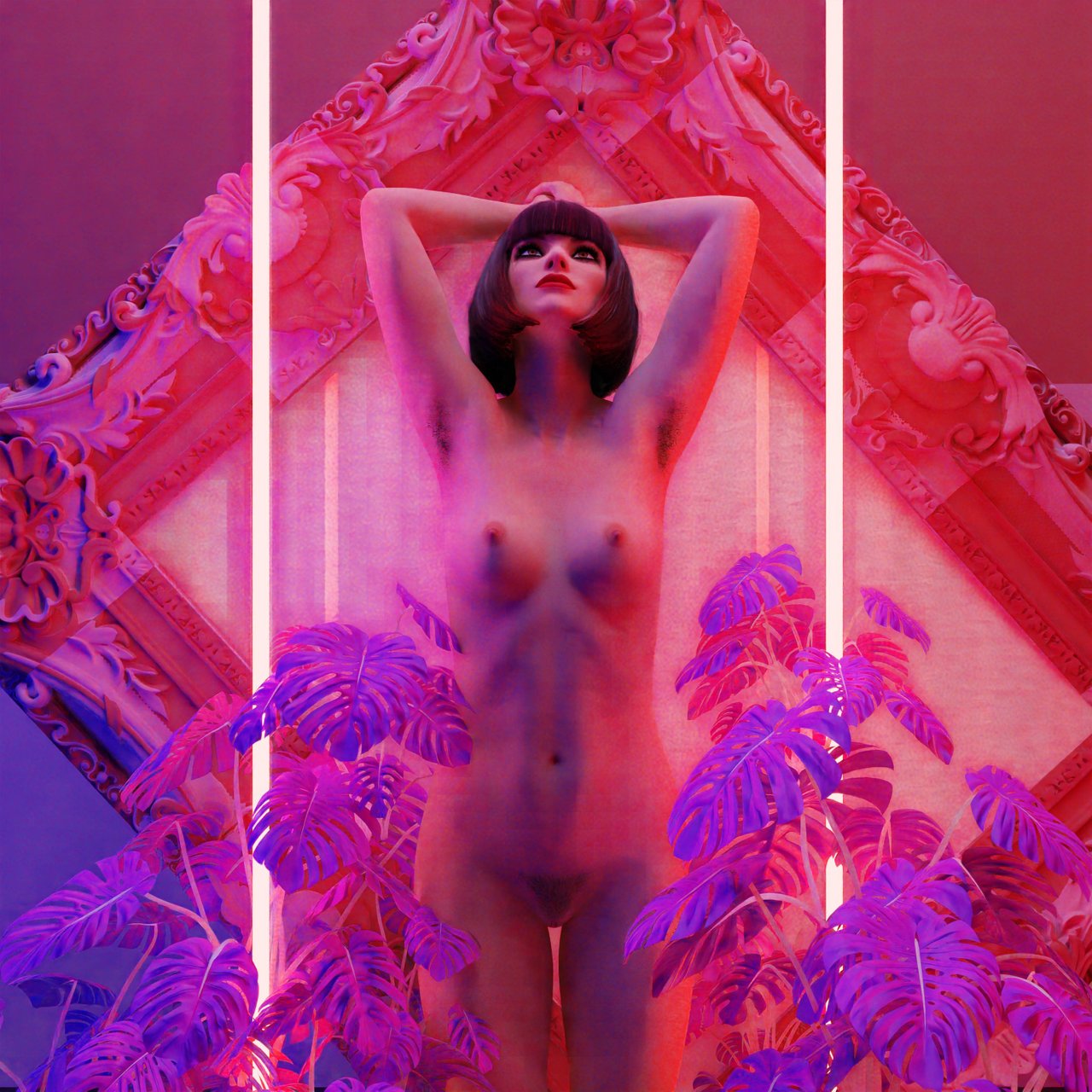 And we continue with a totally different twist on the theme, moving on to realism on stage by the artist Rudeolph (@rudeolph).
The environment created in pink color is really a dream, it awakens the imagination of the viewer, we can get lost in the sculptural silhouette of the woman, who is shown in her Eve costume in full bloom but like a diva.
The neon details are dazzling and mind-blowing, plus the author added that pixelated touch that makes it look more interesting.
It has captivated our attention.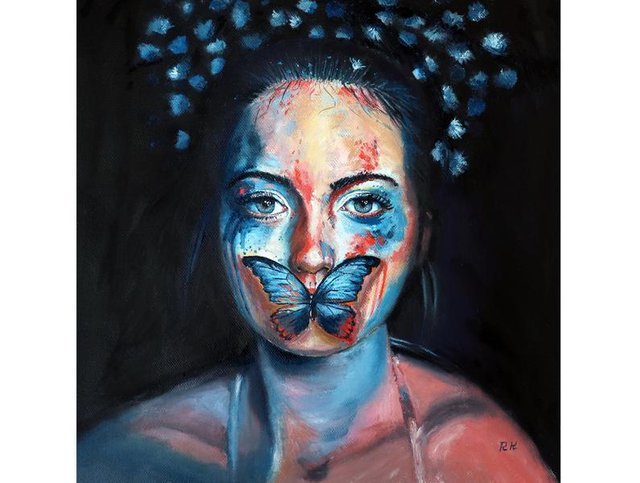 Surrealism, an art form that reflects our subconscious, Ruslan (@summonerrk) presents a wonderful artistic piece made with oil on canvas. Wonderful isn't it.
It is a work that the artist has created with the intention of decorating a space. We agree with the artist, it will look great in that intimate space in the room.
---
Besides the surrealism visible in his work, there is that wonderful realistic part, whose lines perfectly bordered and a magnificent work in the shadows and lights, we notice the perfect mastery of the artist in the handling of the technique of the mixtures to unify the different pigments, giving rise to a subtle chiaroscuro that really goes well in that space of the home.
It is a wonderful work.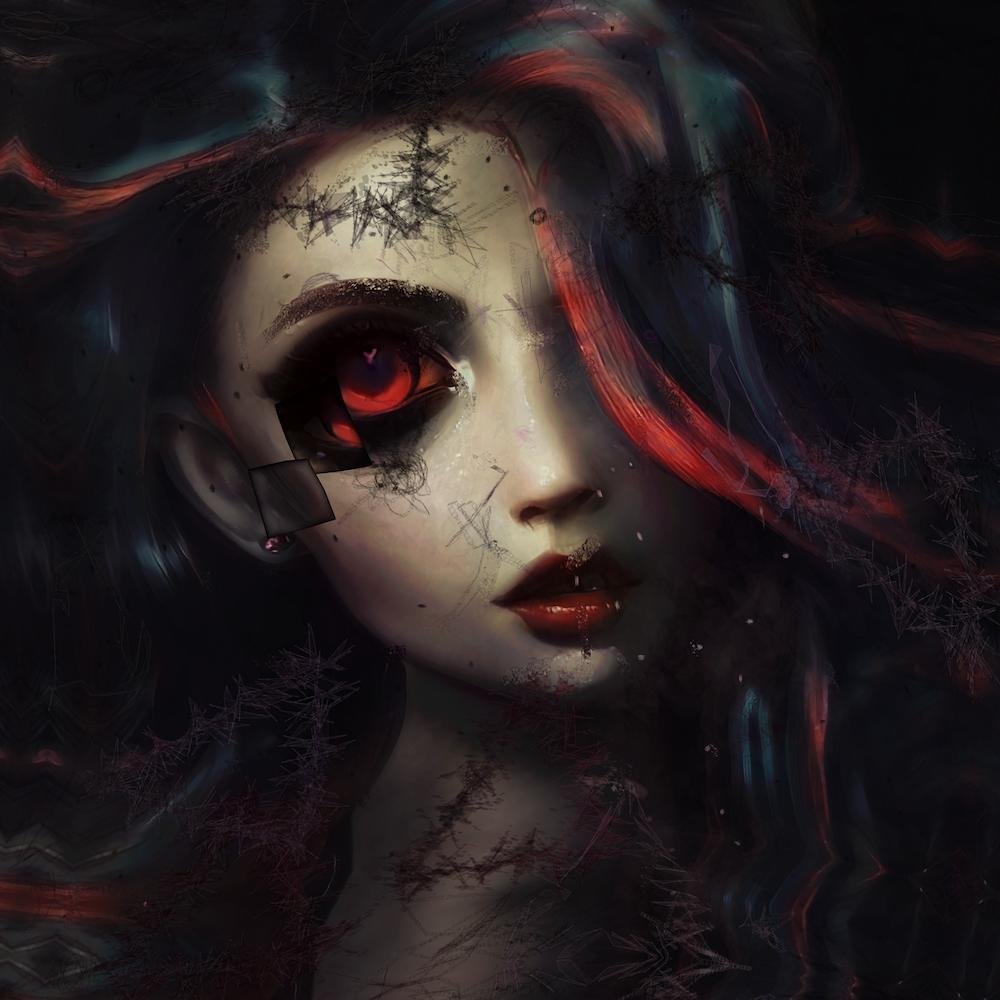 Why do cupids and Angels continually Haunt her dreams like Memories of another life?
Digital art, photographic manipulation mode, the style of Isaria (@isaria), her beautiful works, out of series, that captivate us, collection pieces that will look perfect in any space.
It is interesting her mastery in Photoshop and the alien style she always achieves, she always leaves us with that feeling of wanting and knowing more, because it is very mystical, nice and interesting.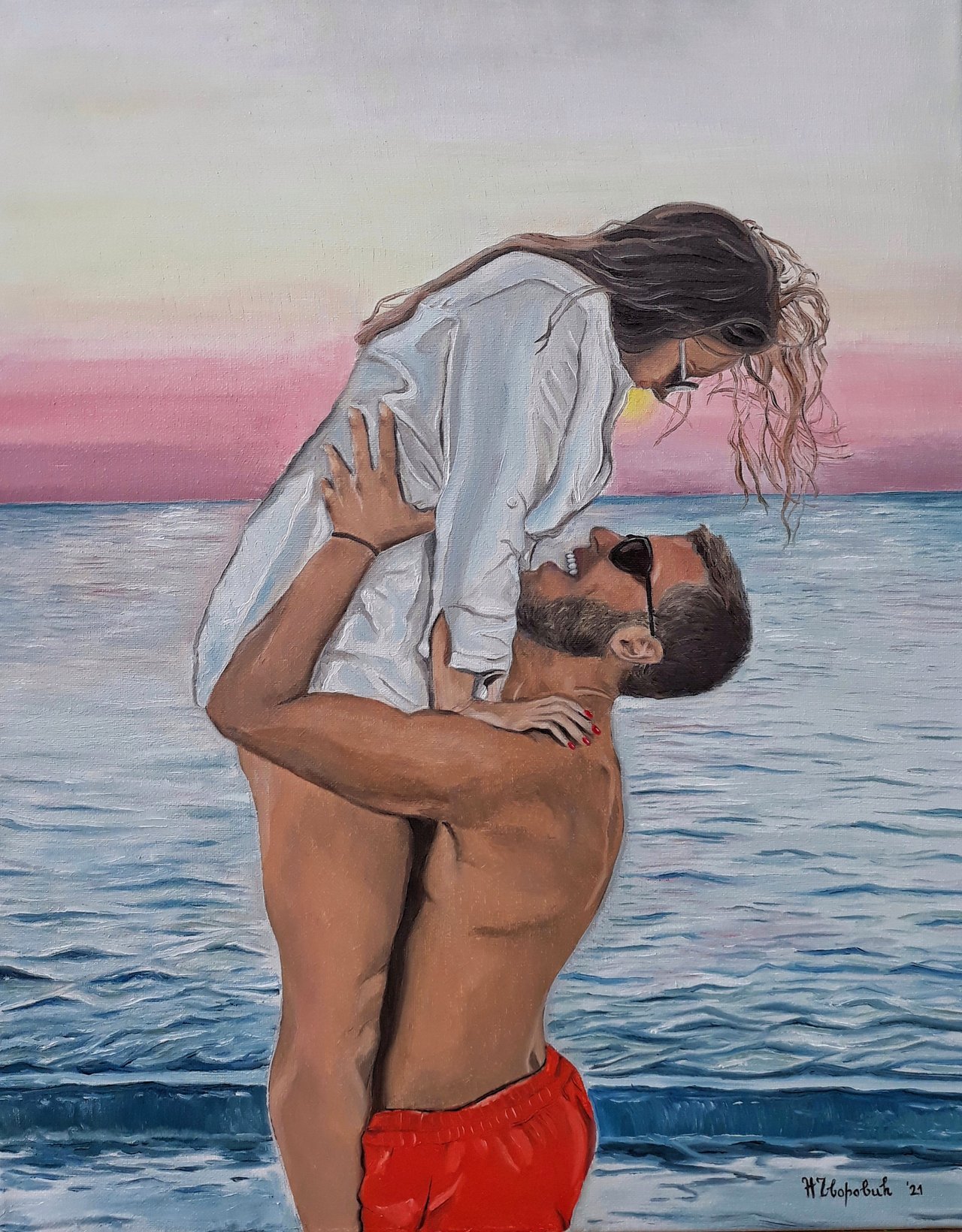 We close with a golden brooch, full of love, love for painting...
@nesni996 brings us a spectacular artistic work made with acrylic paints on canvas, she makes us fall in love just by looking at it, this talented artist has given color to an old monochromatic image, we are shocked with the realism in the scene and her technique.
Love is the inspiring force used by the artist, you can not stop seeing it without smiling, without sighing, without being stunned for hours imagining yourself immortalized with your loved one.
Excellent work!
That's all for today friends, today we had a lot of variety, for all tastes, we love art in general, all these works presented by these talented artists are simply spectacular and captivating.
We are sure you were left with your mouth open sighing with many of them.