Spanish:
Una amiga y yo acordamos que este sábado 23 de enero 2021 haríamos cada uno una ilustración sobre el personaje Fran del videojuego Franbow, que es una niña en la que es sometida a un psiquiátrico para locos después de haber descubierto que sus padres habían sido asesinados viendo ella misma los cuerpos. No les contaré más. Yo subí el mío en la tarde y mi amiga por la noche y considero que ambos hicimos un buen trabajo. Nos vemos a la próxima.
English:
A friend and I agreed that this Saturday, January 23, 2021, we would each do an illustration about the character Fran from the video game Franbow, who is a girl who is put in a mental institution for the insane after discovering that her parents had been murdered by seeing the bodies herself. I won't tell you more. I uploaded mine in the afternoon and my friend in the evening and I think we both did a good job. See you next time.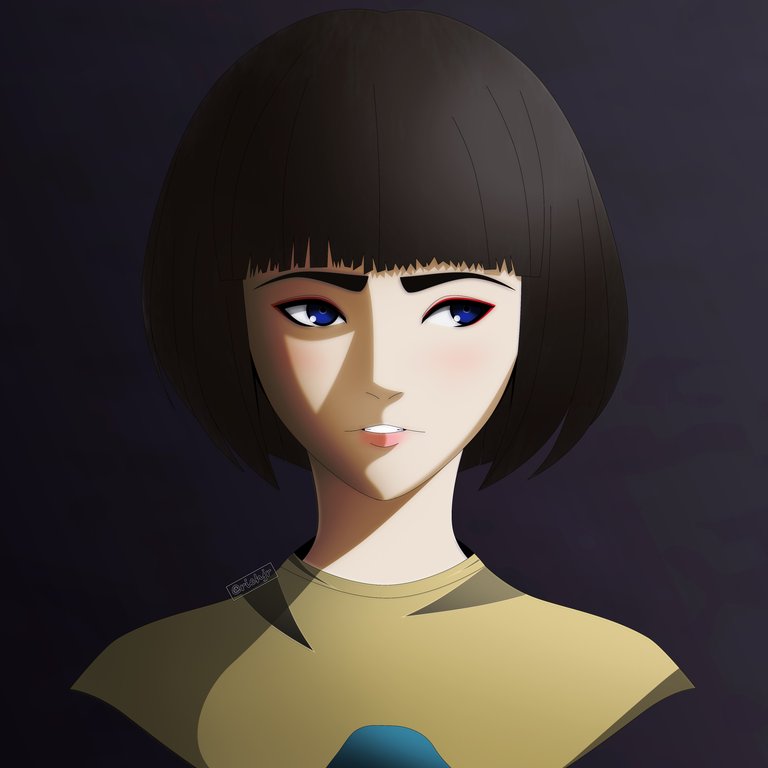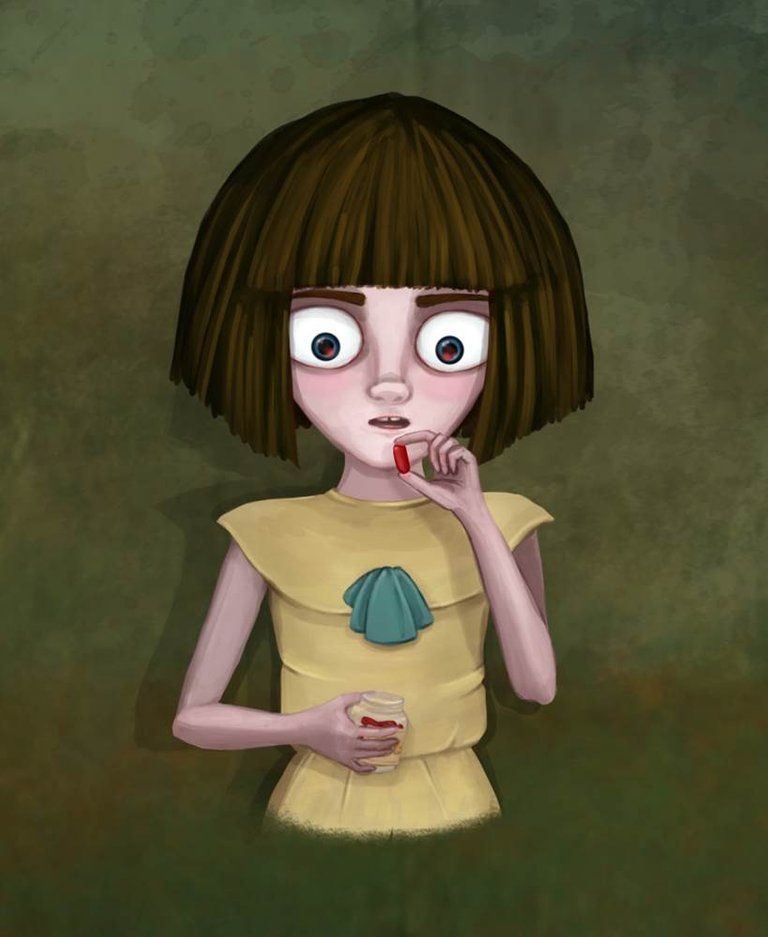 Fuente / Source
Proceso / Process: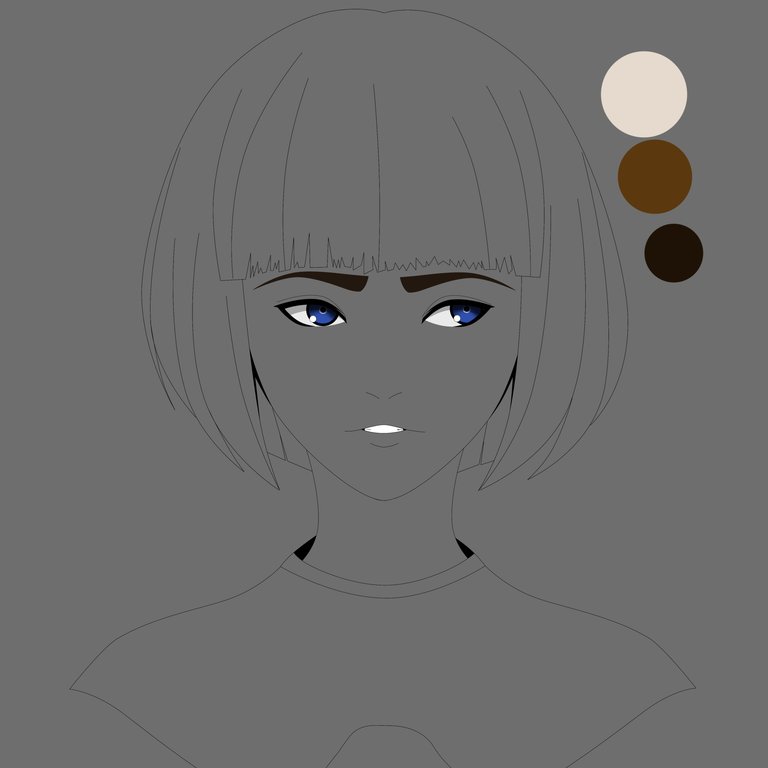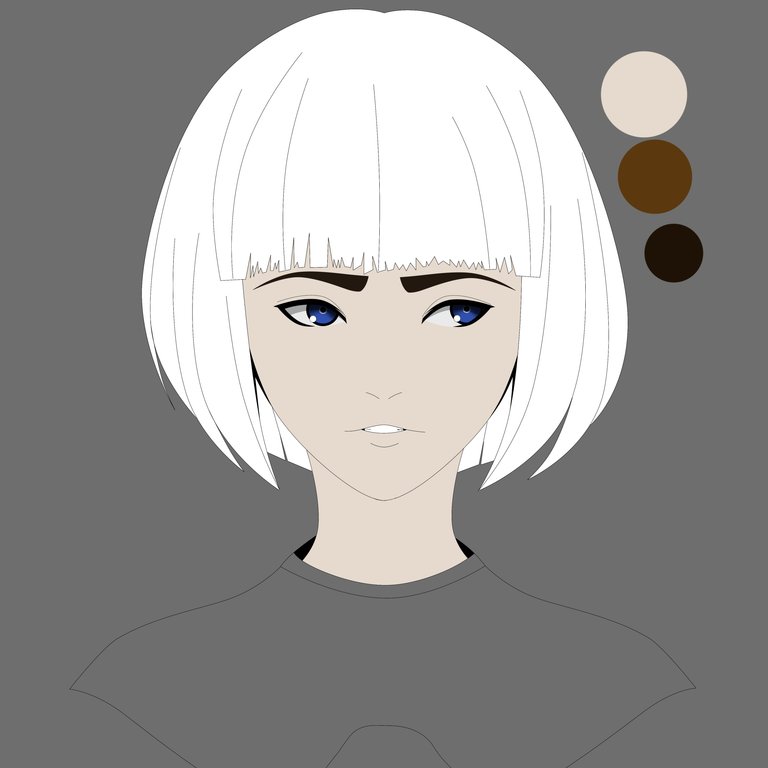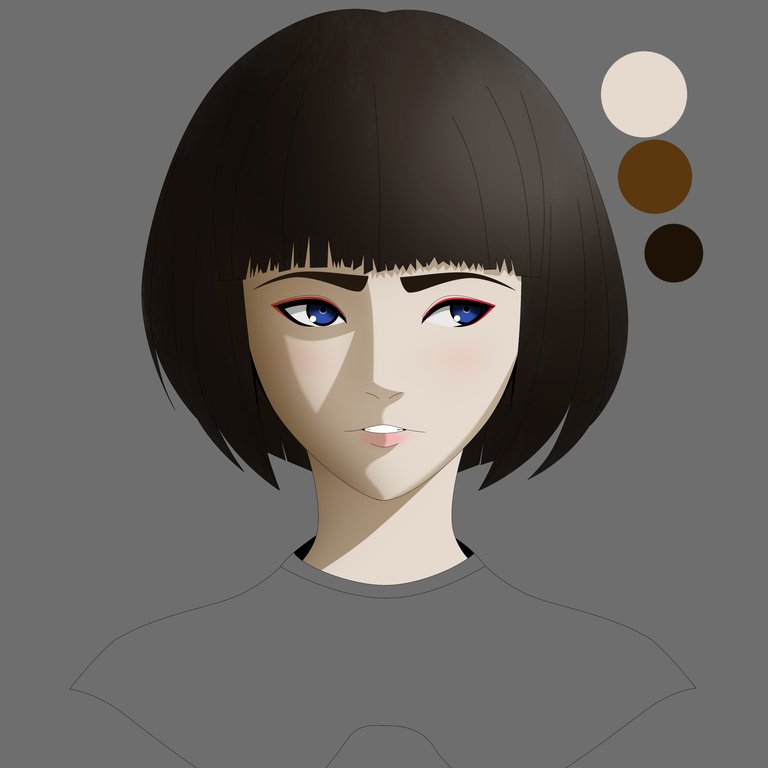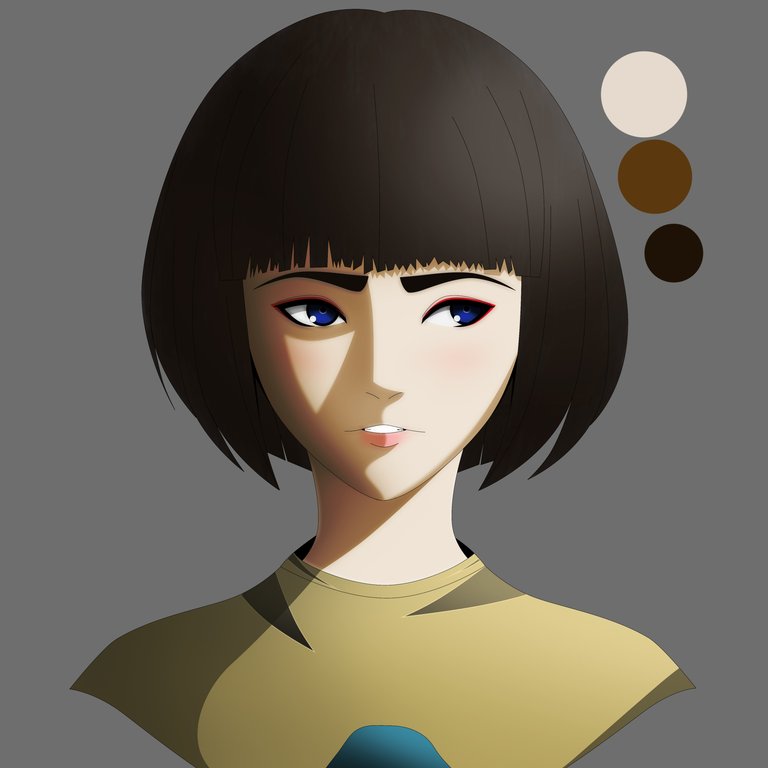 Materiales / Materials: Laptop, Photoshop, Mouse.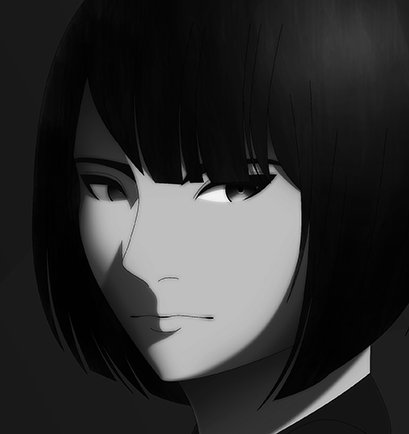 [Richjr Art - YouTube]
(https://www.youtube.com/channel/UCehXibZFYsN67s_SlvnOmAw)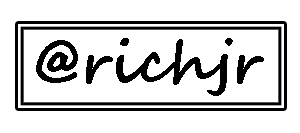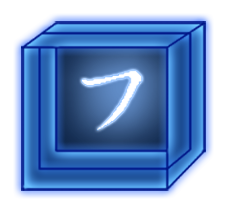 Facebook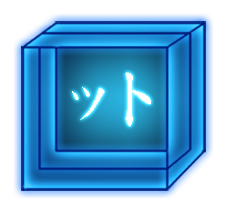 Twitter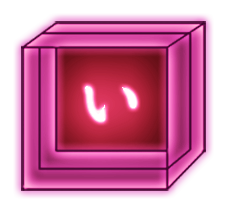 Instagram