Hi everyone! This is my first post ever here so I guess an introduction is in order.
I'm Roger, a digital artist from Barcelona, and I'm most interested in fantasy, environment and dark art.
I mainly work with Photoshop but I also use other tools -usually some kind of 3D- to either help me with composition or to appear in the final result.
As a freelance, I design book and music covers, and I regularly work with a couple of tabletop RPG creators.
---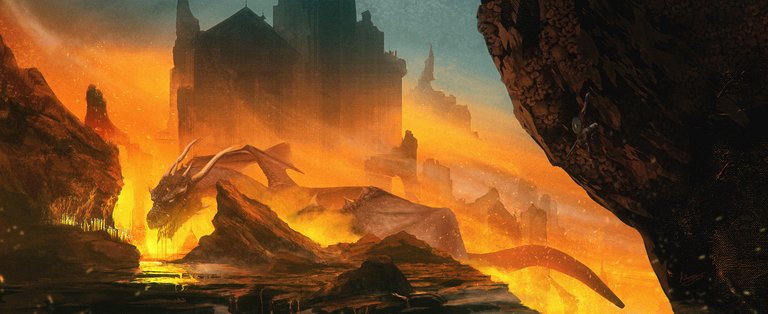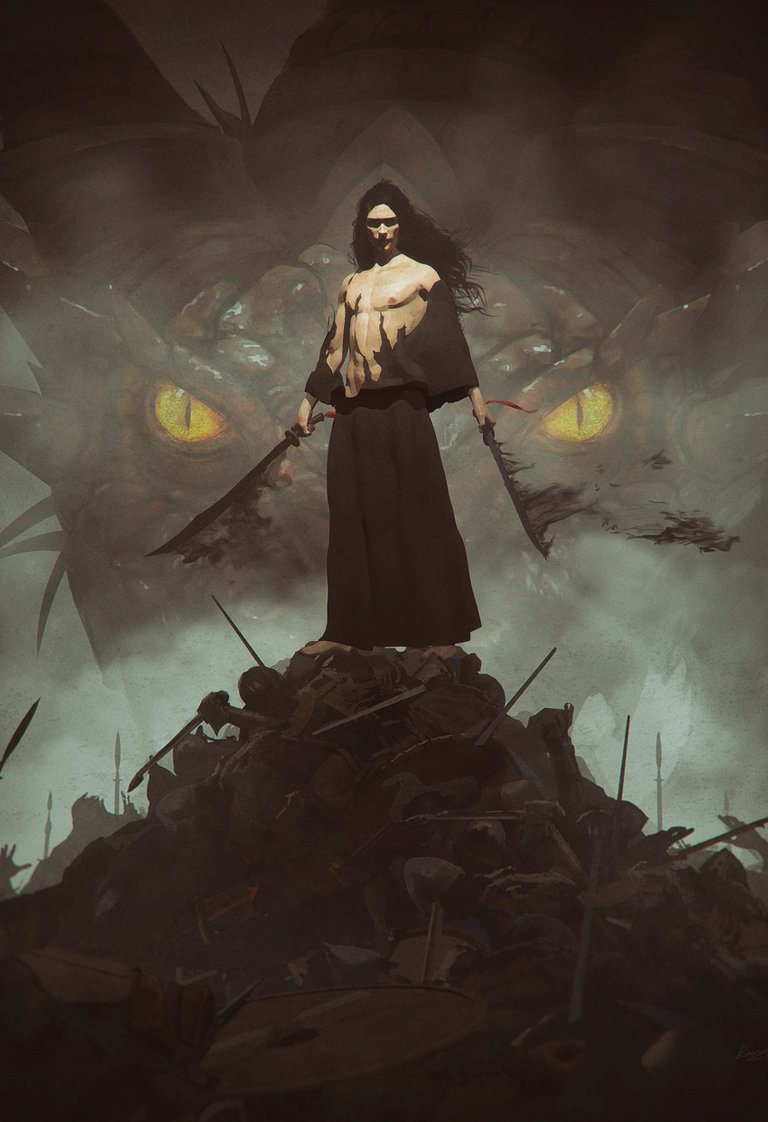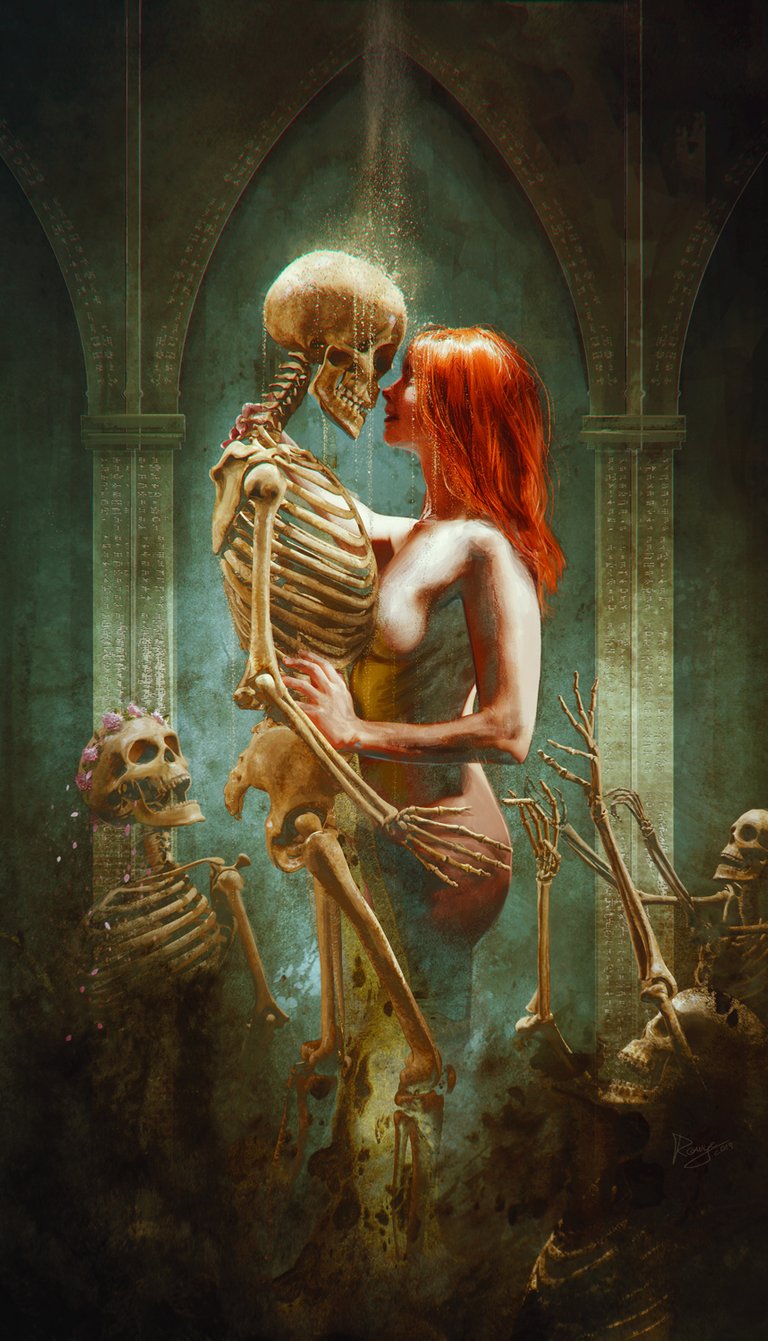 ---
My background is one of a photomanipulator, but nowadays to create these I use a range of techniques such as digital painting, photobashing and whatever I can get my hands on and learn.
Online you can find me in many places. While this is my online portfolio, I'm present in some large social media and art sites:
Instagram
YouTube
ArtStation
DeviantArt
Behance
Facebook
Twitter
Makersplace
Prints and more
---
Oh, I also love music and play drums in a couple bands. I'm not sure if I'll be posting anything about them here, but if you are really bored and want to listen to it... :P
---
Well... I guess that's it. :D
Chat soon!