Hey there 🙃 How is it going 🙂
These days we are coming to the new year day by day. So, I am so happy about it and I am planning my work schedule for next year due to the fact that I have started my university studies . Next year is so important to my life. I have to achieve my aims. I think that all of you have plans for 2023💕. So first I wish you all hope will come true in 2023. 🥰 and you used to help others and give your love for everyone .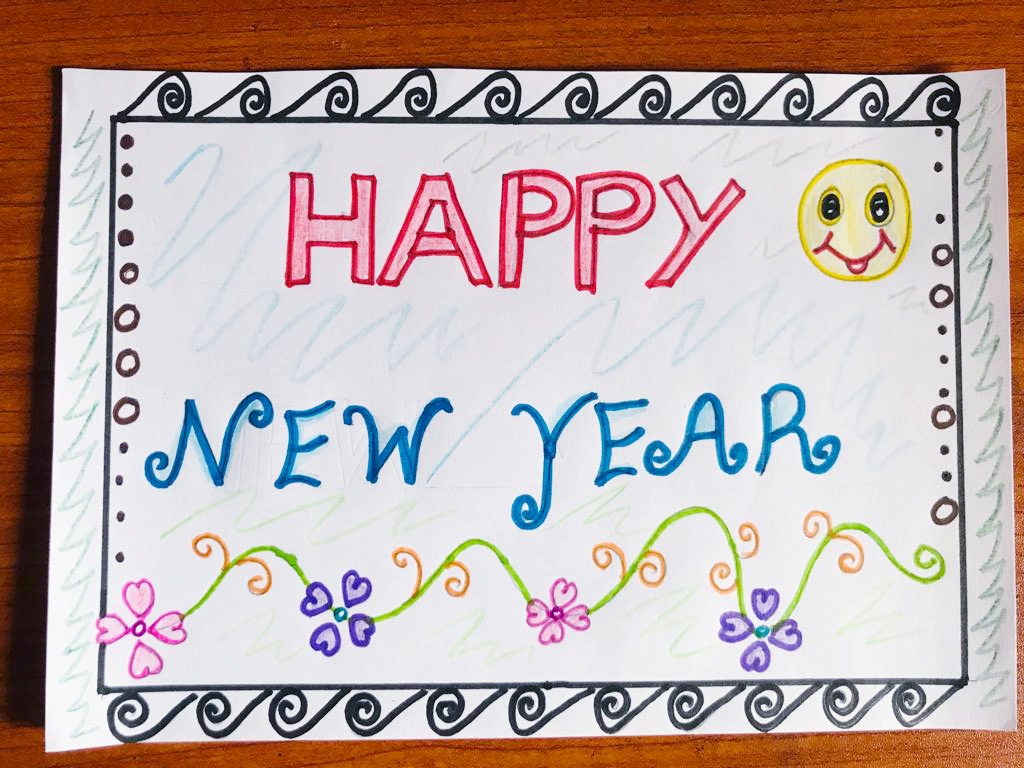 So, guys, we should welcome the new year with fresh feelings and we should change our mistakes from the previous year . We should give up our angry feelings and we should fix our broken connection again .We can make our revelations well. 💜️ Give your love, happiness to your families and friends. Furthermore, I want to tell you to give up your bad feelings and bad habits. Think a little bit about your loss. Don't give up your ambitions next year. Some people will tell you that you can not , but trust your power and think positively. If you could not achieve your goals the previous year, do not lose your life yourself.💪you must achieve your goals in the new year . You have to change.
So, you and I have faced various challenges as a world in 2022 due to the cocorona pandemic,Ukraine -Russia war,economic crisis and bad political situations .We have lost our dream or our lovers. But we should make the world a better place next year. 😍We should make a harmonious world and successfully face our challenges in 2023. I honestly believe that all of you agree with me. 😁
I want to show you my old paintings in 2022. Here is my painting collection .😎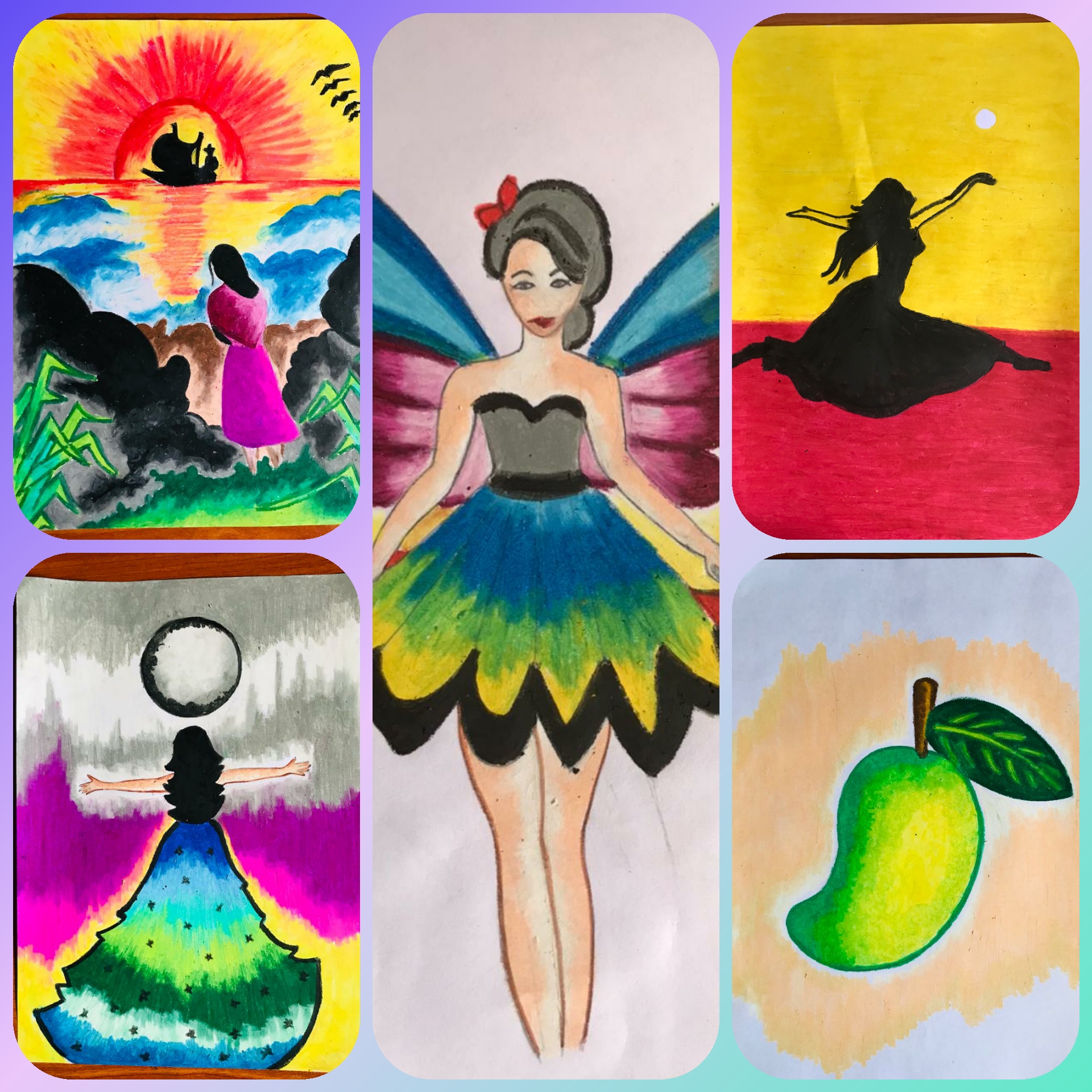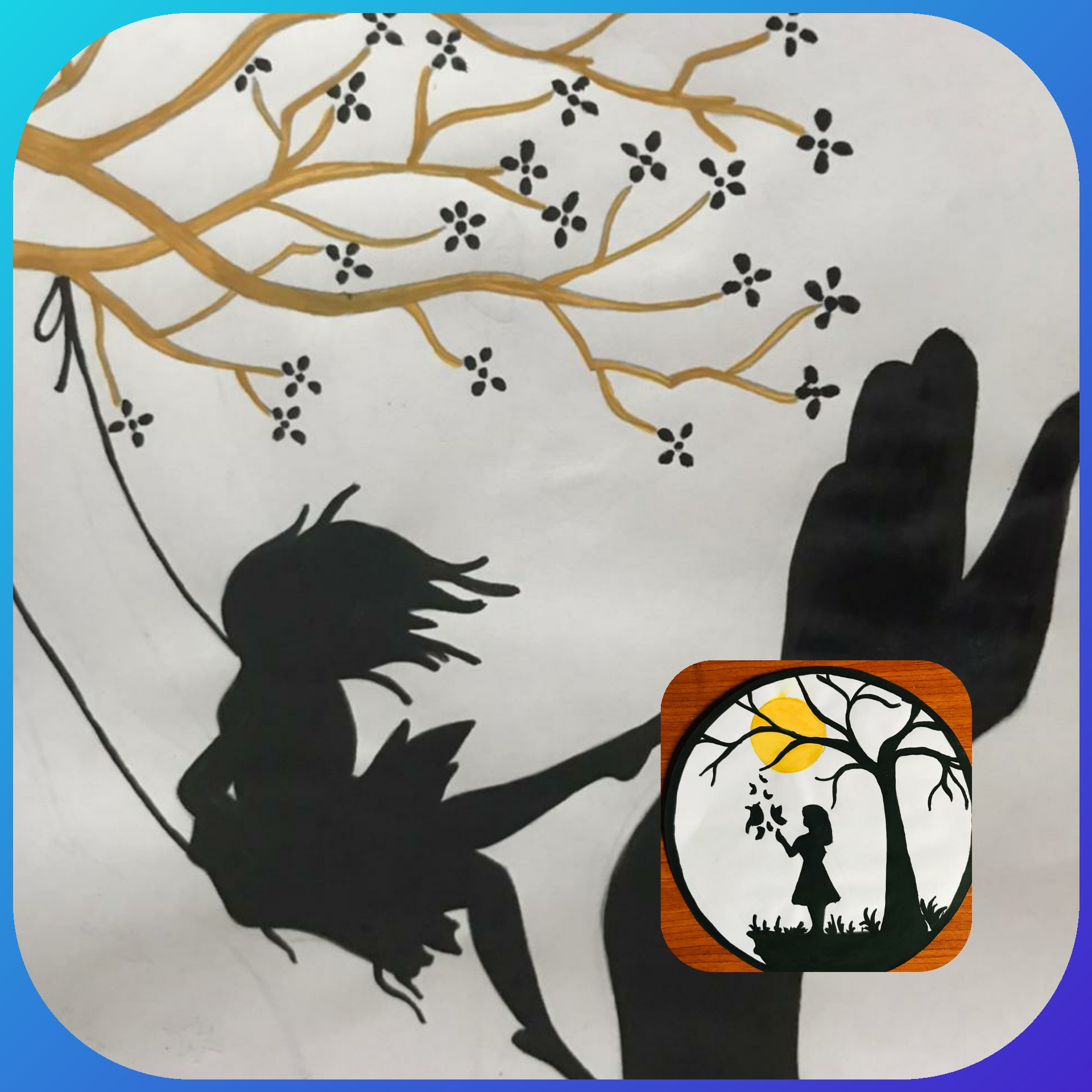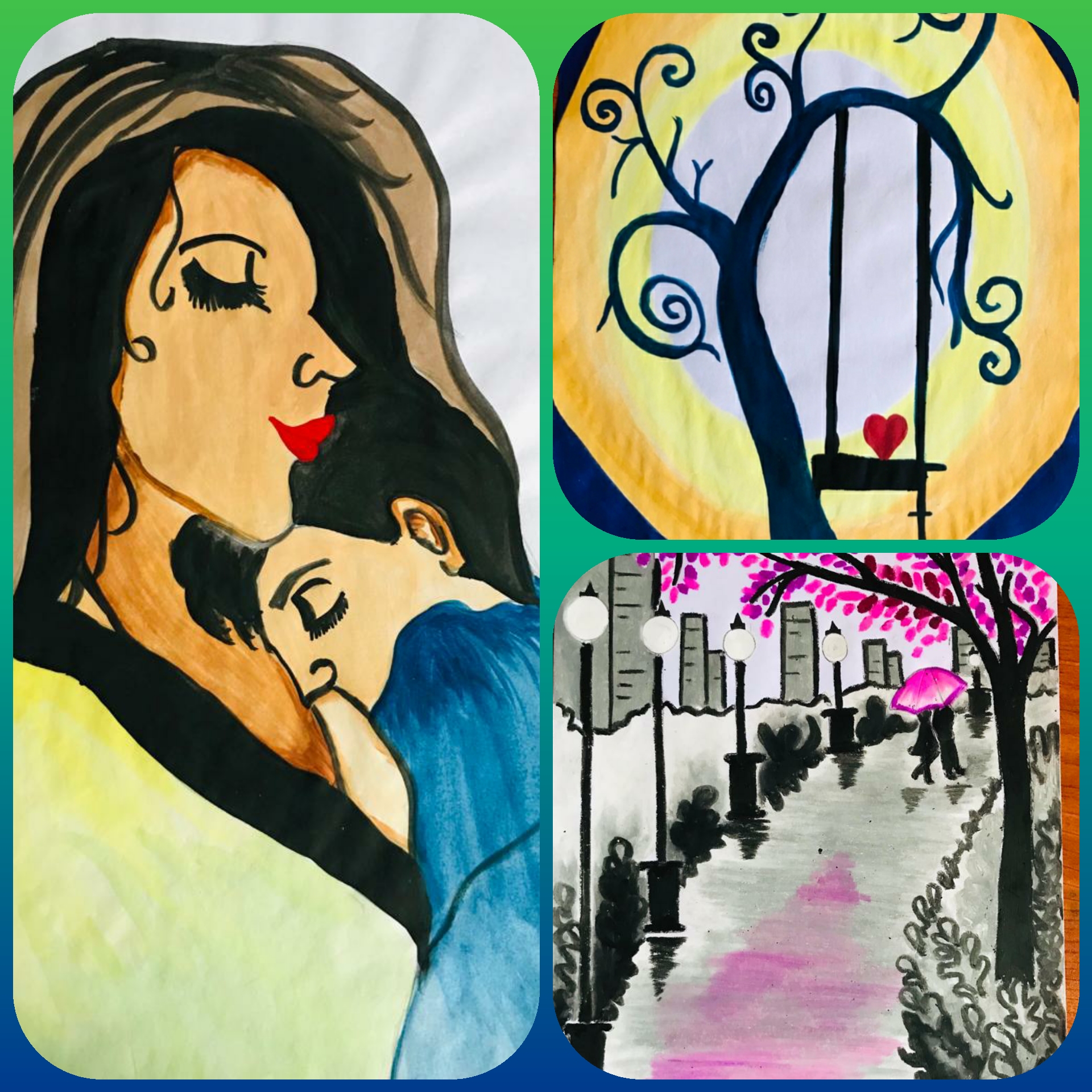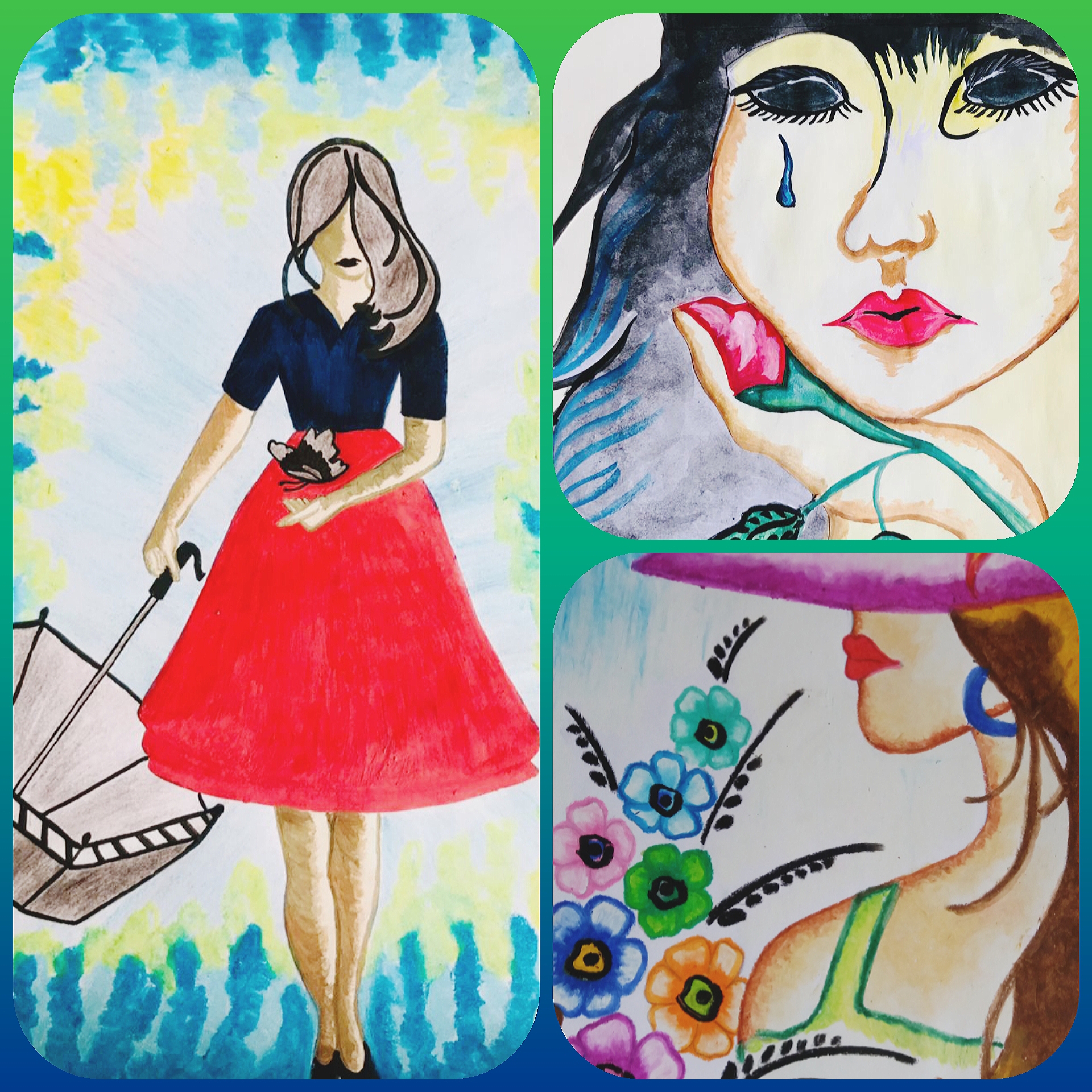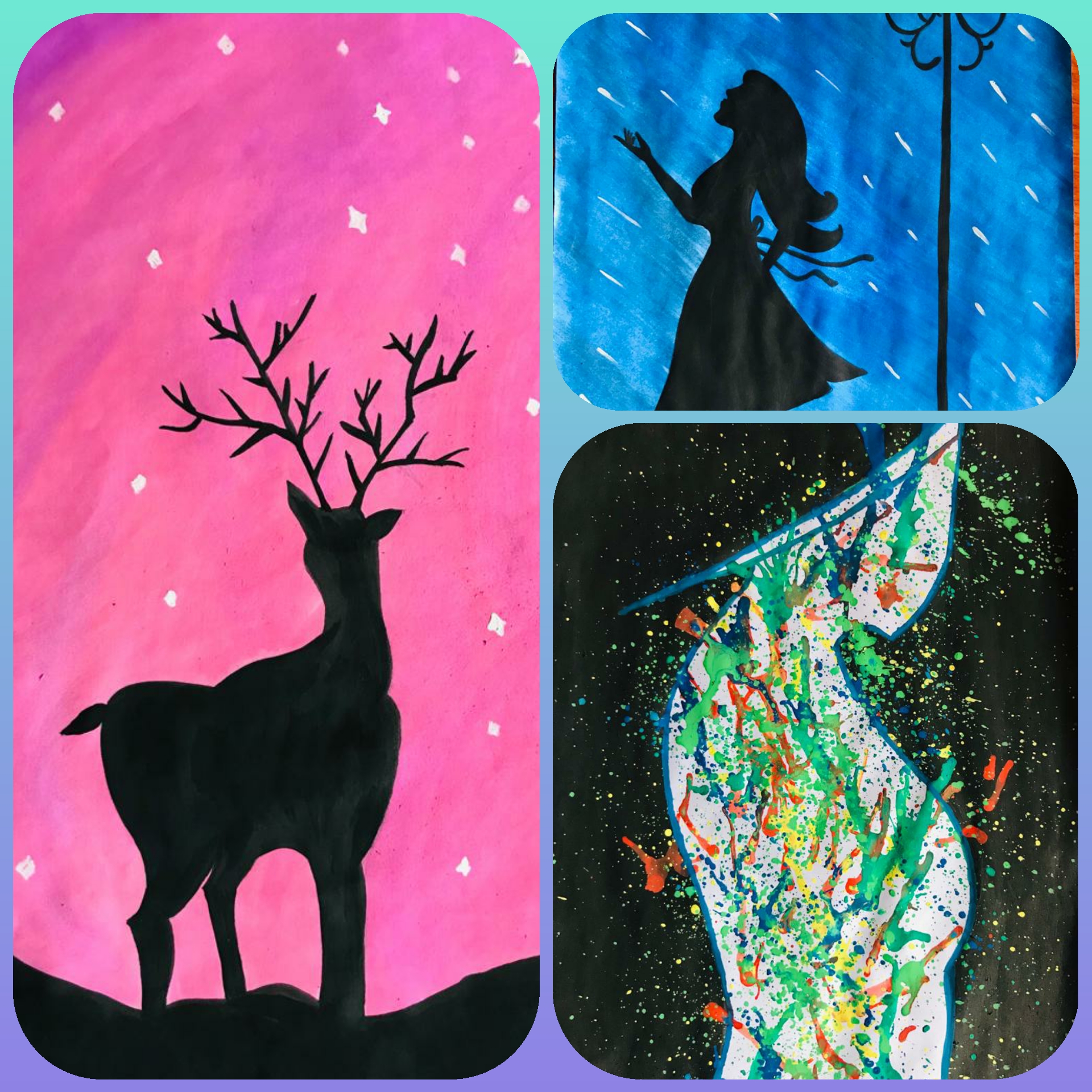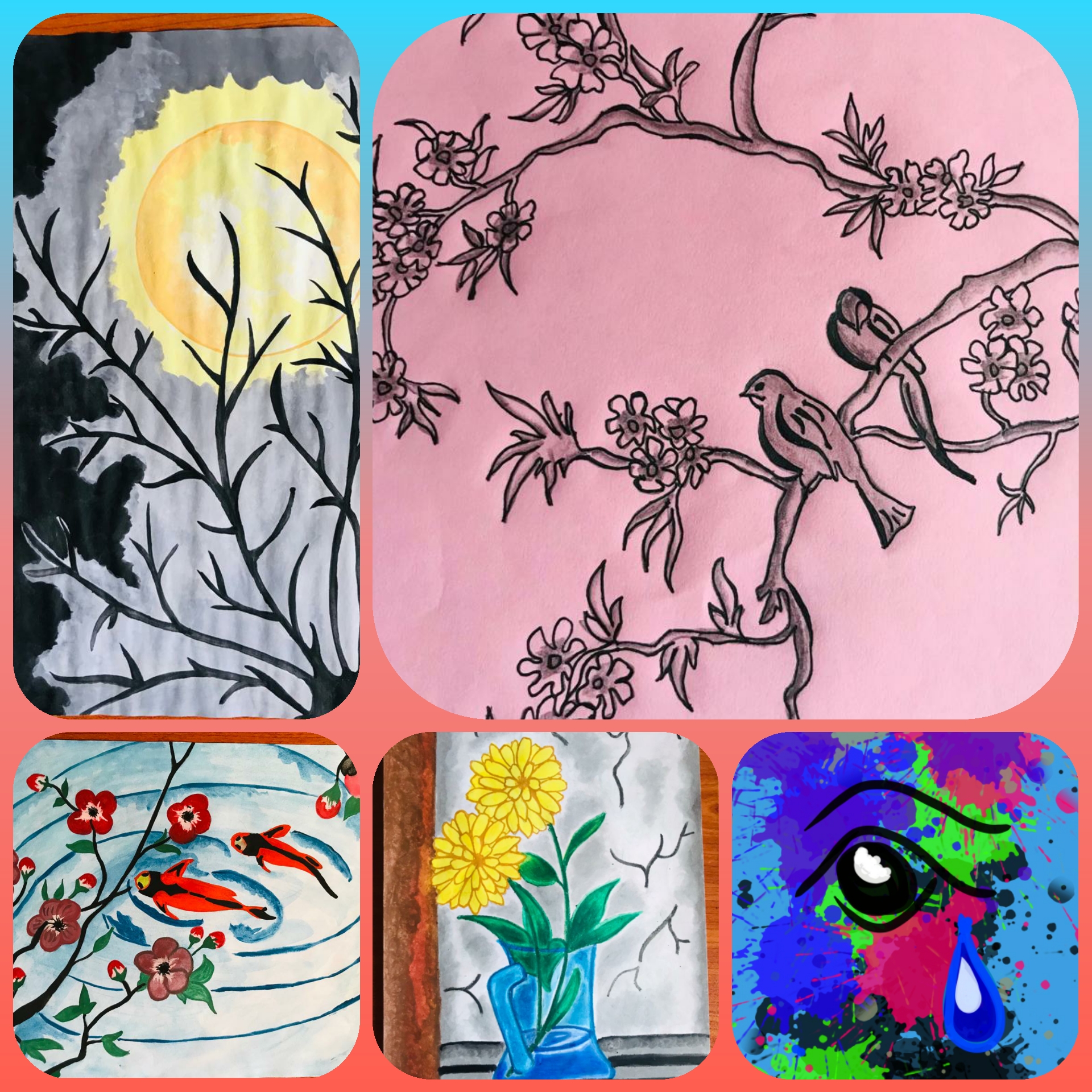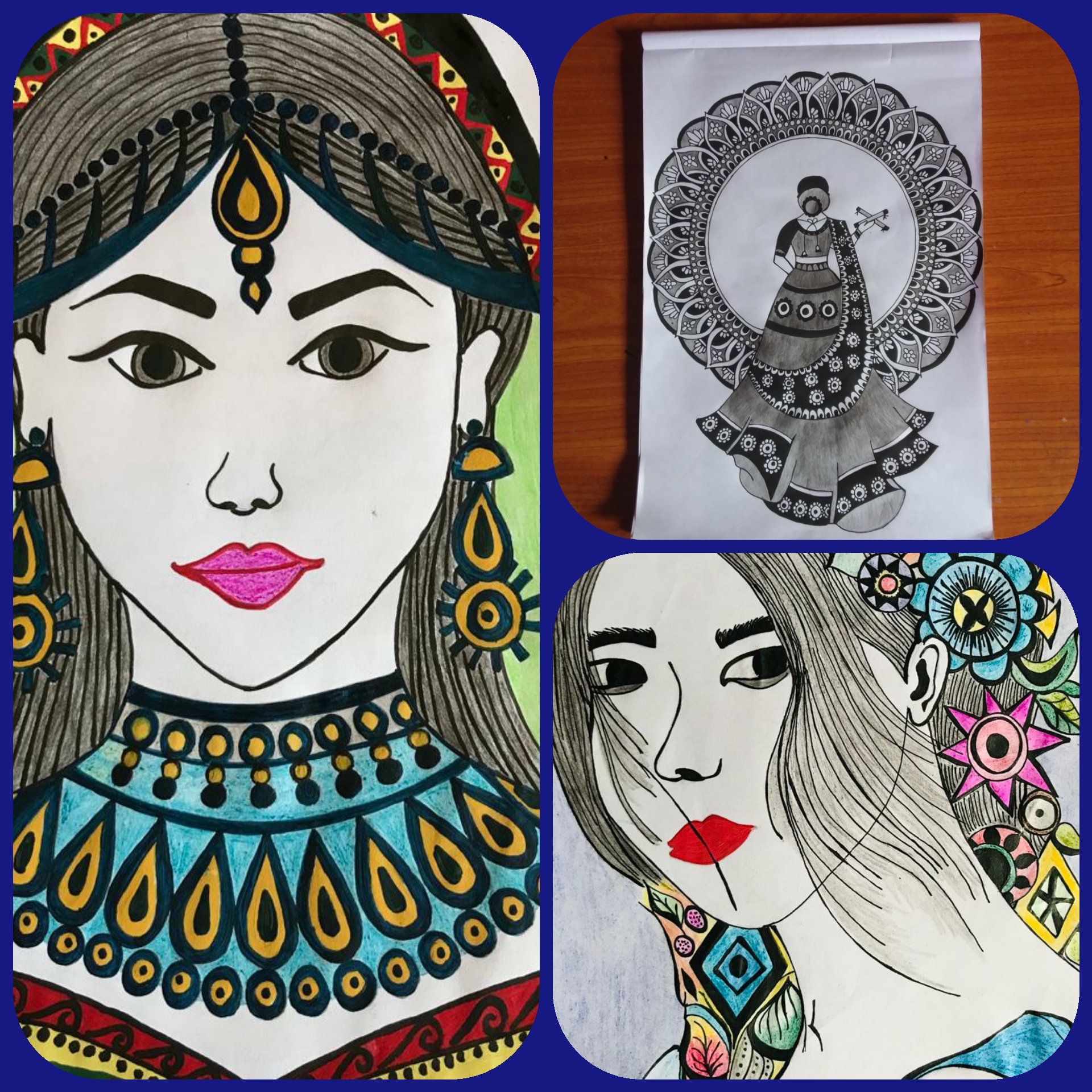 So, guys think a little bit about what I said . We should change our mind in 2023. Don't bring your bad things to 2023.
Stay safe 💜️ happy forever ❤️ !!!!!