Hey, its been a while since my last post. I wanted to share this Twilight Dancer Statuette I 3D printed recently with you.
---
I wanted her posture to be graceful, like that of a gymnast or dancer, her outfit also emphasizes this part of her character. On the other hand, I also wanted her to have somewhat animal or alien features to her anatomy, which points to a more primal, mysterious side of this character. I tried several different ways to pose her arms, but in the end I liked her better without them.
---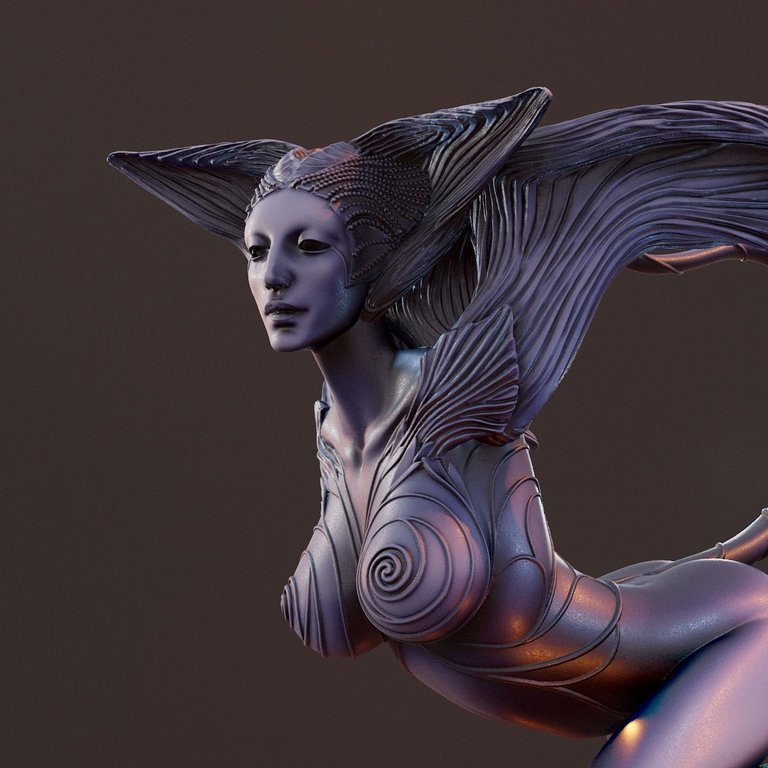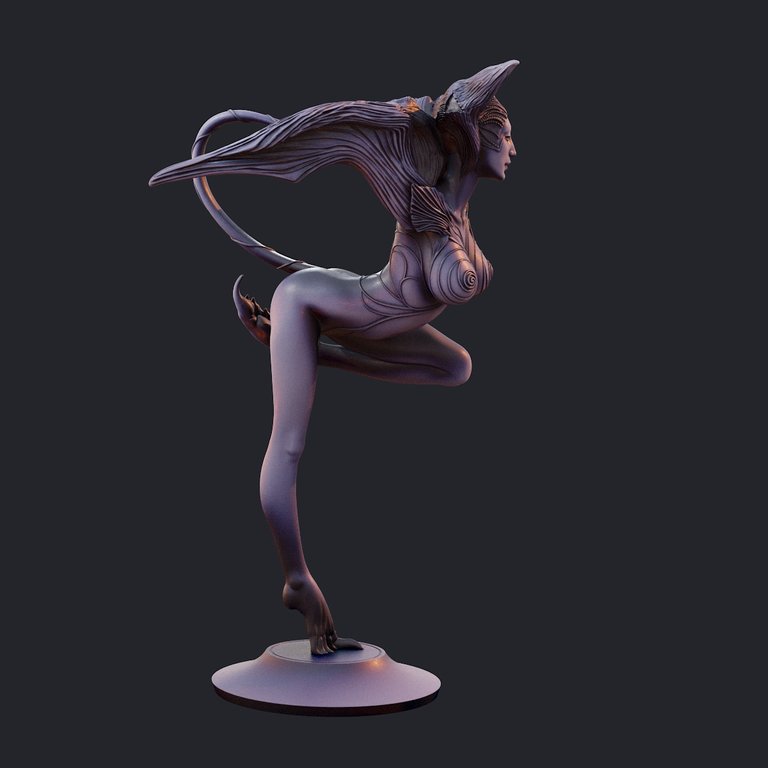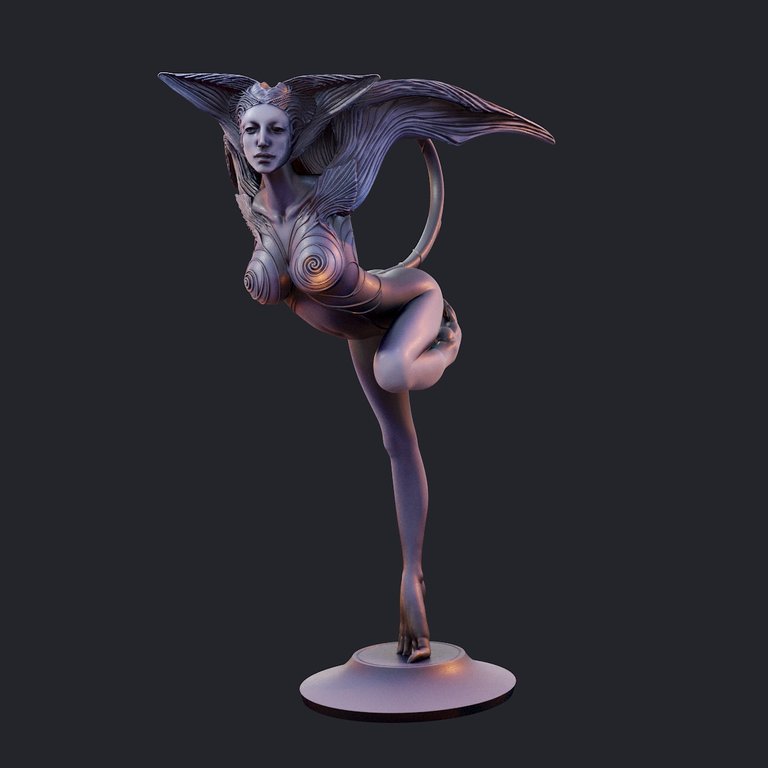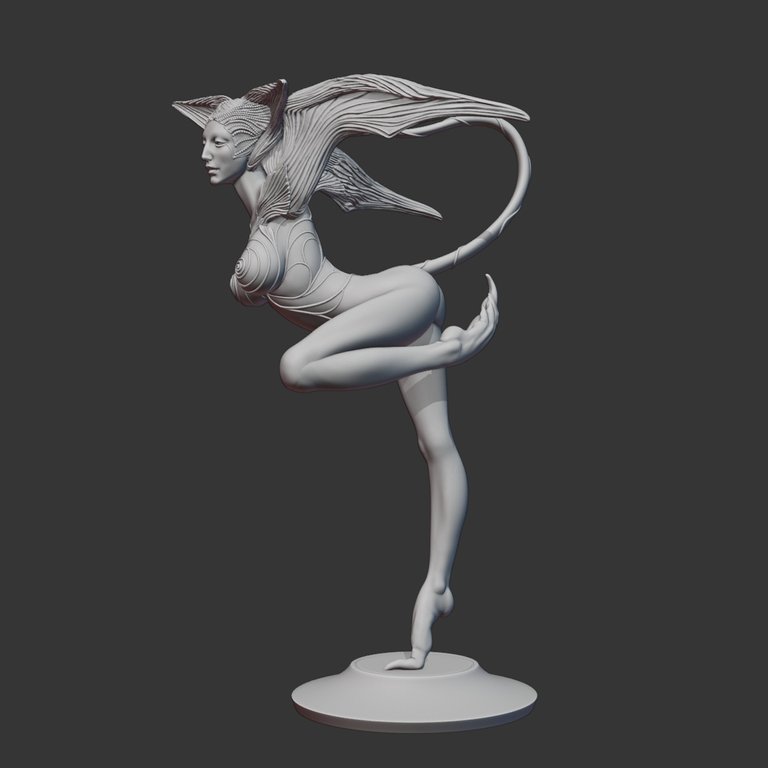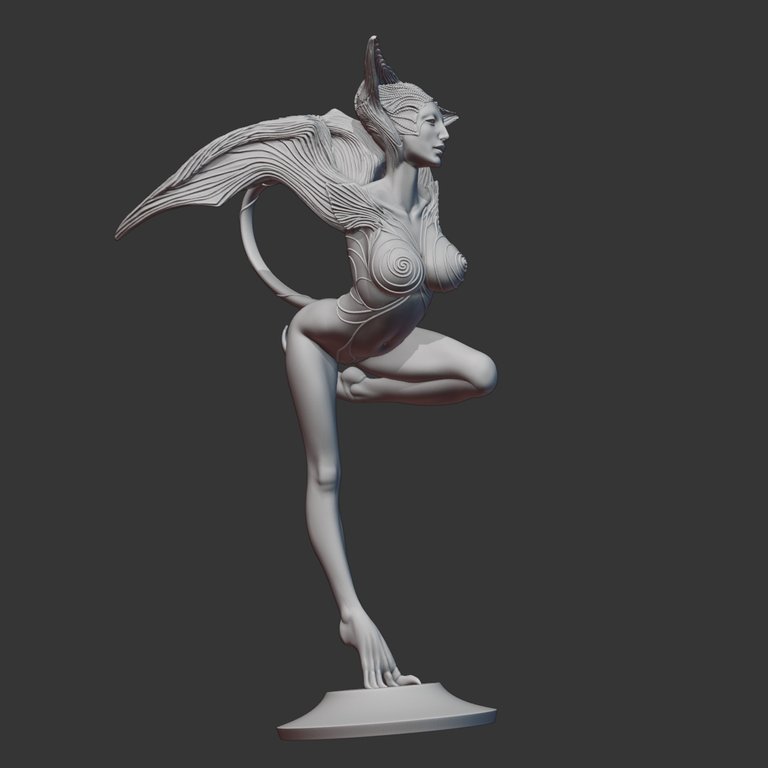 ---
---
It was a tricky one to fit inside my small 3D printer and it get done in one go. It was almost like I deliberately punished myself designing her in that pose. I was also a bit worried that she may break off from the base, but perhaps I was worrying too much because she turned out quite alright.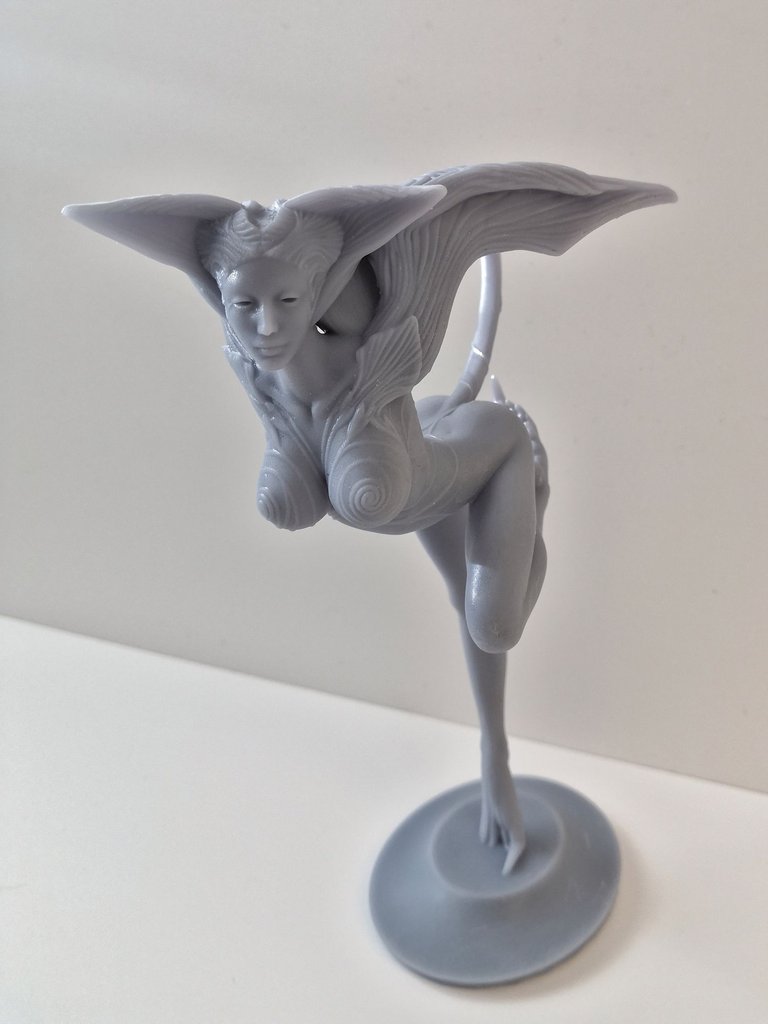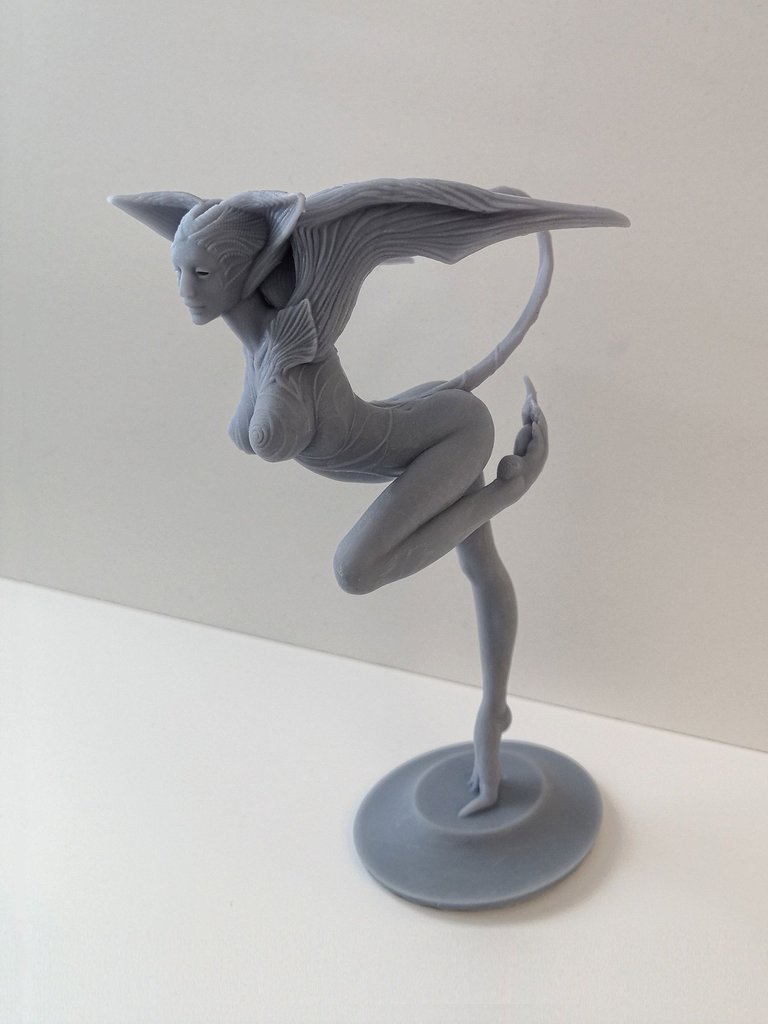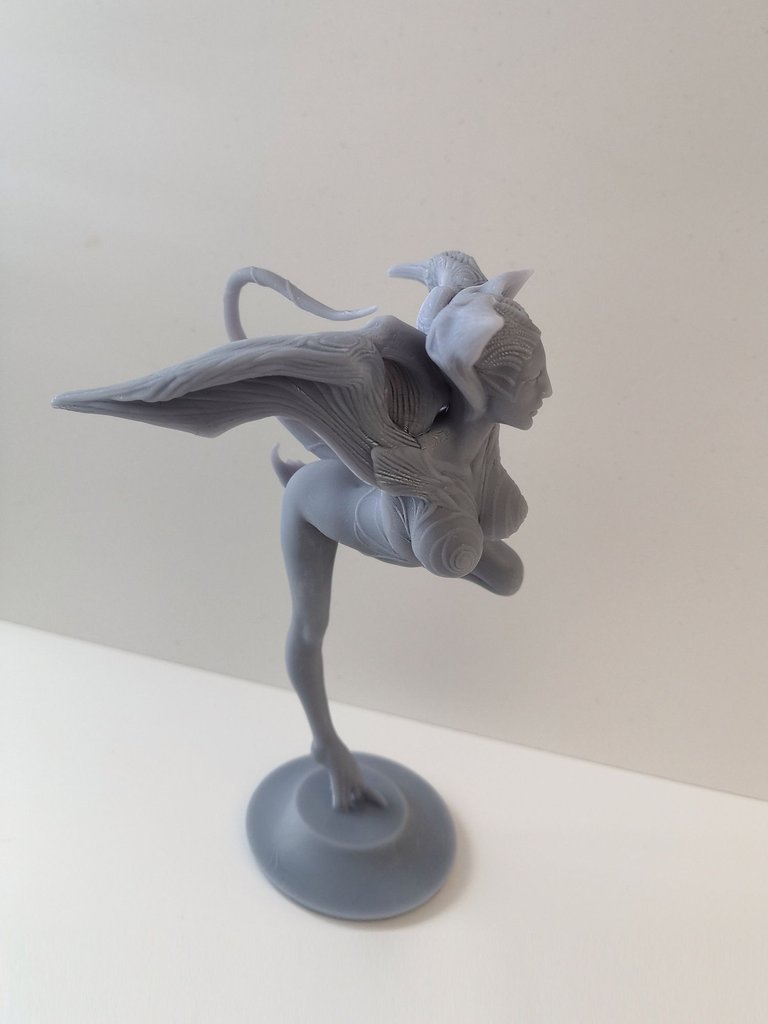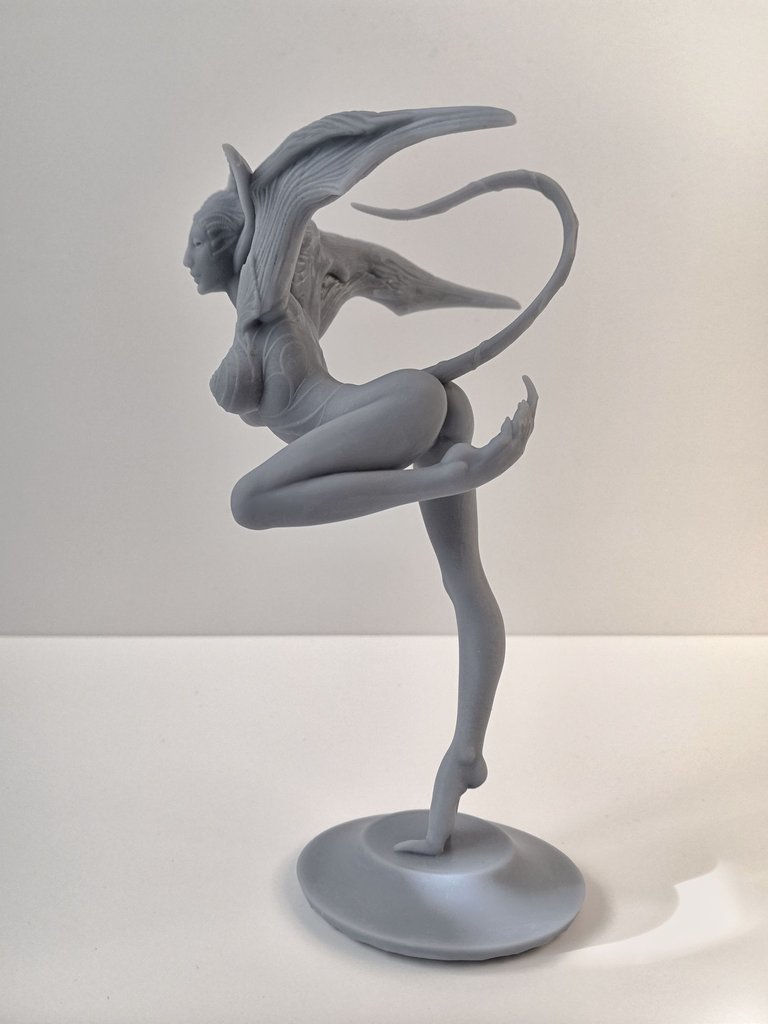 ---
Modeled and rendered in Blender
Model printed on Elegoo Mars MSLA 3D Printer
Thank you for your time!
---

---
Patreon All my 3D files are available for my patrons.
My Mini Factory Separate models can be purchased here.
Thingiverse Here you can download some of my free models.

---