Hey, thanks for stepping by.
I am back with a small update on what I've been doing lately and show some of my last mini designs. This time inspired by mythology.
---
---
Basilisk
The legendary Basilisk, also known as Cockatrice, the king of the lizards. It's name comes from the Greek word basileus, meaning "king." It is famous for its deadly gaze and poisonous breath. One way to defeat this fearsome monster is to show him his reflection in a mirror.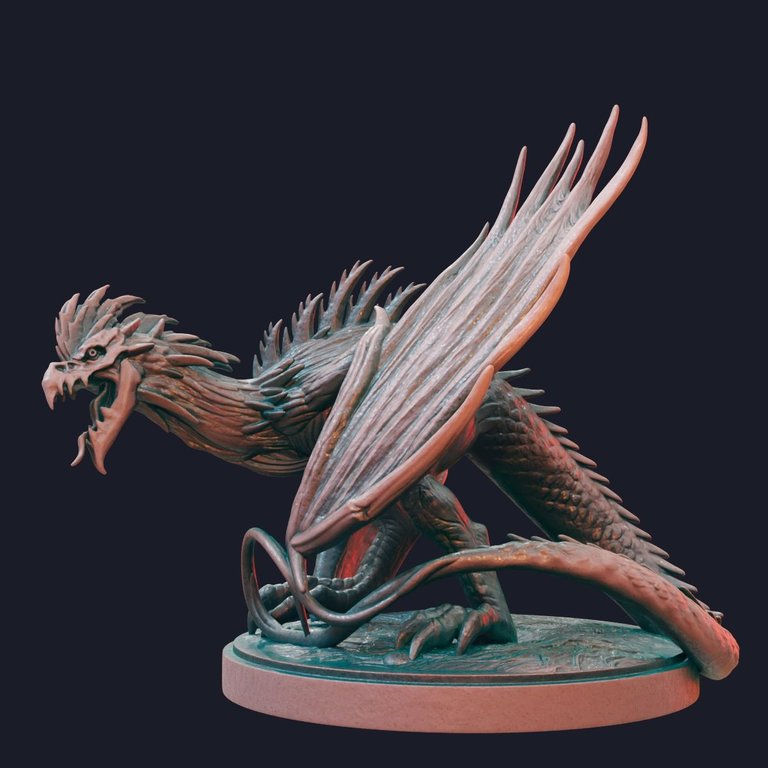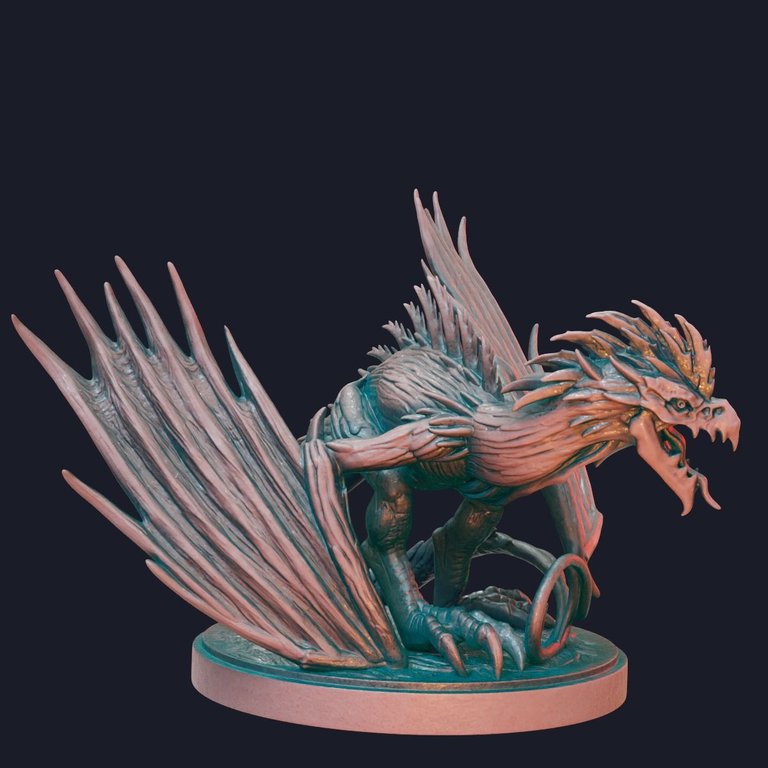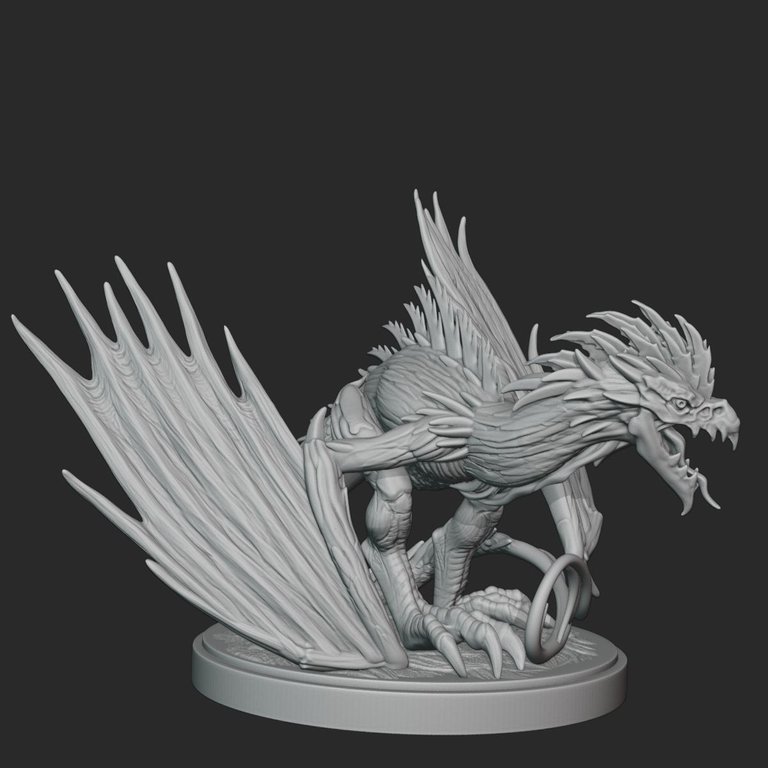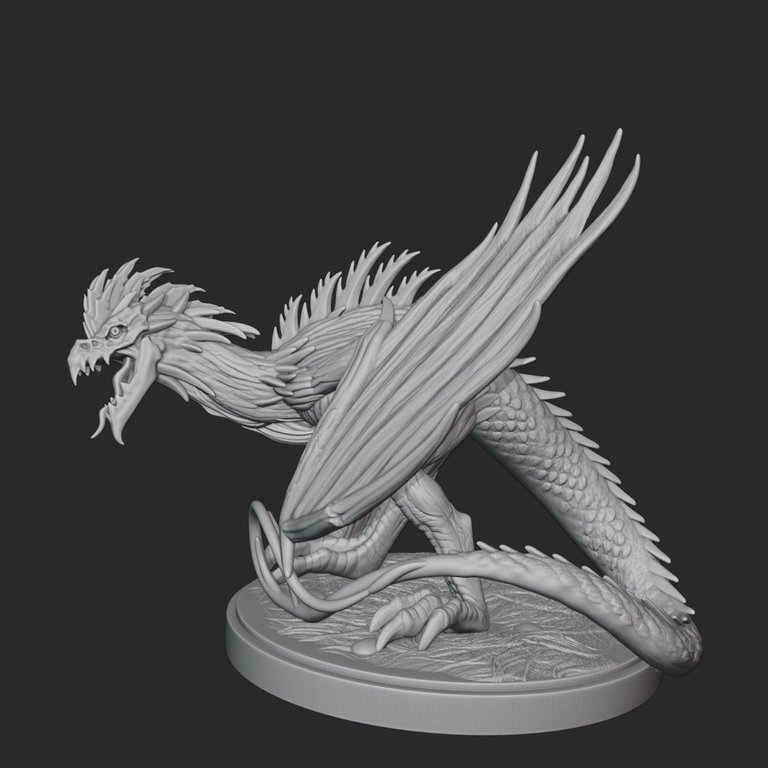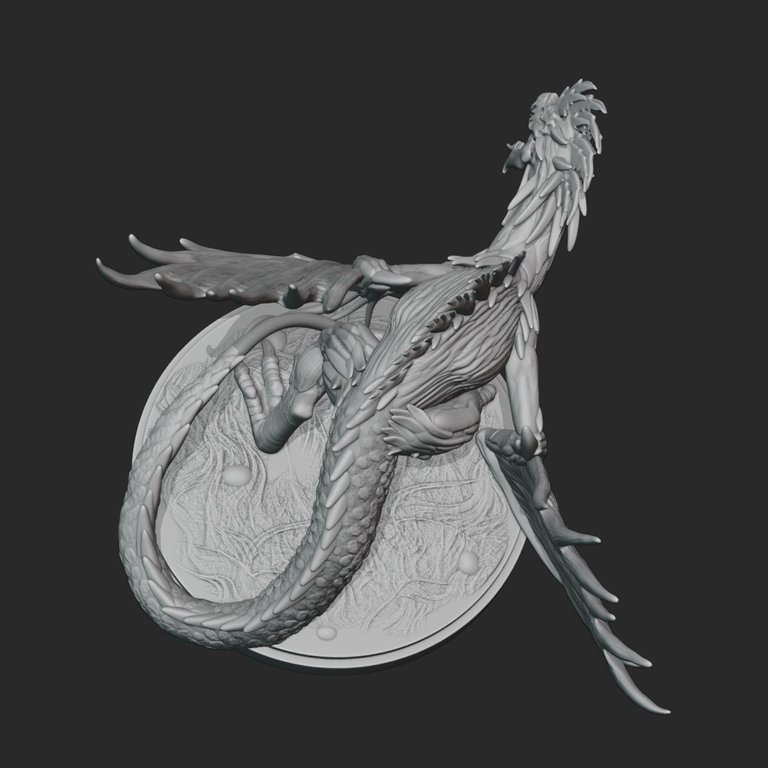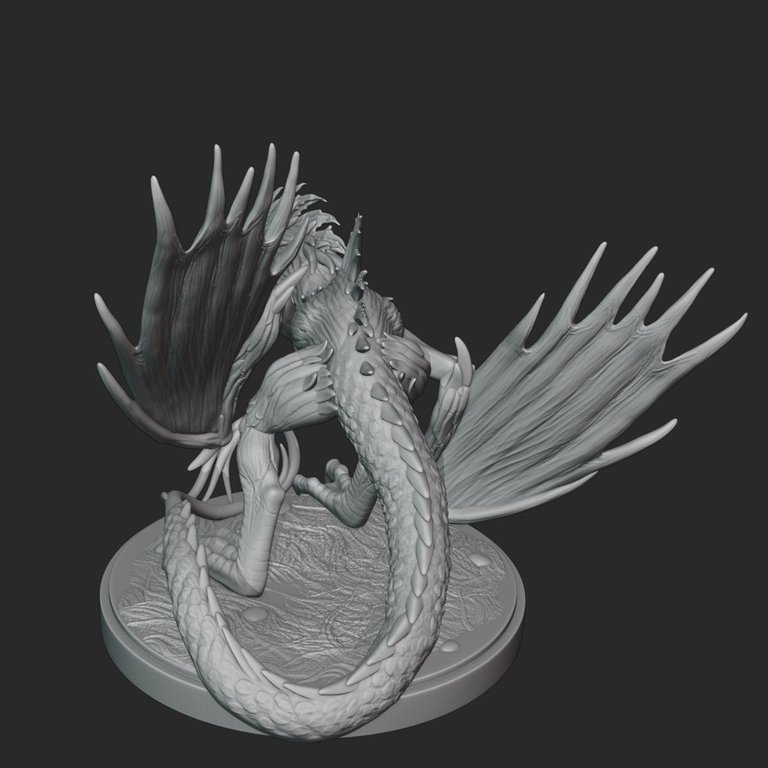 ---
---
---
Modeled and rendered in Blender
Thank you for your time!
---

---
Patreon All my 3D files are available for my patrons.
My Mini Factory Separate models can be purchased here.
Thingiverse Here you can download some of my free models.

---