Hello Everyone, I hope you're doing great.
I'd like to share some of my latest miniature designs.
I've called this small set The Ghosts of the Old Wood. I was inspired by supernatural mythical woodland creatures and fantasy elven themes.
---
Everything was sculpted and rendered in Blender using my old Intuos Pen tablet.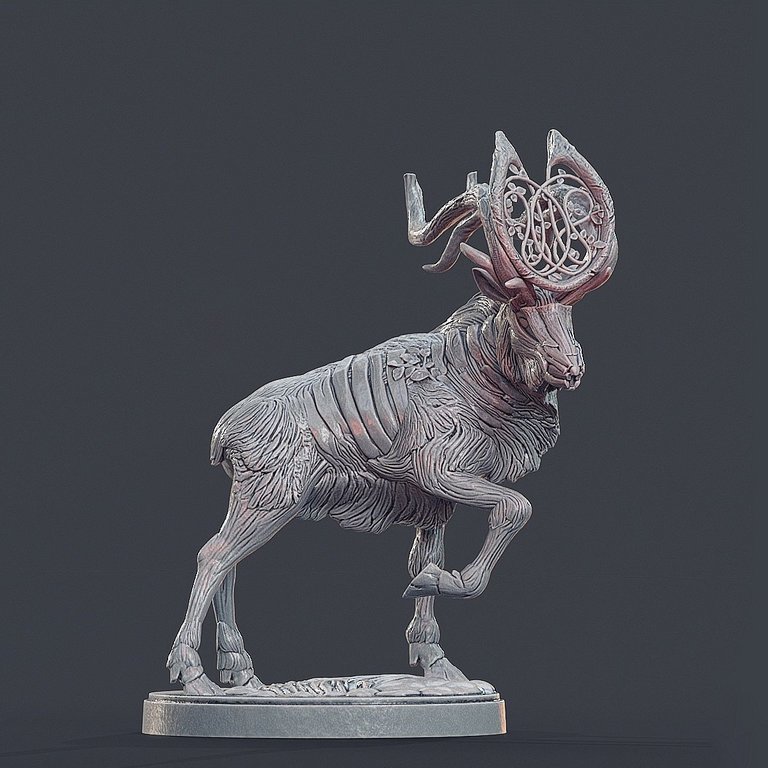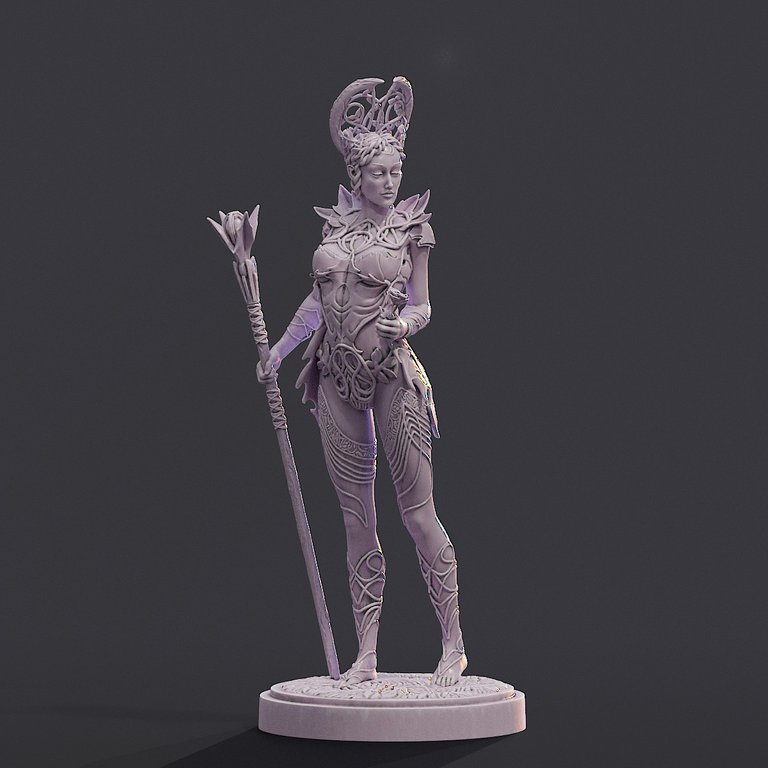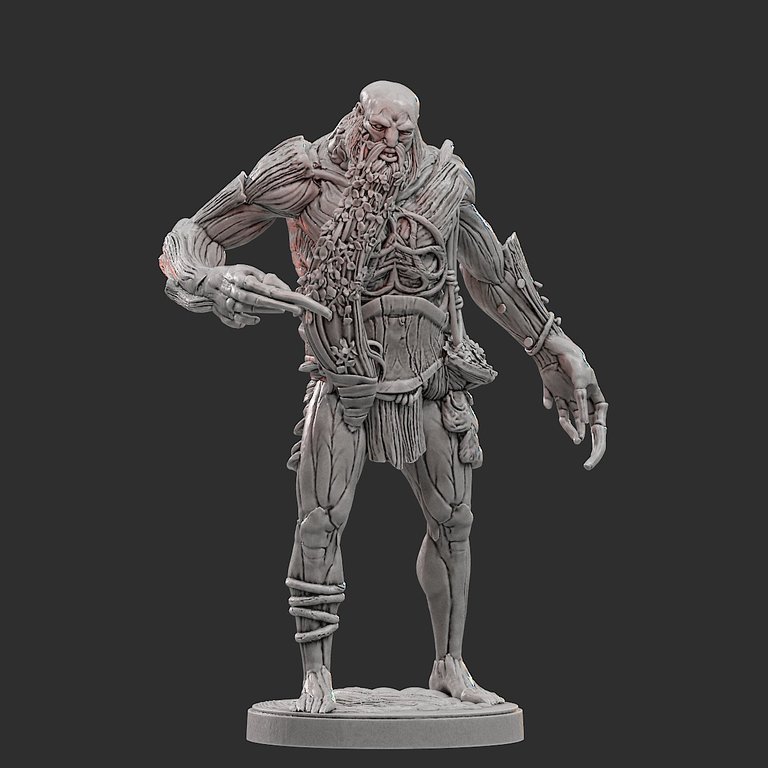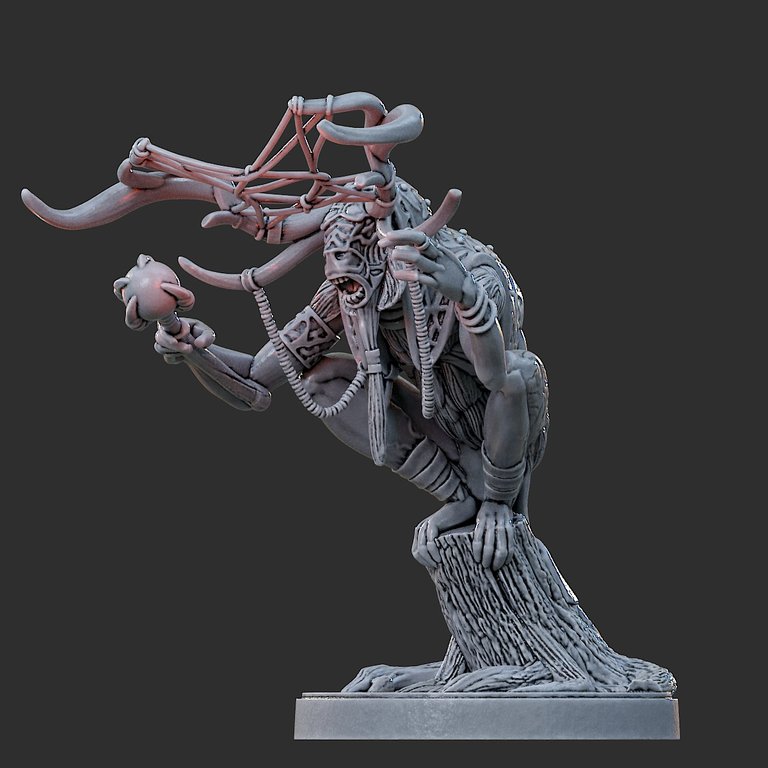 ---
I've started printing with the most difficult one (separate leaves!).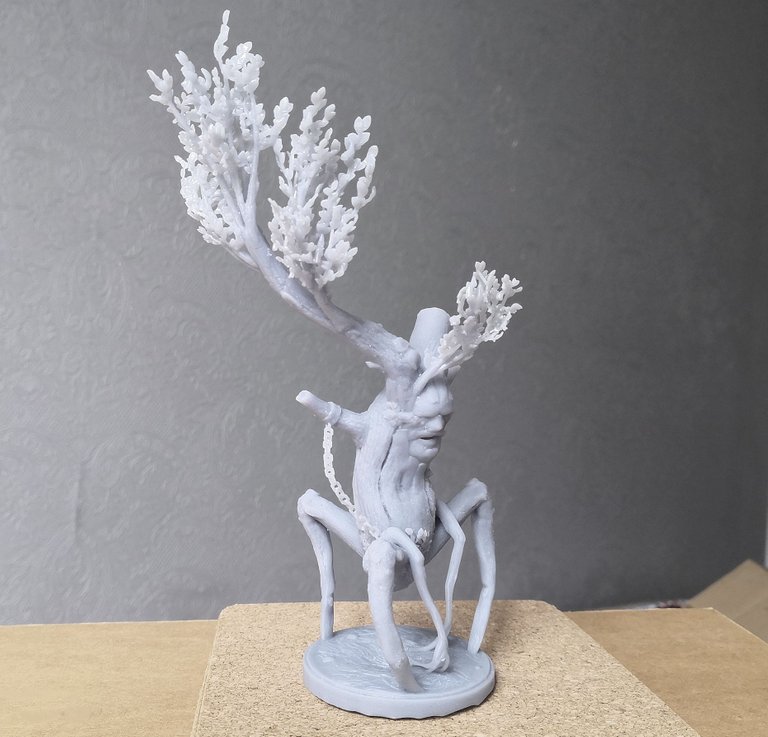 To be continued!
---
---

---
Patreon All my 3D files are available for my patrons.
My Mini Factory Separate models can be purchased here.
Thingiverse Here you can download some of my free models.

---