Hello fellow artists and hivers ❤️, been a while here. have been busy preparing for school and it has really been stressful , to cut the story short i just tried out a new art style for a new O.C and i really love the outcome, so here is the finished piece guys.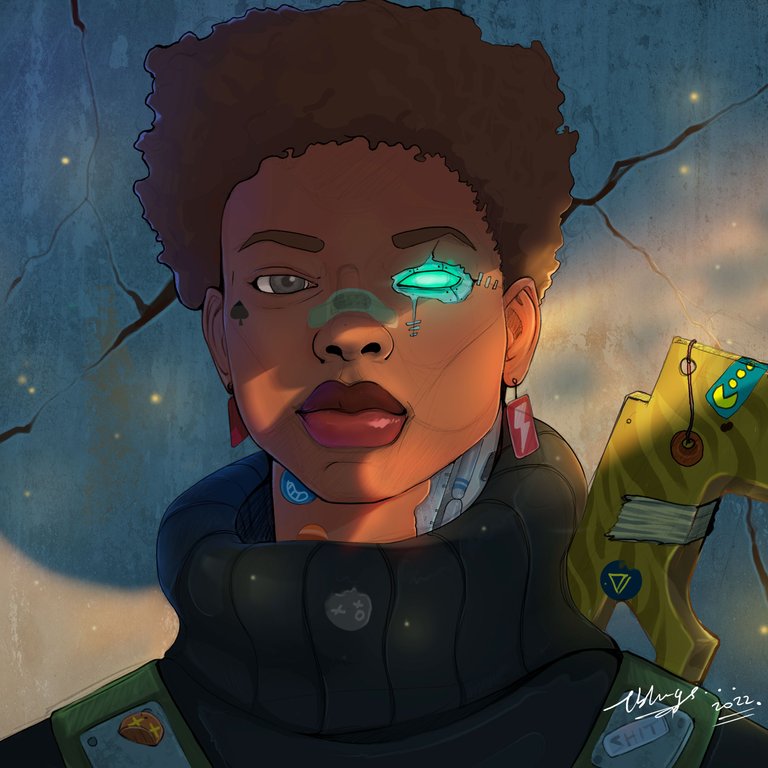 am not able to upload the progress shot cause i lost some but will upload the timelapse video... thanks to yall for your supports , do make sure you share your thoughts and help suuport this post.
HERE IS THE LINK TO MY NFTSHOWROOM GALLERY @nftshowroom
MY NFT GALLERY
if you interested in my gucci duchis...
peace ✌️😊