Greetings my fellow Hive dwellers!
Today I want to share with you my new character - the first illustration, and the design progress.
This is Cherry, my humanoid slime character.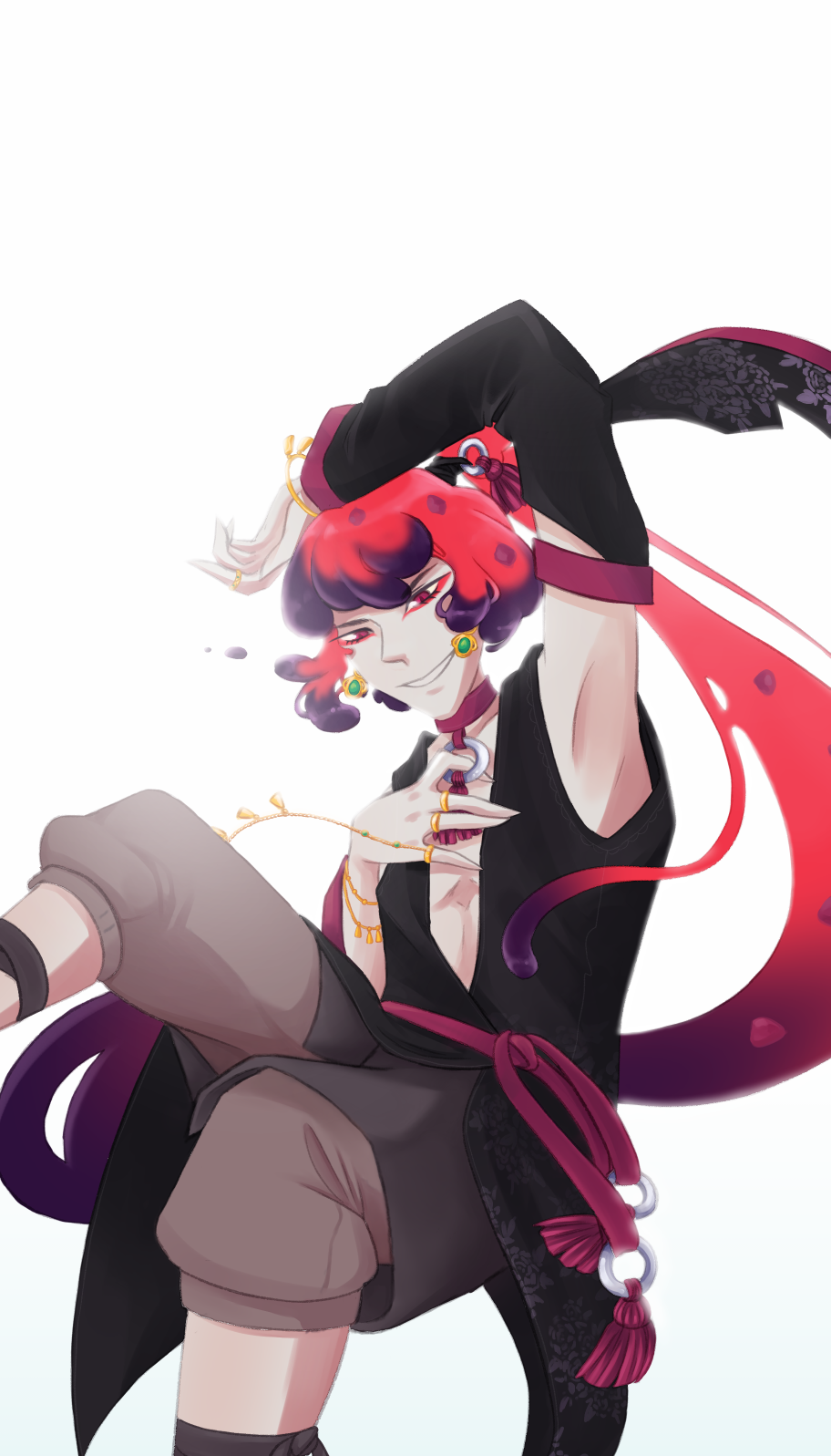 I am really happy with how this character turned out, so I plan on creating a series of art pieces featuring him, some of which I'm going to tokenize too.
Regarding this specific piece, I am not certain whether I should tokenize it, as it's an introductory piece, which I am going to post on my other social media accounts.
Now regarding the design progress.
First of all, I was brainstorming trying to decide on a concept for a durable character, and with help of my friends, I settled down with the idea of an evolving slime.
I had some fun doodling slime creature concepts at first, before moving to the human designs.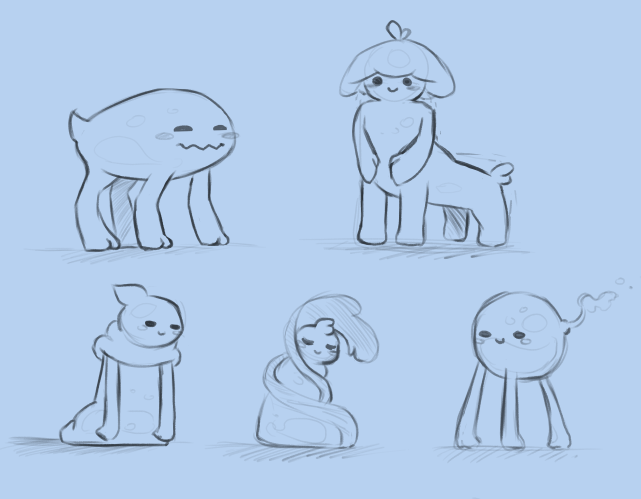 I was trying out different things, trying to decide on the direction I wanna go for.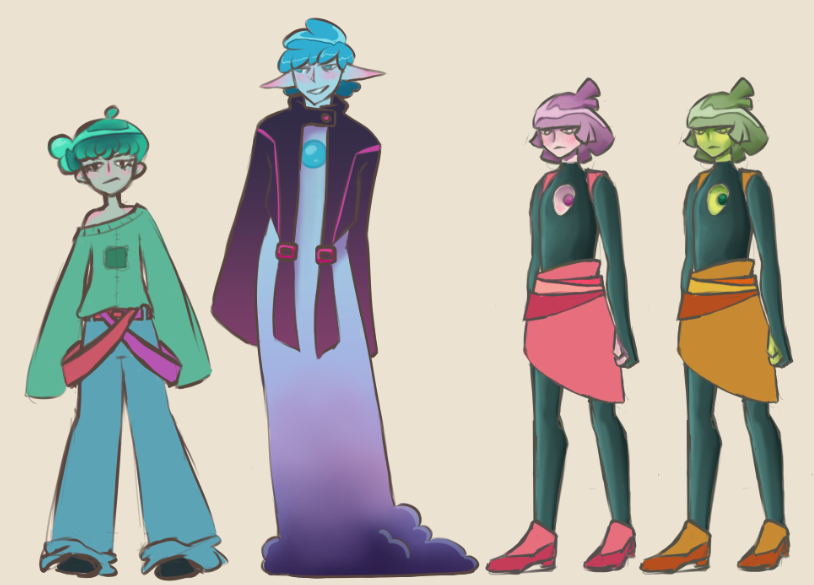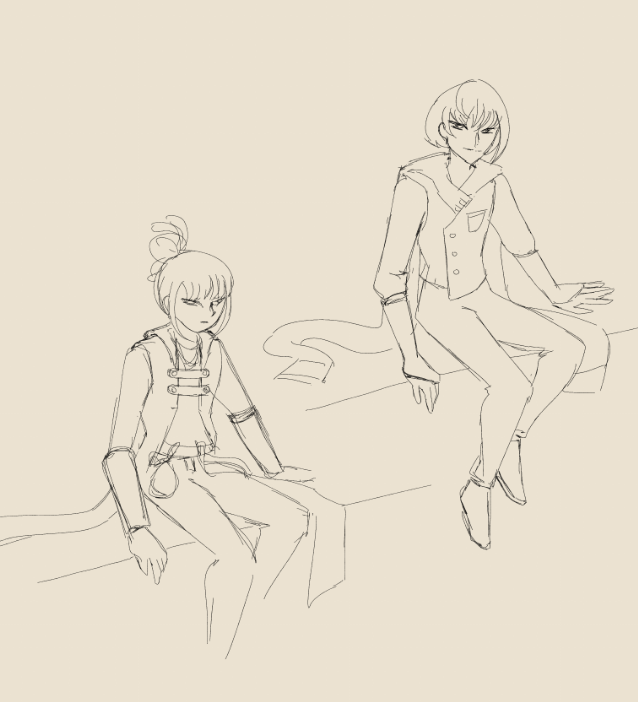 Early on in the design process, I decided that I want to have long hanging accessories, and that it's something that should make it to the final design.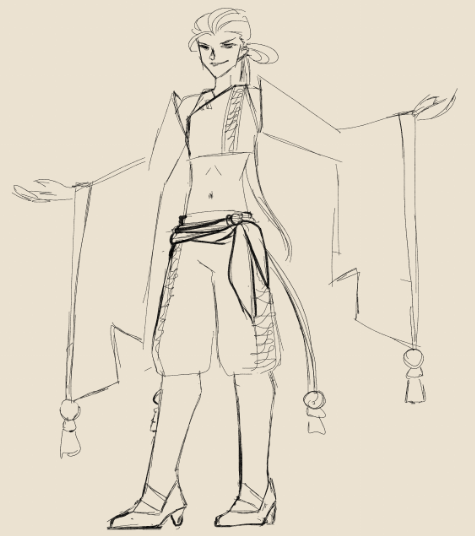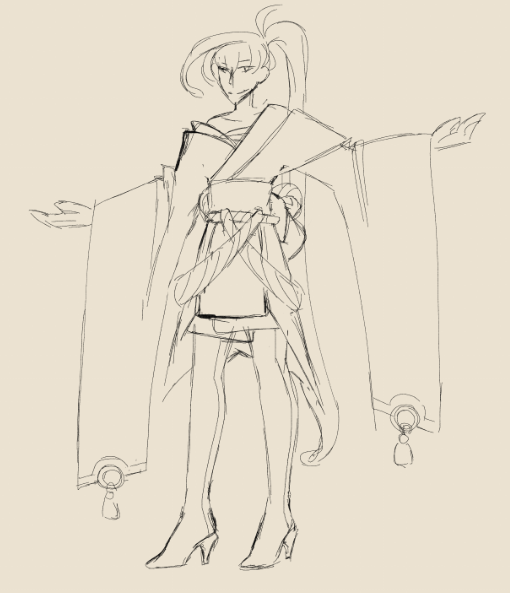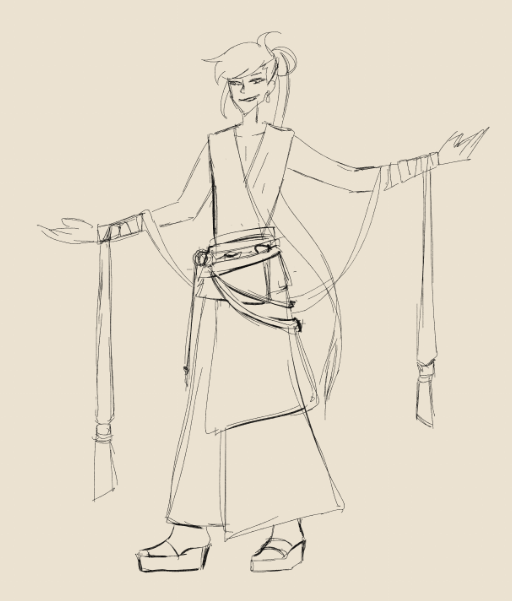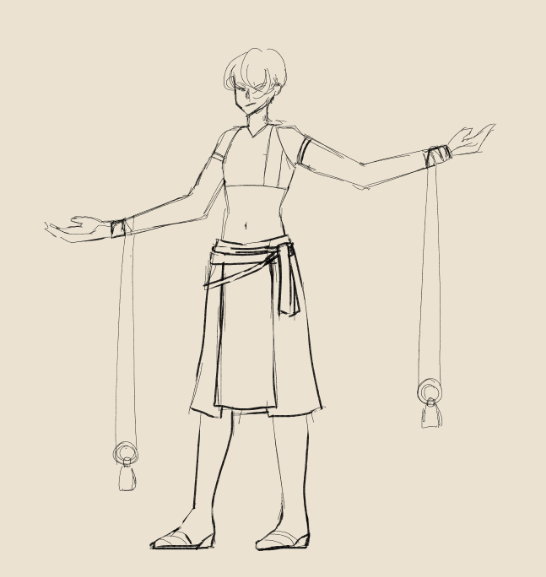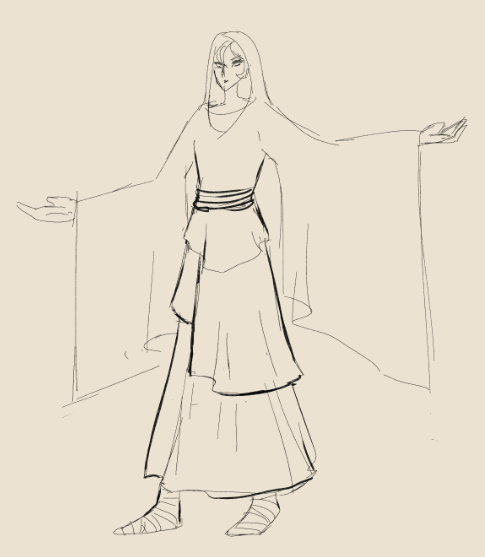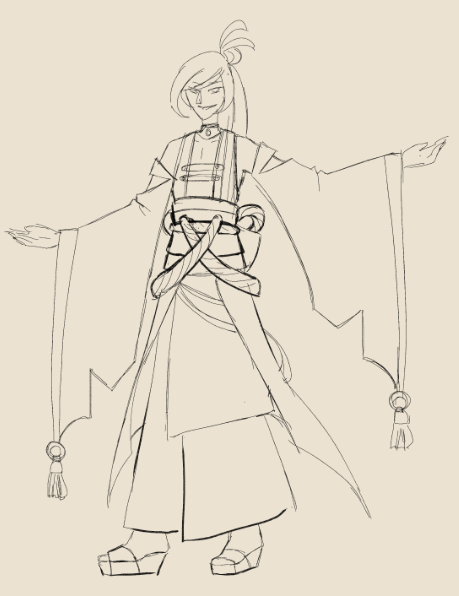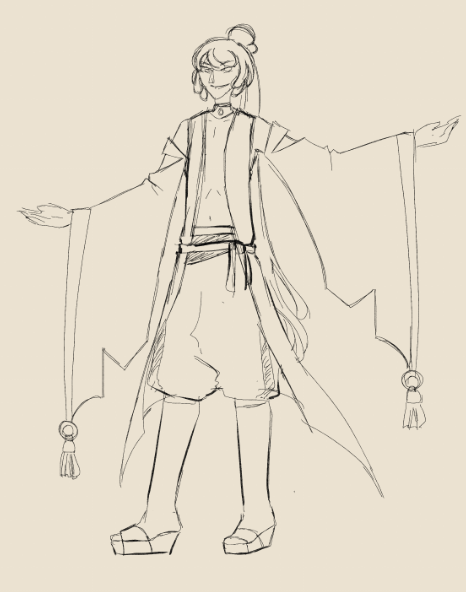 Once the costume concept was getting finalized, I started working on figuring out a color scheme I want to have.
I tried to keep the color schemes simplistic, and since the character stems from slime creature, I wanted to imagine how it would have looked originally too.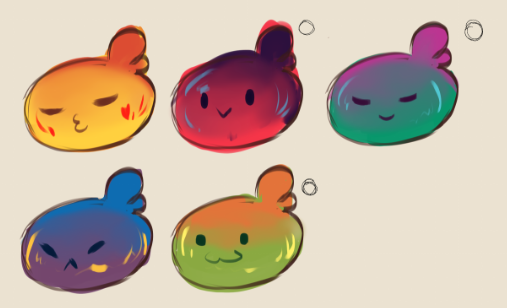 Then I adapted three of the color schemes to my final costume.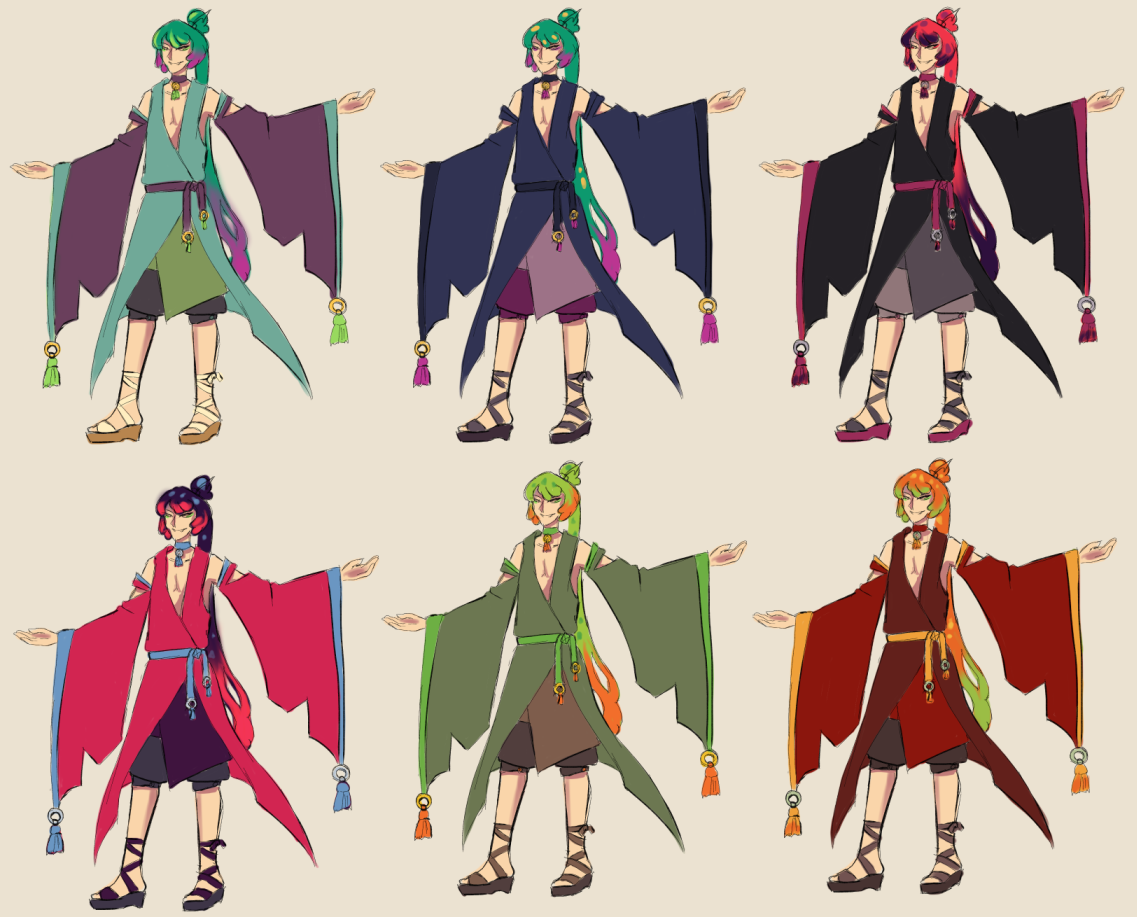 And well, that's how I created Cherry, and ended up with the final illustration.