hola comunidad,como estan? en esta oportunidad quiero mostrarles estos diseño de patronaje de moda que realice inspirados en un origami de mariposa.
hello community, how are you? in this opportunity I want to show you these fashion pattern designs that I made inspired by a butterfly origami.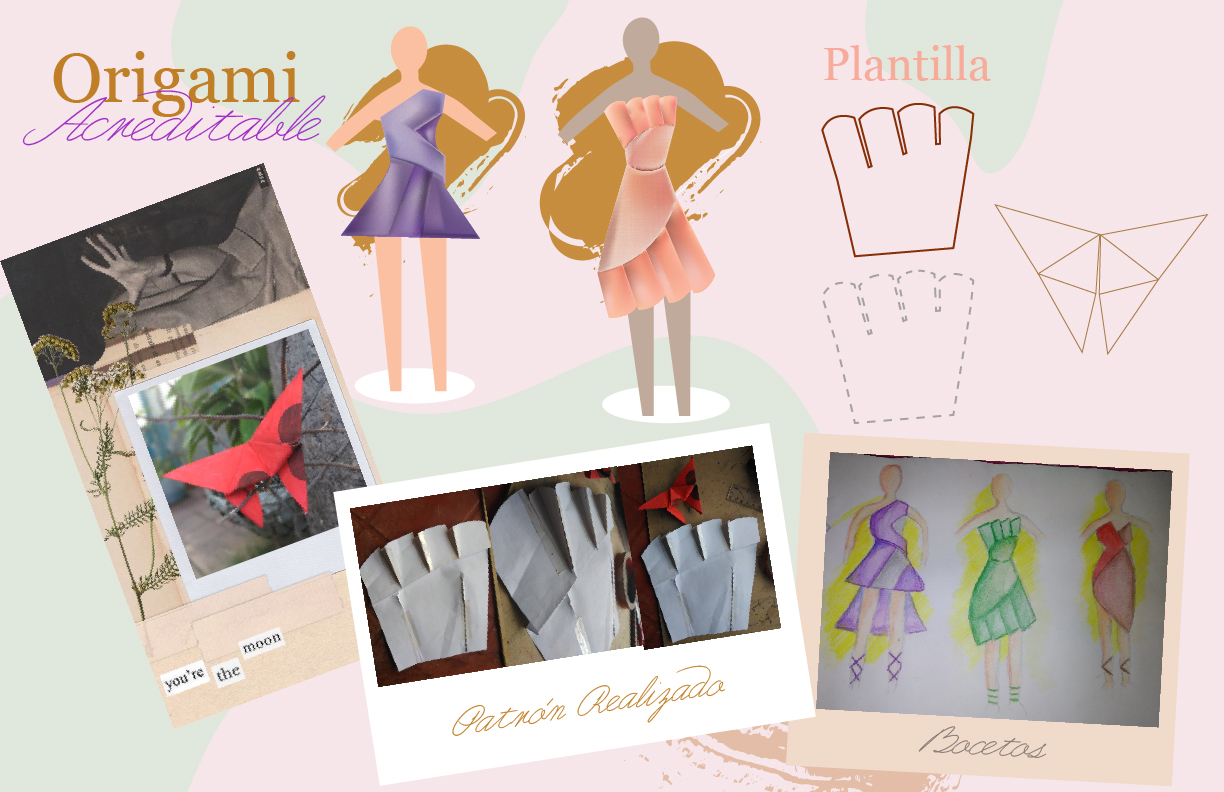 Les cuento un poco sobre esta tendencia que investigue de un portal que les dejare el link abajo, "En el mundo de la moda cualquier idea en cuanto a creatividad e inspiración son válidas, solo debes definir un buen concepto y entender cómo lo emplearás para el diseño y desarrollo de tu colección.
En esta ocasión te presentaremos cómo diferentes marcas y diseñadores han empleado el Origami en sus creaciones y piezas. Transformando una técnica oriental, conocida por doblar papel y dar forma de animales a este, por medio de los pliegues, en toda una tendencia en la industria de la moda"
https://www.lafayettefashion.com.co/blog-moda/cazando-tendencias/estilo-de-vida/origami-una-idea-innovadora-en-la-moda/
I tell you a little about this trend that I researched from a portal that I will leave you the link below, "In the world of fashion any idea regarding creativity and inspiration is valid, you just have to define a good concept and understand how you will use it for the design and development of your collection.
In this occasion we will present you how different brands and designers have used Origami in their creations and pieces. Transforming an oriental technique, known for folding paper and giving it the shape of animals, through the folds, into a trend in the fashion industry".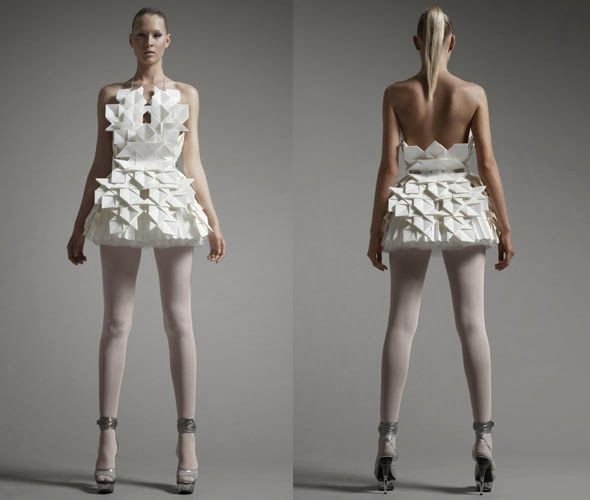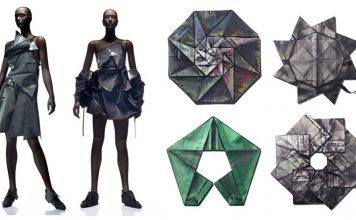 https://www.pinterest.es/pin/329466528971864284/
https://ar.pinterest.com/pin/336573772146555112/
El origami que escogí fue de la mariposa porque quería realizar varios pliegues en diagonal a mis diseños, como lo pueden observar en las ilustraciones, cuentenme que han hecho ustedes sobre diseño de moda?
The origami I chose was the butterfly because I wanted to make several folds diagonally to my designs, as you can see in the illustrations, tell me what you have done about fashion design?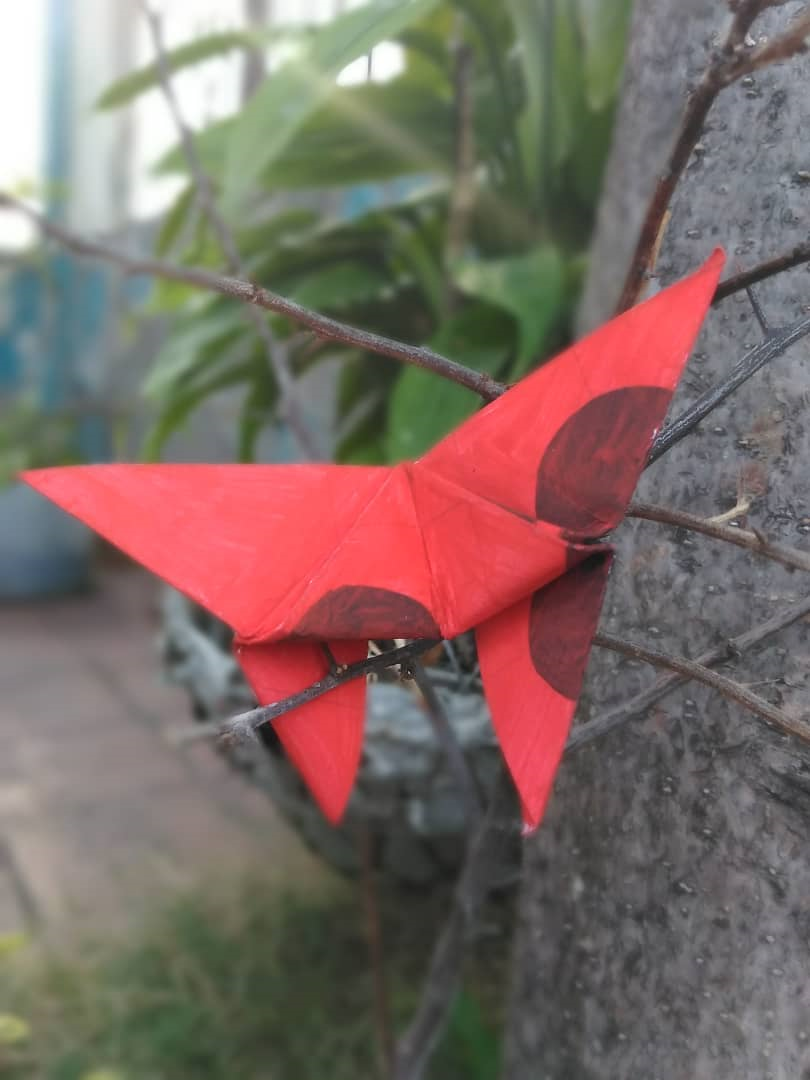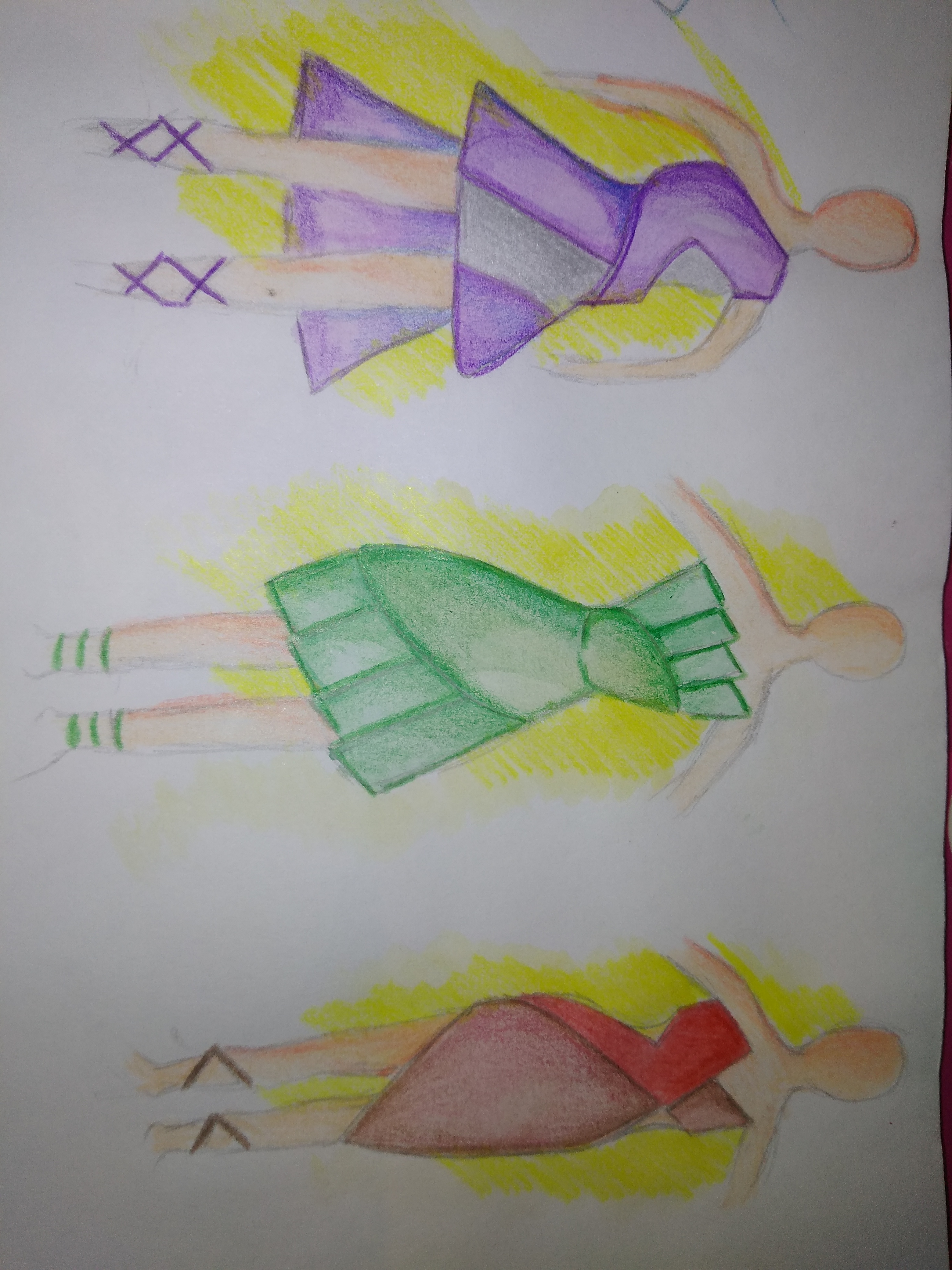 Los invito a seguirme, y pasarse por mis redes sociales donde comparto mas diseños experimentales o fotografia. gracias por tu visita!
I invite you to follow me, and stop by my social networks where I share more experimental designs or photography. Thanks for your visit!