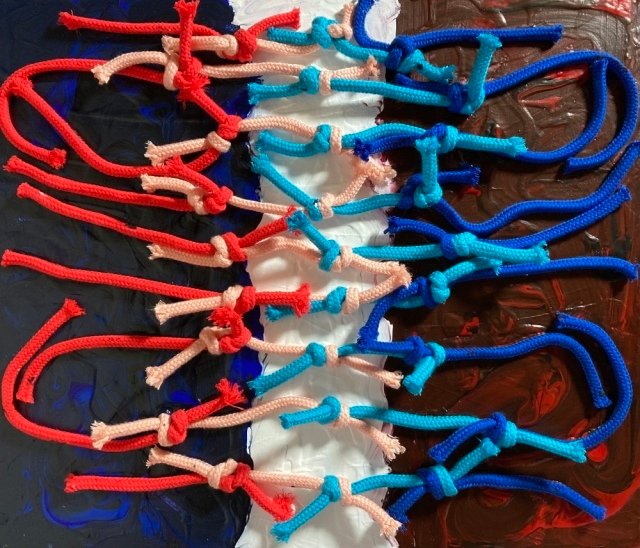 (ENG)
This is my original artwork.
"All Kinds of Bonds"
Mixed Media,53x45.5cm,2021
Bonding with family. Bonding with friends. Ties with seniors and juniors. After I quit the first company I worked for, the bonds began to unravel. When I started using the Internet every day, new bonds were formed and then untied. And with the Corona disaster, the bonds became even more unraveled.
If I were to describe the bonds of the past, this is what I would say.
I am a little freer now, but I am still afraid of forming firm bonds.
(JPN)
これは私が創った作品です。
「絆づくし」
ミクストメディア、53x45.5cm、2021
家族との絆。友人との絆。先輩・後輩との絆。私が最初に勤めた会社をやめてから、絆はほどけ始めた。インターネットを毎日のように使い出して新しい絆ができては、ほどけてしまう。そしてコロナ禍で、ますます絆はほどけた。
そんな私が昔の絆を表現したら、こうなった。
今の方が少し自由ではあるけれど、固い絆ができるのを恐れる自分がいる。
---
My Website / 私のウェブサイト
https://ydart.exout.net/
My Art shop / 私のアートショップ
https://yadamaniart.com/