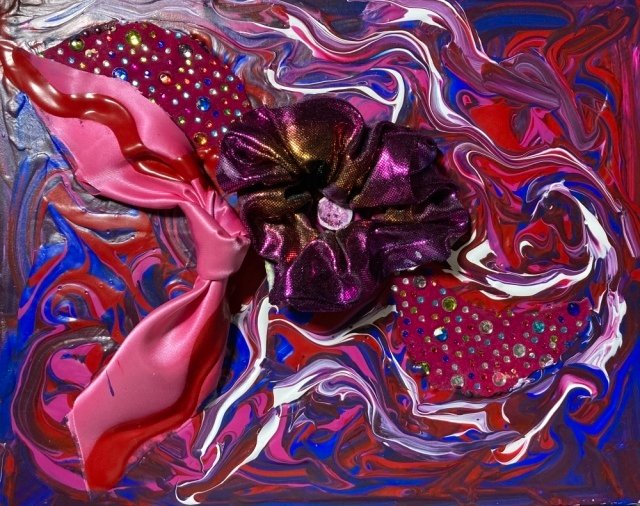 (ENG)
This is my original artwork.
"Night Fragrance"
Mixed Media,27.3x22cm,2021
Does the night suit the rich, sweet scent of roses? I have recently bought a kind of scent bag to enjoy the scent of roses. The wild scent of roses makes me feel relaxed. I drew this picture imagining myself sleeping soundly surrounded by the scent of roses.
(JPN)
これは私が創った作品です。
「夜の香り」
ミクストメディア、27.3x22cm、2021
夜は濃厚な、甘い薔薇の香りが似合うでしょうか。私は最近匂い袋のようなものを買ってきて薔薇の香りを楽しんでおります。野性味のある薔薇の香りで、落ち着きます。この絵は薔薇の香りに包まれてぐっすりと眠る様子を想像して描いた絵です。
---
My Website / 私のウェブサイト
https://ydart.exout.net/
My Art shop / 私のアートショップ
https://yadamaniart.com/