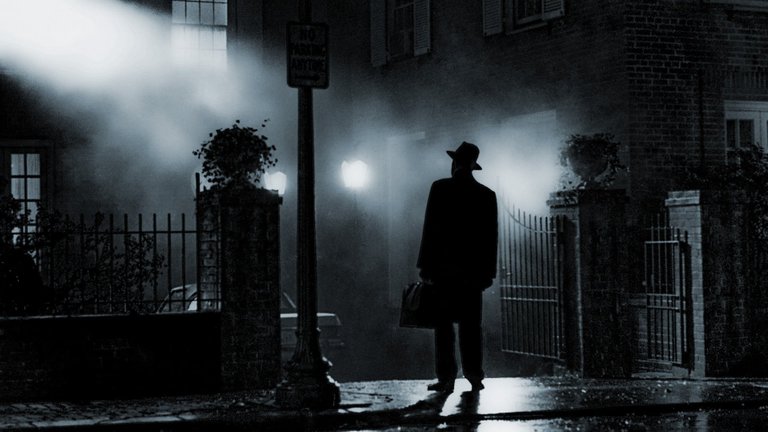 Image source

In the spirit of Curie's mission to promote undiscovered and exceptional content, we wish to use this ongoing section to provide an author showcase for some of the outstanding authors who received Curie upvotes in the past week. Selected posts are nominated by curators for inclusion in this showcase.
---

![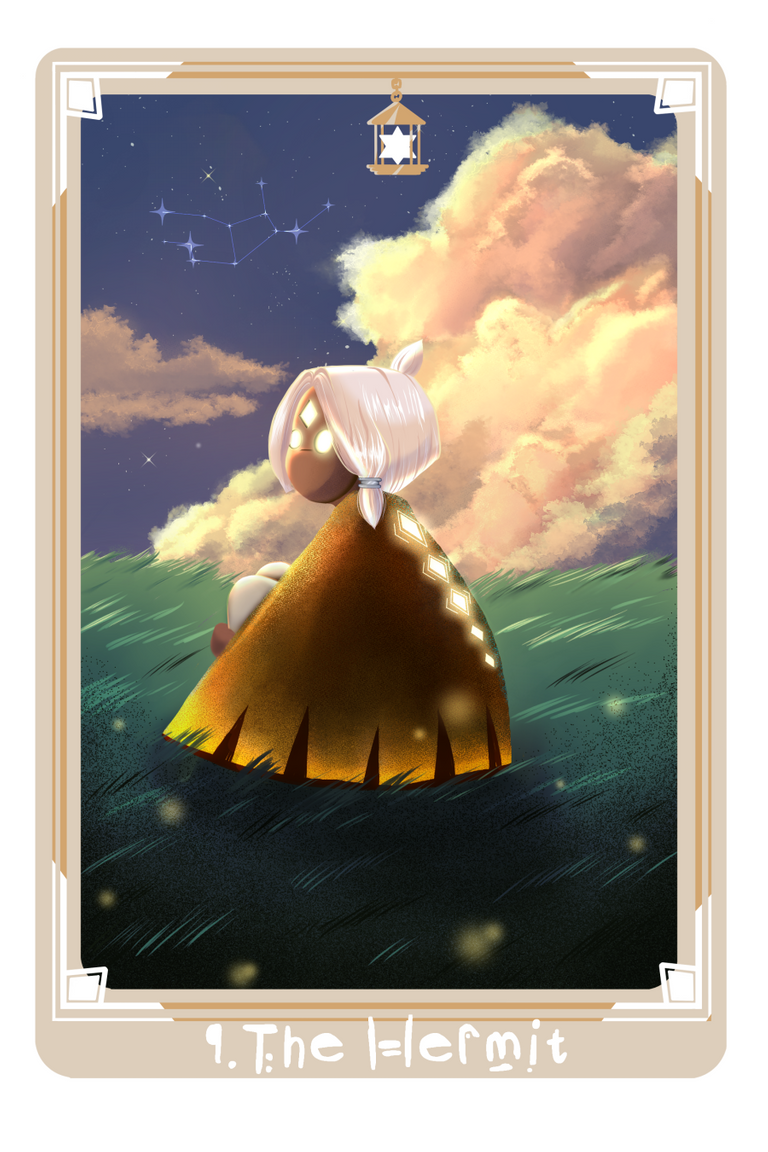 )
Image property of @thisnewgirl
@thisnewgirl comes back with a new digital illustration in the form of a tarot card, inspired by an android game. You can see her process of trial and error before the result matches the author's vision. And it turned out great as always.
- finding inspiration - sky children of the light, is a free game for android, which offers the possibility to play with people from all over the world, offers a very unique experience, and promises a plot that makes you think about the birth, the course of life and death in a different way than we are used to see.
---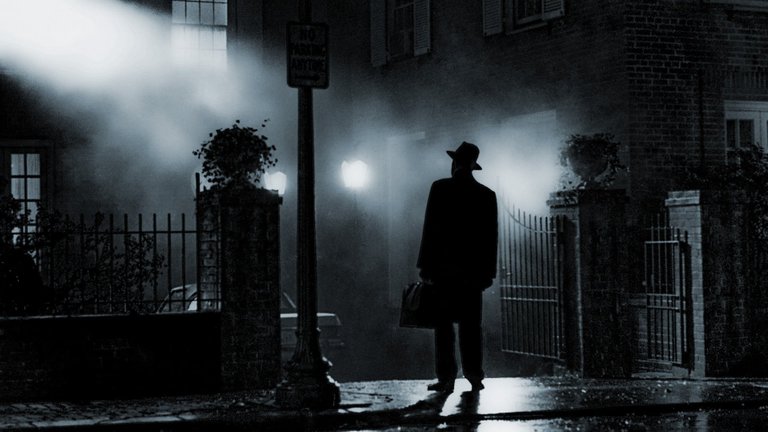 Image source
@buffalobison joins the Cinetv's contest and writes about his favorite scary movie. This legendary classic has shocked, disturbed and amazed generations of people and is still as impactful with its unparalleled depiction of evil and horror. Check out the review and maybe it will help you decide what to watch on the next Helloween.
This movie was a phenomenon. People passing out in the theaters from shock, some becoming physically ill in the aisles. Nobody was ready for this type of film and it's often known as the most terrifying horror film ever made. I don't use this term lightly, I've watched hundreds upon hundreds of films within the genre and this still gets me each time I put it on for a screening.
---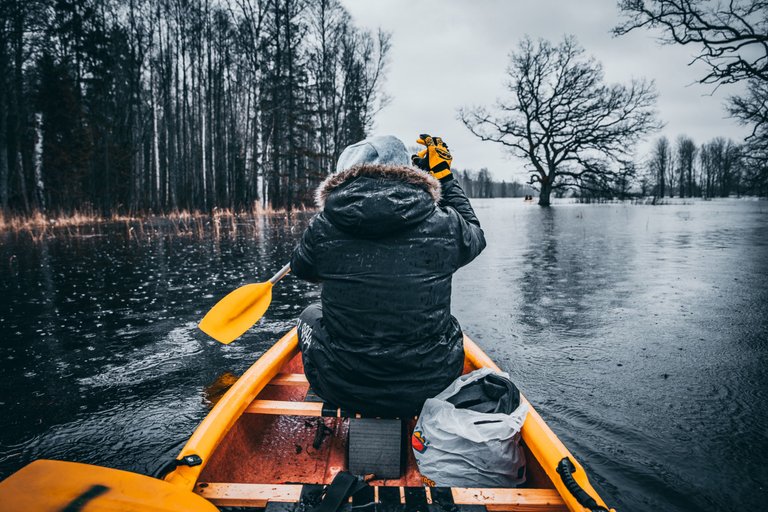 Image property of @cmnphotos
Here is an interesting phenomenon - author shares his experience with canoeing on the early spring floods, known in Estonia as Fifth season. When the snow starts melting, there's not enough space in the river banks to contain the water so it floods across the fields and even forests. As you can see from these amazing captures, this looks like a great adventure of meandering through the web of trees.
The floods in Soomaa are a combined result of the flat relief, small height differences in the lower reaches of the rivers and many small streams discharging their water close together.
The young people looked forward to the high water, which marked the beginning of a two-week holiday.
---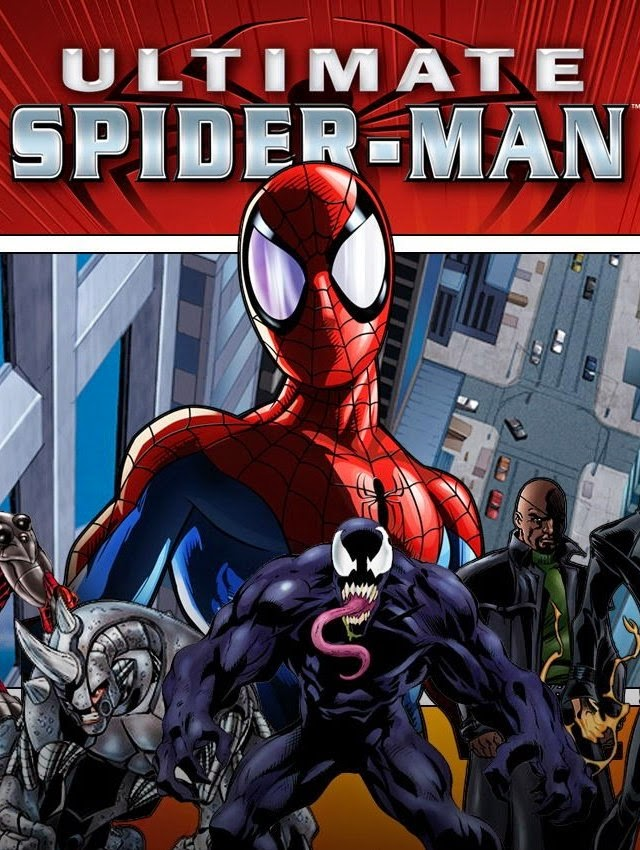 Image by @grocko
The newest Spider-Man movie has certainly brought a new wave of enthusiasm towards the famous Marvel character. No wonder @grocko decided to write about this classic game from 2005 that's based on the comic book. In his fun and unique style, author tells us about this open-world game where you can roam around the city as your favorite superhero and fight the villains.
In this amazing episode of Through the Lens 🎞, we will be taking a look at one of the best superhero games to ever grace our screens. Activision's early gem from 2005: Ultimate Spider-Man, Roll it! 📽
---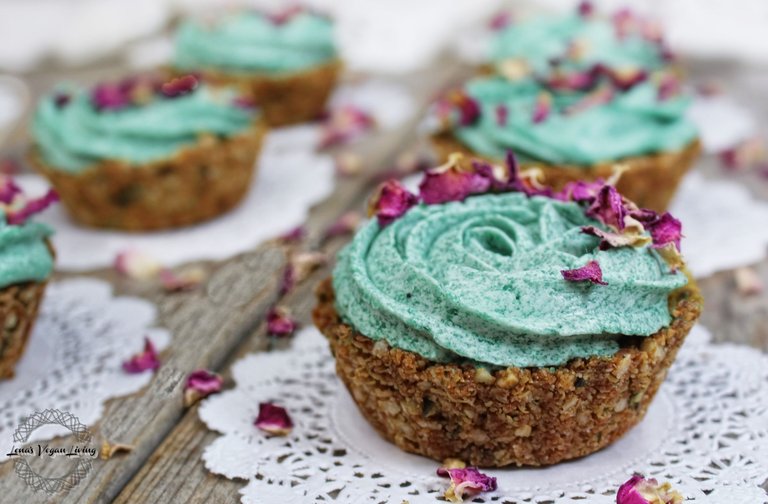 Image property of @lenasveganliving
And finally, we have the familiar face, @lenasveganliving, sharing her new recipe. These chewy, double-layered sweets look delicious. Make sure to follow these clear instructions if you decide to make them for youself.
Anyway, these SPRING TARTLETS were big success, although, I was having some trouble making them. Luckily, I was able to figure out the issues and fix it. Therefore, if you follow my instructions, you have nothing to worry about it.
---

This Curie author showcase was written by Curie curator @alcibiades. All images and quoted texts are the copyright of their respective authors.