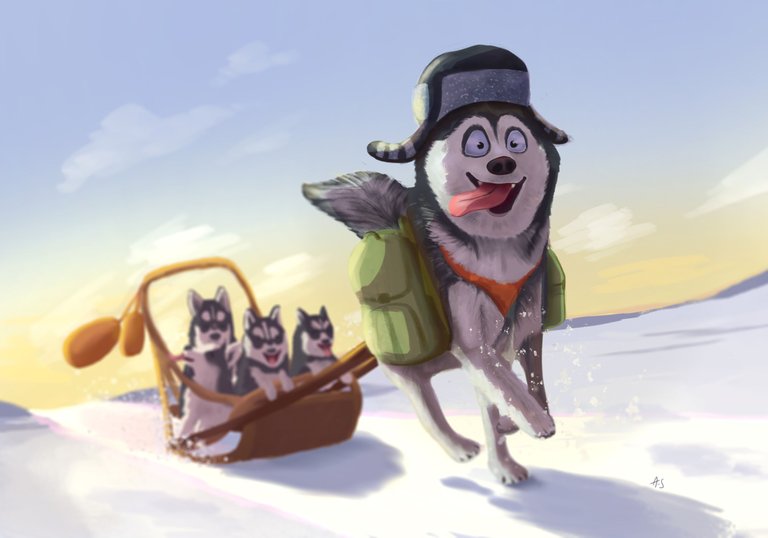 In the spirit of Curie's mission to promote undiscovered and exceptional content, we wish to use this ongoing section to provide an author showcase for some of the outstanding authors who received Curie upvotes in the past week. Selected posts are nominated by curators for inclusion in this showcase.
---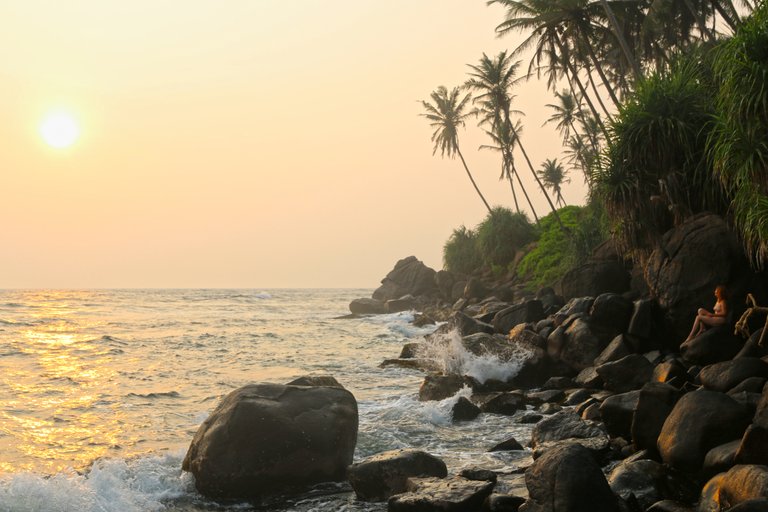 Last week I spent 9 nights on a beautiful island that used to be called Ceylon. I think it's a very romantic title. As you know now this beautiful land is called Srilanka.
What are my feelings? If this is not heaven, then it is definitely somewhere halfway in that direction. Amazing climate, rich nature and of course the charming population of the island

I can't say that I deeply knew this country, by no means, it was only the first acquaintance. I so hope, in the sense that I can go there again.
---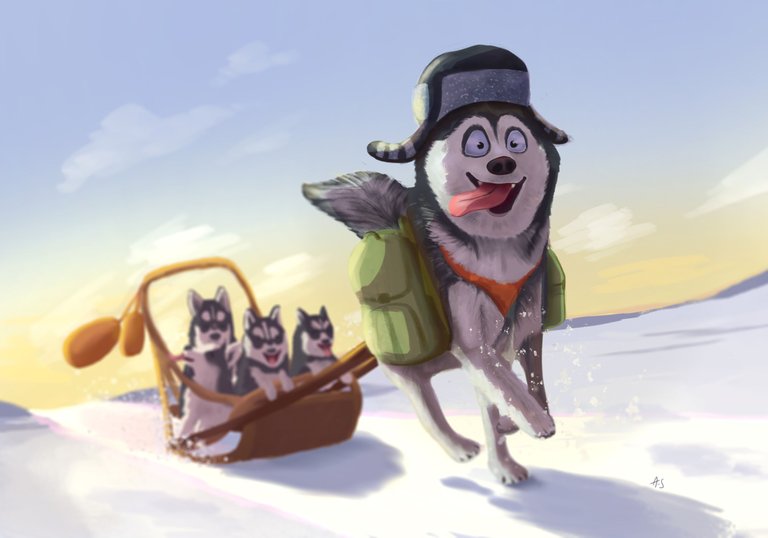 This month I participated once again in the Character Design Challenge, which is a challenge on the internet based on the character design area ; each month they give us a theme, and this time was "Dog adventurer".

As always, I participate whenever there is a theme about animals.
And I couldn't miss this one, as I reaaaally love dogs 😍

For the adventurer theme, I thought about husky's and sled dogs, and I turned that into a husky travelling with her babies through the snow.
---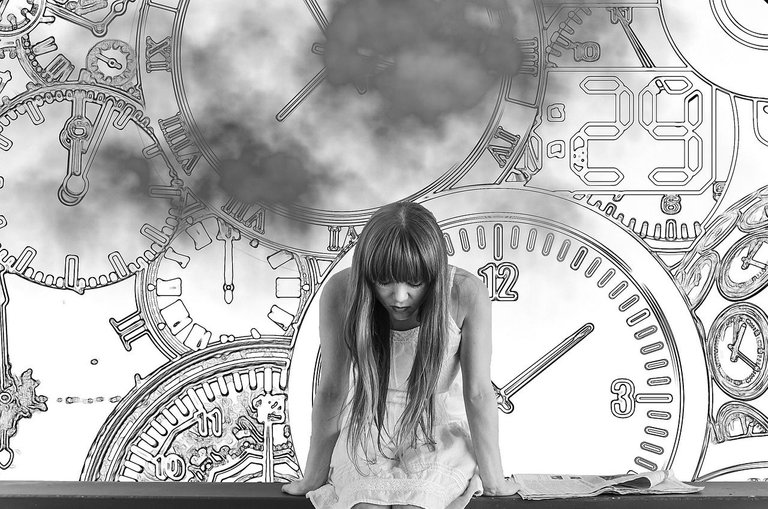 I've decided to try to do a monthly digest of my musical adventures here on HIVE. I do most of my stuff on Substack but thought it might be nice to compile my work here to help remind me of all the little things that add up over time and give you an overview of my work.

Here is a list of the full performance videos and songs that I've released throughout November 2022:
---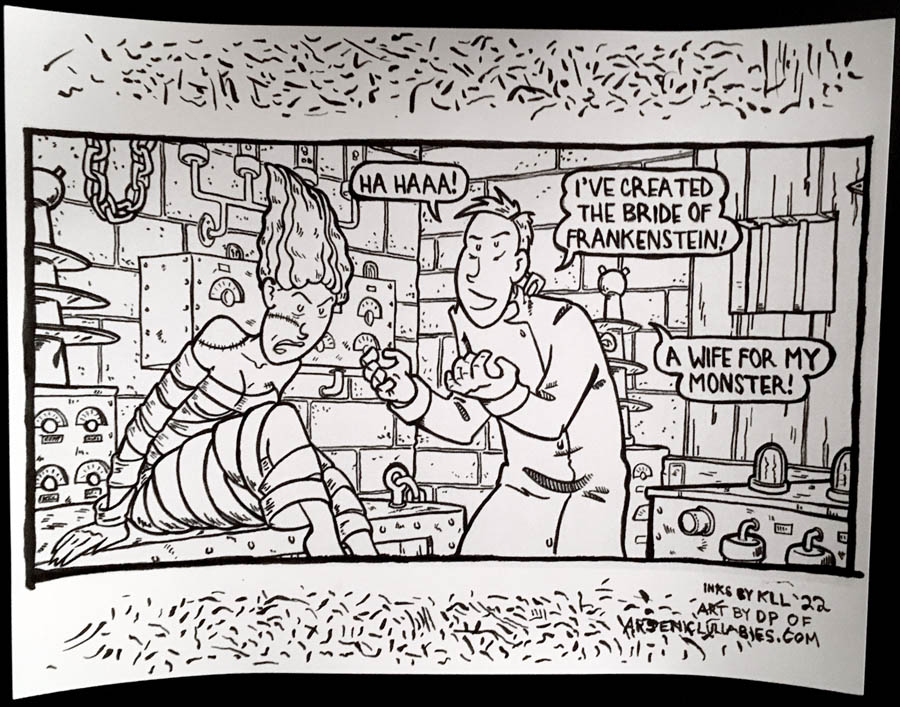 I think I mentioned last time that I had a catastrophic computer crash, which took out a LOT of fairly important files. Or at least files that make up a lot for what I do with the website...so...yeah. I'm not sure what's working or what ain't on that thing and a lot of the most used files and templates are...M.I.A.

"you gotta back those things up"

Yeah, I do, and I did. In a haphazard, half assed way, I dump files onto a hard drive...with no rhyme or reason. Probably I have all the files...in the giant mess of folders with such names as "aaaaaaaa" "aaaaaa1A" and "junestuff" or "fghgfghjytgh".
---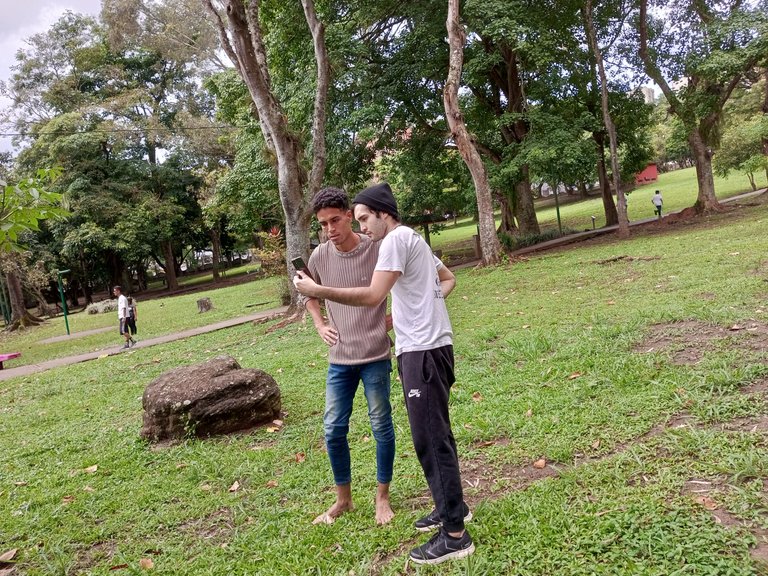 Today I bring you the Parkour video that I recorded and directed for my friend Luis.

Luis, like me, has been training parkour for many years, he always records when he trains but he doesn't have good cameras.

For that reason I wanted to give him the gift of directing, recording and editing a good video where his level can be seen, a fairly pro level.
---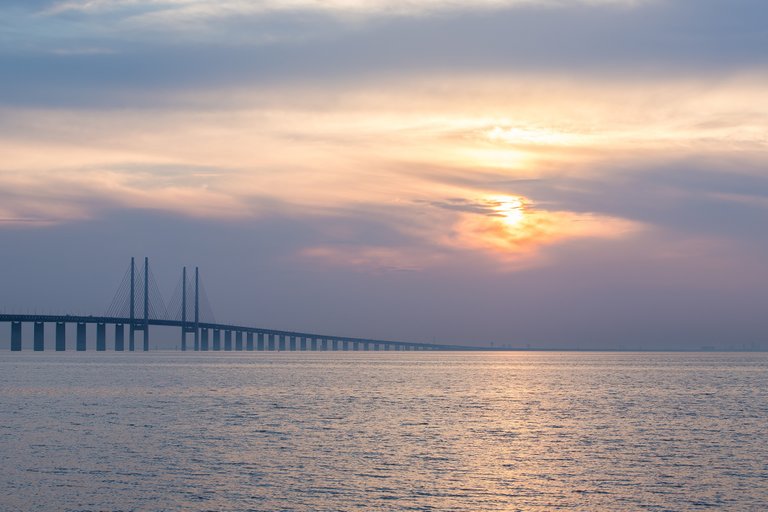 *Hello every one, it has been a while but finally i can tell you more about my trip in Scandinavia! Currently its full on Autumn in the Netherlands so i spend most of my days outside photographing! Just like the last 3 day's i shot more than 2000 pictures! At the moment it's so beautiful outside! But today i feel that it's time to continue my Sweden stories! *

I already crossed a lot of nice bridges in Denmark but this one was a 16 kilometer crossing from the mainland tunnel in Denmark to the Öresundbron bridge in Sweden! the bridge it self is 7,8 km and the biggest gap in the middle is 490 meters long! It was an expensive crossing because a single ticket is 47 euro's!
---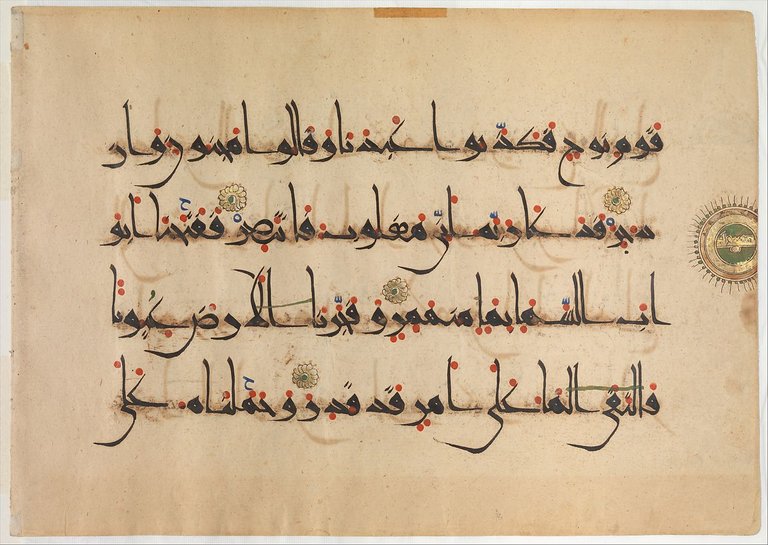 Islamic art is used today as a blanket term for any art with any sort of ties to the Islamic world. It is a term that was created in the nineteenth century by art historians to categorize the arts created by peoples that emerged from Arabia in the seventh century. Despite being a term so loosely defined, Islamic art definitely has some recurring traits and themes, with influences from Arabian, early Christian, Persian, and Turkish art. I will be discussing Islamic visual arts from 600-1500 C.E.

Some identifying features of Islamic visual arts include abstract representation, floral patterns, repeating geometric patterns, Arabic calligraphy, and more.
---

Posts for this author showcase were selected by Curie curator @alcibiades. All images and quoted texts are the copyright of their respective authors.