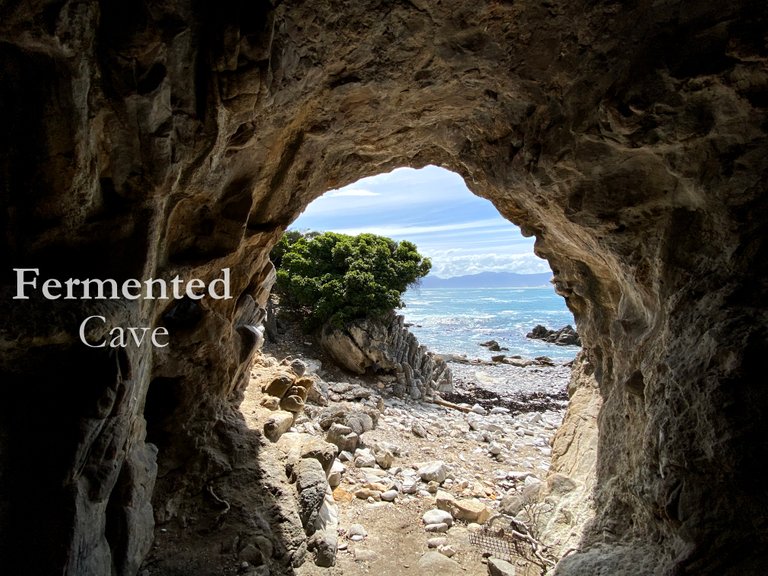 In the spirit of Curie's mission to promote undiscovered and exceptional content, we wish to use this ongoing section to provide an author showcase for some of the outstanding authors who received Curie upvotes in the past week. Selected posts are nominated by curators for inclusion in this showcase.
---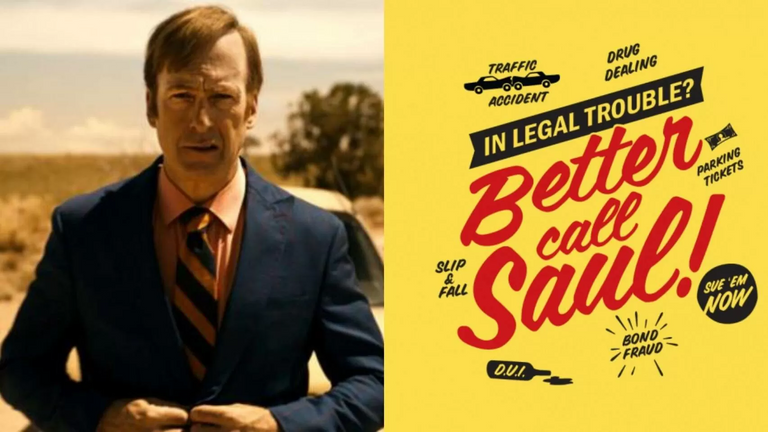 Today I come to tell you that I'm finally watching the series Better Call Saul and I have a situation: the series is already ending, at least its last season, and I have not let go of it for weeks.

I have mixed opinions about it, like a feeling of love hate for it, which doesn't go as far as love or hate. Specifically on the one hand I like it and it has me hooked, and on the other hand, it bores me. The two things happen simultaneously. This pleases me, because I don't think this has ever happened to me with a TV show or movie.
---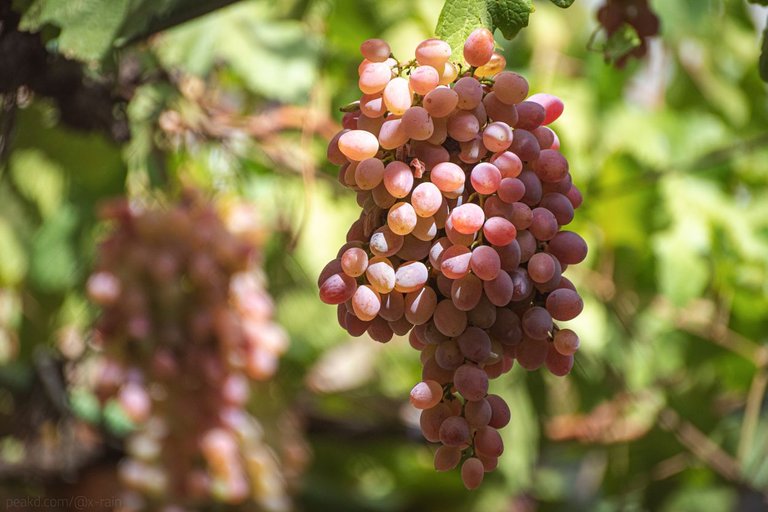 The thing that delighted me the most in Tbilisi this time was grapes growing right in the city streets. Like jewelry of purple, green, and yellow shades, it decorates the capital of Georgia. Such a cute fruit, you can become full of pleasure just by contemplating its beauty.

Some Georgians grow it to make wine or for food, some just to decorate their homes. Many balconies, arbors, and fences are entwined with the vine. It's not only about the beauty of this plant but history and culture.
---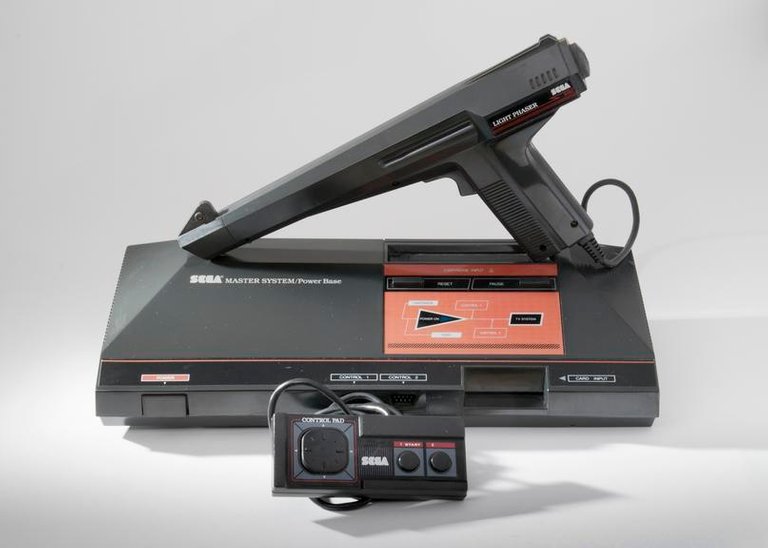 I've been pondering this evening how much has changed on the technology front. I don't mean just in terms of technology improving graphics and emersion, but also peripheral entertainment. Compared to today the simplicity of using keys or just a few buttons also seems a lifetime away.

The first computer I got access to was a Commodore Plus/4 that if I recall correctly, my dad won at work. It was released in 1984 and if my memory serves me well, that would have been about the time my dad bought it home. It sat above the Commodore 16 (more business focused), and some C16 games would work, but wasn't quite as cool as the Commodore 64.
---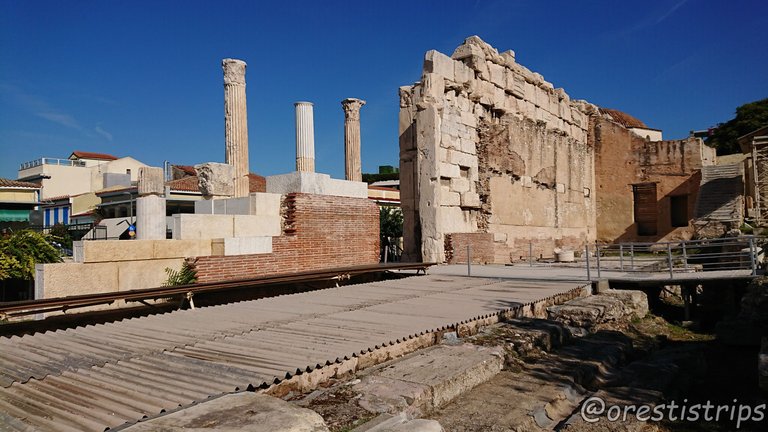 It already took 3 part to cover 3/4 of my walk around the historic center of Athens - betcha you can write books about those ancient sites if you wanna go into details. Speaking of books, fancy a visit to a Roman library? Let's go:

The above is my first view as I enter Adrian's library. Aptly named as it was built in 132 by the Roman emperor Adrian. It's a site you can see from the outside as you exit Monastiraki metro station but as I previously said, those places always tell a different story when you walk them inside. I dislike the bright white colour of the marble used to substitute the missing parts but, we can't have it all.
---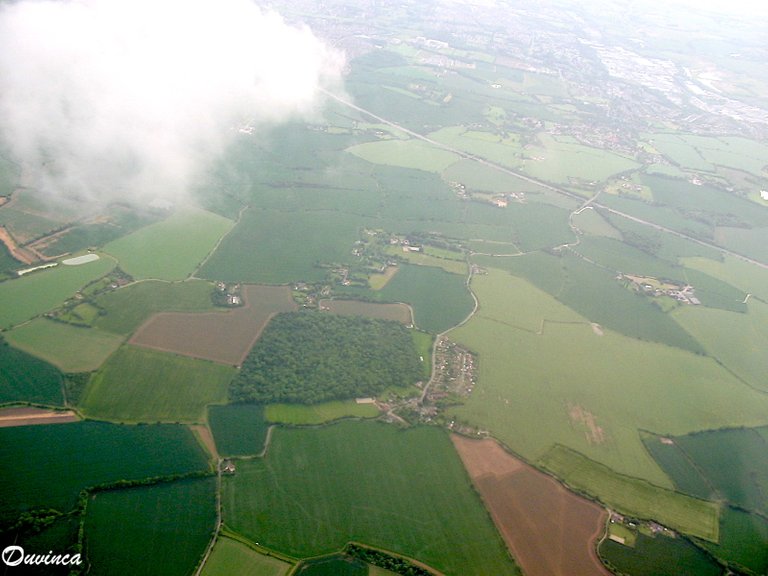 To write freely, just thoughts expressed in words, in front of a screen and on a keyboard. And I think, I think about many things and I just write.

Sometimes we feel up, like on a cloud, we fly towards success or so we think. Everything goes well, we win, we receive compliments and we celebrate. We smile and motivate ourselves more, we feel invincible and we think we deserve it, because we have worked hard, we have been original and creative, or we have been smart and kind. This is how we get our reward in life, because although we feel luck on our side, it is much more than luck.
---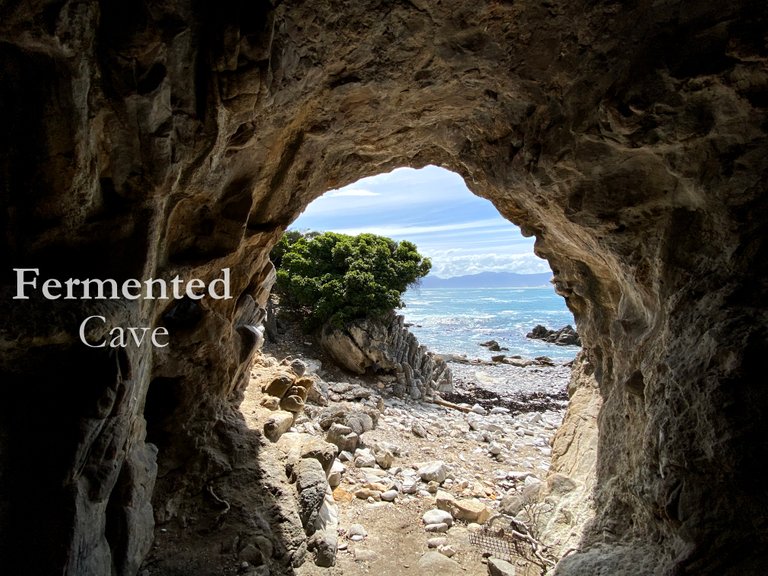 Each year around September to November, the whales return to birth their calves in what can only be described as the "Whale Cove". The block of flats we stay in is named whale cove and I think that name is the best. But the small vacation resort town is also famous for its caves. The name De Kelders can be translated to either caves, or cellars, or chambers. Whilst wale watching, we also explored some of the caves. You can book tours in which you can do actual cave exploration, or you can do what we did and explore on your own. Incidentally, some of the caves are for sale, they will set you back around R12 500 000 or $700 000.
---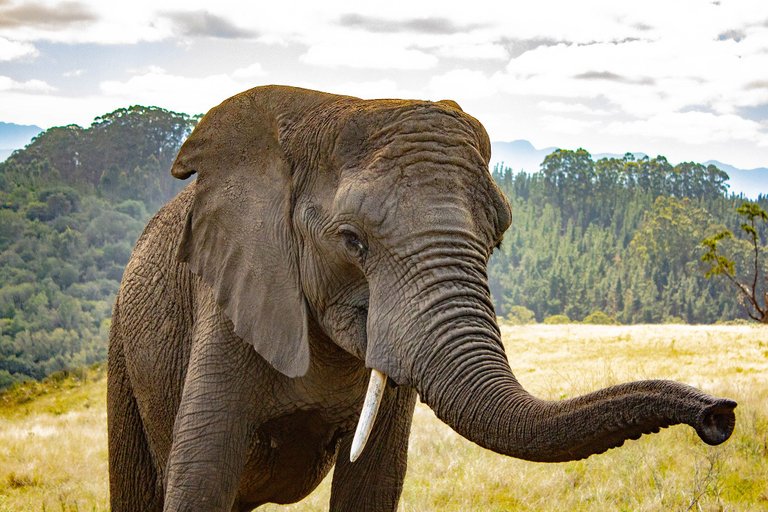 I don't condone eating elephants on any average day, but you know how the saying goes.

I'm heading up to a big life change and with it comes many moving parts. It's not catastrophic but any big change brings with it many feelings of uncertainty, worry, stress and without an overarching plan in place to work according to, I would be completely freaking out by now.

One bite at a time
---

Posts for this author showcase were selected by Curie curator @alcibiades. All images and quoted texts are the copyright of their respective authors.