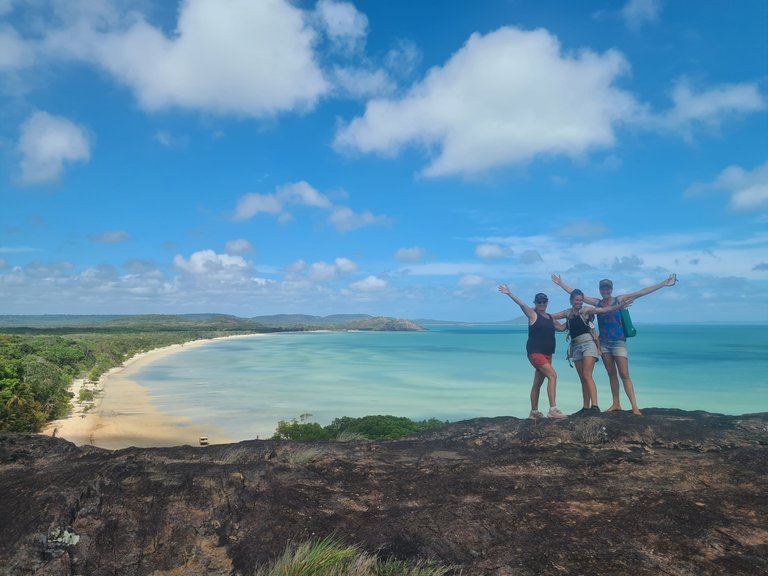 In the spirit of Curie's mission to promote undiscovered and exceptional content, we wish to use this ongoing section to provide an author showcase for some of the outstanding authors who received Curie upvotes in the past week. Selected posts are nominated by curators for inclusion in this showcase.
---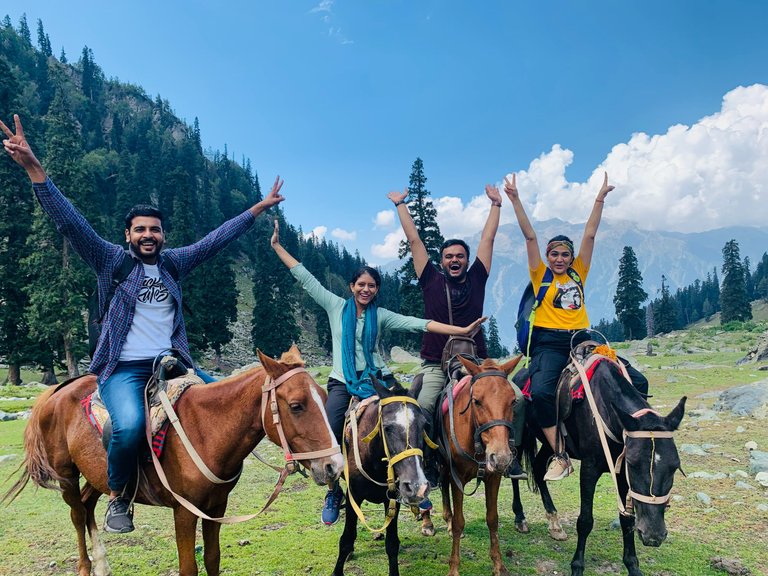 Hello Co-Hivers,

Through my post, I want to take you to the magical world of Kashmir through my eyes and words. Enjoy the trip!

Kashmir is the northern most state of India and is called India's jeweled crown. It is said to be one of the most beautiful places on Earth. Politically Kashmir has been under a lot of pressure. However, the valleys of Kashmir let you in the world of incredible views and forget history.
---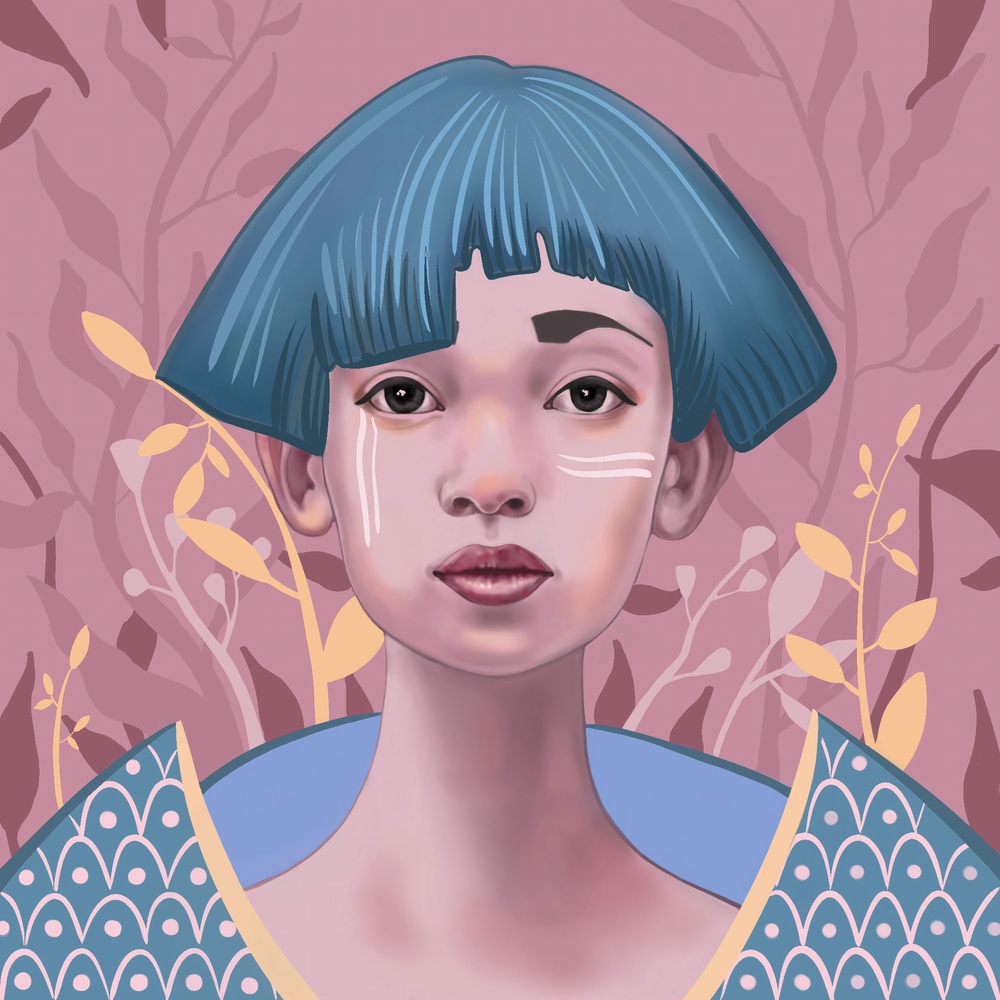 Here is another one work made in Procreate app. Since I'm not able to upload short video here, I'm posting few stages of process.

And as usual, we start from drawing, most important part. If drawing isn't good rest of the work won't go in good direction. I believe it's essential to make good drawing and rest will follow.
---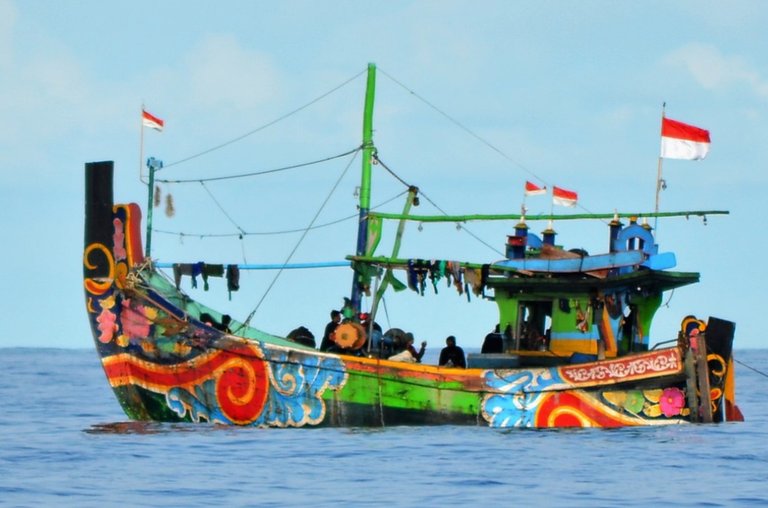 The next leg of our journey was to take us across the Java Sea. Well, about half way across, to Bawean Island.

Bali to Bawean was 200nm away so we found a little island called Raas just 60nm north of Bali as an overnight anchorage. That little anchorage came with its own set of difficulties, the main one being that it was very shallow coming in to the small lagoon. We had just 90cm under our keel at one point. But that was more than our friends on catamaran Soggy Paws had. They managed to maroon themselves on a coral reef. Luckily the tide was coming in so they only spent a couple of nail biting hours waiting to float off.
---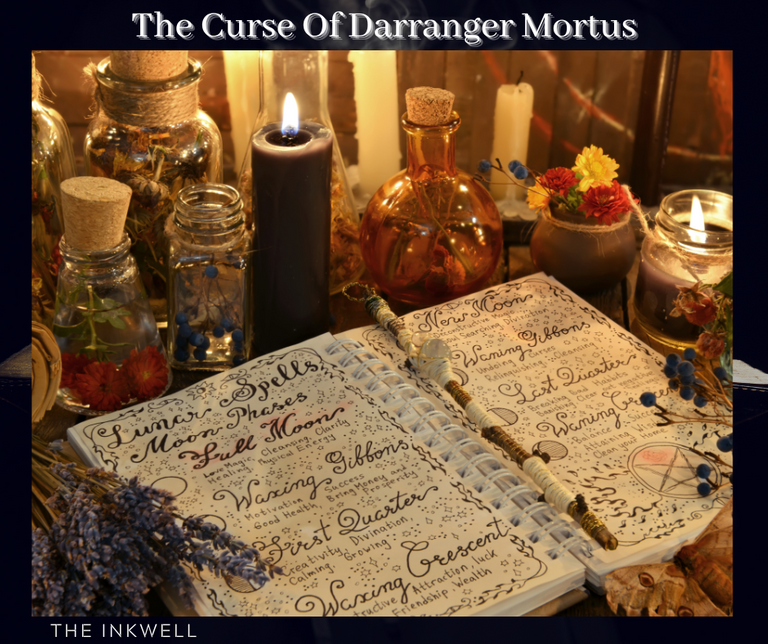 "Fila, you know he will try to stop us, don't you? He always has. Each time anyone has tried to read the Welle family Grimoire, they have died," said a young woman, her lip trembling.

"I know, but we have to try. If we don't, the child will be dead before Christmas, Lira. And this time it's different... We aren't trying to use the grimoire for the benefit of our family, but for one we barely know," insisted Fila.
---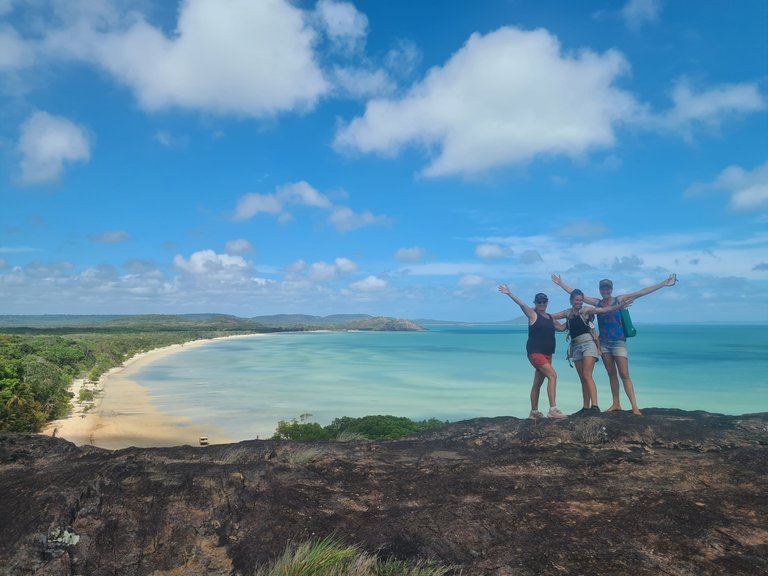 We made it! Yes, it's the slogan everyone uses when travelling the long dusty bumpy road up to the most northern part of Australia and so as much as I don't like to follow the crowds I'm still going to use the famous slogan 'we made it'! Cause we sure did, and for awhile there we thought it may have to wait another year. In May 2022 we had roughly planned to be at the most northern part of Australia, Cape York, to spend a few months up there before heading down the coast, however, due to things out of our control, plans changed and the trip was then a maybe it will happen, maybe it won't. But everything works out just how it should be and we are very thankful for the time we could spend up at Cape York.
---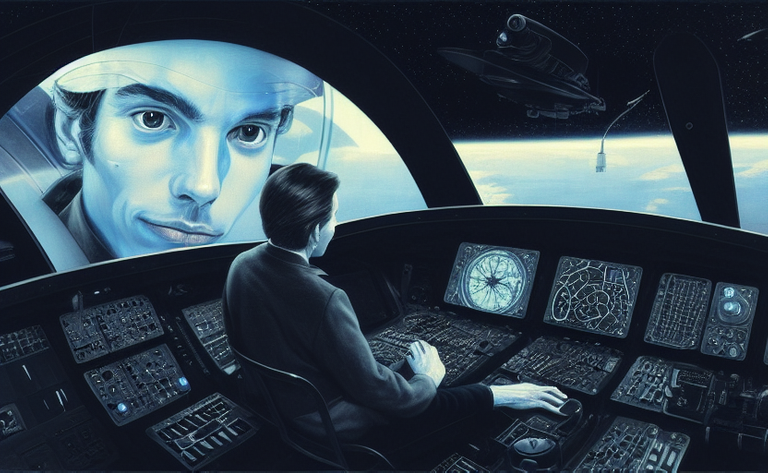 This Stable Diffusion AI art generation thingy is seriously the most fun thing I've ever done on a computer.

A lot of people are worried about it. Artists think it'll take their jobs. Politicians think it'll make it easy for the people to generate deepfakes of people doing things they didn't do, which is the government's job.

But it's open source, and the genie's out of the bottle, and well, I got my copy and I'm having a rollicking good time and you can't stop me.
---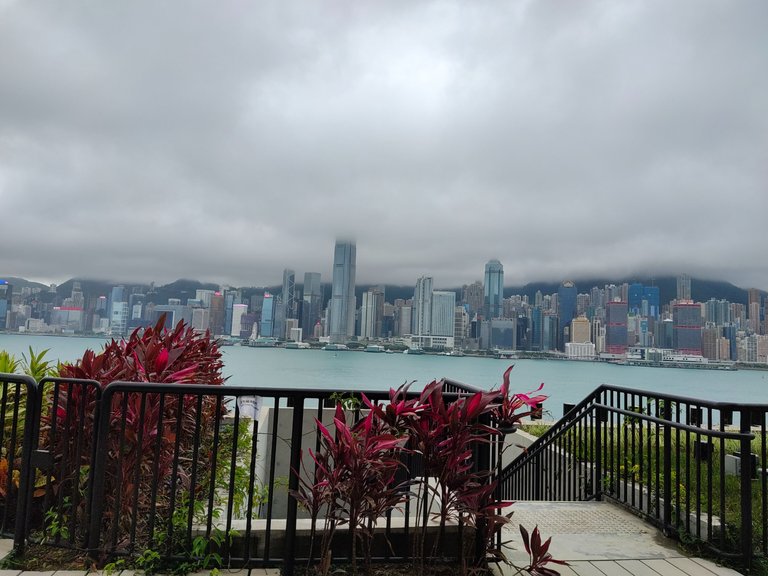 Hong Kong may appear clean because its cities are clean, but the truth is that it is no different from other countries in that it is still unable to create a perfect waste collection system. The recycling infrastructure is also limited, and some residents, particularly those in government housing, are unable to collect their waste on their own. As a result, some garbage that was not collected is stuck in some dump sites.

The poor residents, on the other hand, are doing the part of collecting cardboard boxes and other recyclable wastes and selling them in recycling factories. This somehow helps them earn a decent amount monthly to suffice their needs.
---

Posts for this author showcase were selected by Curie curator @alcibiades. All images and quoted texts are the copyright of their respective authors.