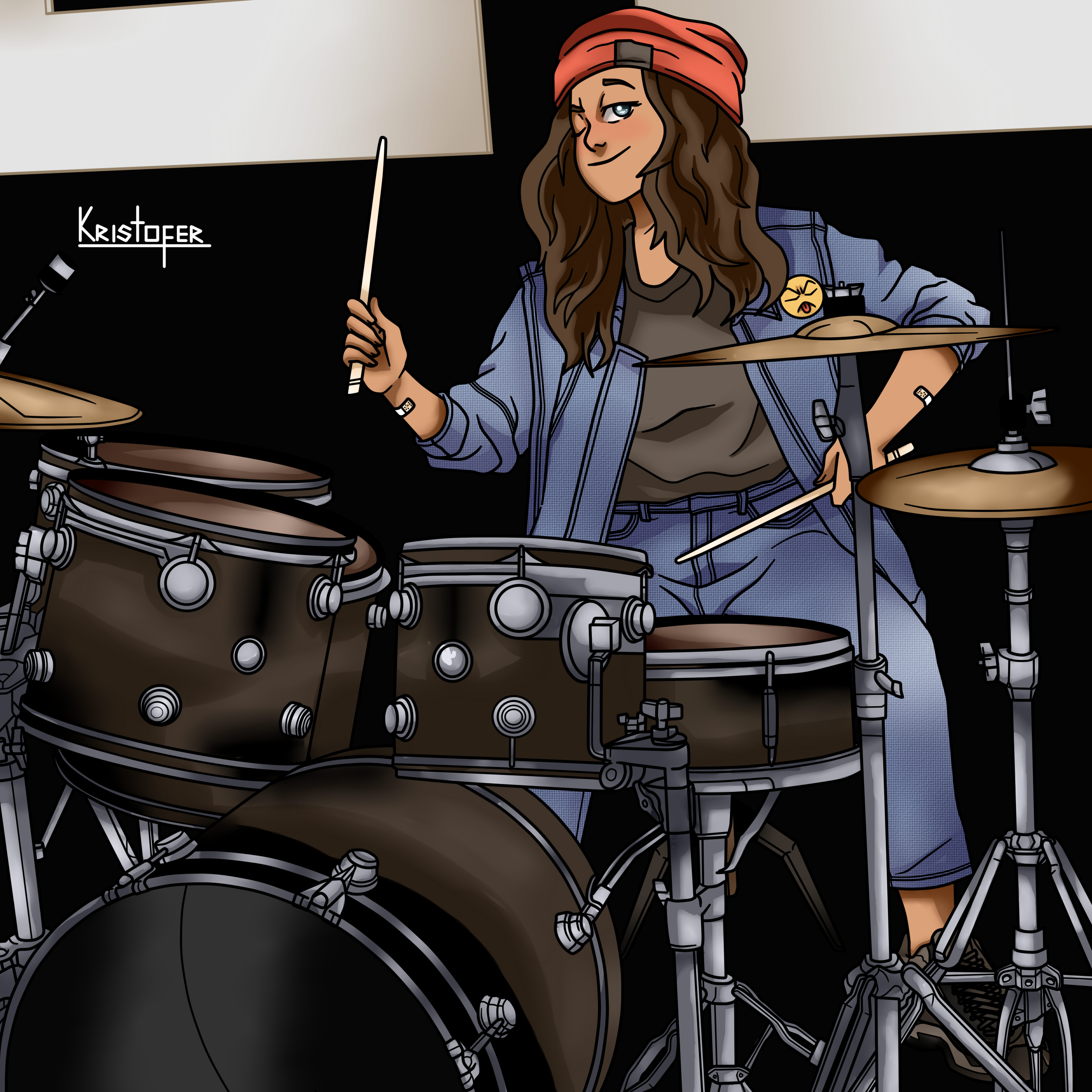 In the spirit of Curie's mission to promote undiscovered and exceptional content, we wish to use this ongoing section to provide an author showcase for some of the outstanding authors who received Curie upvotes in the past week. Selected posts are nominated by curators for inclusion in this showcase.
---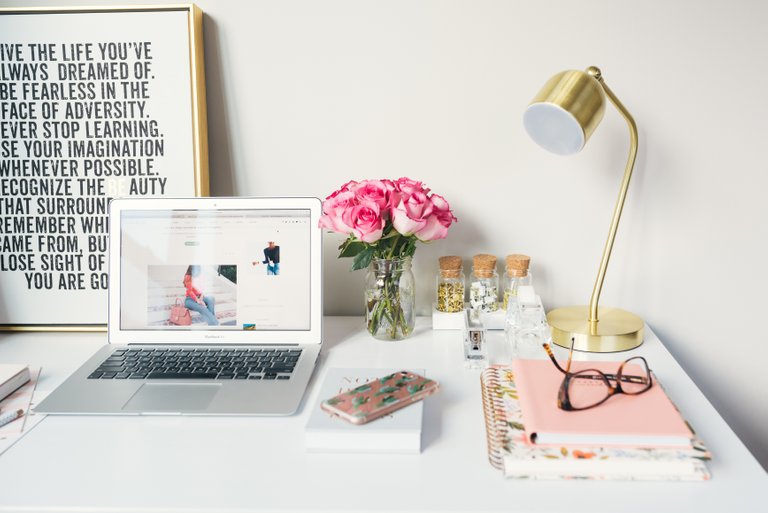 The thing is, I haven't had a nightmare, but I do understand that I'm ready to make changes. I don't need to wake up from a nightmare to understand this. The reality of life is bad enough.

Changes, however, aren't always easy.

First, you have to make some shifts in the way you currently live your life. For me, those shifts require a level of commitment that I haven't employed for a long while.
---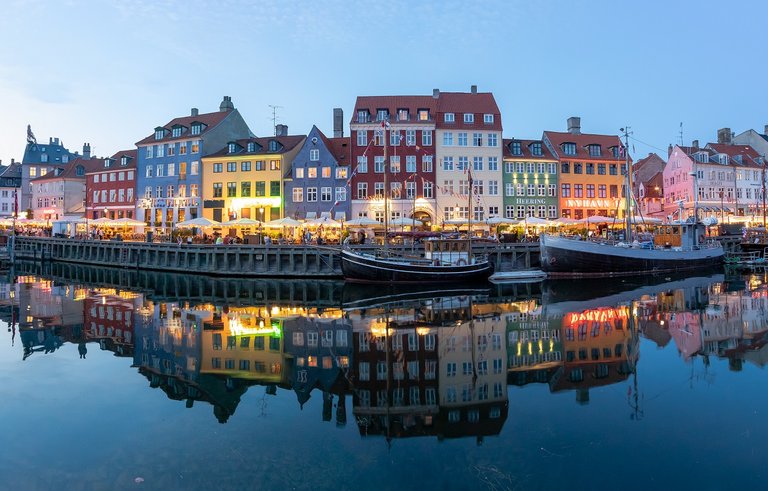 In the summer months there is a campsite in Copenhagen specially for motor homes and camper vans! it's called city camp! Close to city and it's got everything you need on a camping! It's i nice walk to the city center but you also can rent bike's there! But when traveling, I always bring my own bike!

The thing of traveling unprepared is that you probably miss out on a lot of things! Positive side is that you probably will never know what you missed out on! But the most fun thing is that if you discover something cool, it will stick with you for a longer time! Like this week in Copenhagen, it's pride week!
---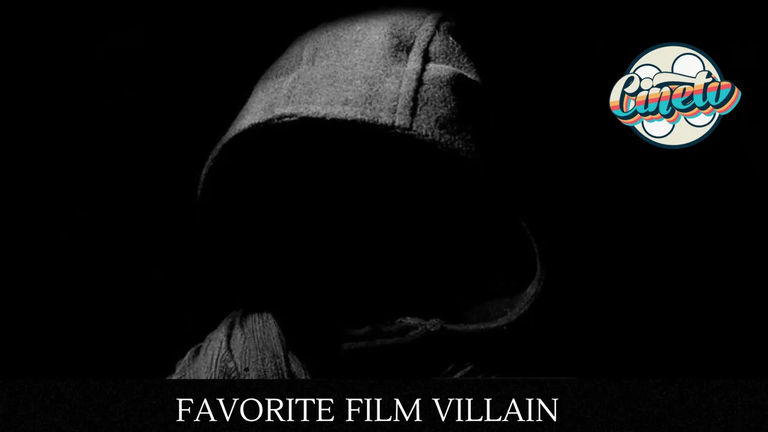 You may want to discuss this movie villain in hushed tones while on your 27th cup of coffee while popping Hypnocil like candy. You'll only encounter this creature while you're in your most vulnerable state.

Sleep

Who could I be talking about?

He's a man or at least once was at one point in time.

A fedora is worn on his head and it actually suits him.
---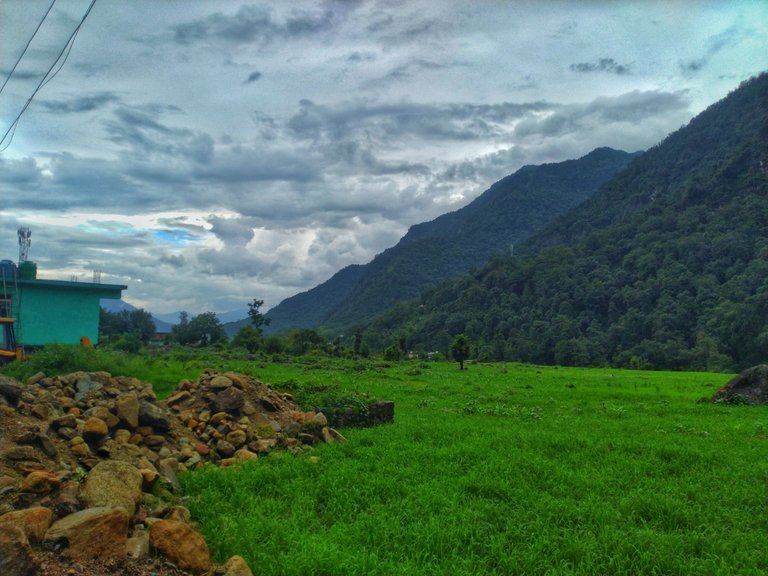 Here is a quick refresher, I went on a trip with my friends to the Chamoli district in Uttrakhand. We Visited Vridh Badri and Kalpeshwar Temple But we had just one more place to visit...

It was the monsoon season and the mountains were more picturesque and mesmerising than usual. Our next destination was one of the oldest Shiva Temples, the Madhmaheshwar Temple. It is part of the Panch-Kedar Temple (Five-shiva temple pilgrimage route).
---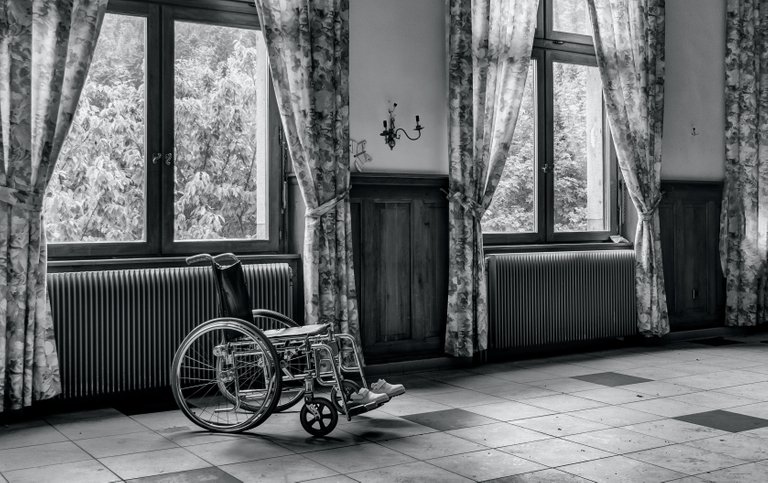 I wonder what would be different if things were not as they are. I stare at the weird looking painting on the wall of the room I was wheeled into and there is not an ounce of recognition. My mind is just as blank as it was one year ago when I woke from that bed in the St. Mary General hospital crippled and orphaned.

I was told I lost my parents to a bomb explosion that happened two years before that in Jos, Nigeria. I was with them but luckily I only lost my legs and memories.
---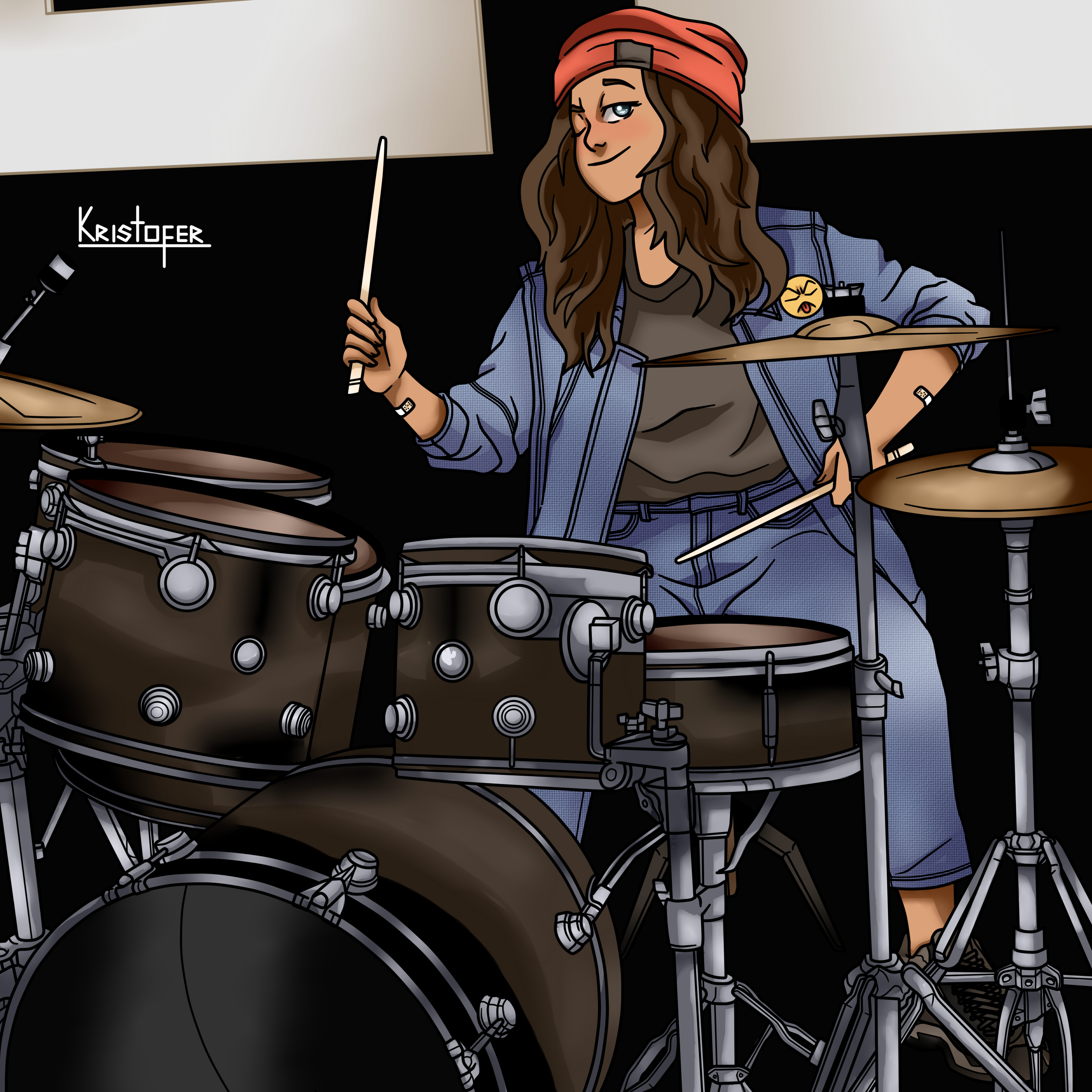 For several months I had in mind the idea of illustrating a Punk or Rock guitarist or drummer, but I had never dared to do it due to the complexity of the instrument designs.

But that changed two days ago, when I finally dared. The first thing I did was decide which instrument our protagonist would play, and although it took me a while to think, I finally opted for the drums.
---

I know that it's been too many months since my last video posted but sometimes I enjoy so much writing that I end up postponing the editing process with one more week for the sake of sharing another place discovered. And I did this for the last couple of months ending up with no video since July! Shame on me! 😀

Anyway, since there are quite a lot of places I've wrote about lately, undoubtedly the next weeks will come with visual material rather than a bunch of words to read, lol.
---

Posts for this author showcase were selected by Curie curator @alcibiades. All images and quoted texts are the copyright of their respective authors.