In the spirit of Curie's mission to promote undiscovered and exceptional content, we wish to use this ongoing section to provide an author showcase for some of the outstanding authors who received Curie upvotes in the past week. Selected posts are nominated by curators for inclusion in this showcase.
---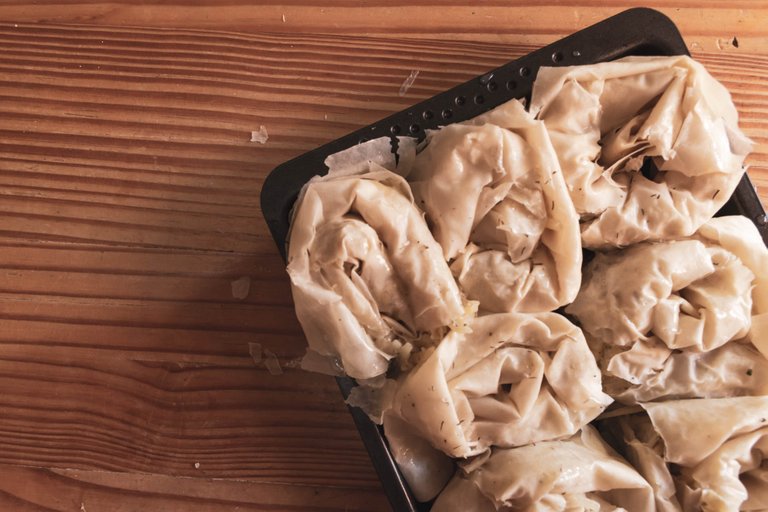 If you've ever been to the Balkans, I assume that börek was on your menu at least once. We came into possession of this treat from the Turks, along with baklava, which is a sweet version of.

A hot, fatty quarter of meat and crusts that have been hand-flaked.

I recently watched a show in which there was a debate on what is börek and what is pita? At the same time, several locations, or rather countries, such as Bosnia and Montenegro, were visited and investigated.
---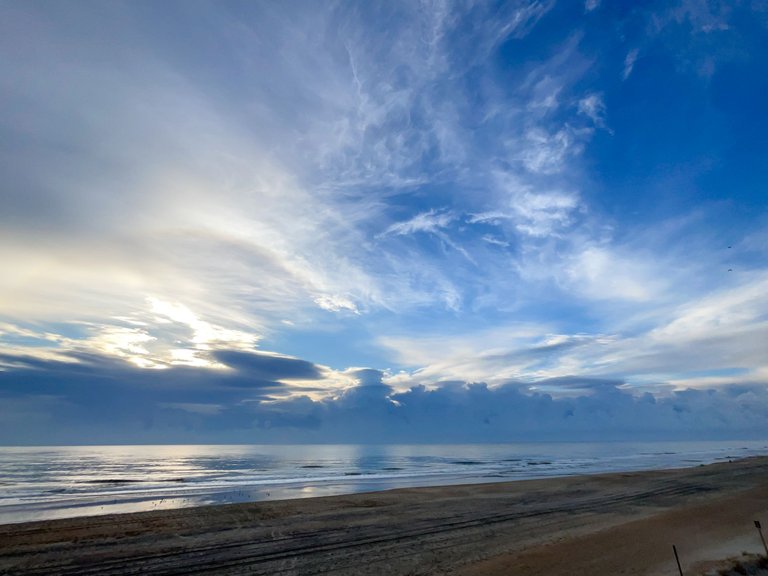 I have been on vacation for over a week now and I have been thinking a lot about my current life. Why? Mostly, because I am having a very hard time disconnecting from my work life and that's what vacation is supposed to be for, right?

I know I am a hard worker, dedicated to my job and I like it that way. But I never used to have this problem in its current magnitude. It got me thinking and mulling it over in my head. And it started with

Why can't I just write? Or paint, or draw?
---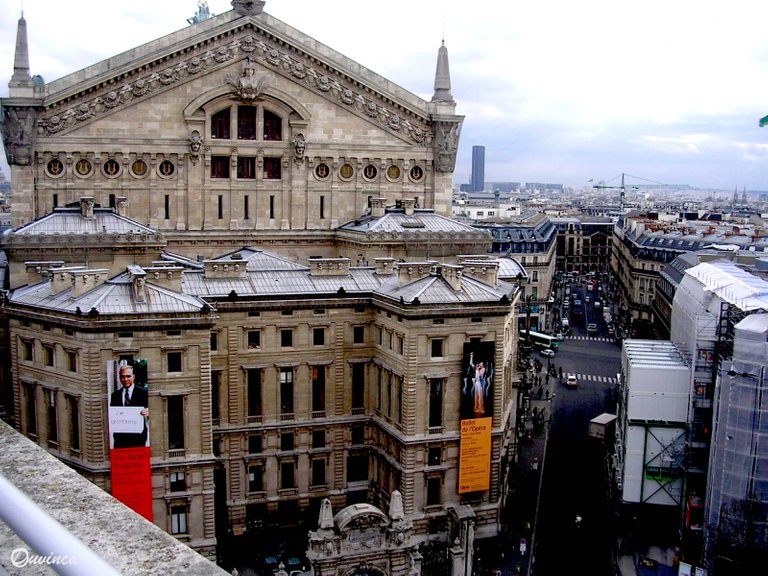 What to say about Paris! Possibly the most visited city, the most photographed, the most dreamed... the destination of many romantic trips, the place where those storks that told us they brought babies come from. The city of light, love and also art, good living and glamour.

A city designed with style and beauty around the Seine River, which gives it a unique charm that everyone who has been there will have been able to feel. And in the past we could see the magnificent cathedral of Nôtre-Dame intact without harm (it was so sad that fire).
---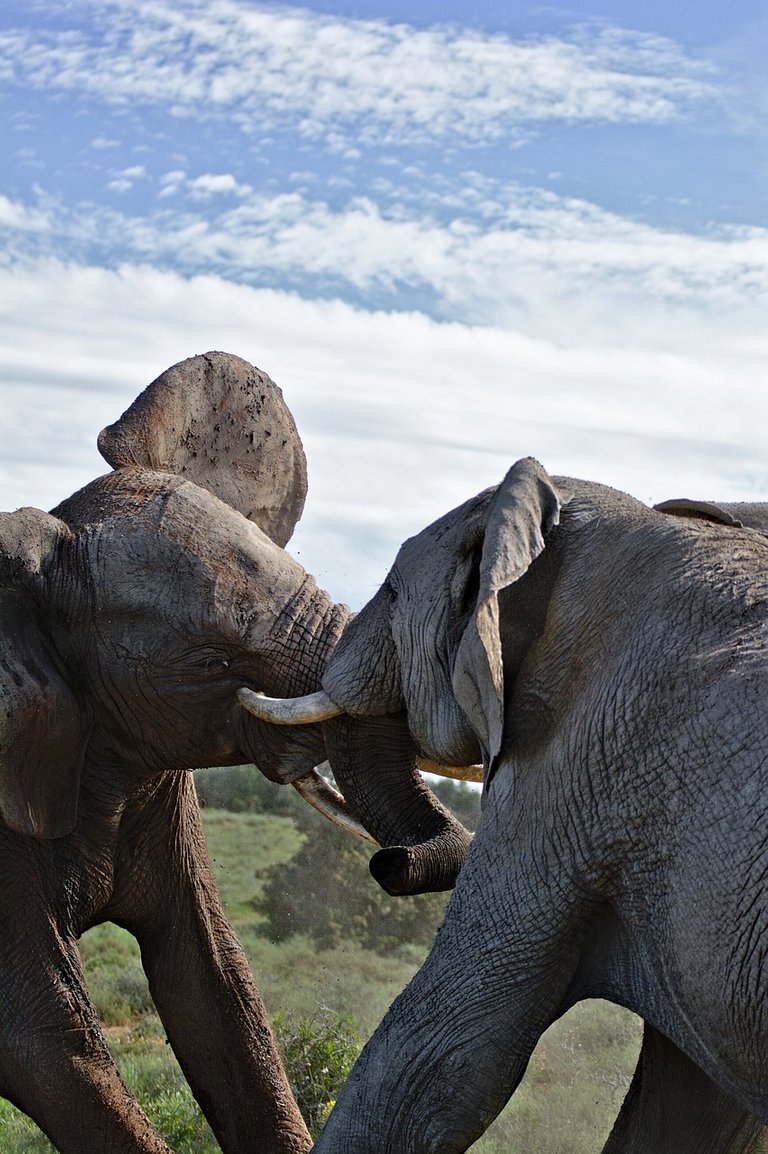 Jacob and his brother Israel had always been rivals from the day they were born, from the moment they came out of their mother's womb, it was a competition for who cried the loudest, who walked the fastest, and who was the best in everything.

Most people thought it was normal when they were toddlers because as twins it was usual for them to want the same things but as time went on, their rivalry turned into a hunger for the same things which became insufferable and started causing problems.
---

Finally I can announce that the day has come to start a new trip which we have planned for so long! A trip with my home on wheels. I am really excited about what the next 2,5 months will bring, while exploring Europe. Our first stop? Lago di Lugano!

Lago di Lugano is a lake located on the border of Italy and Switzerland, named after the Swiss town of Lugano. We decided to stay on the Italian side (because of free data roaming,bad reason I know,but I work online so internet is life)
---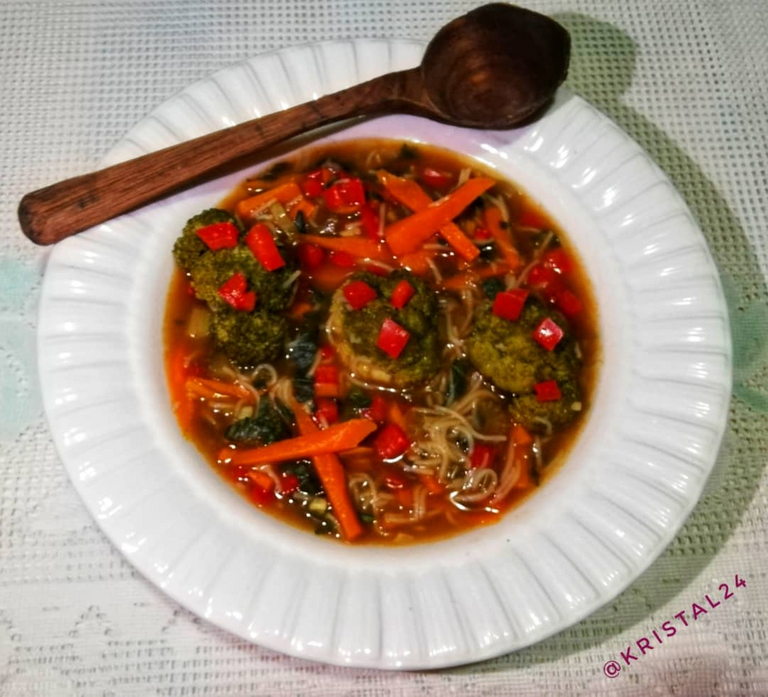 Good evening friends, I hope you had a wonderful weekend. Today, you will enjoy an exquisite and nutritious "soup with noodles and vegetables Chinese style". I usually prepare this recipe when I want to have a light, healthy and easy to prepare dish for dinner. To give our dish that special Asian touch, I added soy sauce and ginger. Let's put on our aprons and start our fun process!

INGREDIENTS: 2 scallions, 1 stalk celery, 2 cloves garlic, 1/2 cup celery leaves, 4 broccoli florets, 1 carrot, 1 red bell bell pepper, 1 small onion, 3 tablespoons soy sauce, 1/2 cup noodles (uncooked) and 1/2 teaspoon ginger powder.
---


I'm pretty happy with this one! It's a very wide angle stitched panoramic photo, consisting of many vertical images stitched together using Adobe Photoshop's "photomerge" feature. I posted a sunset photo from the same location yesterday. This one was a bit earlier, while the sun was still out. Well, it was out some of the time... The clouds were hiding the sun most of the time and the aspens looked boring compared to when the sun lit them up and made them glow!
---

Posts for this author showcase were selected by Curie curator @alcibiades. All images and quoted texts are the copyright of their respective authors.