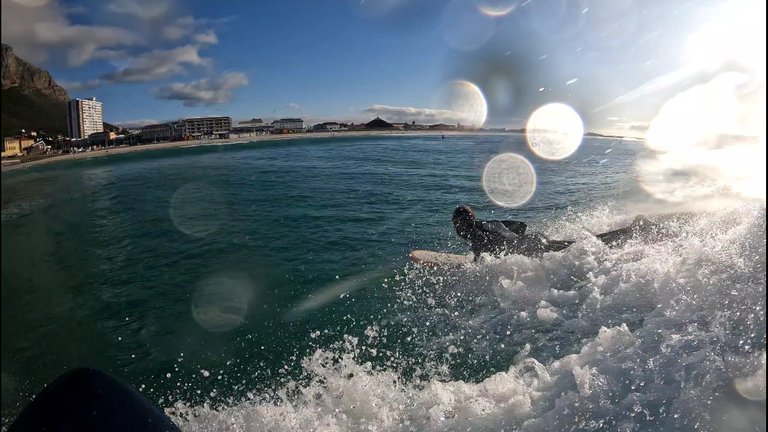 In the spirit of Curie's mission to promote undiscovered and exceptional content, we wish to use this ongoing section to provide an author showcase for some of the outstanding authors who received Curie upvotes in the past week. Selected posts are nominated by curators for inclusion in this showcase.
---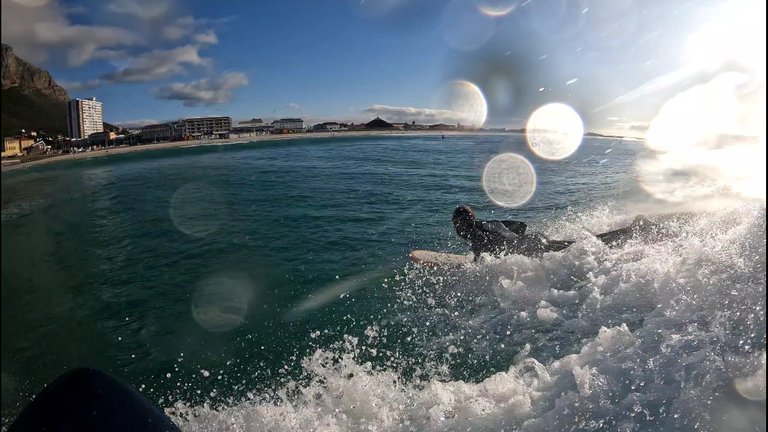 Hello everyone on HIVE and especially the Sports Talk Social Community! My name is Jasper and I'm writing to you from Cape Town, South Africa! One of my topics that I tend to post about a lot on HIVE is one of my favourite sports, surfing!

So, here's a funny conundrum – as surfers, waves are a limited resource. We moan about our favourite spots getting too crowded constantly. Cape Town has one of the best beaches to learn to surf, but Muizenberg is also one of the few places where a North-West wind (the dominant direction in winter) is offshore, making the waves clean there while almost all of the many spots on the exposed side of the Peninsula are completely messy.
---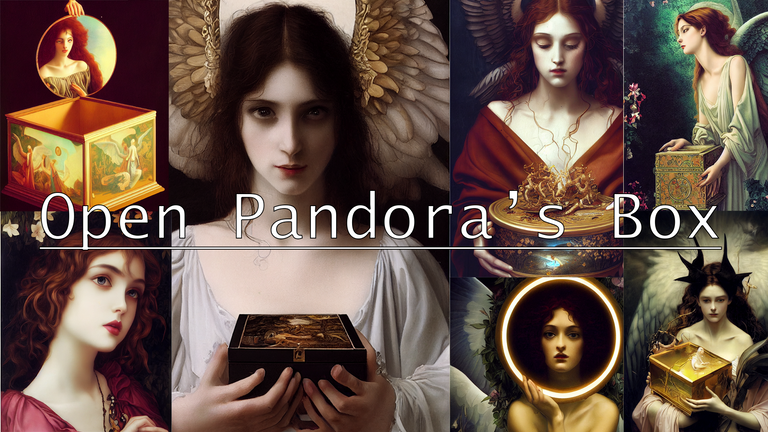 In the context of the Ancient Greek Mythological tale of Pandora, the phrase "curiosity killed the cat" rings very true. If you're given a box that contains gifts from the gods, but are told you can't open it, eventually, your curiosity will get the better of you.

In Pandora's case - you're going to open that box. In the context of AI art, I'm going to open that box. There's a painting by Rosetti of the Pre-Raphaelite painting movement (one of my favourite painting movements) - which toyed with Pandora about to open the box that inadvertently released illness, plague, pestilence, and horrors upon the world.
---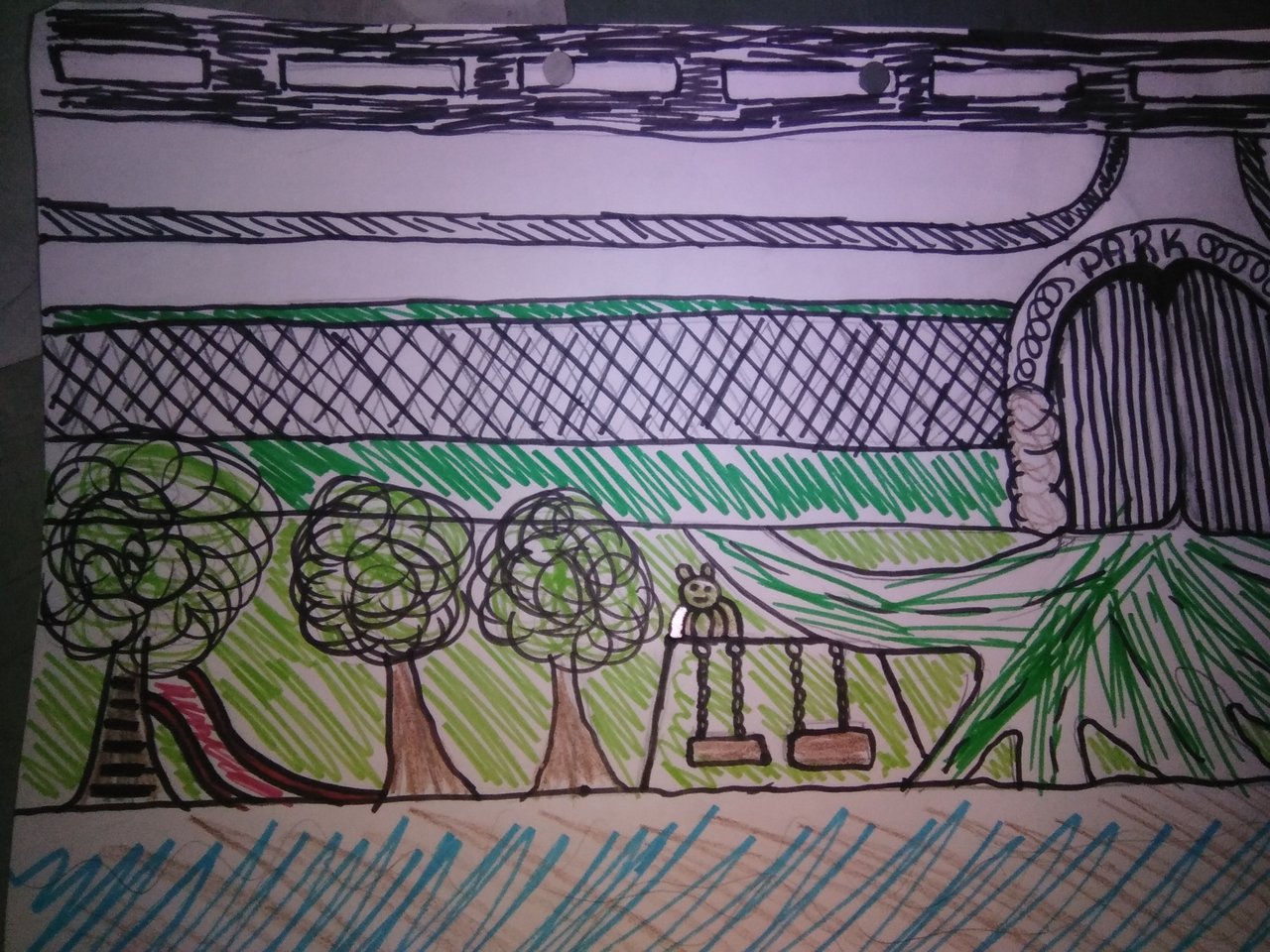 Maria and her son Junior have a vegetable garden in the backyard of their house, where they grow various plants to obtain their food, and they also have animals for the same purpose. In that country there is an economic crisis, there are no supplies for the cultivation and maintenance of these plants. Because of this situation, they migrate to another country, when they arrive, they live in a house near a jungle.

Their mother goes daily with two thermoses of coffee to sell them at the tollbooth, a place where many people pass by in cars and buses. She returns home at night. Junior, 16, attends high school in the morning shift. After school, he meets up with another teenager and they go into the jungle.
---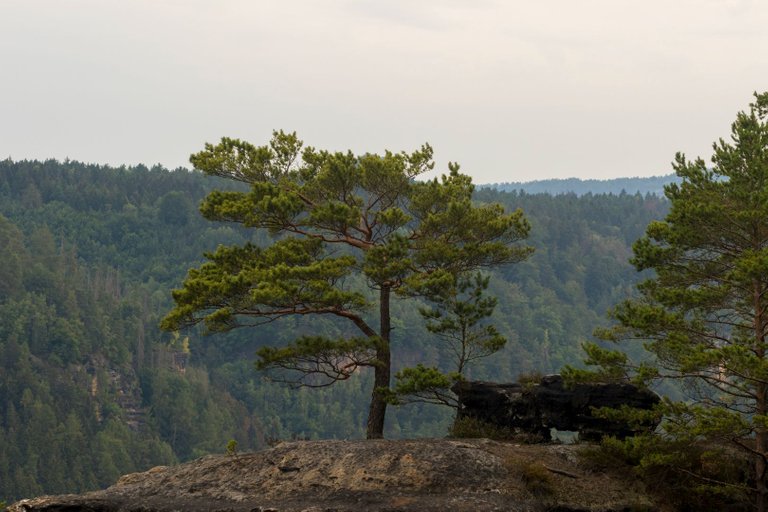 Welcome back to another installment of my E3 long distance journey. In today's episode, after 330 km on the first section, we will look at the beginning of section two, which leads from Hřensko to Harrachov. In addition, it will be a look in history, because many places look completely different nowadays.

In the morning, I got up at sunrise to take advantage of the view that the Růžový hřeben (Pink Ridge) offered me. The place lived up to its name and before sunrise the entire Elbe Valley was covered in pink light. Unfortunately, the clouds were moving from west to east at that time, so there was no light show.
---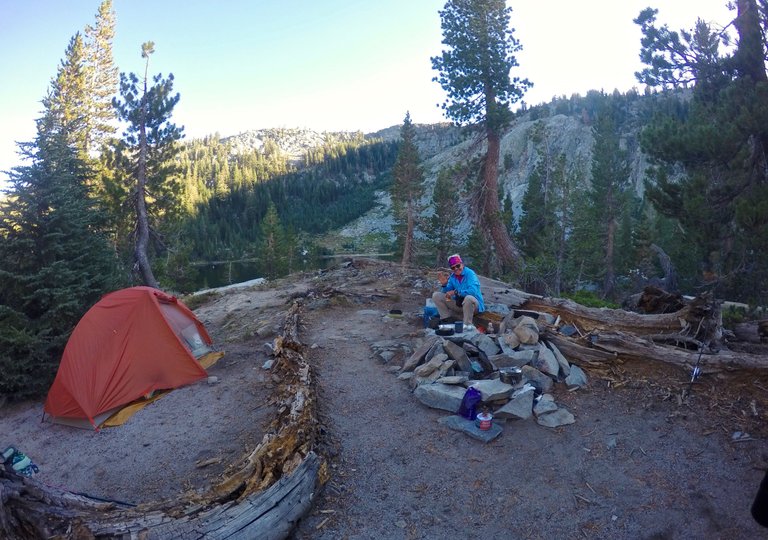 My mom and I headed up to Mammoth to do a 5 day backpacking trip in the southern end of the Ritter range. We started at Reds Meadow. We crossed the middle fork of the San Joaquin river and hiked through the Devils Postpile national monument getting some nice views of the Postpile from the trail across the canyon. From the monument we headed up the Fern lake trail. The trail was fairly steep, but luckily it was overcast which helped keep us cool on the climb. We dropped down through lower King creek and then started the climb up to Fern lake.
---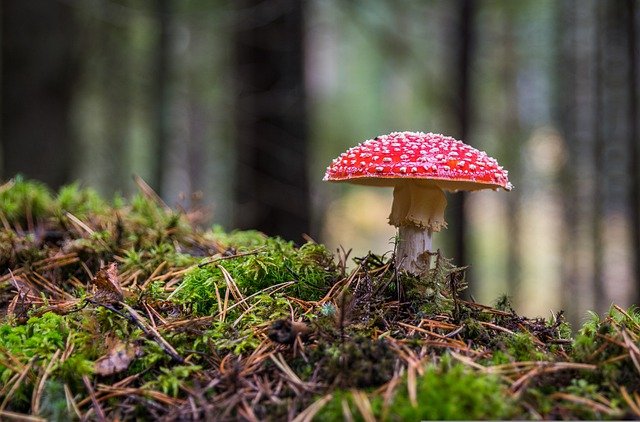 The dirt I lay my body on begins to soften, as the branches above me intermingle in a wavy dance. Vibrant and young spring greens swirl into the deeper emeralds. A bird calls out, its sharp voice echoing in the motions of the trees. A kaleidoscope spreads out from the sun, pulling me in.

I hear her call, rumbling the earth. She scares a family of otters back into the river, which I did not notice when I arrived here. The unmistakable rush of a hearty current surrounds me, how didn't I know... and through it, I hear her. "Come" she whispers from the leaves at my feet.
---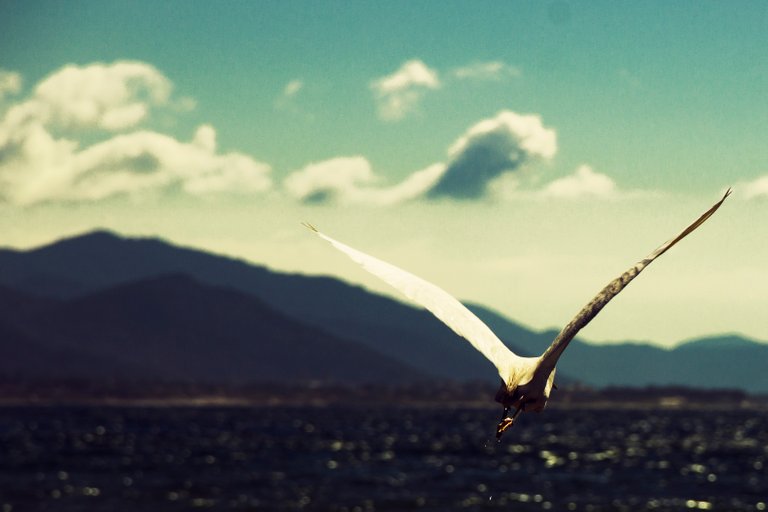 Hello friends! I hope you are all doing well and taking beautiful pictures.
I am not an expert nor do I have the ideal equipment for bird photography, however, whenever possible, I try to capture some images.
As I said in a previous post, birds are not an easy subject. They move very quickly, or hide in the branches in the shade, making it very difficult to focus, or get the exposure right.
Anyway, even though I haven't been successful in all my attempts, I've managed to get some images that I liked.
---

Posts for this author showcase were selected by Curie curator @alcibiades. All images and quoted texts are the copyright of their respective authors.