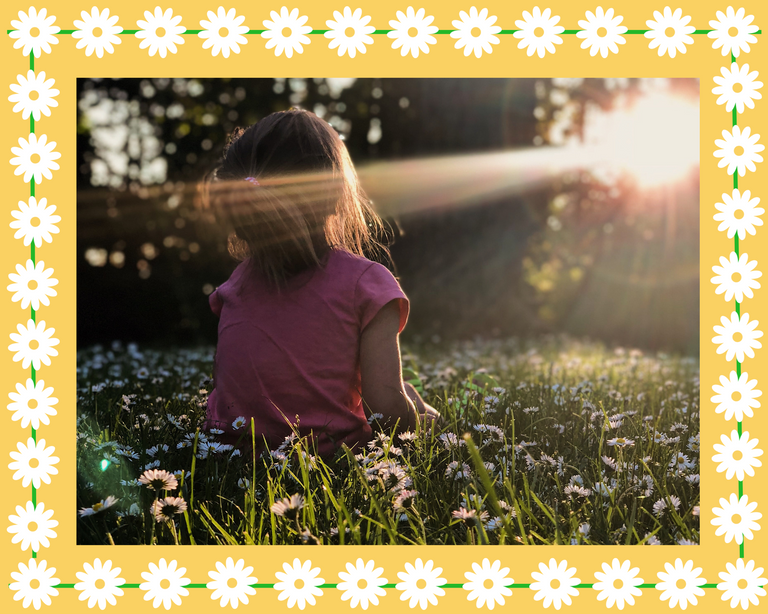 In the spirit of Curie's mission to promote undiscovered and exceptional content, we wish to use this ongoing section to provide an author showcase for some of the outstanding authors who received Curie upvotes in the past week. Selected posts are nominated by curators for inclusion in this showcase.
---

![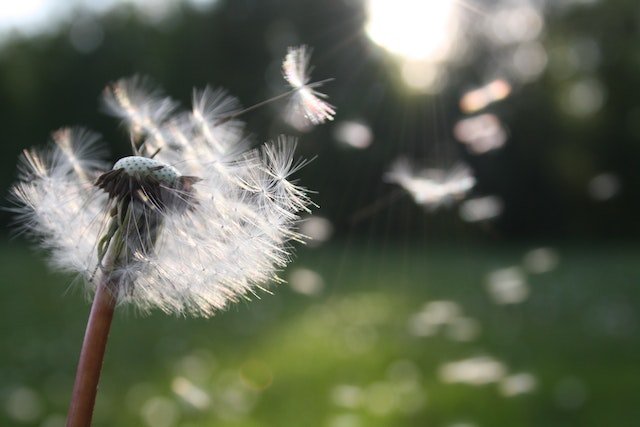 )
No one likes turning five million and one. This is well evidenced by the show some women put on to celebrate their five millionth birthday for centuries. Bruce just didn't like to think he was in the "second half" of his life. What had he really achieved anyhow?

He was considered young in his department, the illustrious division of occurrence, but only because the desks there otherwise housed old timers. Some of these guys had been there at the beginning of every paradigm shift that built the current reality. Bruce refused to end his career here, as they certainly would. Bless them.
---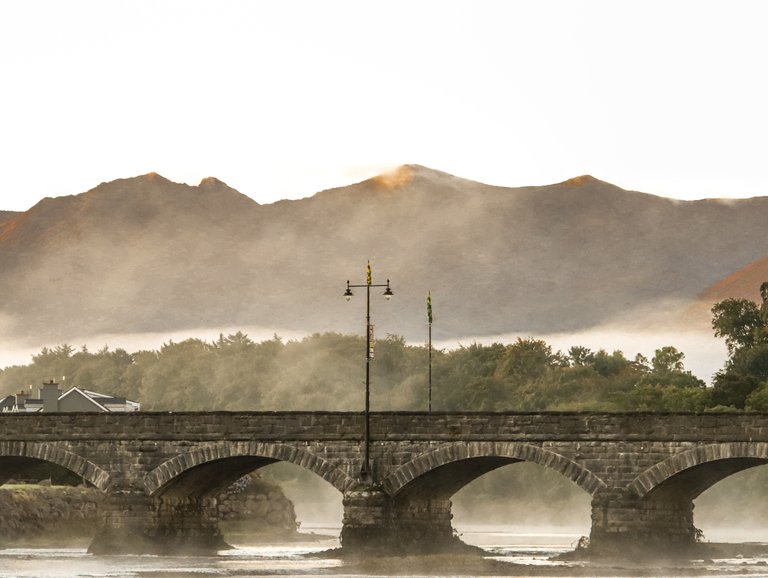 Good morning my dear hive friends.. Its been almost 7 days from my last post..

I was enjoying the sun and amazing weather.. This morning rain is puring down from the sky... Its really gray day.. But I want to share some pics with you that I took before few days ago with my Telephoto lens SIGMA 120-400mm

I woke up really early that day, my husband took a walk on one side of the town and after few minutes I decided to take my camera and go near the river to find some herons.. Usually in the morning and evening they are active..*
---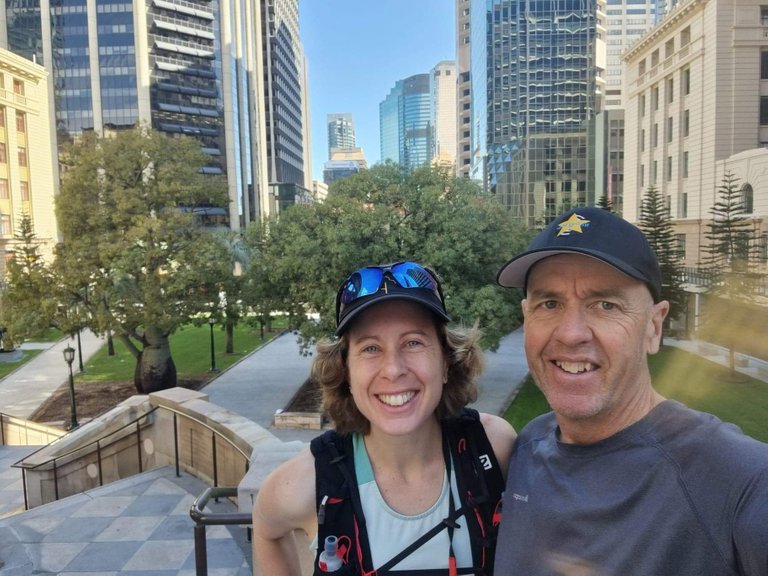 Today I completed my 187th parkrun by foot (with additional volunteers on that top of that). I returned to a parkrun I'd done twice before and loved, in the middle of Brisbane City. And I was happy to find a woman who I had helped register for parkrun a month ago when we turned up to her first ever parkrun without a barcode (which you need to get a time and result) and with minimal English.

We ran together and she... ran way too hard for her fitness level. Meanwhile, I was cruising. I was checking out the gorgeous, huge fig trees we ran under and listening to the many different bird calls and appreciating the well-tended gardens inside the massive park we ran through. All the while she was huffing, puffing and trying to smile through a grimaced face.
---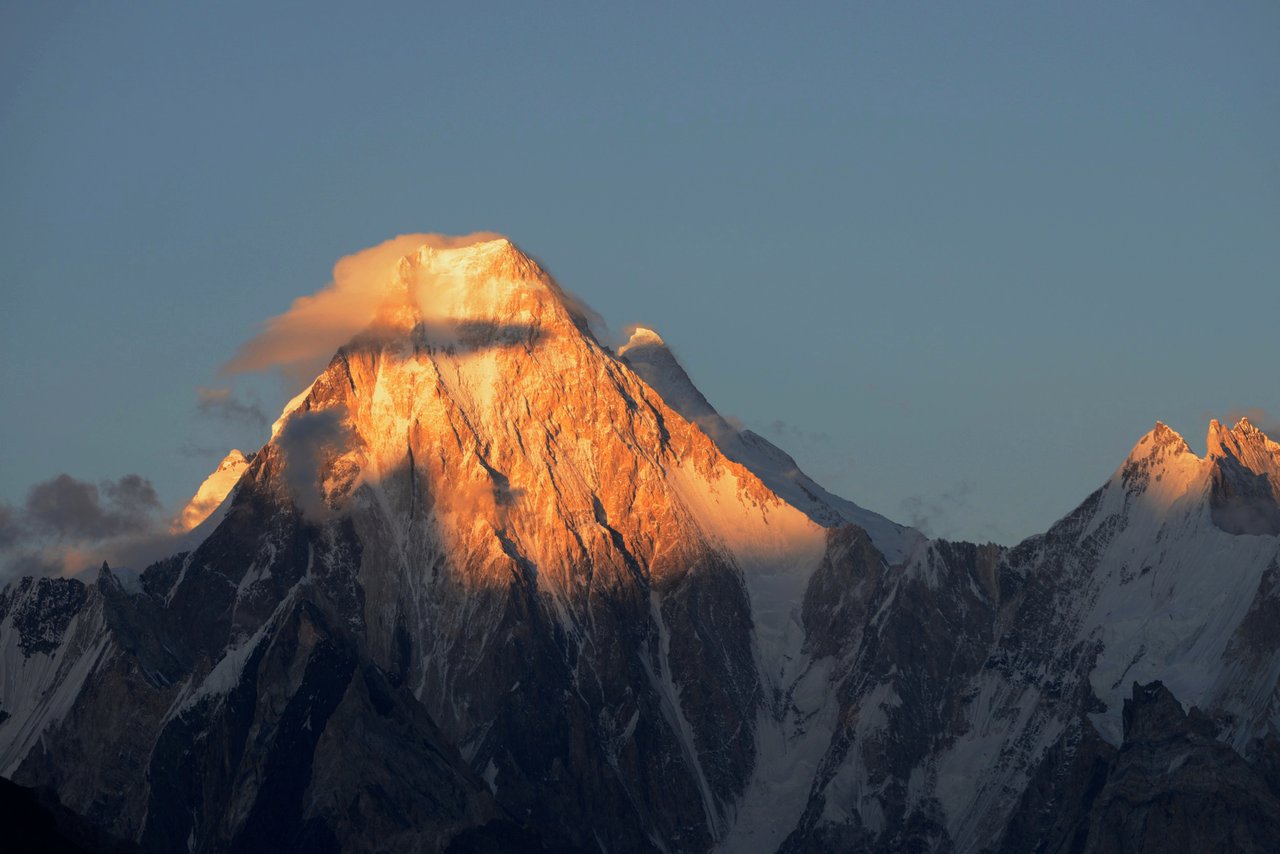 This is Gasherbrum IV, the 17th highest mountain on Earth.
It is called the "Shining Wall", because is well visible from upper side of Baltoro glacier and the view is extraordinary from Concordia camp.
It is 7,925 meters high, it not an 8000 meters only for few meters, so less famous, but the most beautiful of the Gasherbrum (there are six Gasherbrum, the other ones are hidden).
In balti language, Gasherbrum means "beautiful" (rgasha) "mountain" (brum).
It has been climbed first time in 1958, by Walter Bonatti and Carlo Mauri on an Italian expedition by Riccardo Cassin.
---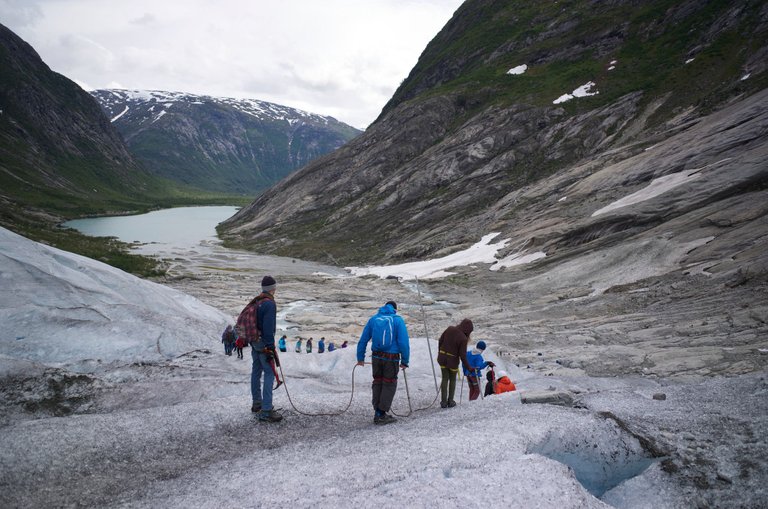 The Jostedal Glacier has a total area of 487 square kilometers, and the thickest part is 600 meters deep! It is located in the Jostedalsbreen National Park, Vestland - Norway, which was established in 1991. The glacier covers over half of the national park, making it the largest glacier in continental Europe!

So far, I have been to two glaciers: Fox glacier in New Zealand and Jostedalsbreen in Norway. The unique thing about Jostedalsbreen is that we had to cross a lake by kayak to reach the glacier. It was an incredible experience to be able to walk on a glacier.
---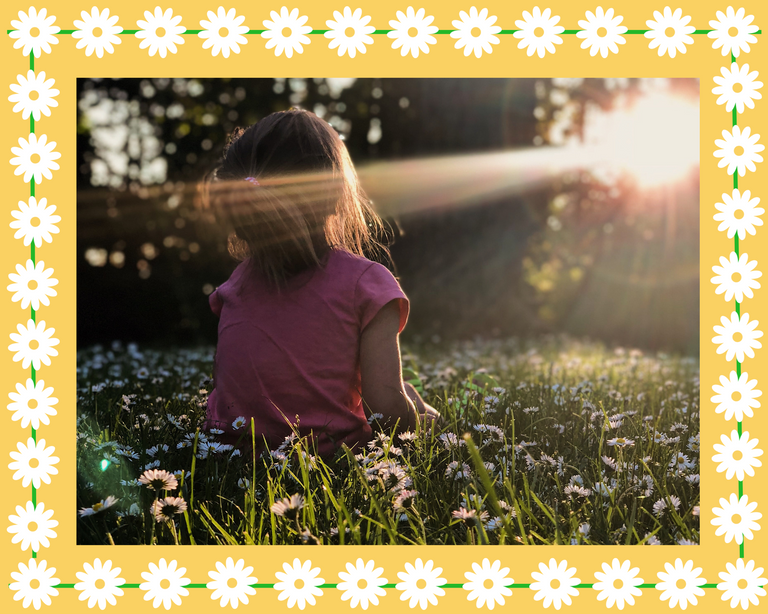 On this wet and lazy Sunday morning I began my day thinking of a word.

DISTANT

It's the next dreem-word-of-the-week and I mixed my burgeoning ideas with some fun conversations I've had with Miss @dreemsteem about the beautiful power of going slow - the power of the tortoise, I call it.

Those ideas took me back to an old familiar fable about The Hare and the Tortoise and one of my favourite sites, (apart from Hive, obviously) Gutenberg.org, where you can find a wealth of free ebooks from the past.
---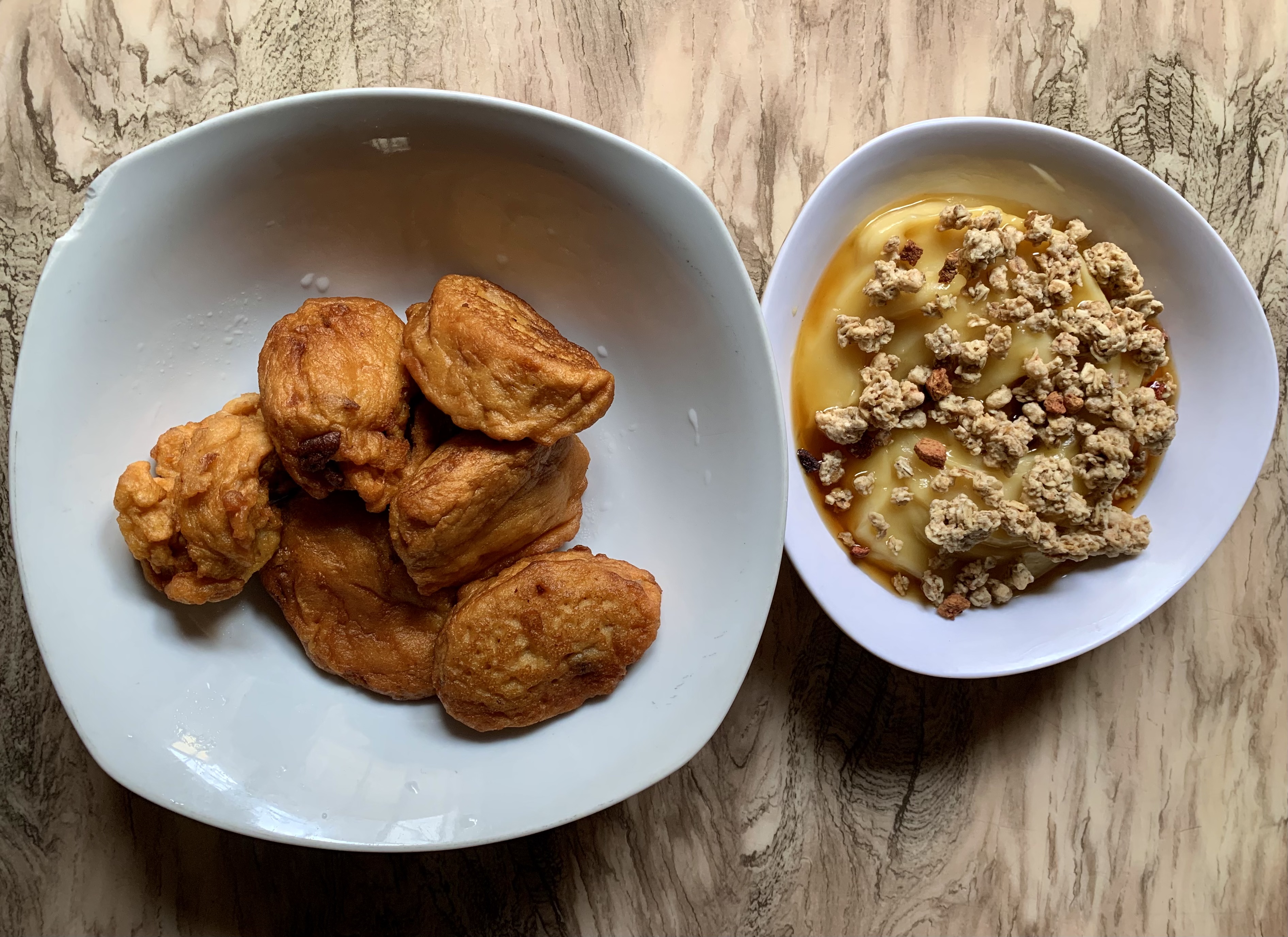 Hi friends and readers, welcome to my tasty corner. Today I bring you a classic, a household recipe known far across all the different cultures in my country. The famous Akara and pap combo, nut with a little flare and drama. My mind; urgh! I'm too good.

The common place for this meal combo on the timetable is usually on a Saturday morning. And it comes with a lot of effort, time and patience so it is not technically the proper quick breakfast unless you are having it on a later day. Without much ado, let's get to the most tasking one - The Akara.
---

Posts for this author showcase were selected by Curie curator @alcibiades. All images and quoted texts are the copyright of their respective authors.