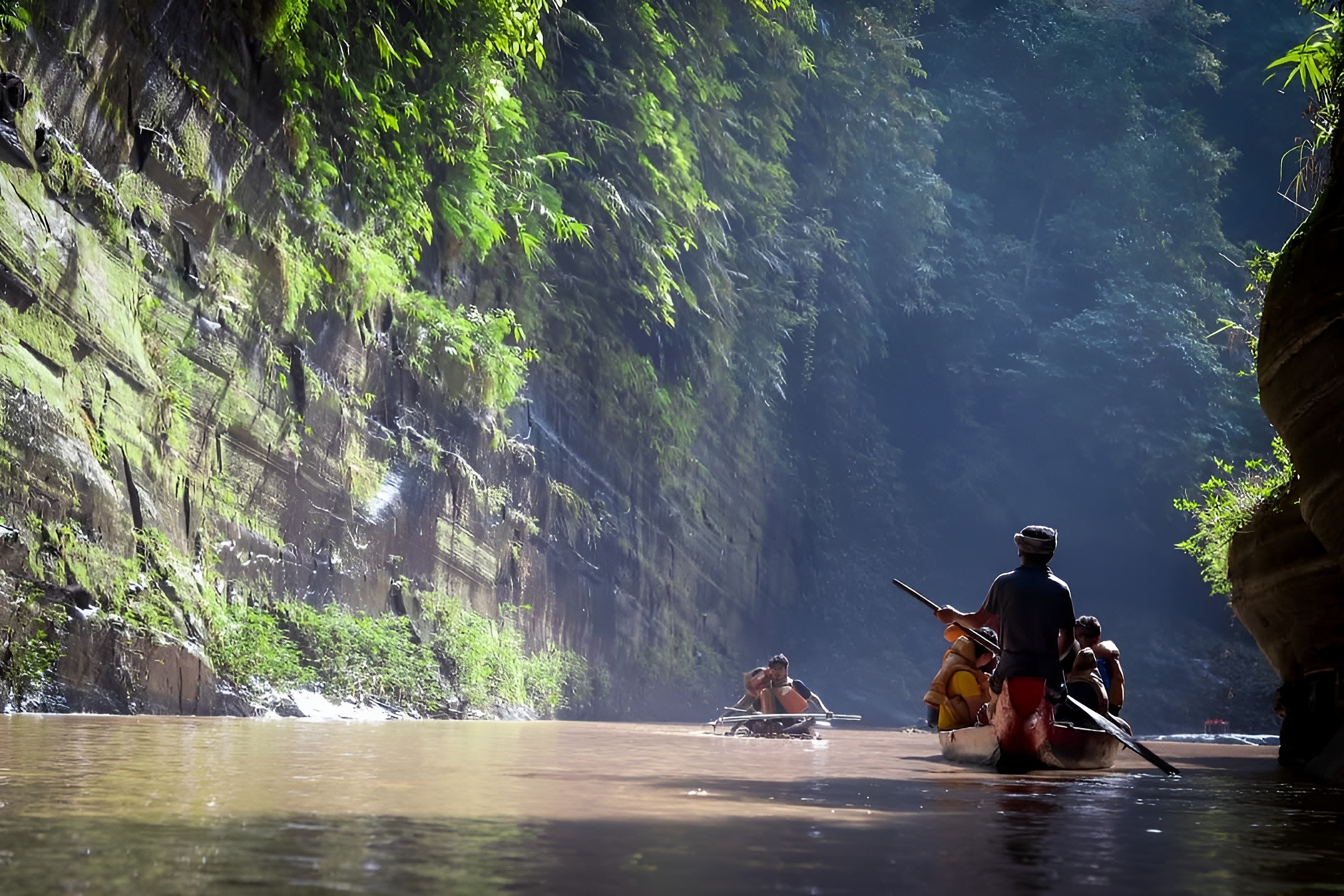 In the spirit of Curie's mission to promote undiscovered and exceptional content, we wish to use this ongoing section to provide an author showcase for some of the outstanding authors who received Curie upvotes in the past week. Selected posts are nominated by curators for inclusion in this showcase.
---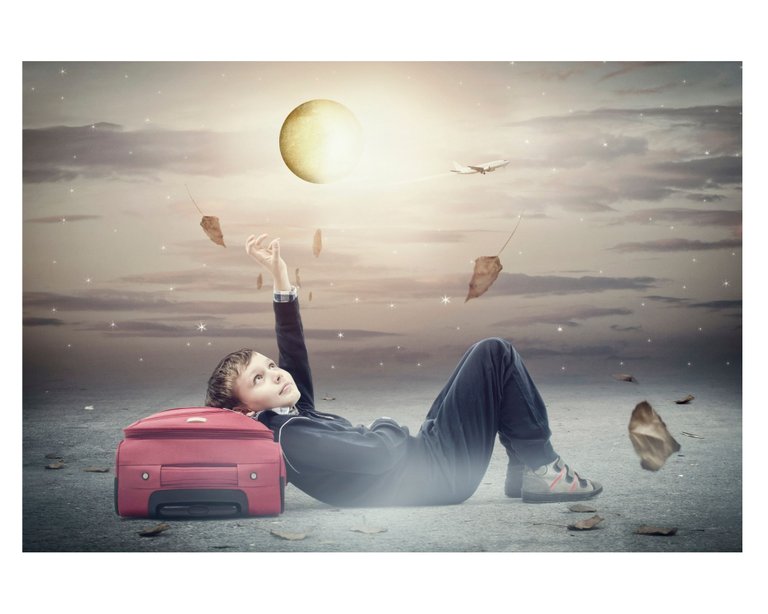 David slid the small embroidered bookmark into place, caressing the raised letters gently with his fingertips. Then he softly closed the storybook's covers over its treasured pages. Turning it over in his hands, wistful memories bubbled up under the surface of expectation. Reading to his son at bedtime was one of the greatest blessings of his life. Nothing could ever deny him these precious moments.

As the chapter drew to a close, he sensed the gradual slowing of his son's breathing; the rise - and falls of the little chest snuggled in beside him growing further apart. A long-drawn sigh. A timely release of the remaining burdens of childhood for the day, as Thomas drifted off. The little arms tucked around his neck relaxed, going limp and he turned to support his son's head gently onto his pillow.
---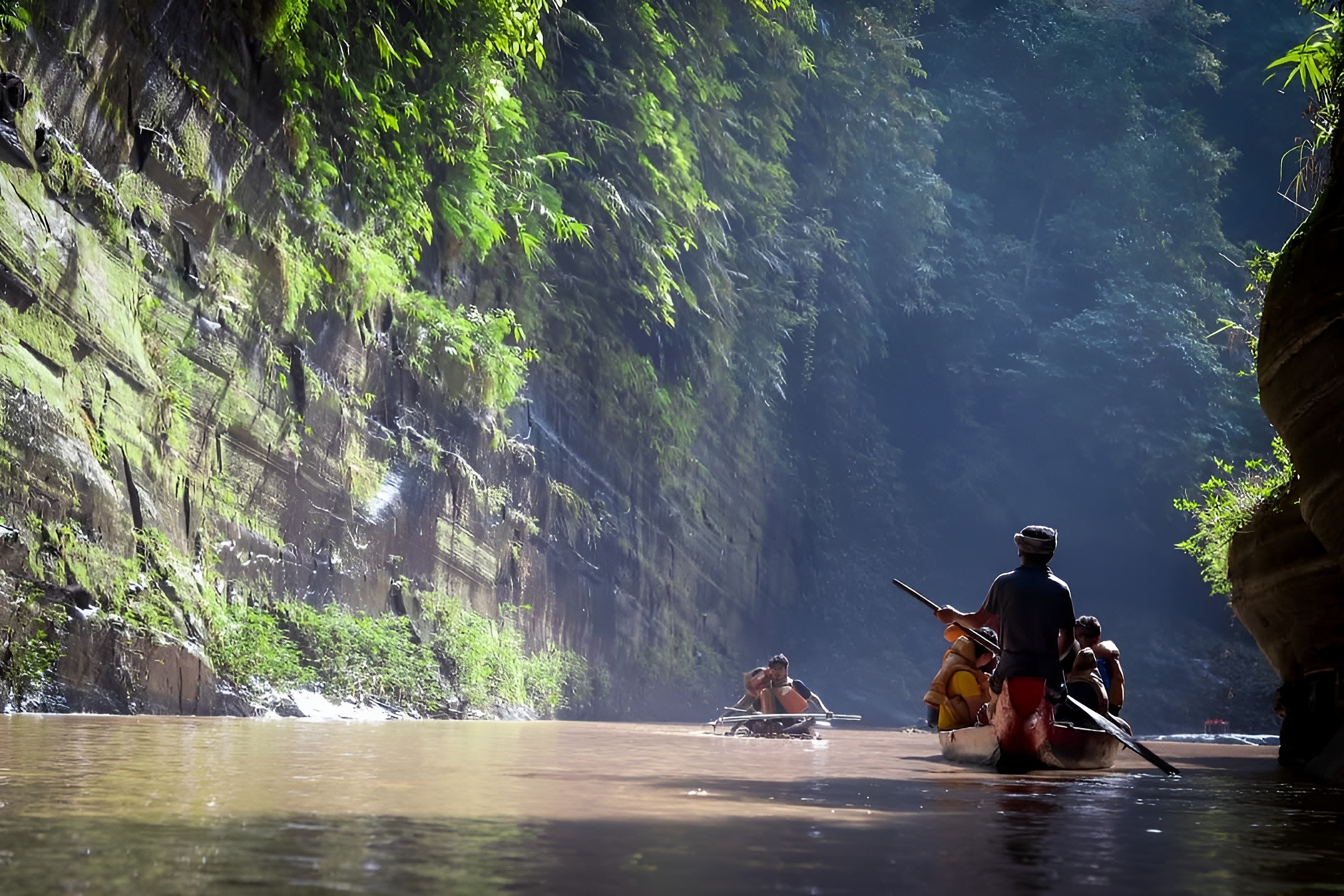 Life goes on strangely. Many beautiful moments are a part of life. When these travel stories are remembered during times of depression, the mind automatically becomes better.

...We were a group of 12 people. At night we left Dhaka to Bandarban by Shyamoli bus and reached Bandarban at 8 am. After breakfast, we plan to go to Ruma by Bandarban to Ruma bus, but when we go there, we fix Chander(jeep) car from Bandarban to Bagalek directly.
---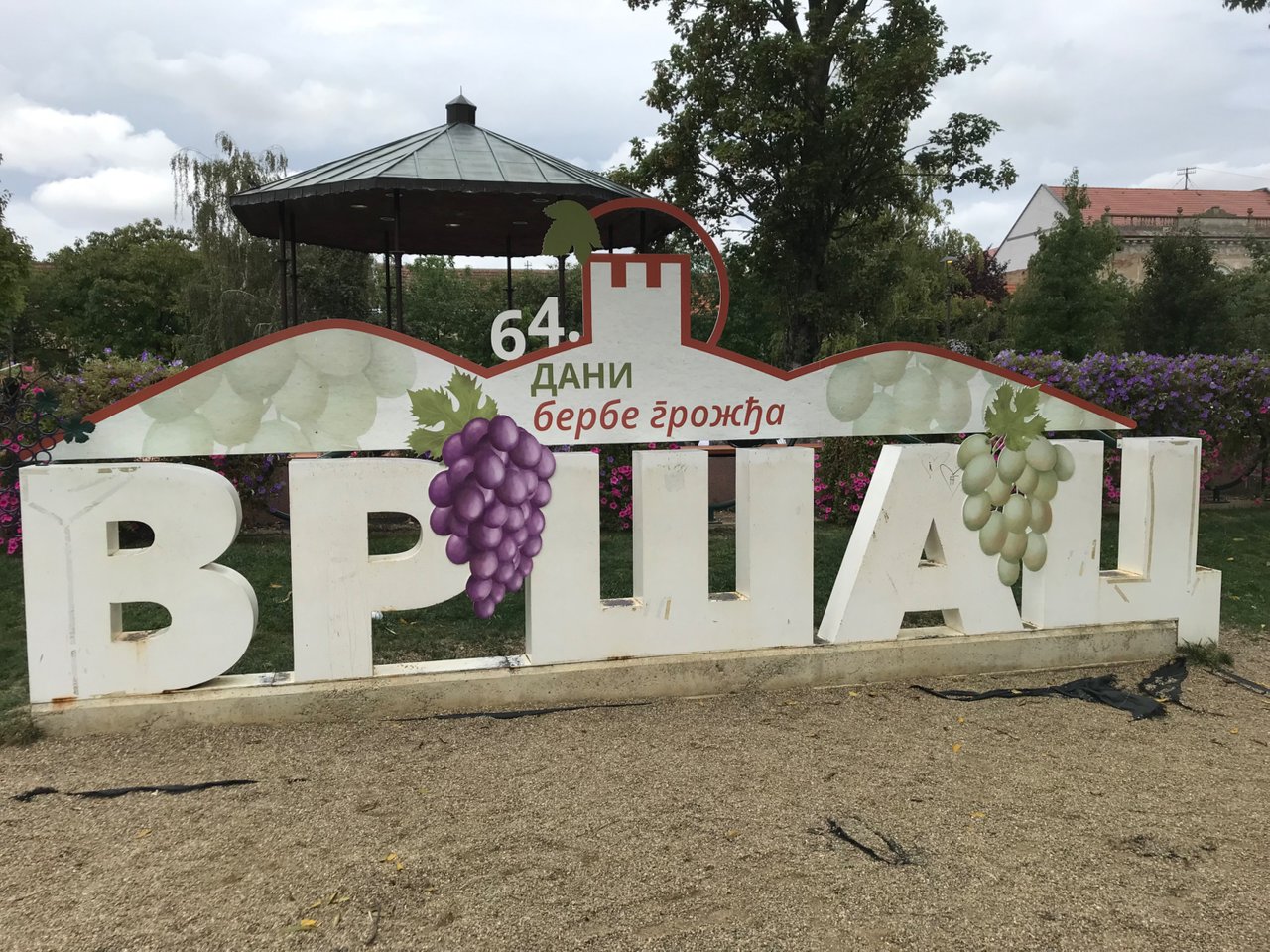 In my town, children always look forward to September the most because it's always the Grape Harvest! 🍇🎠🍇🍭

Days when everything is about wine, grapes and roasting sausages. Children run around the stalls with various diakoniana from cotton candy to merry-go-rounds, and the elderly choose the best wines for themselves and for gifts. Groups of people who don't know each other are gathered around a fire 🔥 on which they roast homemade sausages 🌭 and have spontaneous conversations. The fun begins, Groždjebal is open!
---

My mom turned 70 earlier this week and I wanted to spend the day with her so I took the day off and asked her what she would like to do. She said she wanted to go to the Swedish west coast. I liked the idea since I don't think I have been there for at least 20 years (!).

Growing up, our family usually went there every year. But I don't know, as a grown-up, I have spent more time traveling abroad, not thinking it's so exciting or special in Sweden. But honestly, I do appreciate Sweden and the nature here a lot. And I'm really enjoying this time of the year.
---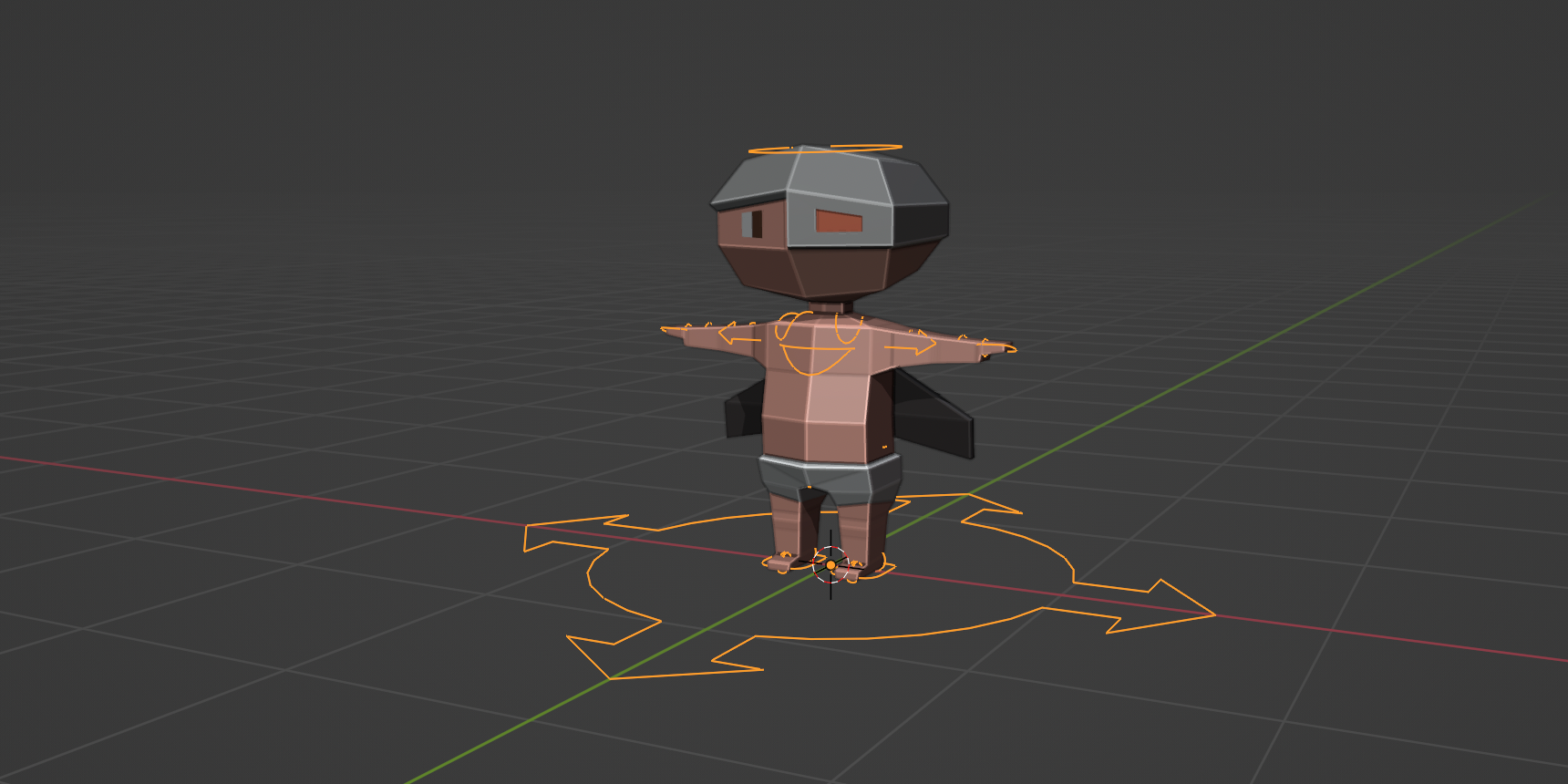 Following up on my introduction post I will show today how I created a walk animation of my character (Rocket Baby) in Blender.

There is a very useful add-on in Blender called Rigify which improves the rigging and animation part a lot. The package is included in Blender and just needs to be enabled. To do this go to Edit -> Preferences -> Add-ons and type Rigify. Once found mark the tick box next to it. Make sure that you also mark a tick next to Save & Load -> Auto Run Python Scripts as otherwise you will see error messages in Blender since Rigify can't be loaded properly.
---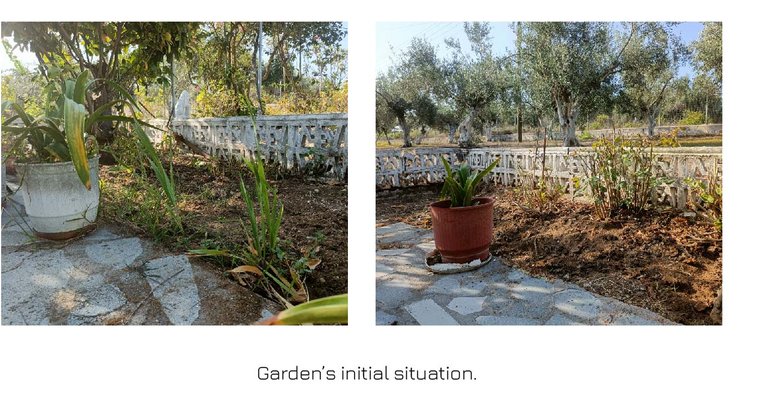 It has been 4 days now since we moved with my boyfriend @knowhow92 on our new home and we were really busy setting up our stuff and make our place fulfilled. One of our top priorities was to make a garden in order to grow our own vegetables. It is actually the first time we are doing something like this we don't have any previous experience with gardening and we were really stoked about it.

The house is mainly surrounded by olive tress, lemon and orange trees for years now which are kinda indepented plants and don't need much water to survive. As you understand the soil at the ground is a bit dry and rough and it is not suitable to cultivate. Still we managed to spot some parterrers which were used for flowers a long time ago and the ground is much softer.
---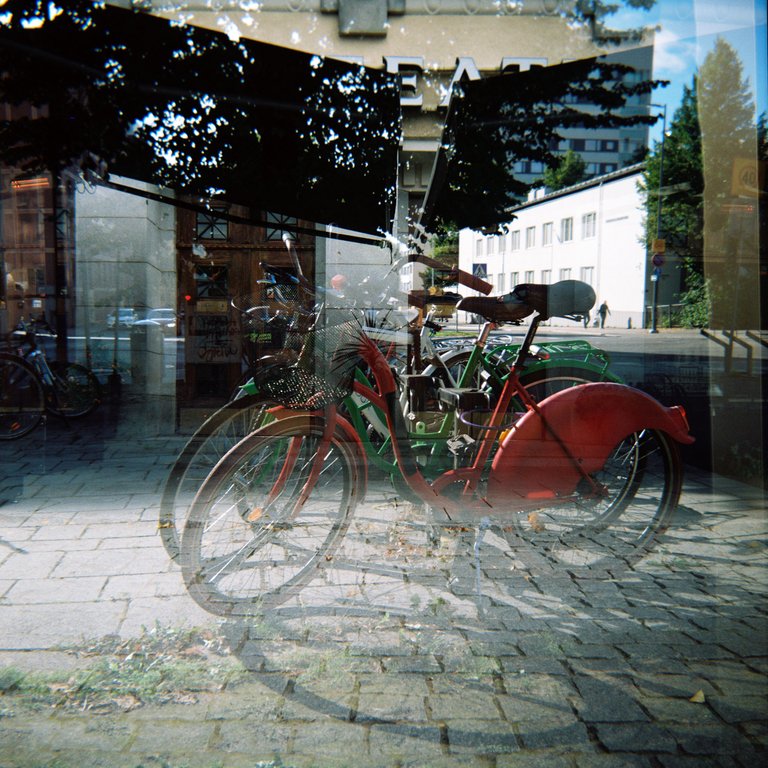 Well what do you know, a planned double exposure photo that actually looks alright!

So Fomapan, the film that I've used before has pretty good warning signs on the film that indicate when the next number is about to come. Especially important to spot the first number. Kodak film apparently doesn't. There's this KODAK text and then there's a | and then again the text KODAK and then the number 2.

...Oh god I'm going to be so poor after I develop all these films.
---

Posts for this author showcase were selected by Curie curator @alcibiades. All images and quoted texts are the copyright of their respective authors.