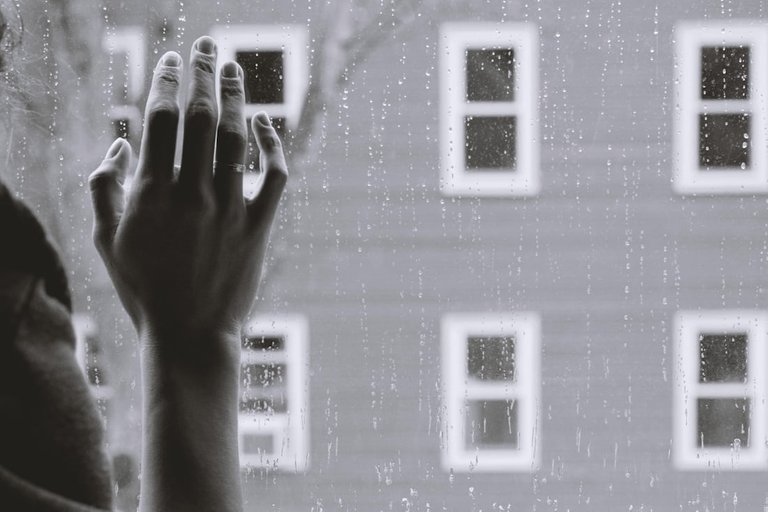 In the spirit of Curie's mission to promote undiscovered and exceptional content, we wish to use this ongoing section to provide an author showcase for some of the outstanding authors who received Curie upvotes in the past week. Selected posts are nominated by curators for inclusion in this showcase.
---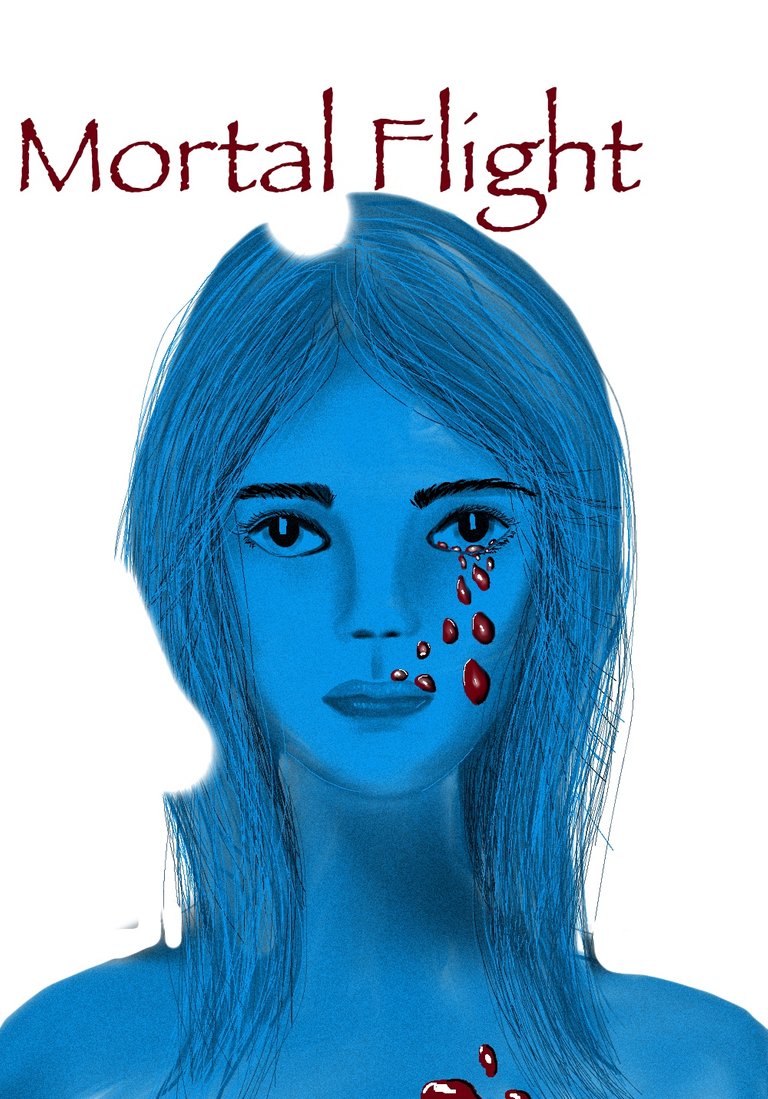 You play a melody that speaks to my senses and in low modulus notes. The poetic flute that creases my soul in folds of wonder, so acute.

I listen to the words and they hold my heart in a graceful embrace. I look into your eyes and I hope to escape my fate.

Your breath is so sweet, but you are a mortal man. I know this but I cannot help the bubble that rises, so effervescent, on euphoria within my essence.
---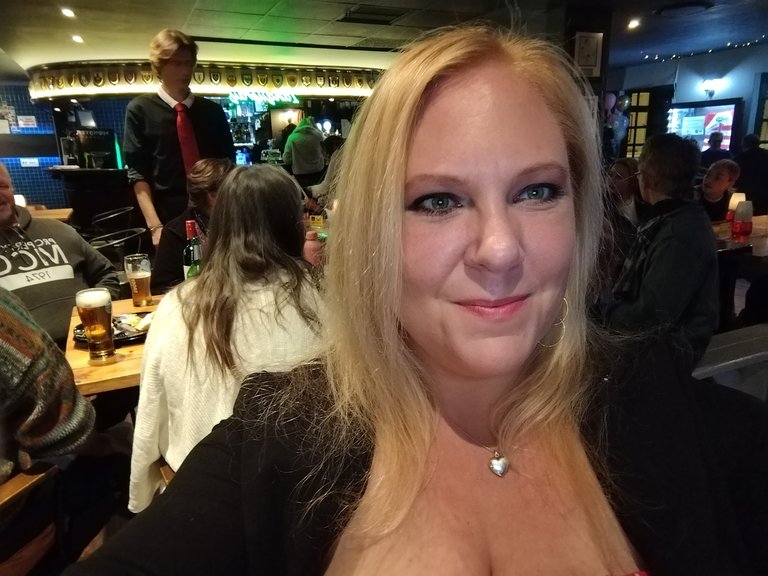 I can only imagine what so many people must think when they look at me. What are you doing miss Mobey, "trying" to be a midlife Rockstar? If overthinking were a superpower, I would have taken over the world by now, but it's not. So here I find myself. A 37 year old mom of 3. I am no magazine model. As far as some people are concerned I'm "beyond my prime." I get a hell of a lot of "Who do you think you are?" And "Sit down and keep quiet before you embarrass us or yourself."

But I also realise, that at the age of 37 and being a mom of 3, means there is actually no way I can give up. I don't have the luxury of quitting. I don't have the time left, and I've got these little people, my children, who are literally watching me work effing hard and making my dreams come true.
---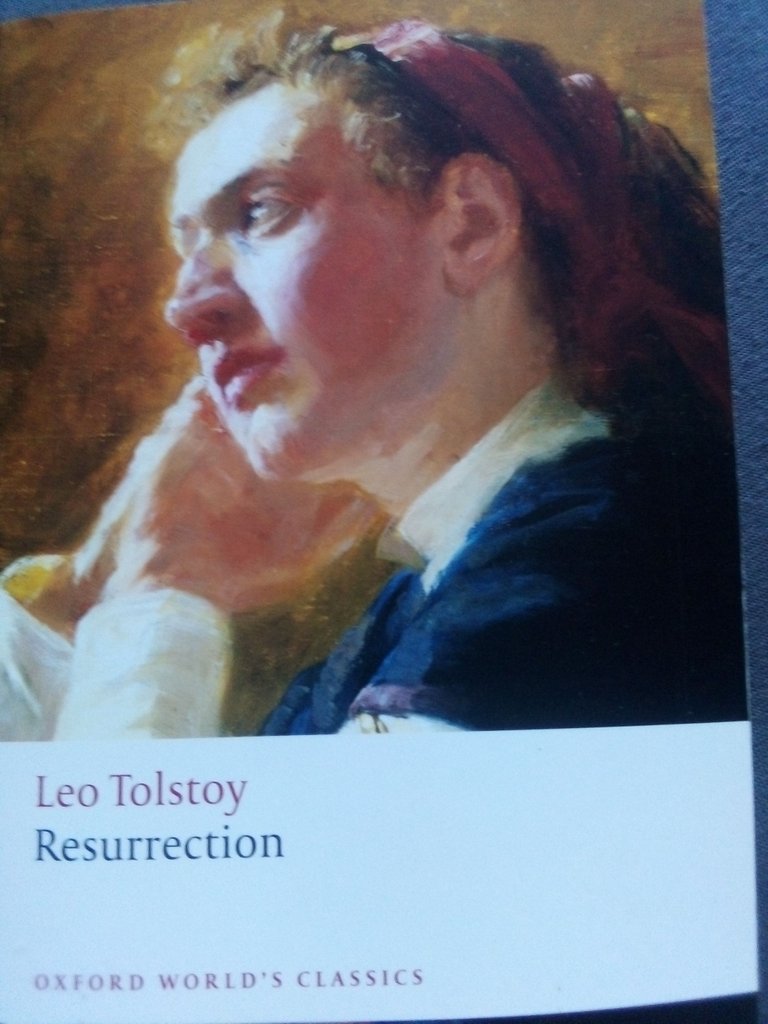 And I'm back with another book-review, looking to keep up my flow of writing since a few months of absence on this platform. This time, a swerve into fiction, though with a lot of non-fictional societal commentary within it. The book I'm writing about is 'Resurrection', written in 1899 by Russian writer Leo Tolstoy (1828-1910).

Tolstoy is a very well-known name in literature, yet I've never read anything by him myself, until now. I got my copy, a 2009 English translation by Oxford university press, while I was on vacation in Hungary. The story proper clocks in at about 475 pages, on the more lengthy side. I'll be talking more about themes and motifs than the plot itself, but just to be clear: from this point onward SPOILER ALERT.
---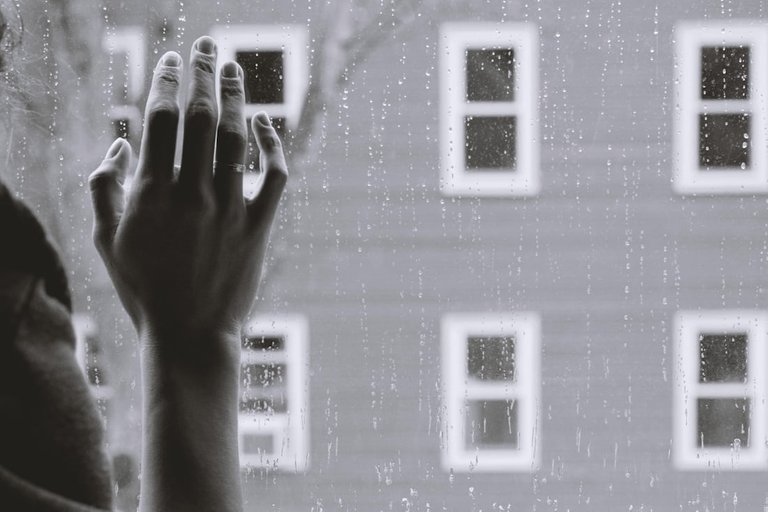 The sun couldn't seem to be found as I felt like it was all dark. Nothing else but sadness, emptiness, and hopelessness. Happy things around me were ignored, and sadness was allowed to submerge in me. I was demotivated to pursue things despite getting encouragement. The achievements of others were hated, and my mind became toxic. Life for me was nothing but useless and helpless.

I felt like I was a lost sheep that needed to pasture back to my fold. I could no longer think straight, but I was rather discouraged, disappointed, and frustrated. Anxiety took over my system. I was depressed that I even thought of ending my life. Burdens seemed heavier and heavier that I could no longer lift. The health aspect was compromised. I just want to end everything. In the darkness and emptiness, I might find peace. That's how I thought.
---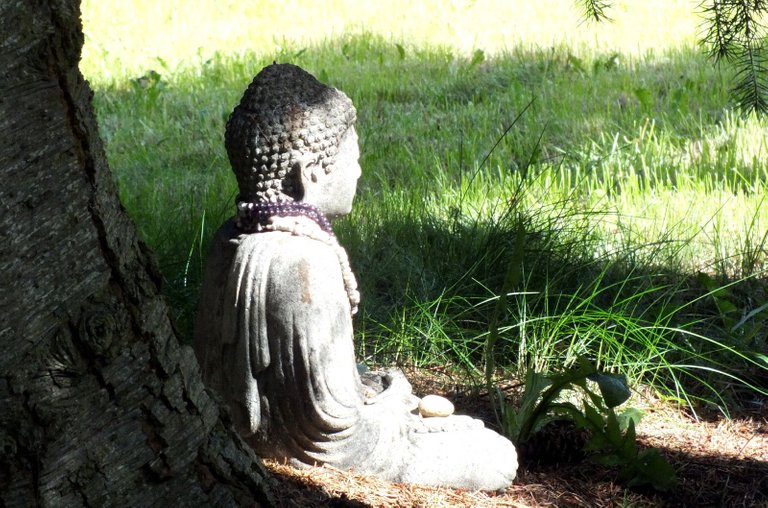 I suppose we've all heard someone say something along the lines of "you just have to LET GO of that and get over it!"

Quite often, we respond by being annoyed by such a suggest — even if not outwardly so — because we know inside that "it's just not as easy as that!"
When you stop and think about it, the whole notion of "letting go" covers a surprising wide band of human experiences... from letting go of a parent/relative's passing, to letting go of an ex lover, to letting go of inherited family "treasures" that actually aren't relevant to us, to letting go of an old hurt, to letting go of an (sometimes toxic) old habit; to letting go of a dream; an idea; a goal.
---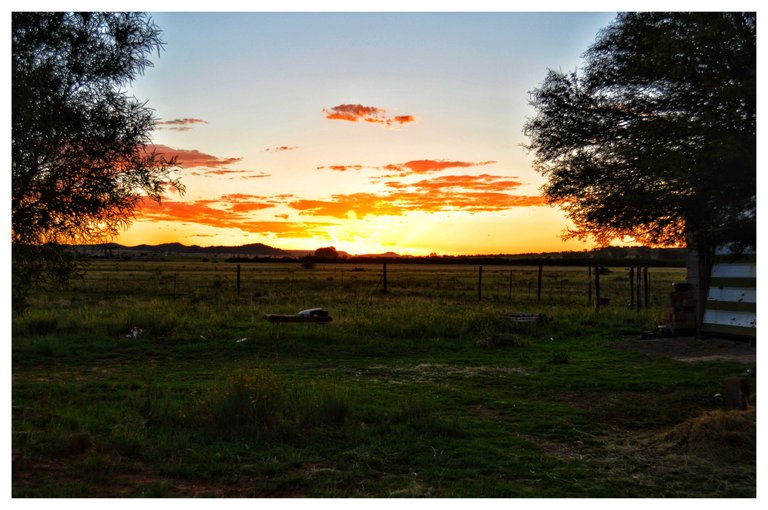 Okay this is a big one lets not think about where to start but instead of how to start, well atleast for me. How do I pin point exactly what nature means to me or my relationship with it, how can I put the one above the other. Look at it this way we all have a relationship with nature whether we want it or not, It's what breaths life into us. How do I put the very thing keeping me alive beneath my personal pleasure from nature whether being the sights I get to enjoy or the elements I get to experience.

Well that's easy "Out of sight out of mind" and whats insight is definitely in my mind. Why do I feel like I'm one of the few people actually noticing the beauty of it all, and those that do notice it only notices it when they actually pay attention to it. I don't know maybe I'm wrong.
---

Today, on the 4th of 5 days of trying to channel messages from the akashic records while I wait on the beginning of the training that begins Monday, I meditated and asked for guidance from those with unconditional love and highest good for me.

At first I saw a woman that I've seen before. She came riding up on a tiger who was sweet and gentle. I was invited on the tigers back with the woman and they brought me to the place of the records. I went in and again sat on the floor and waited. the number 42 came into mind. And I waited a bit more.
---

Posts for this author showcase were selected by Curie curator @alcibiades. All images and quoted texts are the copyright of their respective authors.