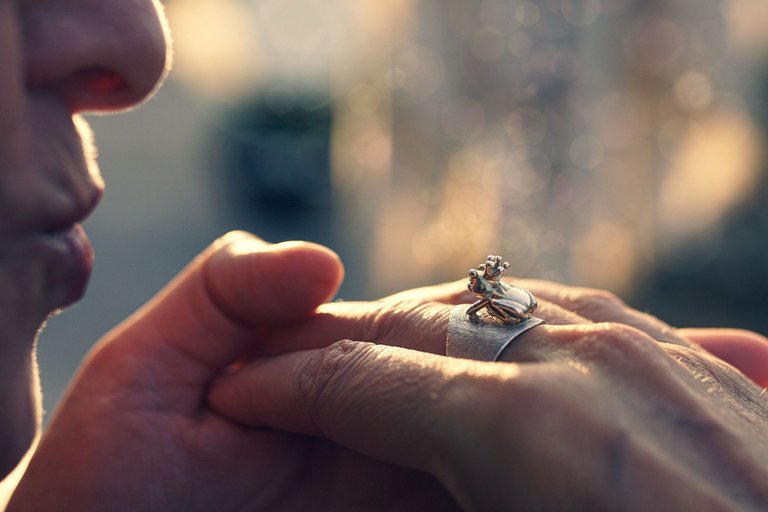 In the spirit of Curie's mission to promote undiscovered and exceptional content, we wish to use this ongoing section to provide an author showcase for some of the outstanding authors who received Curie upvotes in the past week. Selected posts are nominated by curators for inclusion in this showcase.
---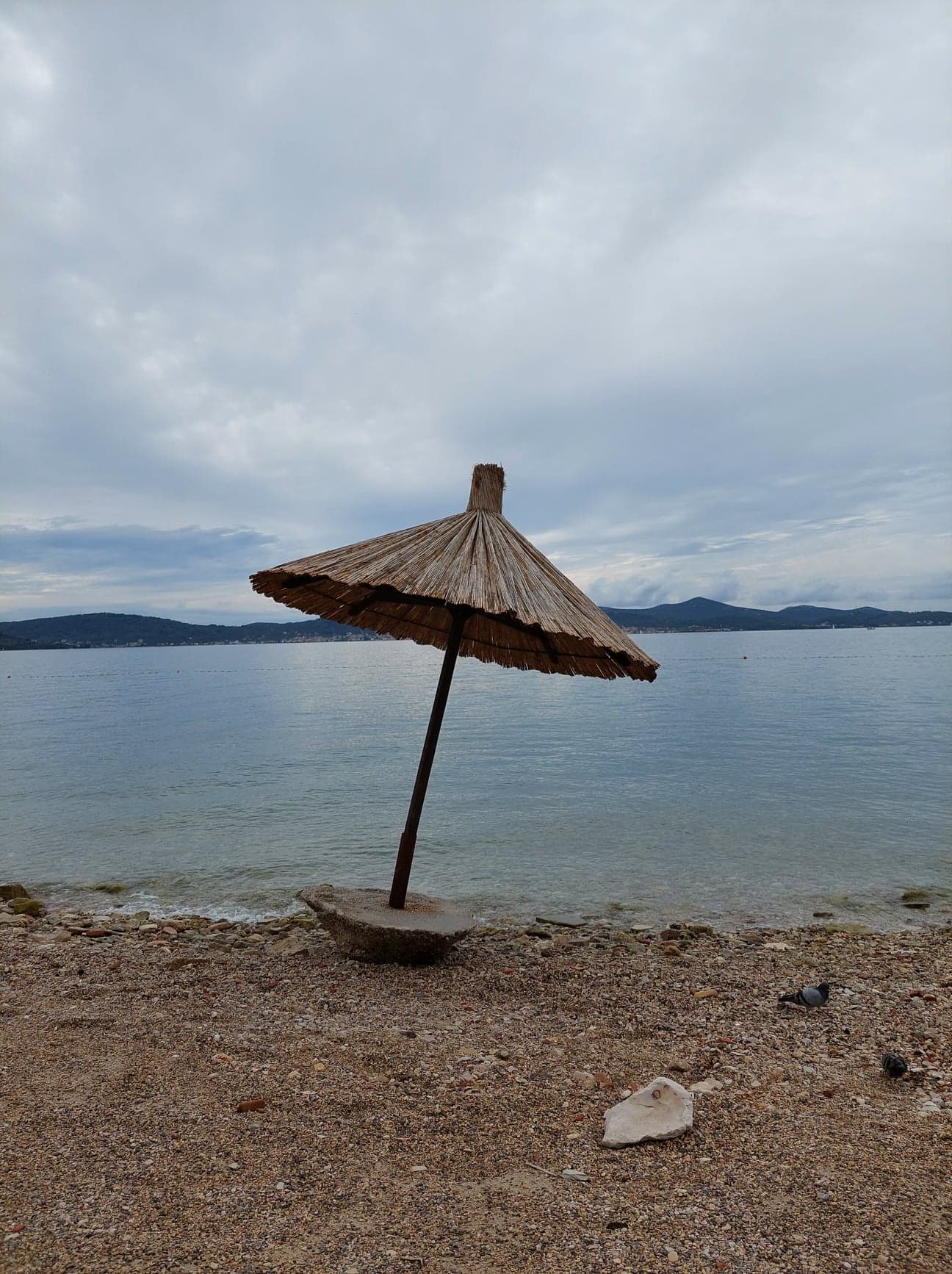 So I was on the phone last night with my cousin, and we were talking about her sister, who's this brilliant, super-talented kid. A really great pianist and visual artist, but who, like most 18-year-olds, is lacking direction. Anyway, and I was just saying what a shame it is that she's not focusing on her art, because there's so much she could do online with it.

And my cousin goes..."like what?".

It took me a moment to realize it was a genuine question, because my brain was a-buzz with all these things you can do online if you've got a bit of artistic talent. So I started telling her, how her sister could put up her art on social media, or create prints of it, you know, gather a following, all that nice stuff that the Internet's made easy and accessible to us. (Well, not easy. Easier than it was in the past. But not easy.)
---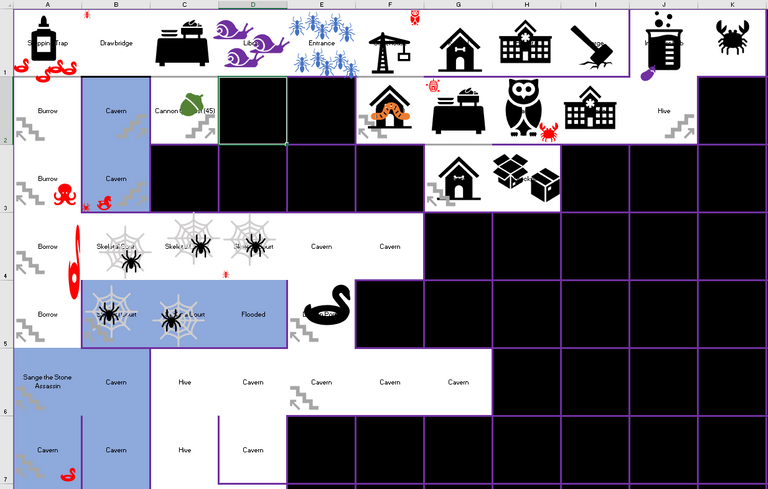 DELVE might be one of my favorite map-drawing games of all time. I guess this could be an easy statement to make as there are not a ton of map-drawing games I'm aware of... so I'll expand a bit to say: DELVE might be one of my favorite solo games to have crossed my desk this year.

DELVE is a Solo Map Drawing Game, which is exactly what it sounds like. Anna Blackwell (BlackwellWriter) has gamified the concept of cut-out side view maps in her own way in a series of games she's produced - DELVE, RISE, and UMBRA. Mechanically, they all play fairly similarly, but thematically they're all very different beasts.
---

Hello Hive Community! 👋

I was thinking about what post I could create, what post would give value, what post would represent where I live right now. For those of you that do not know, I am currently living in Nairobi, Kenya.

Earlier this year, I went to the Masai Mara. For those who may not know what this is; it is a huge game park, about 1,500 square kilometers (580 square miles), where you can find Africa's Big Five! Elephants, Rhinos, Buffalos, Leopards, and Lions are what make up the Big Five.
---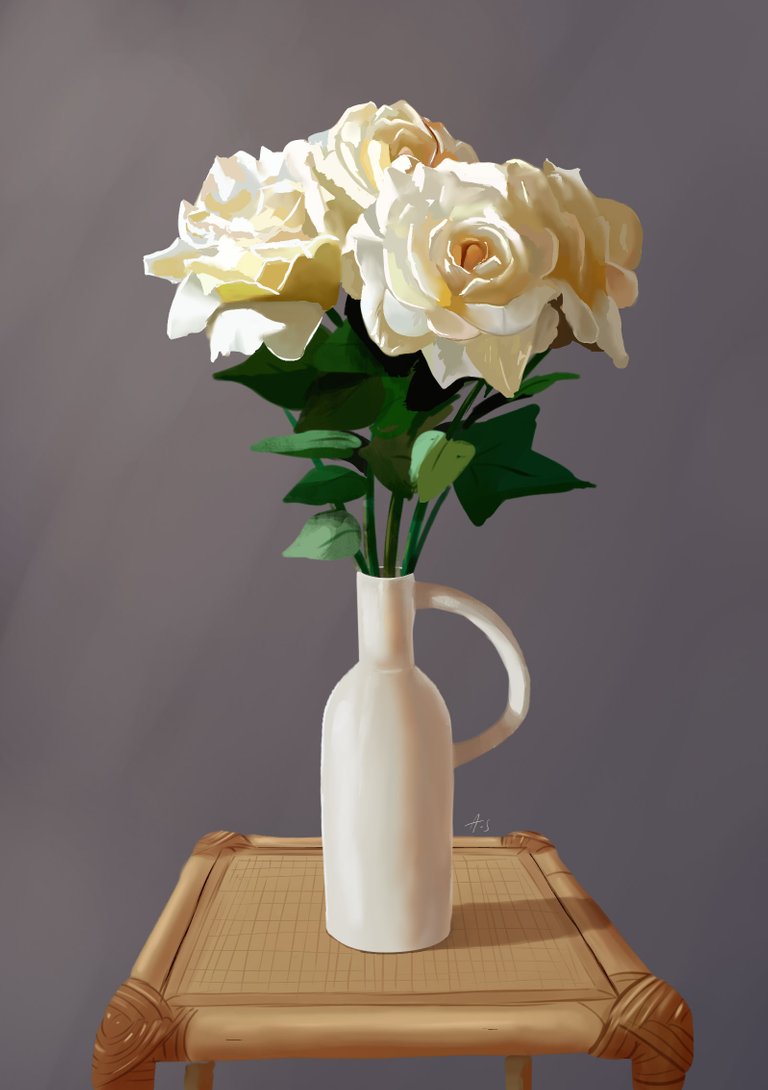 Hi everyone!

Today I show you a digital painting that I made, a still-life of a bouquet of flowers 😊

At first I searched for the good colors, and put the majors forms on the painting.

Then I detailed the table and the vase.
---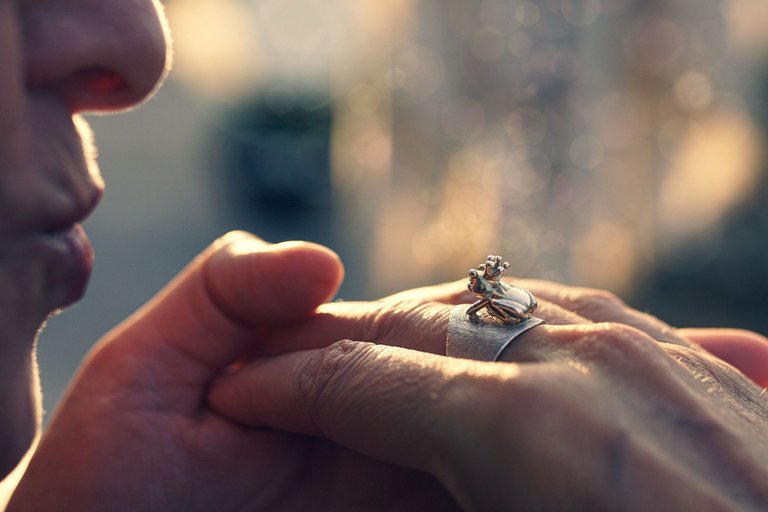 "Quick question: would you marry me?"

Ronbous cringed and face-palmed. That was way too awkward!

Penta had been his best friend since his toy-train loving, tricycle riding era. Even though they had been dating for years now, there was no way she was gonna suddenly take him seriously all dressed up and asking to marry him. Not a chance.
---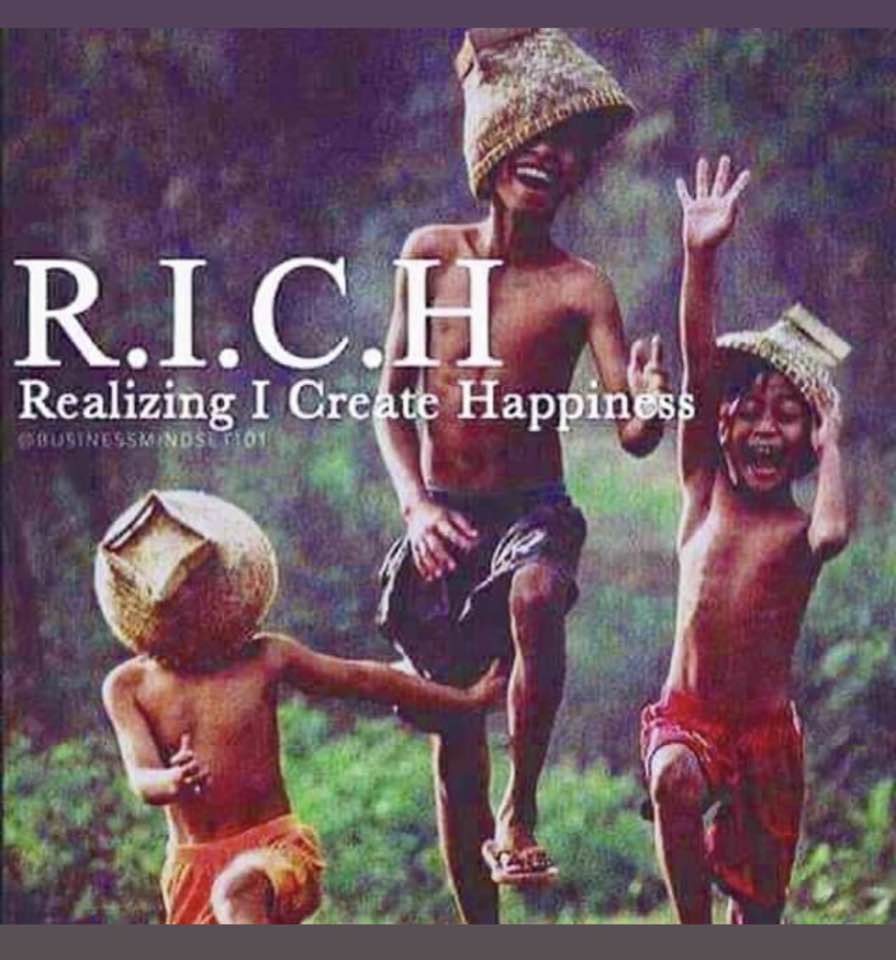 I watched a video on YouTube where some guy is claiming that the secret to wealth is essentially giving away to charity more than you're comfortable with.
He cited examples in his own life and interviewed others who did similar and pointed to some ancient Hebrew scripture and I feel like there's some powerful wisdom there, but I also feel like it's not a 100% science.

And, it's likely not always going to work and that advice could end up leading to some people having a really difficult time...
---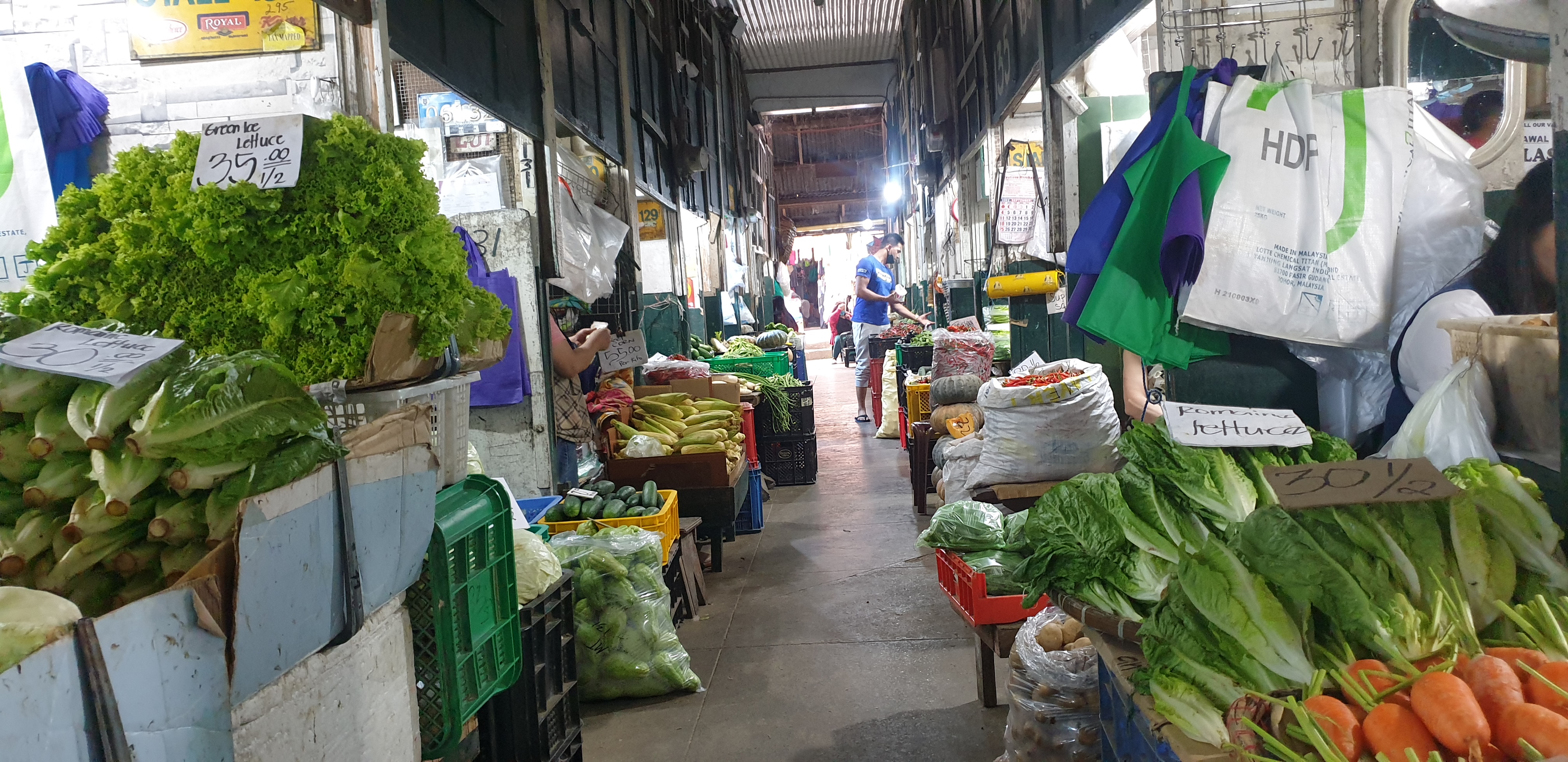 These days since I stayed home in the province during the pandemic and have been doing the groceries and marketing, I noticed the tag prices of commodities are either for one-fourth or half kilogram. It is very rare that I see a tag price for one kilogram.

Once, I had a quick chat with one of the vegetable vendors at Hangar Market in Baguio City. Through our local dialect, I made a comment about their tag prices.

"All of your price tags are for less than a kilo." It was a plain statement waiting for reaction. The vendor replied.*
---

Posts for this author showcase were selected by Curie curator @alcibiades. All images and quoted texts are the copyright of their respective authors.