CHESS BROTHERS ♞💪
---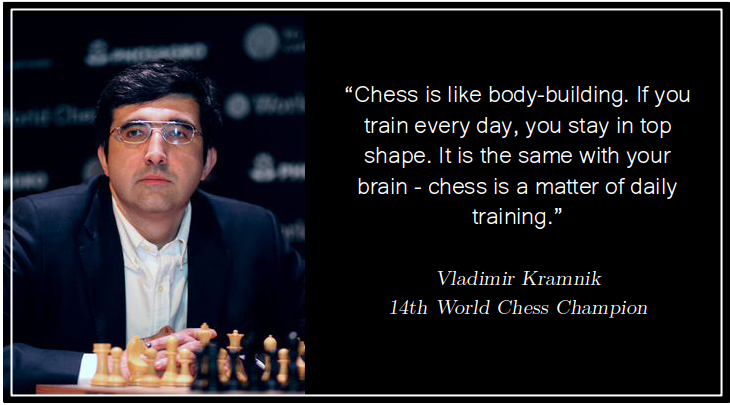 Grandmaster Vladimir Kramnik is not the only one who sees a parallel between chess and physical training, as professional chess players are well versed in physical preparation and that is definitely part of the reasons for their success. After all, chess is not only a game that requires skills of a cognitive nature, as it is also a sport! And one that, contrary to common misconceptions, is not undemanding from a physical point of view for top-level chess players.
For its part, it is well known that the practice of chess has proven to be beneficial, not only for dedicated chess players who make a career out of it, but for all kinds of public, becoming a tool for recreational, socio-cultural, educational, therapeutic, business, etc.
Precisely, from Chess Brothers we understand the advantages and benefits that chess offers to people, not only from a sporting point of view, but also for personal development.
This is why we have given ourselves the task of contributing to the mass dissemination of the sport of science, in order to attract more people and get them to join the chess community.
Our project aims at the integration sine qua non of the systematic practice of physical training in order to promote a healthier lifestyle, longevity and the prevention of diseases that affect people's mental health. For this reason, we want to promote to a great extent a ideal combination of chess and physical conditioning.
Our programs address the chess theme in charge of developing the cognitive potential of the practitioners and, to the same extent, incorporate physical training routines suitable for each individual. If you want to learn more about Chess Brothers, take a look at our website www.chessbrothers.com.
---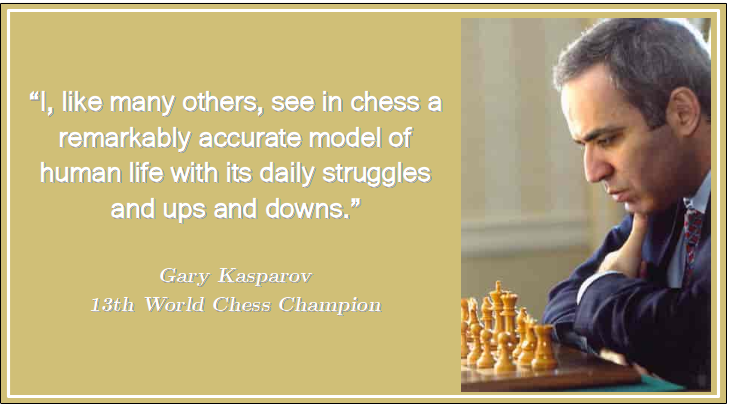 ¿Chess Brothers on the Blockchain?

Yes! CHESS BROTHERS PROJECT (@chessbrotherspro) is an initiative to support the production of content on the blockchain that has to do with chess and physical activity.
However, just as chess and life are related in a broad sense, this initiative does not rule out the affinity with a plurality of topics, such as sports, entrepreneurship, personal experiences, entertainment, popular art, crafts, science, technology, philosophy, literature, fine arts, general culture, among many others; always with a focus on the quality of production and support for the authors, whether experienced or growing.
To qualify for the CHESS BROTHERS PROJECT curation, we will be take as a reference:
Originality and contribution of the post.
Veracity and accuracy of the information (in the case of contents that aim to establish facts and not to resort to personal opinion).
Quality of discourse (communicative situation, coherence, cohesion, spelling, grammar, lexicon, etc.).
Respect for copyright and community rules.
Presentation.
¿About Us?
We are an international, multidisciplinary team of professionals, sportsmen, artists, geeks, autodidacts, cryptocurrency enthusiasts and blogging lovers who have been active in chess and have a passion for physical fitness disciplines such as calisthenics.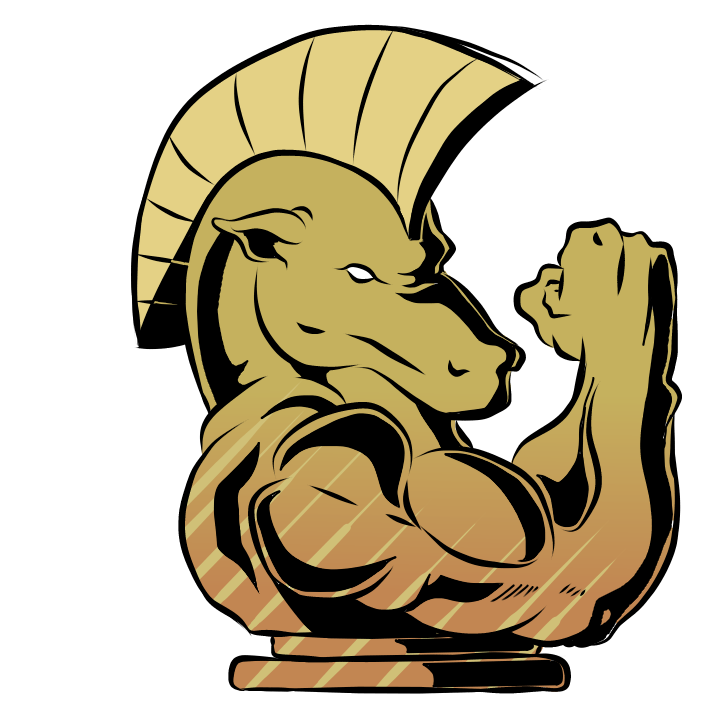 We believe in blockchain technology and its potential to implement services, promote economic activity, encourage transparent work, express people's creativity, etc. We are happy to curate content on the blockchain and support authors.
We have been active for more than six months and so far we have successfully carried out our first goal on the blockchain, which is to implement our support through the system of votes and rewards in the curation work that we do on a daily basis.
We have also launched a chess league project with which we run chess tournaments every Sunday, hand in hand with the other chess tournaments that the Hive community organizes. Finally, we have carried out a special initiative hand in hand with Aliento to promote the practice of chess on the blockchain.
And we have many more plans...
We would like you to be part of our community and grow together on @chessbrotherspro, #hivechess and beyond. We aim to consolidate on blockchain-based blogging social networking platforms such as HIVE. We have our server on Discord which we invite you to join, and we are about to open more spaces on other social networks. We also invite you to use our tag #chessbrothers in your posts so that we can progress together.
And remember, as the athlete Mónica Rodríguez said: "Physically strong, mentally unbreakable".
We are waiting for you!
CHESS BROTHERS PROJECT