English
Hello to all the community of The Anime Realm, I (despite being a bit missing) plan to continue with the Challenge of our partner @kuronokenshi, and is that my favorite anime protagonist is a title that would not be very close between several epic anime characters (going from Shōnen, to Seinen) but if you know me you know that this choice will not be so difficult for me since one reason why Shaman King is my favorite anime is because of how cool and out of the ordinary is Yoh Asakura.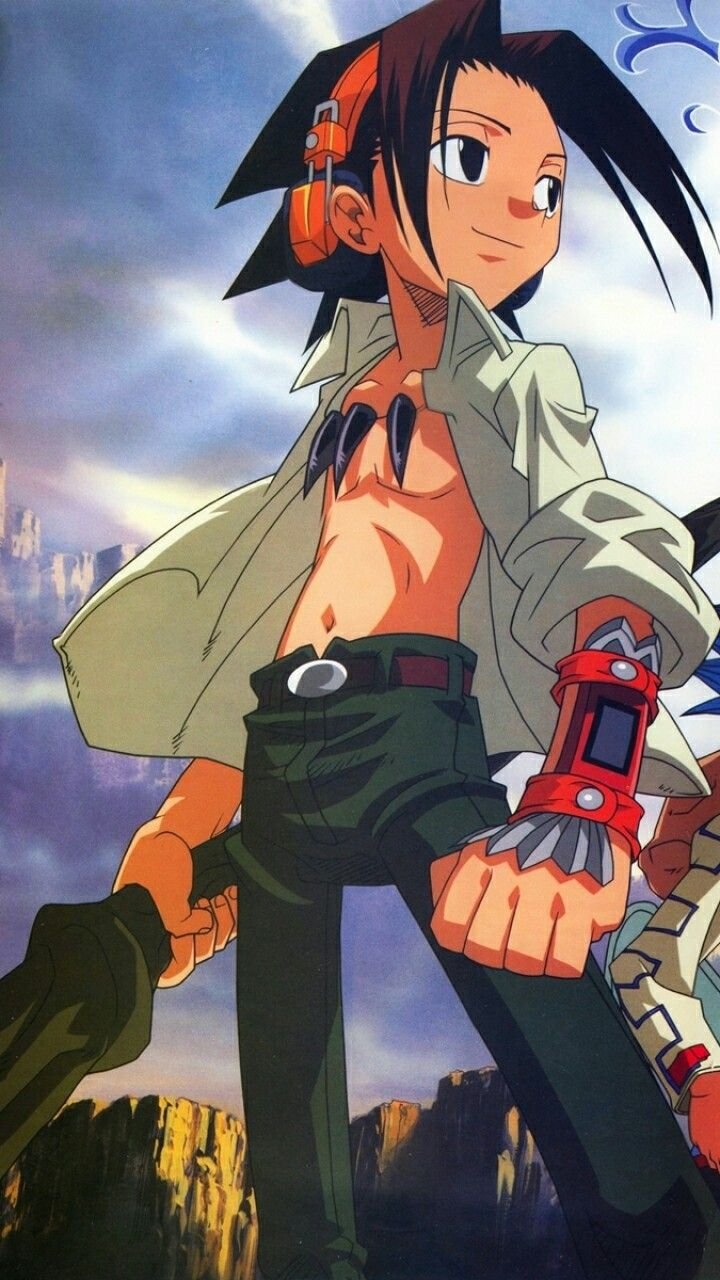 Source
Yoh Asakura is not your typical Shōnen protagonist, he's not that protagonist who has a hyper attitude or wants to become strong just to compete, his reasons for enduring his grandfather's and Anna's training to be a shaman make him one of the most unique protagonists in anime, his desire to have a carefree life and to always be able to listen to his favorite music for me is one of the most sincere and epic reasons of all the anime, also as Anna comments on several occasions this reason not only drives him to follow but it makes him have a pure reason without material ambitions (which Anna explains that it would happen to many if they managed to be the Shaman King).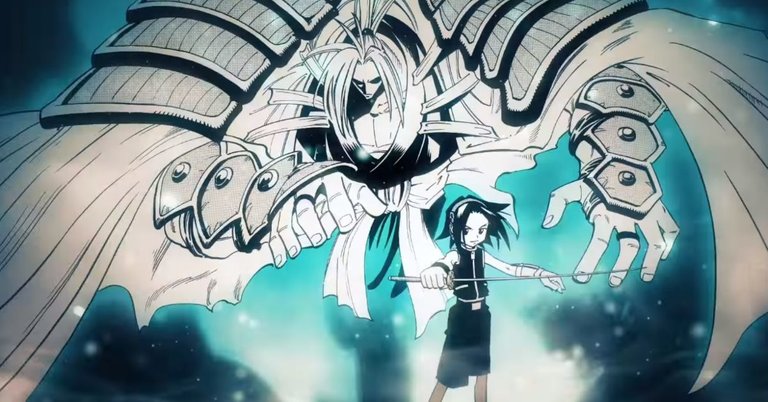 Source
Something that is also clear with Yoh is the past that made him isolate himself from the other children of his village and why he has so much appreciation for Manta, and thanks to his last name he was always separated from others and only had spirit friends, this makes his relationships with living beings are very strong but also that the friendship he creates with spirits like Amidamaru feel so real, spoiler of the manga (plus after reading Osorezan Revua you understand the real reason for his relationship with Anna and the reason why his engagement at such a young age).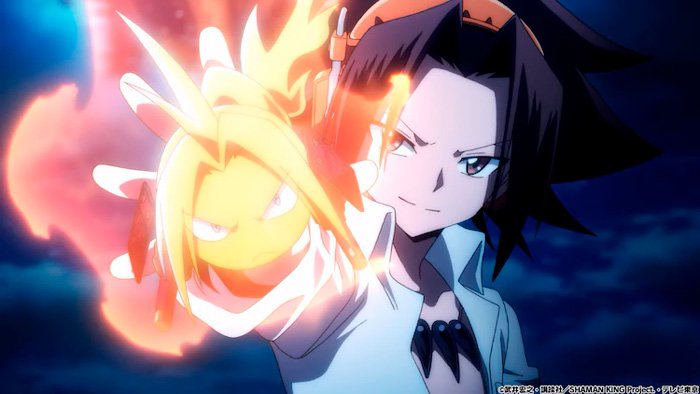 Source
Yoh is a character that like every protagonist of a Shōnen have power ups, but what makes him epic is that despite these never get or to be too absurd or break the scale of powers of his work, putting an example we have his level against his twin brother Hao, Or even taking the fact that he gets to lose several battles despite being the protagonist as can be seen in his fight against Faust or his first confrontation against Ren Tao.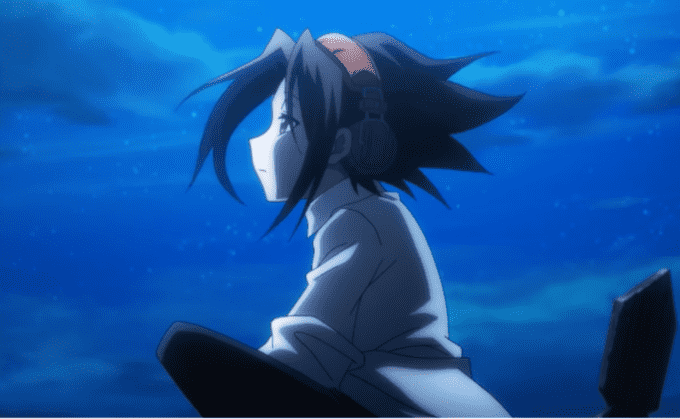 Source
Yoh because of the way he is, the way in which the author developed him in his universe and also for how he is being carried in the new version of his anime (more attached to the manga) make Yoh Asakura my favorite protagonist of the anime and even the manga (if I had to admit it because Shaman King is in my top 3 favorite manga) without much more to add I just want many people to finish participating in the Challenge of our partner @kuronokenshi and sorry I've been a little missing (it's because of my new job), I hope you guys are great and I manage to appear more often here hahaha.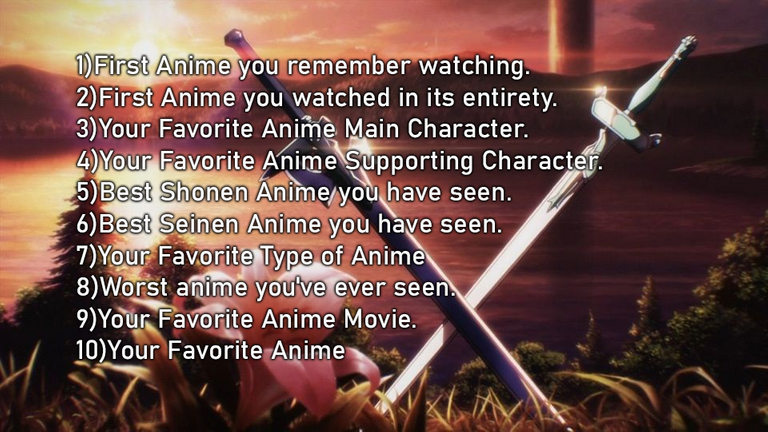 Source
Español
Hola a toda la comunidad de The Anime Realm, yo (a pesar de estar un poco desaparecido) planeo seguir con el Challenge de nuestro compañero @kuronokenshi, y es que mi protagonista favorito de anime es un título que no estaría muy reñido entre varios personajes épicos del anime (pasando desde Shōnen, hasta Seinen) pero si me conocen saben que está elección no será tan difícil para mi ya que una razón por la que Shaman King es mi anime favorito es debido a lo genial y fuera de lo común que es Yoh Asakura.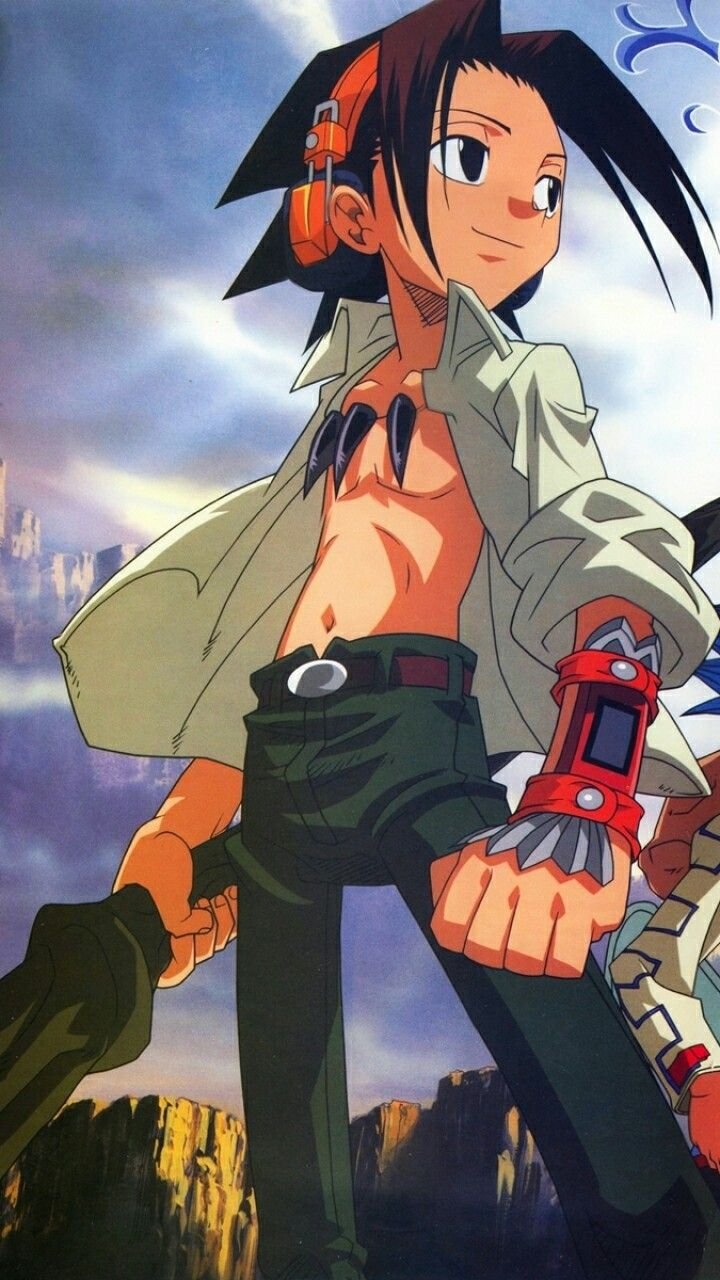 Source
Yoh Asakura no es el típico protagonista del Shōnen, no es ese protagonista que tiene una actitud hiperactiva o que desea volverse fuerte solo para competir, sus razones para soportar los entrenamientos de su abuelo y de Anna para ser un shaman lo hacen uno de los protagonistas más únicos del anime, sus ganas de poder tener una vida sin preocupaciones y poder siempre escuchar su música favorita para mí es una de las razones más sinceras y épicas de todo el anime, además como Anna lo comenta en varias oportunidades está razón no solo lo impulsa a seguir sino que lo hace tener una razón pura y sin ambiciones materiales (lo cual Anna explica que le pasaría a muchos si lograrán ser el Shaman King).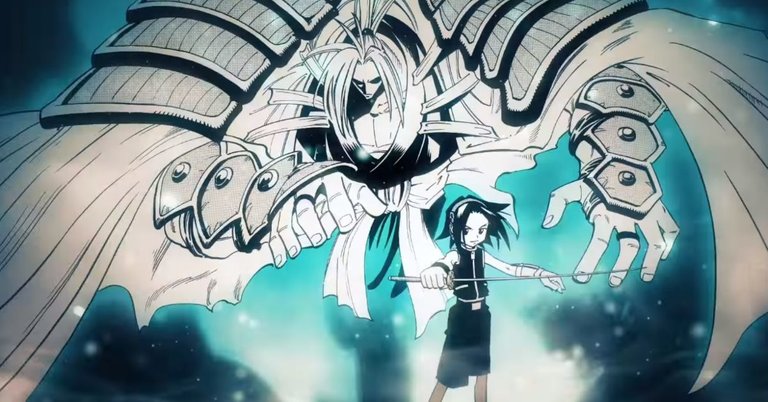 Source
Algo que nos queda también claro con Yoh es ese pasado que lo hizo aislarse de los demás niños de su pueblo y de porque tiene tanto apreció por Manta, y es que gracias a su apellido siempre fue separado de los demás y solo contaba con amigos espíritus, esto hace que sus relaciones con seres vivos sean muy fuertes pero también que la amistad que crea con espíritus como Amidamaru se sientan tan reales, spoiler del manga (además de que luego de leer Osorezan Revua entiendes la verdadera razón de su relación con Anna y la razón de porque su compromiso a tan corta edad).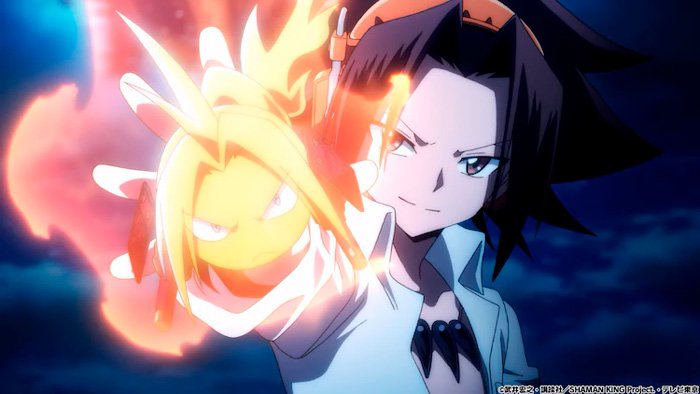 Source
Yoh es un personaje que como todo protagonista de un Shōnen tienen power ups, pero lo que lo hace épico es que a pesar de estos nunca llegan o a ser demasiado absurdos o rompen la escala de poderes de su obra, poniendo un ejemplo tenemos su nivel contra el de su hermano gemelo Hao, O inclusive tomando el hecho que llega a perder varias batallas a pesar de ser el protagonista como se puede ver en su pelea contra Fausto o su primer enfrentamiento contra Ren Tao.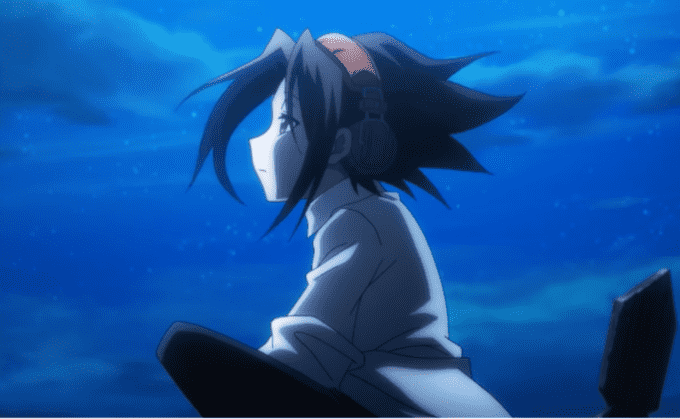 Source
Yoh por su forma de ser, la forma en la que el autor lo desarrollo en su universo y ademas por como esta siendo llevado en la nueva version de su anime (mas apegado al manga) hacen que Yoh Asakura sea mi protagonista favorito del anime e inclusive del manga (si debia admitirlo porque Shaman King esta en mi top 3 de mangas favoritos) sin mucho mas que agregar solo quiero que muchas personas terminen de participar en el Challenge de nuestro compañero @kuronokenshi y disculpe que he estado un poco desaparecido (es debido a mi nuevo trabajo), espero se encuentren genial y logre aparecer mas seguido por aquí jajaja.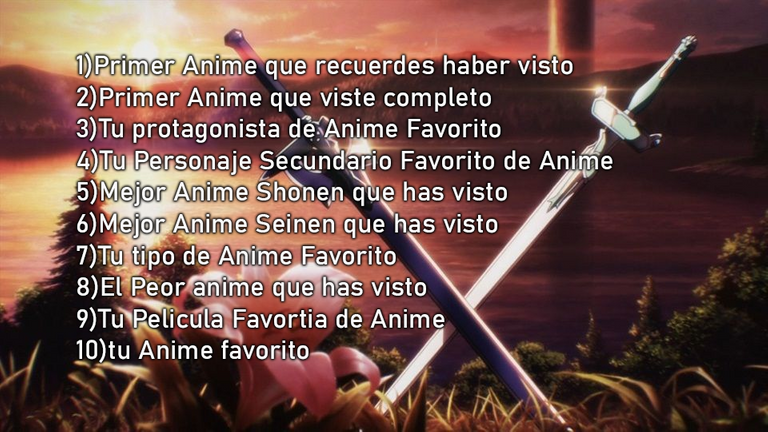 Source