Hello I am RYO!
This is my second Christmas artwork!
I followed up yesterday's Christmas artwork with another one! ⬇️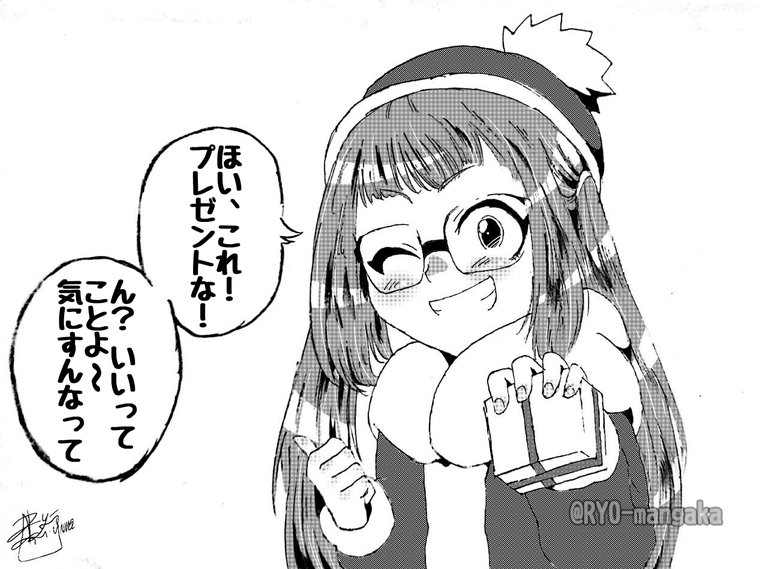 https://peakd.com/hive-158489/@ryo-mangaka/happy-christmas-my-art-chiaki-from-yuru-camp
She is Chiaki from Yuru-camp in Japanese anime!
But this time, It's a character from my manga!
I started the English manga MAYA here in September 2020!
She is the main character of the story!
From recent new cheaper⬇️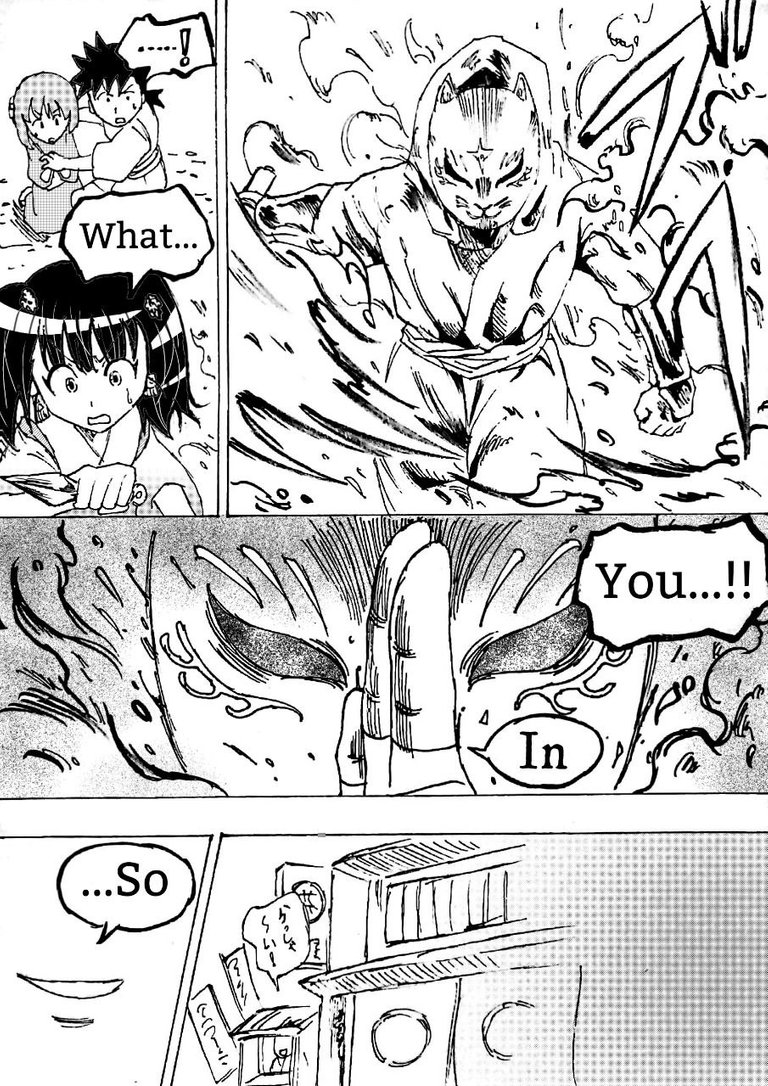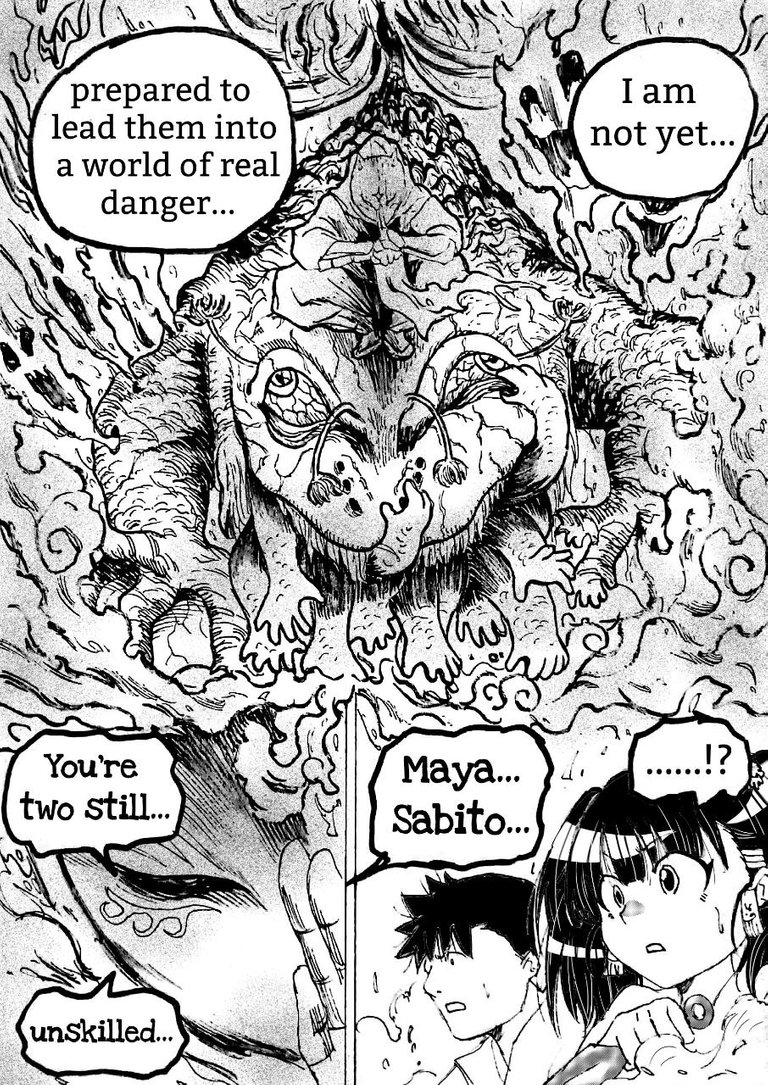 My manga link⬇️
https://peakd.com/hive-158489/@ryo-mangaka/my-original-manga-maya-of-the-ayakashi-chapter28
So, this is christmas artwork from my manga MAYA!
Here we go!⬇️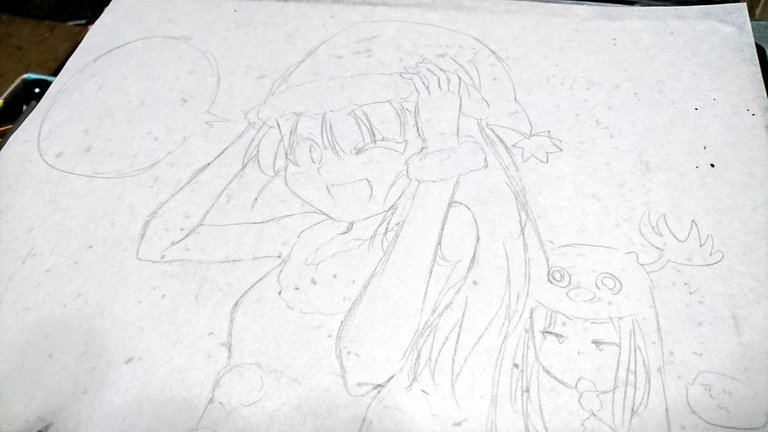 She changes her hairstyle sometimes!
Usually she has a ponytail😄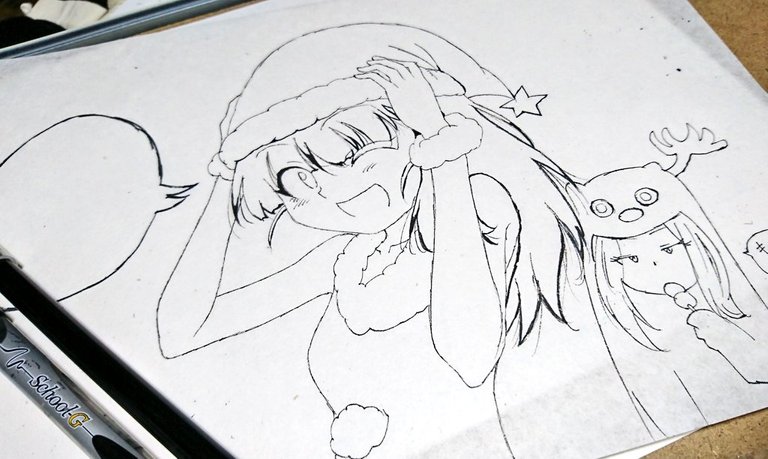 This is the end of the paper work.
From here on, digital editing with tablets!⬇️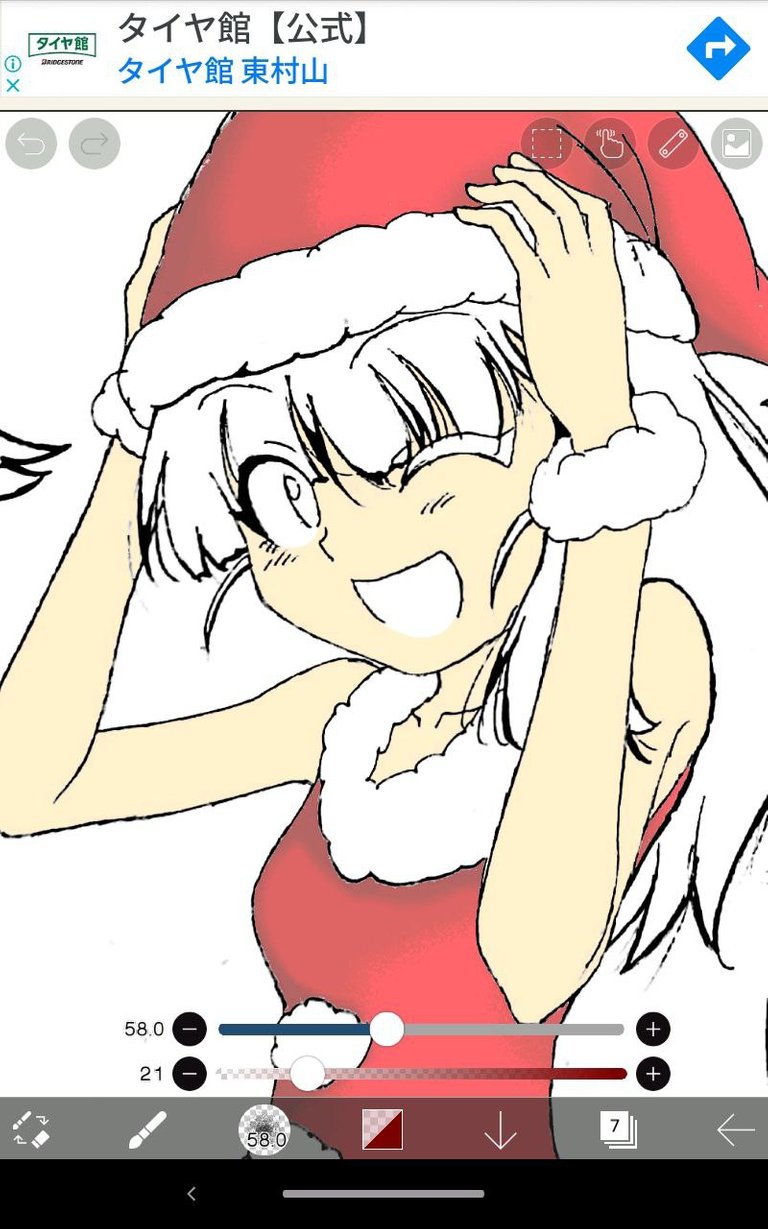 Santa Claus' colors are simple! so it's easy work😁
I paint the shadows twice for each color⬇️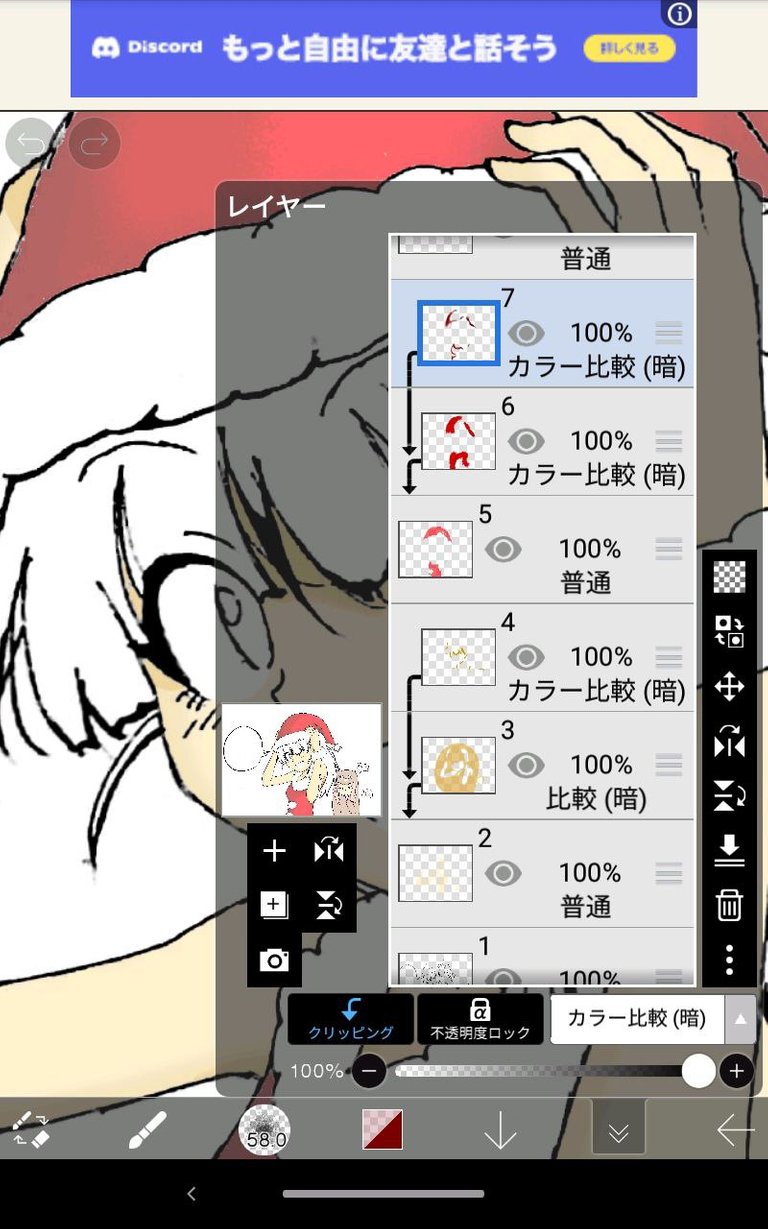 If painting a lot of characters and colors, it's need a lot of panels,
but in this case it had 20!
if difficult work, it need 40 panels⬇️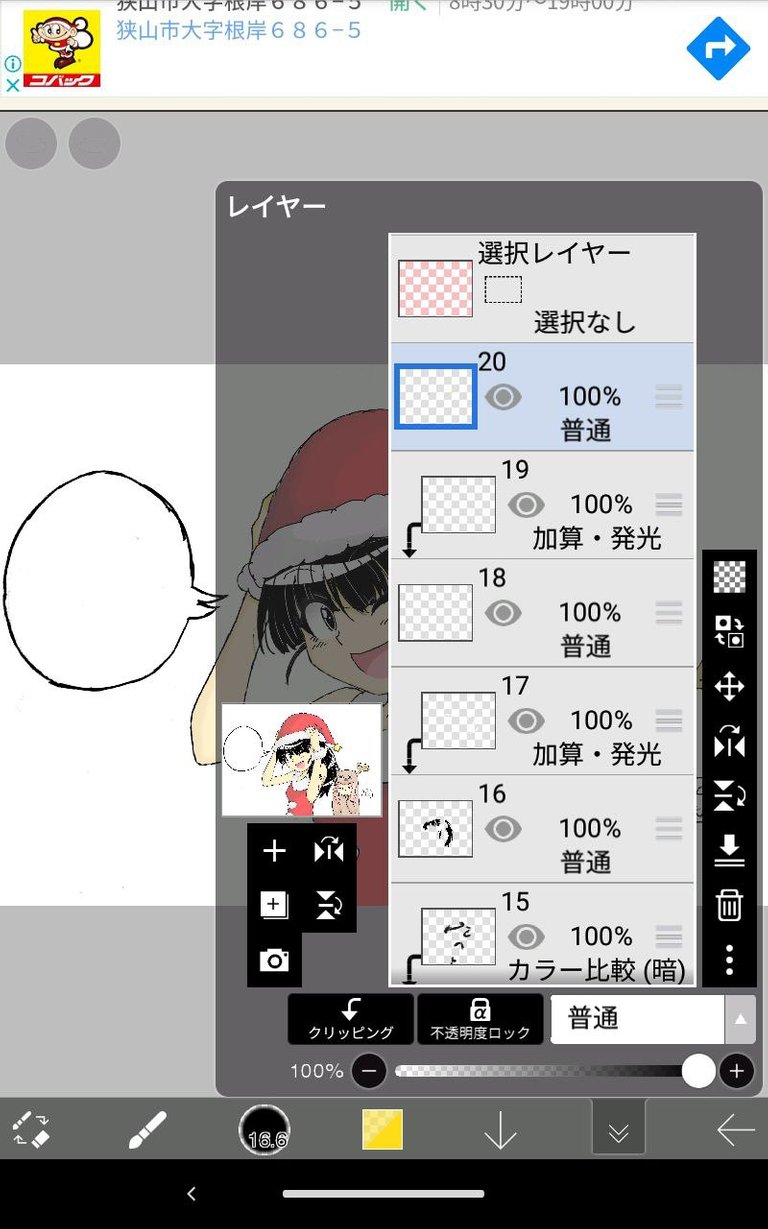 And it's finished!!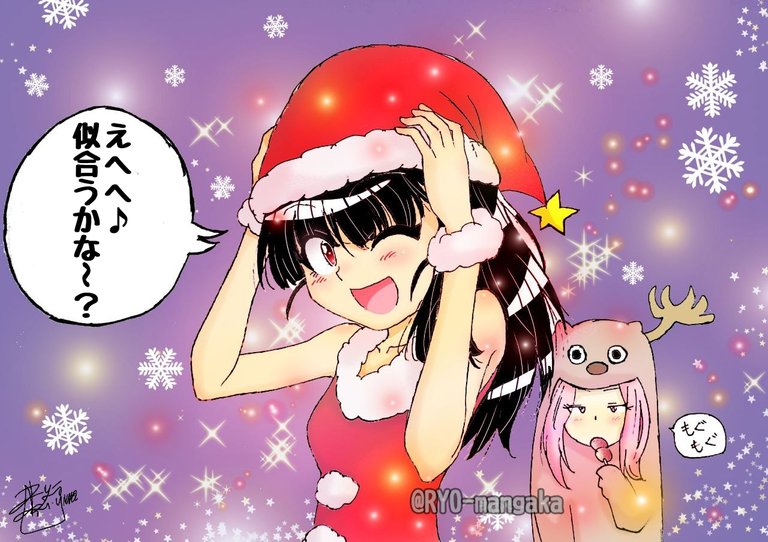 Yeah!! so cute!!😍😍😍
Maya say is…"Does this outfit look good on me?"
Do you think so?😉
And it's change background Ver⬇️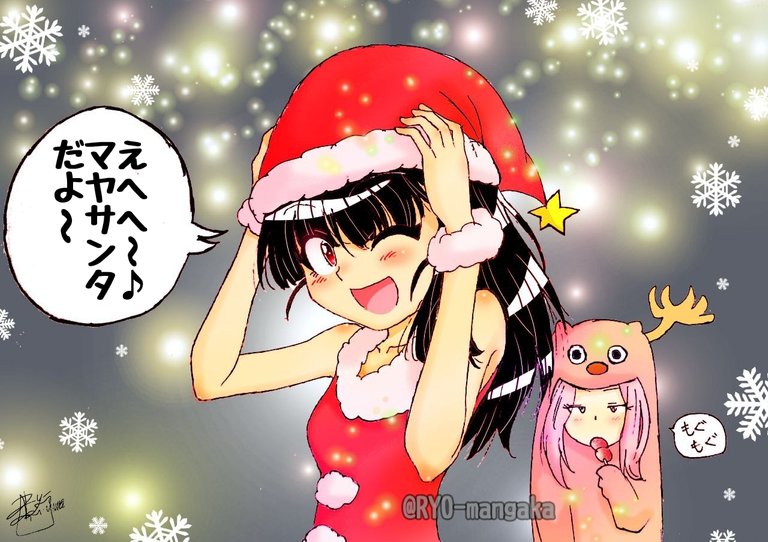 "Im Maya Santa Claus"
Do you like it too?😆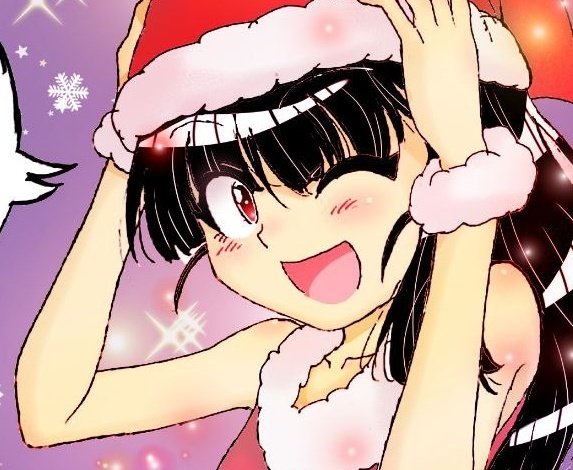 It's my best work😳
She is Maya's friend Miina😆⬇️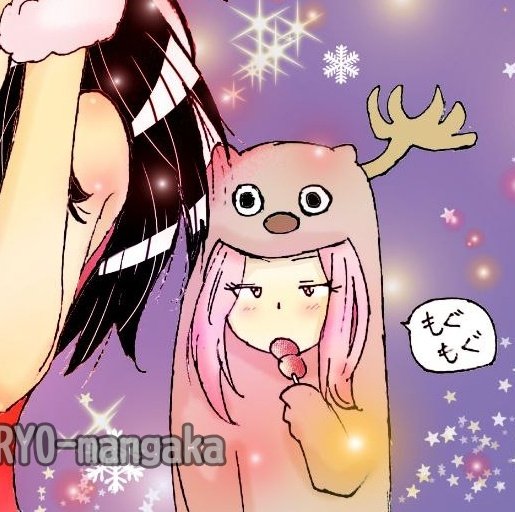 She also great!😆
she eating Japanese Dango😄
I'll post Maya's new manga to my art account!
If you interesting, please follow me!😉
Thank you so much!!
other artwork⬇️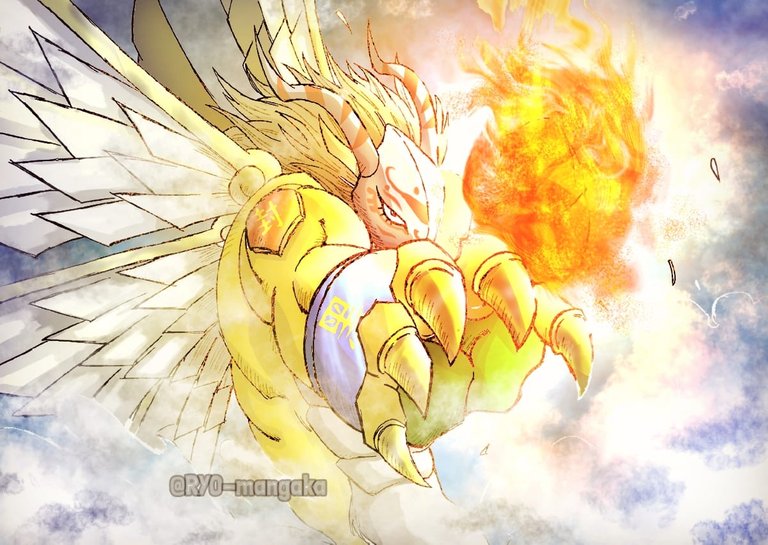 https://peakd.com/hive-158489/@ryo-mangaka/my-artwork-goddramon-from-digimon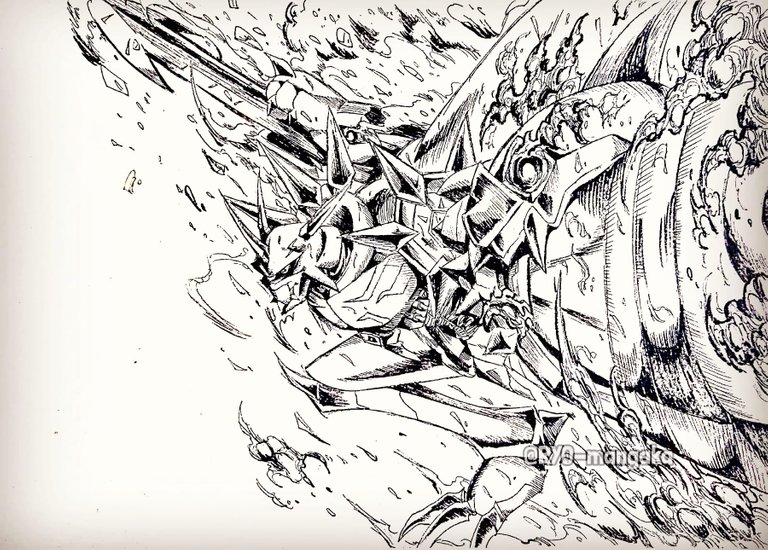 https://peakd.com/hive-158489/@ryo-mangaka/my-artwork-omegamon-alter-s-from-digimon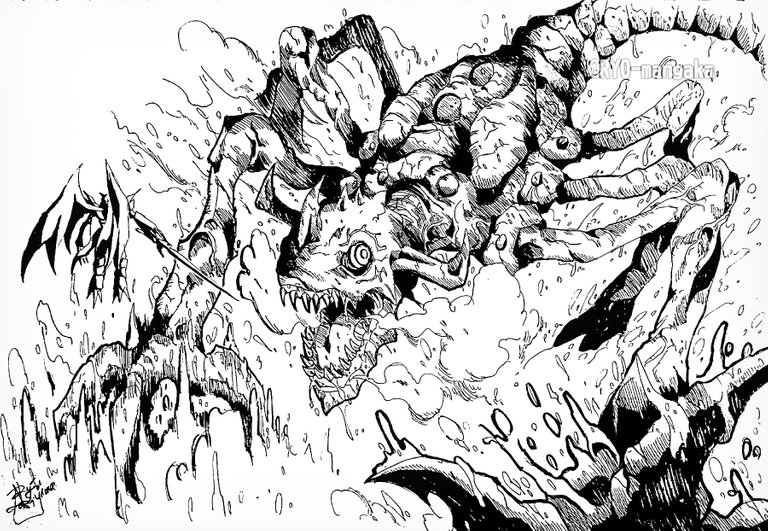 https://peakd.com/hive-158489/@ryo-mangaka/my-new-artwork-armagemon-from-digimon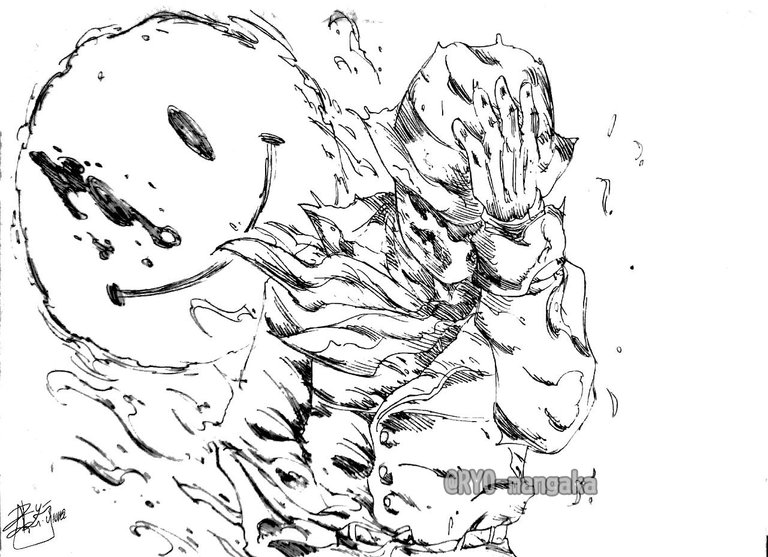 https://peakd.com/hive-158489/@ryo-mangaka/my-newartwork-rorschach-from-watchmen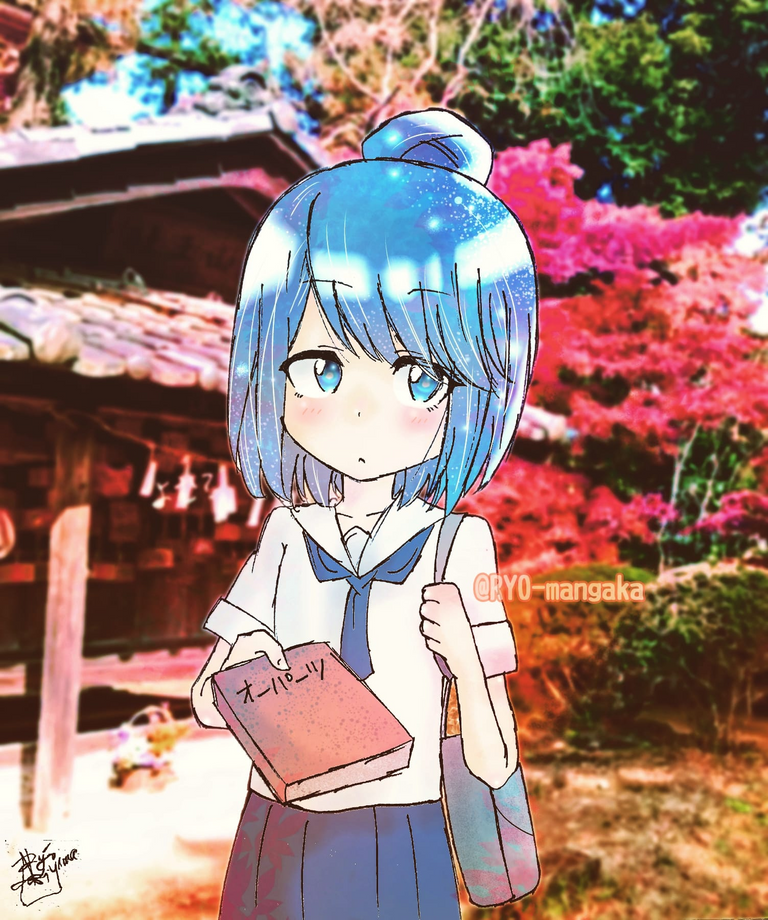 https://peakd.com/hive-158489/@ryo-mangaka/my-new-artwork-shima-rin-from-yuru-camp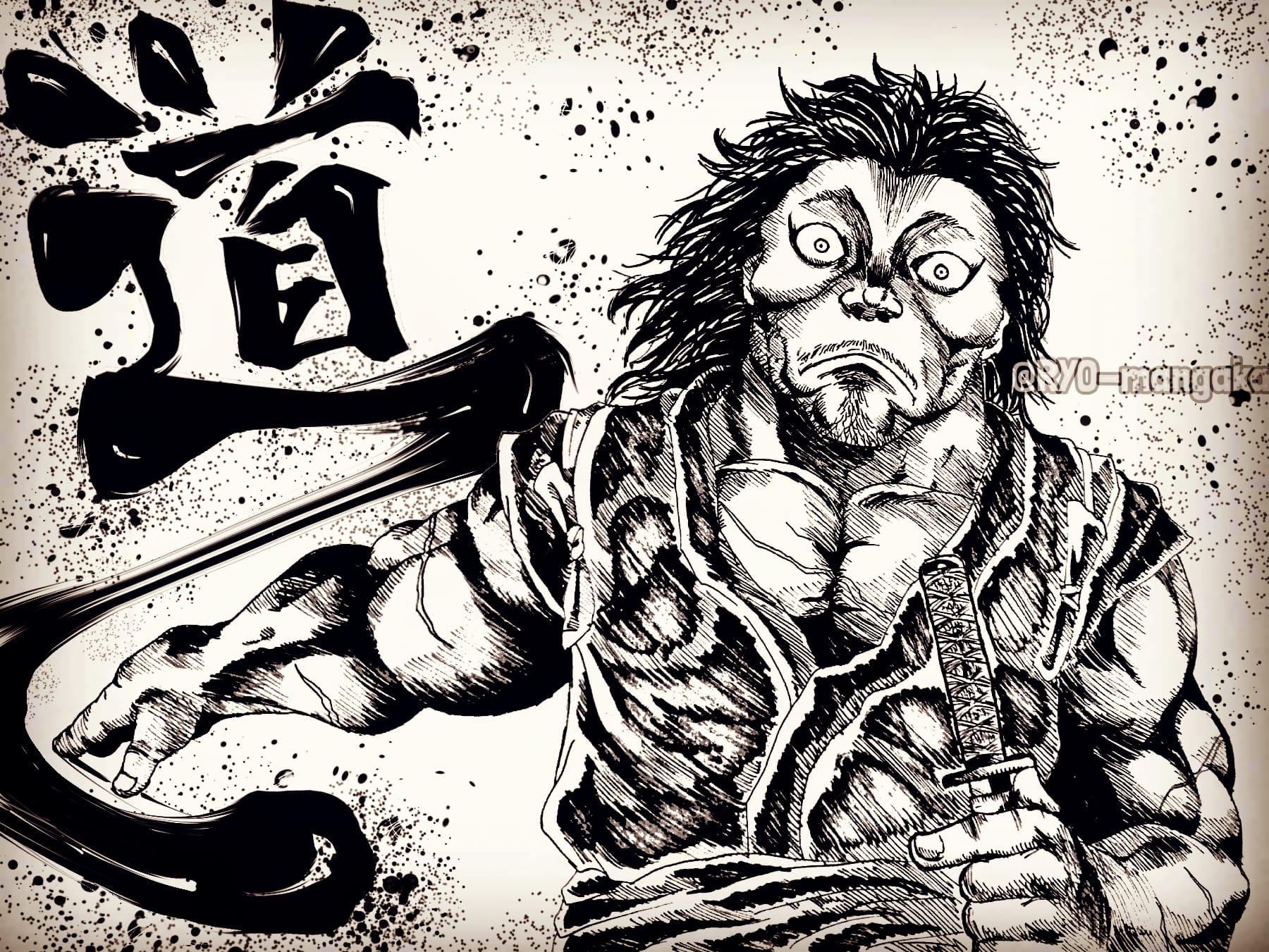 https://peakd.com/hive-158489/@ryo-mangaka/my-new-artwork-musashi-miyamoto-from-baki
HIVE my art account↓
https://peakd.com/@ryo-mangaka
Thank you for read!🙌
🙈All my pictures are copyrighted to me, Malicious theft (copying) is illegal and prohibited🙈