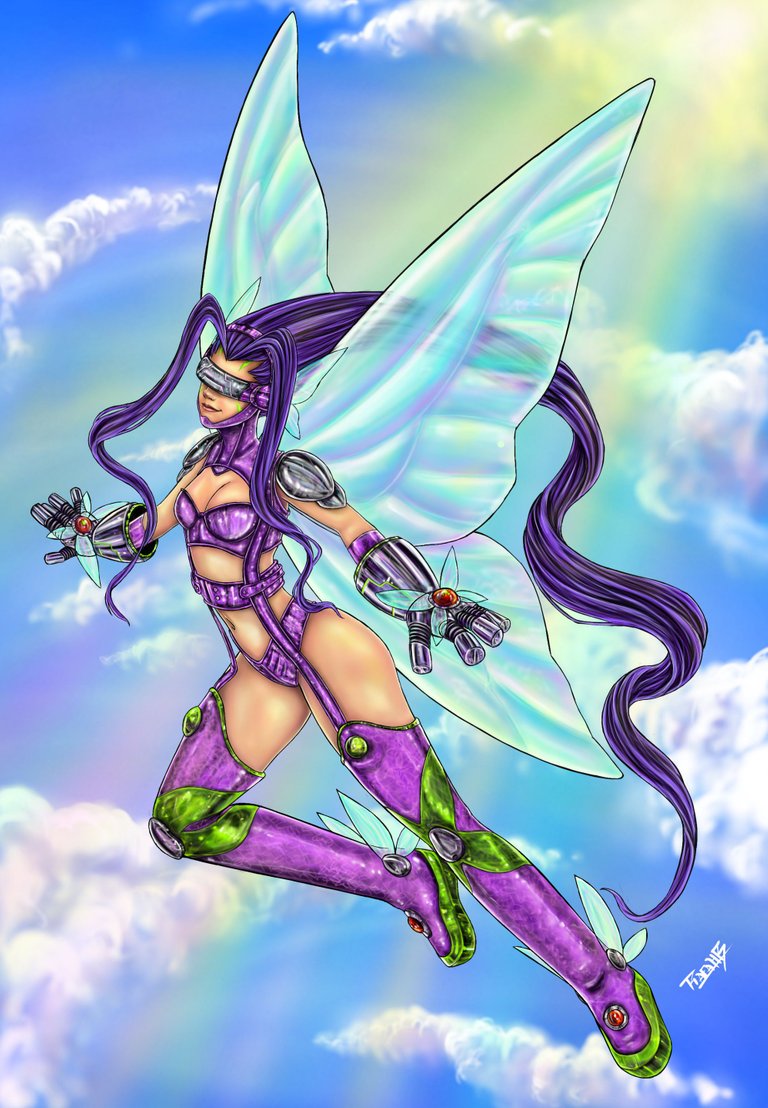 ---
Saludos amigos de #hive y #alienart, espero estén teniendo una grandiosa semana, el día de hoy les traigo este dibujo de una de mis digimons favoritos de digimon frontier, en dónde pudimos ver a nuestros 5 niños elegidos transformarse en digimons para poder salvar al digimundo, siendo esto lo que hace esta temporada muy distinta a las anteriores en donde los niños elegidos estaban acompañados de un digimon. Esta ilustración es un fan art de Kazemon, la cual es el digispirit de Zoe, la única niña entre los elegidos de esta temporada.
Greetings friends of #hive and #alieart, I hope you are having a great week, today I bring you this drawing of one of my favorite digimons of digimon frontier, where we could see our 5 chosen children transform into digimons to save the digimon world, being this what makes this season very different from previous ones where the chosen children were accompanied by a digimon. This illustration is a fanart of Kazemon, which is the digispirit of Zoe, the only girl among the chosen ones of this season.
Kazemon, también conocida como Fairymon en la versión japonesa, es el digispirit humano del aire, siendo este uno de los dos espíritus del aire que dejó AncientKazemon antes de caer en el sueño profundo al igual que los otros guerreros legendarios. Kazemon tiene dos inmensas alas de mariposa y cuenta con potentes ataques como "patada de kazemon" y "danza de pétalos", en el anime se puede ver su conflicto con ranamon, siendo esta su principal némesis.
Kazemon, also known as Fairymon in the Japanese version, is the human air digispirit, being one of the two air spirits left by AncienthKazemon before falling into deep sleep like the other legendary warriors. Kazemon has two huge butterfly wings and has powerful attacks such as "kazemon kick" and "petal dance", in the anime you can see his conflict with Ranamon, this being his main nemesis.

📱𝑷𝒓𝒐𝒈𝒓𝒂𝒎𝒂 𝒖𝒕𝒊𝒍𝒊𝒛𝒂𝒅𝒐📱
📱𝑷𝒓𝒐𝒈𝒓𝒂𝒎 𝒖𝒔𝒆𝒅📱
🖌️Procedimiento🖌️
🖌️Procedure🖌️
Realice la pose de kazemon con el color azul usando el lápiz digital, para después con el color morado definir más el dibujo, haciendo su traje, cabello y formas de las alas.
Make the pose of kazemon with the blue color using the digital pencil, then with the purple color define more the drawing, making his suit, hair and wing shapes.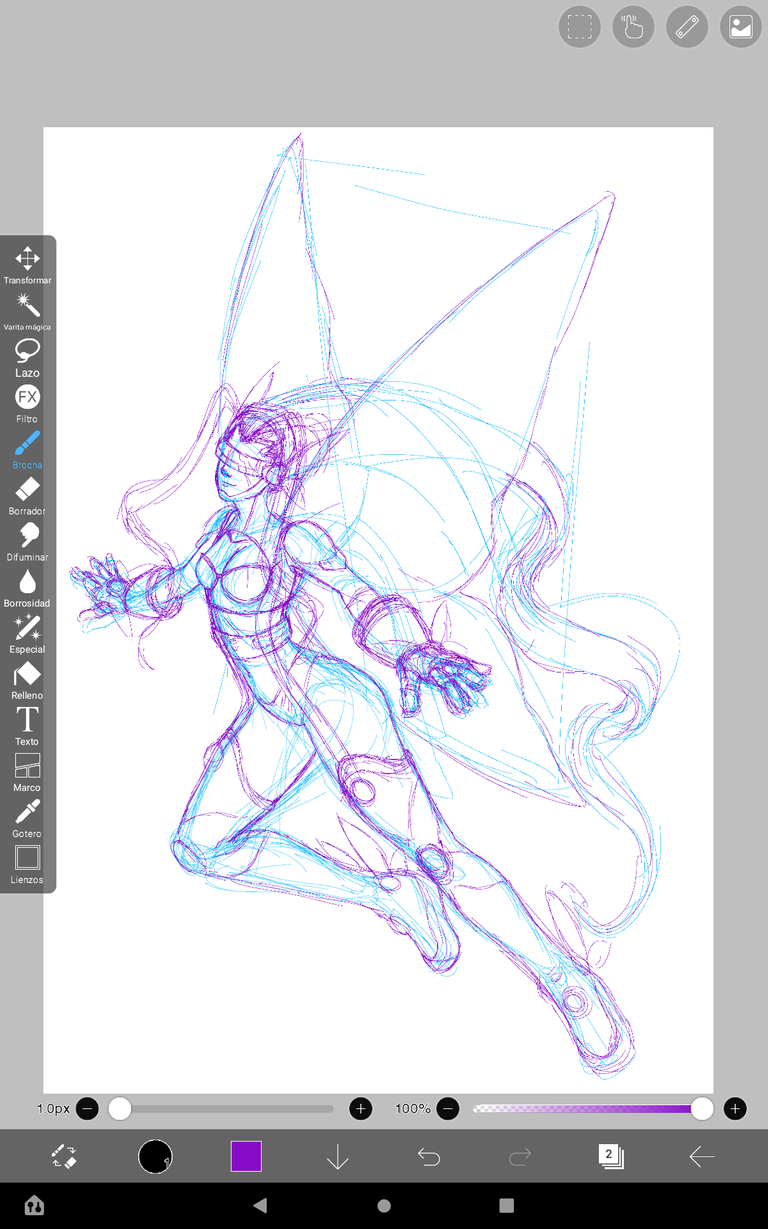 ---
Realice el trabajo de línea usando la pluma escolar dura y el color negro, una vez que termine este elimine las dos capas previas y procedí a realizar la base de color, siendo morado, violeta, rosado, beige y celeste los tonos principales.
I made the line work using the hard school pen and the black color, once I finished this I eliminated the two previous layers and proceeded to make the color base, being purple, violet, pink, beige and light blue the main tones.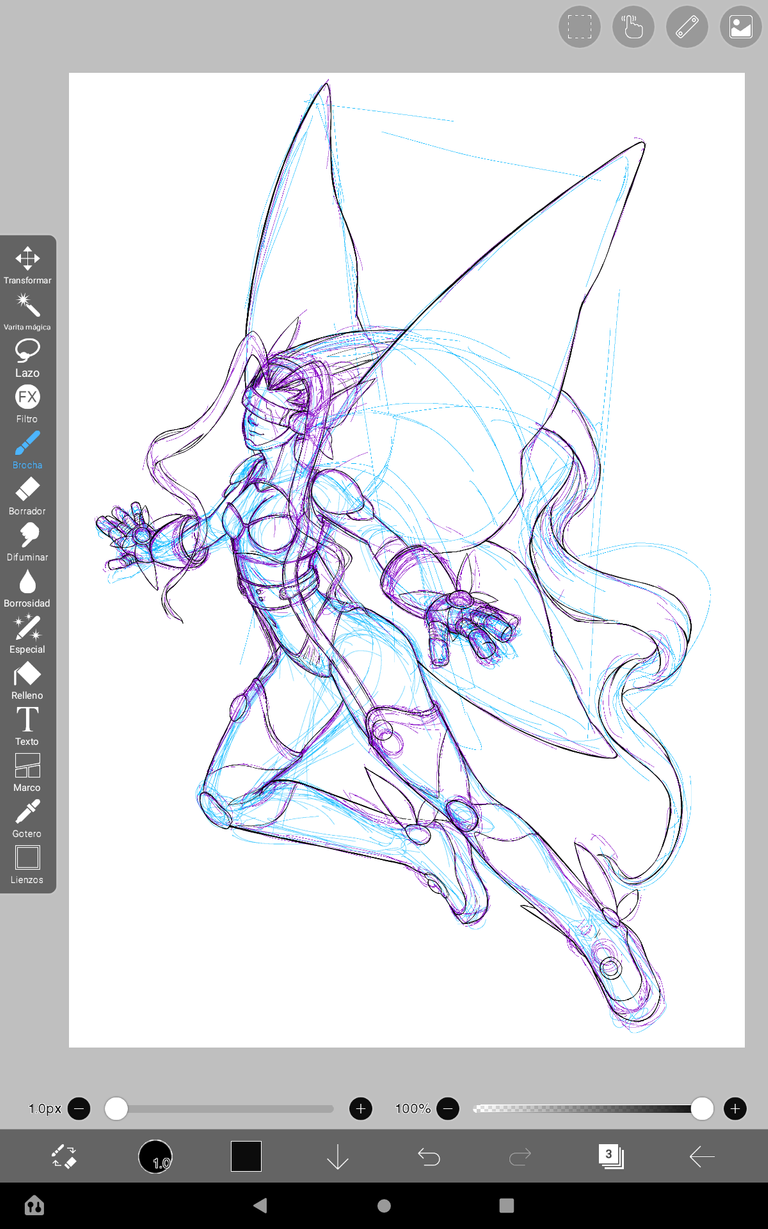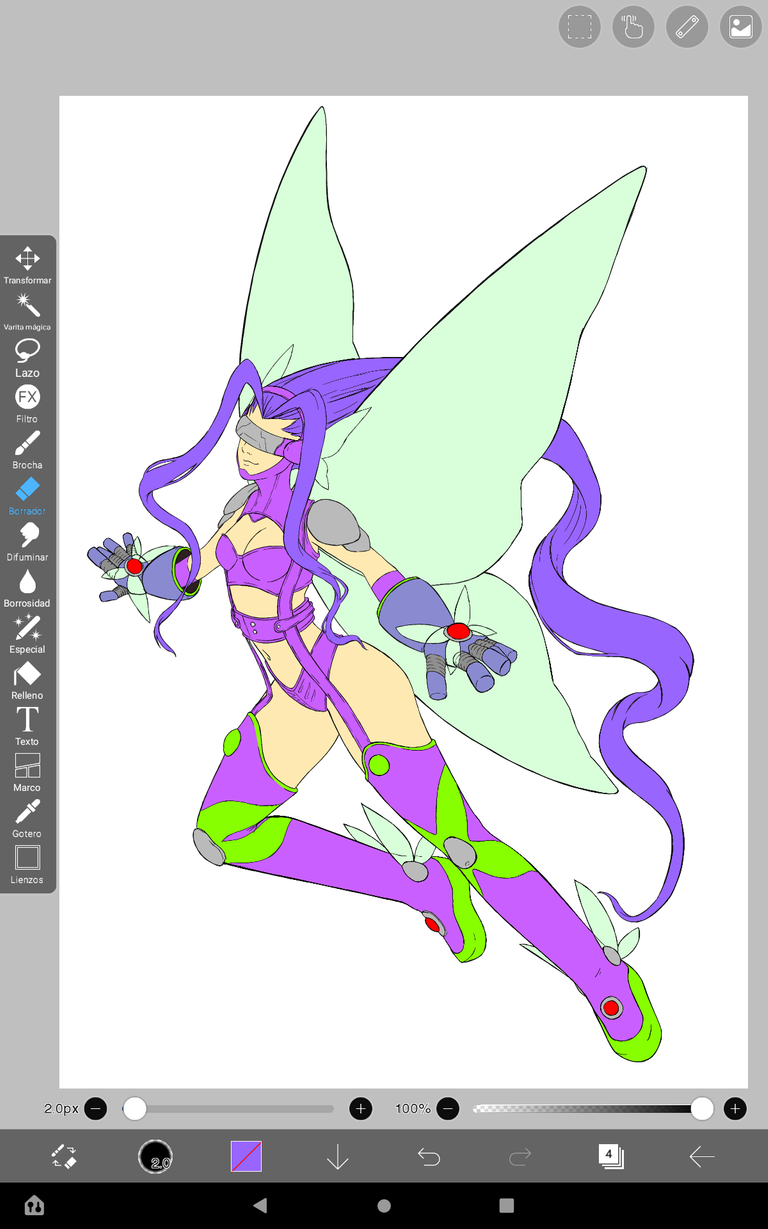 ---
En una nueva capa realice sombra usando el aerógrafo triangular, y un tono morado, para dar volumen al dibujo. Después detalle todo el traje, al igual que las botas y los guantes metálicos.
In a new layer I made a shadow using the triangular airbrush, and a purple tone, to give volume to the drawing. Then detail the whole suit, as well as the boots and the metallic gloves.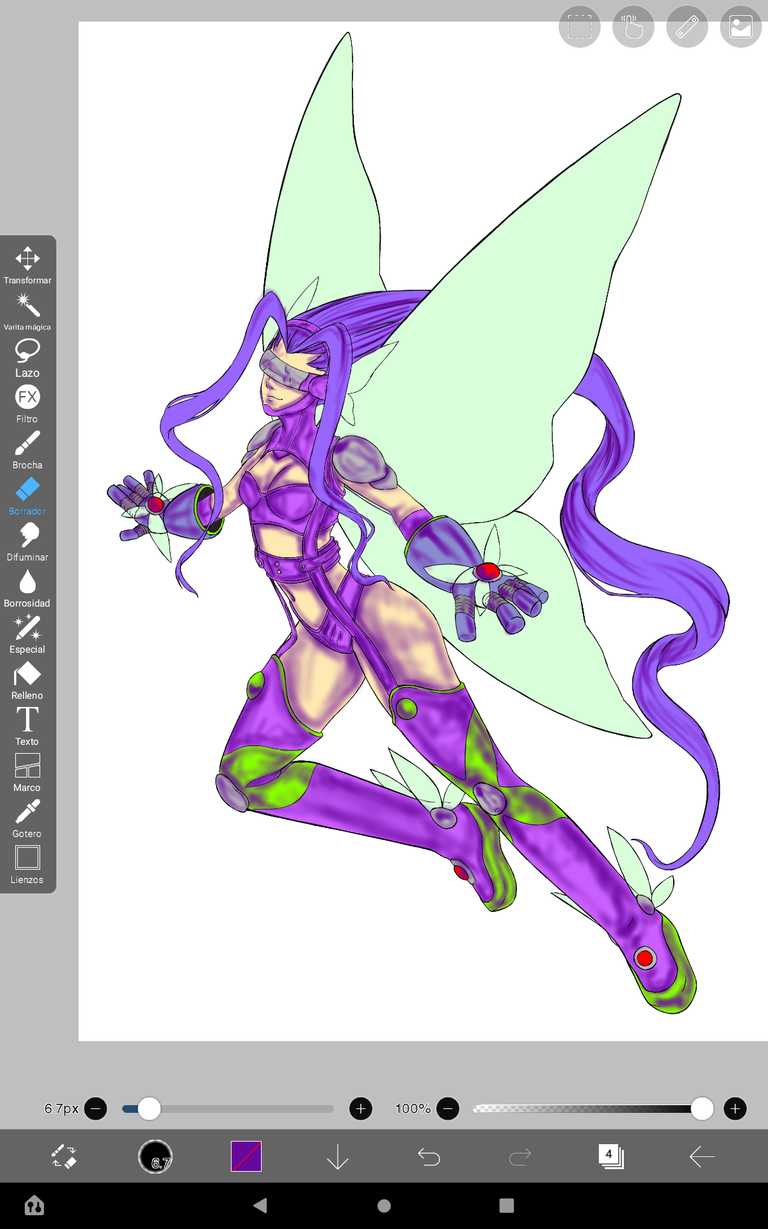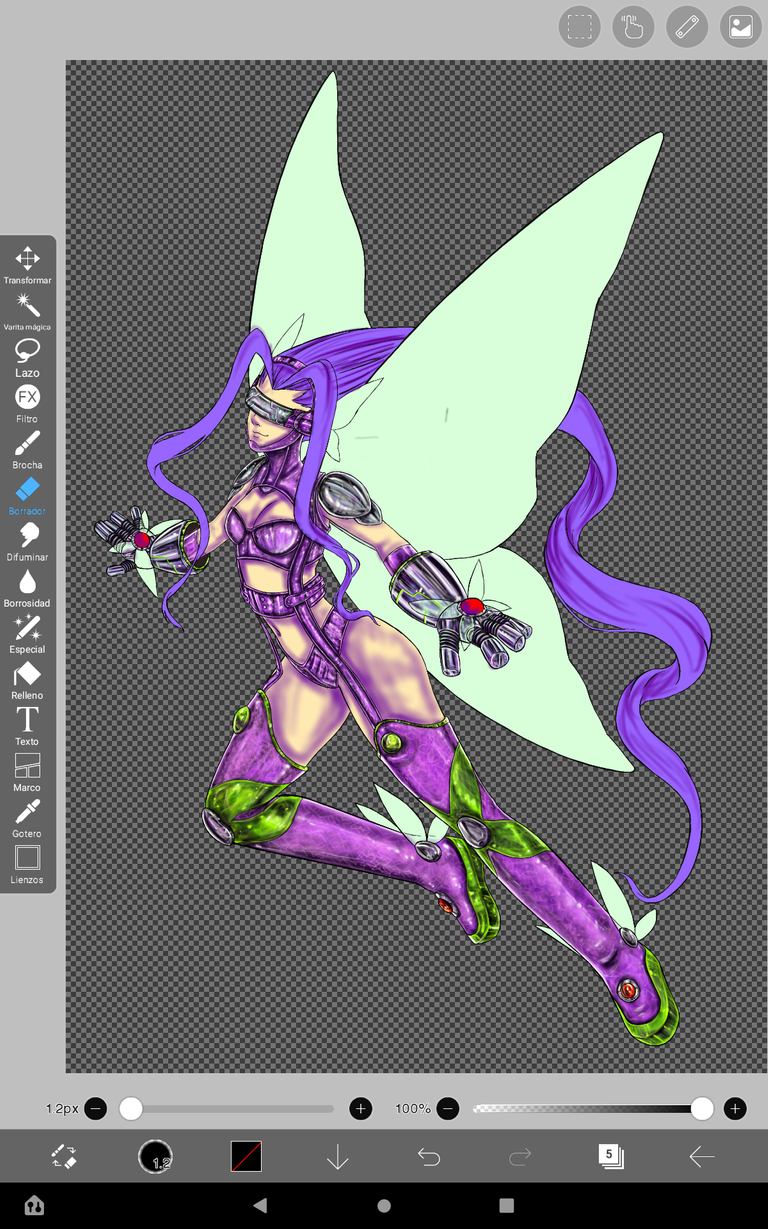 ---
Detalle los tonos piel, siendo el rostro lo último en definir, después procedí a detallar las alas con diversos tonos de azul, celeste y rosado, para proceder a detallar el cabello con varios tonos de morado, usando negro para darle más profundidad.
Detail the skin tones, being the face the last thing to define, then I proceeded to detail the wings with various shades of blue, light blue and pink, to proceed to detail the hair with various shades of purple, using black to give it more depth.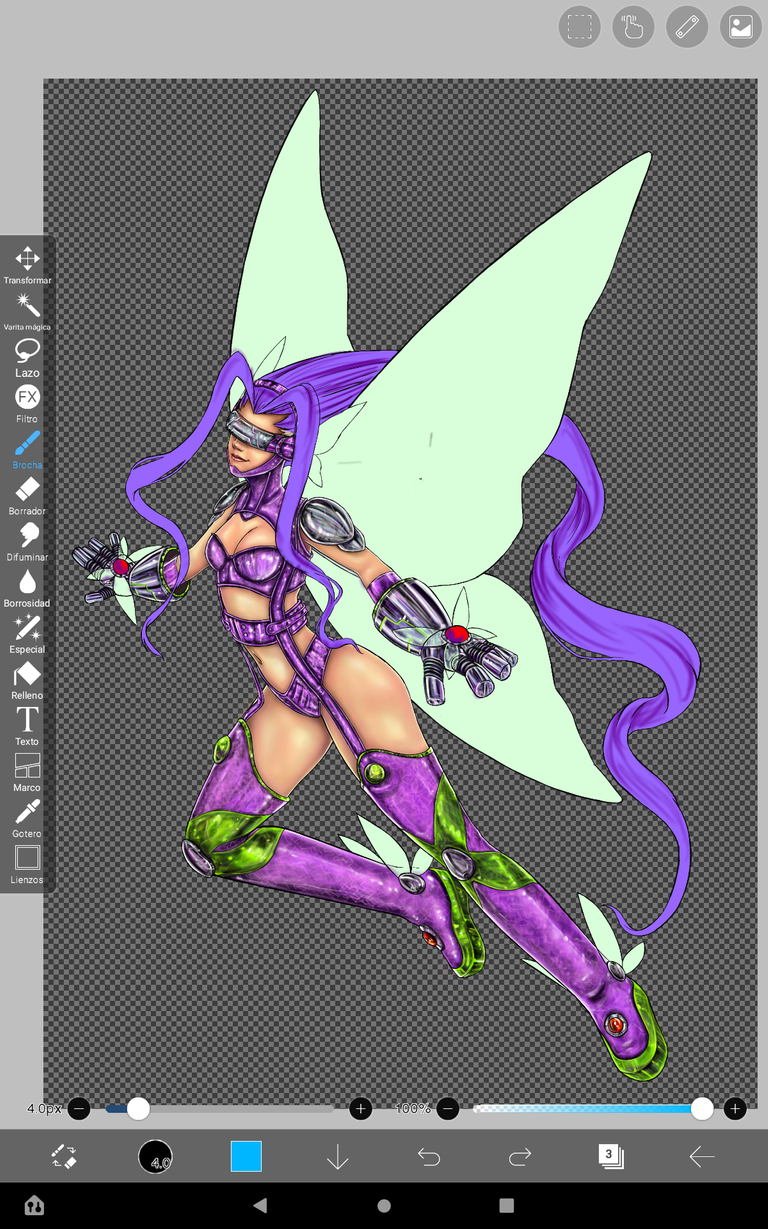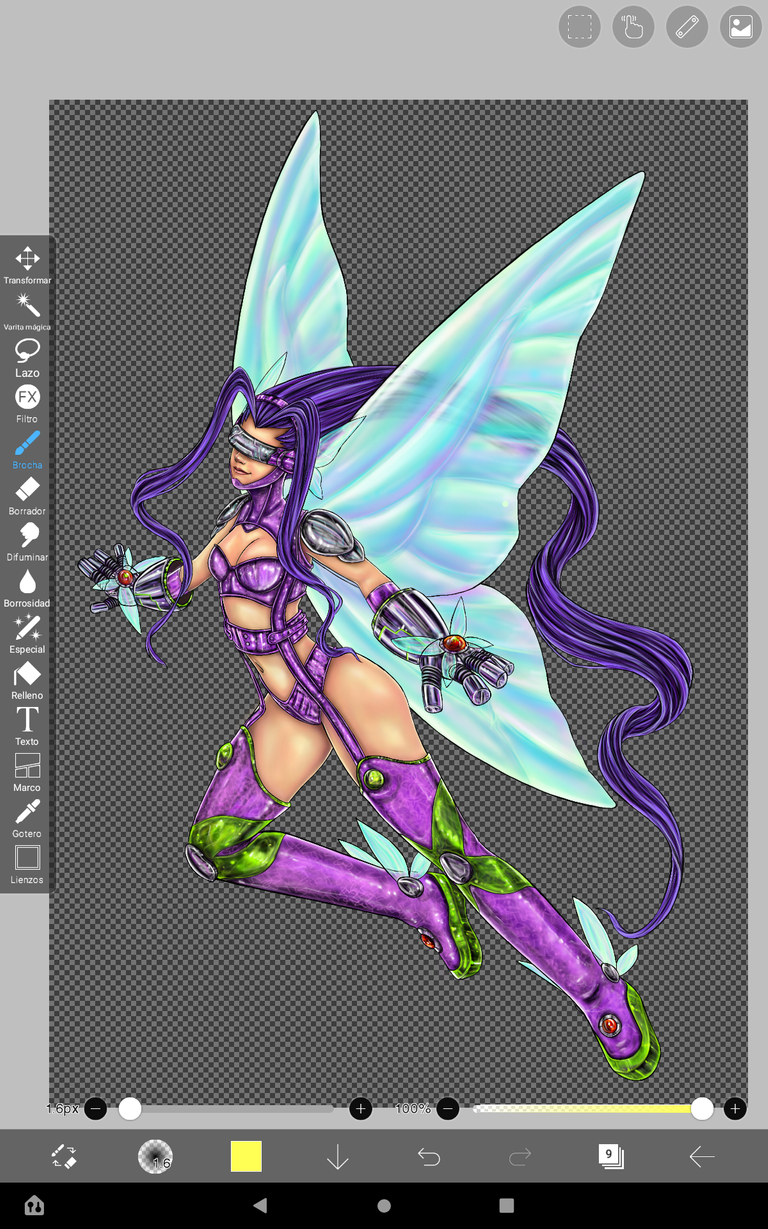 ---
Empecé a realizar el fondo usando tonos de azul y aplicando rodado suavemente, después realice las nubes con el color blanco, una vez terminada este empecé a realizar los rayos del sol que iluminan más el cielo, terminando el procedimiento.
I began to make the background using shades of blue and applying rolled smoothly, then I made the clouds with white color. Once I finished this I began to make the rays of the sun that illuminate the sky, finishing the procedure.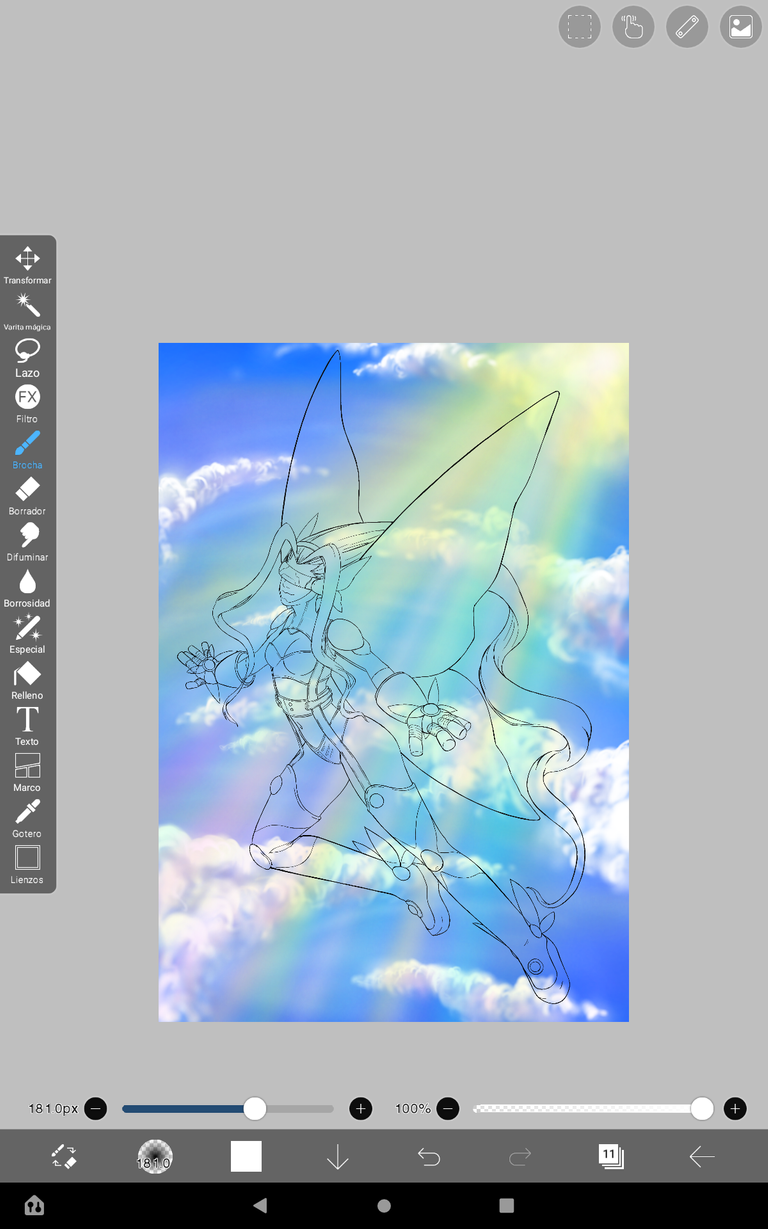 ---

Sin duda el diseño de kazemon es muy hermoso, además me gusta como quedaron las alas, logrando que se pueda ver a través de ellas y cómo toman los distintos colores gracias a los rayos del sol. Estoy muy contento con esta ilustración y extrañaba dibujar digimons, próximamente seguro realizare a la forma evolucionada, y posiblemente la forma mega, la cual tiene uno de mis diseños favoritos entre los 10 guerreros legendarios.
Undoubtedly the design of kazemon is very beautiful, I also like how the wings were, making it possible to see through them and how they take the different colors thanks to the sun's rays. I am very happy with this illustration and I missed drawing digimons, soon I will surely make the evolved form, and possibly the mega form, which has one of my favorite designs among the 10 legendary warriors.
Los invito a visitar mi perfil 👉🏼@afa.hb03, donde podrán verán toda la variedad de dibujos y diseños que realizo diariamente.
I invite you to visit my profile 👉🏼@afa.hb03, where you can see the variety of designs and illustrations that I make daily.
✨🌟✨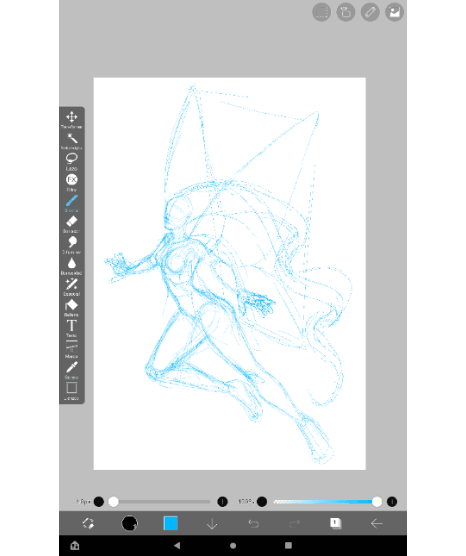 ✨🌟✨
✨🌟✨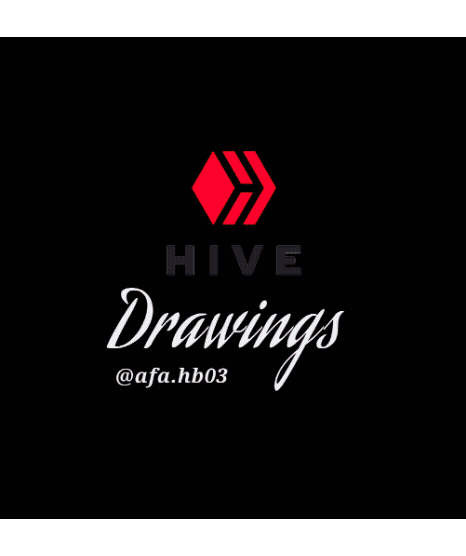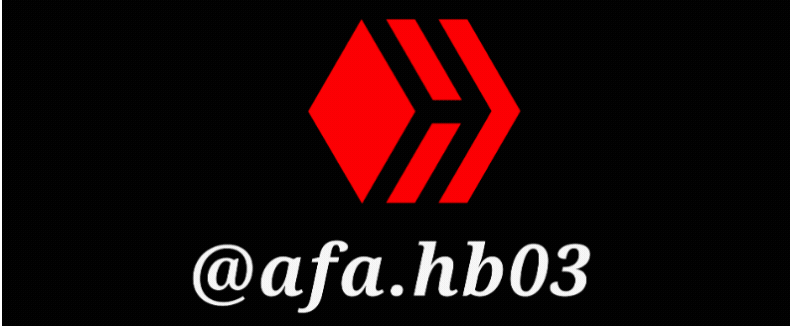 ✨🌟Gracias por leer, espero les guste y hasta una próxima publicación🌟✨
✨🌟Thanks for reading, I hope you like it and see you next time🌟✨