Hello fellow, Alien artists!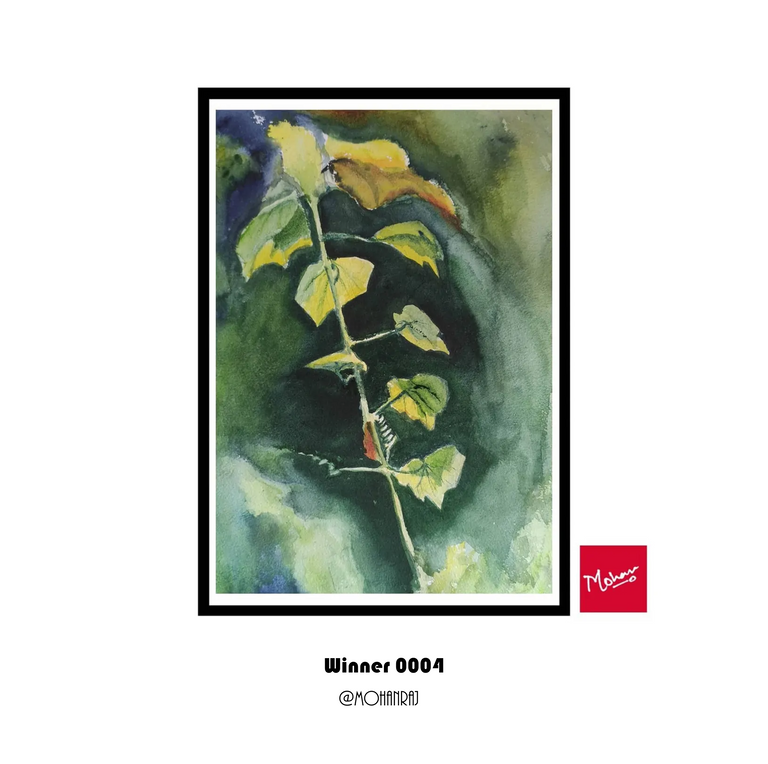 "Koval Ivy gourd"
I am Dany and above you can see our new participant and a day 4 winner. It is a great drawing of an Ivy gourd, small 3inch cucumber like veggie plant.
Our second winner is the most regular participant @claucor20 with a light blue landscape. You should not call yourself amateur, it is not who you are, but how much effort, energy, desire and love you wanna put in your work :)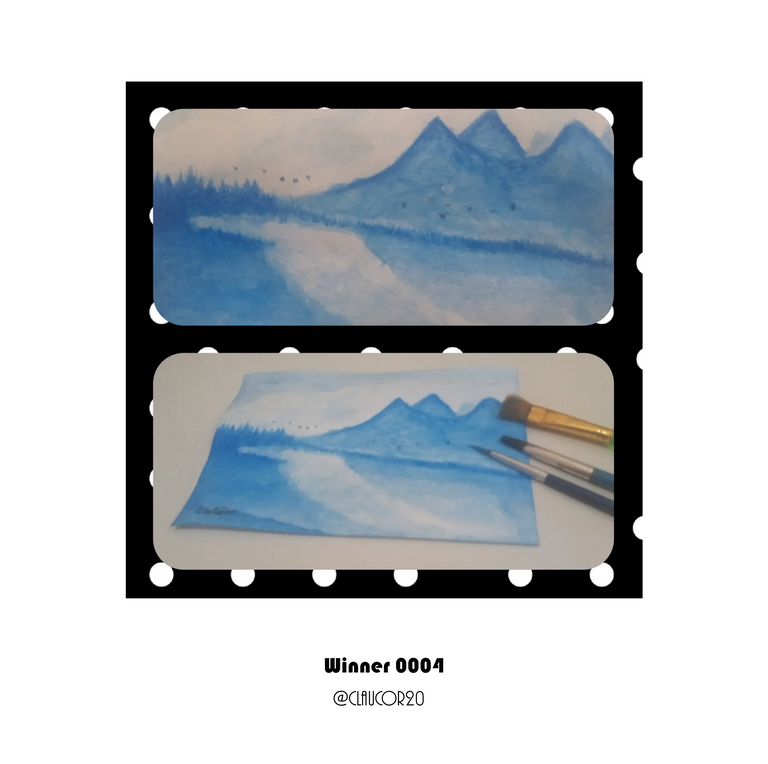 "Mi acuarela de hoy. Remember that I am an amateur. "
And our third winner is... ME..., with a quick photoshop edit of @claucor20's drawing ispired by @manoldochev's last time inverted drawing. Here is what I did with it: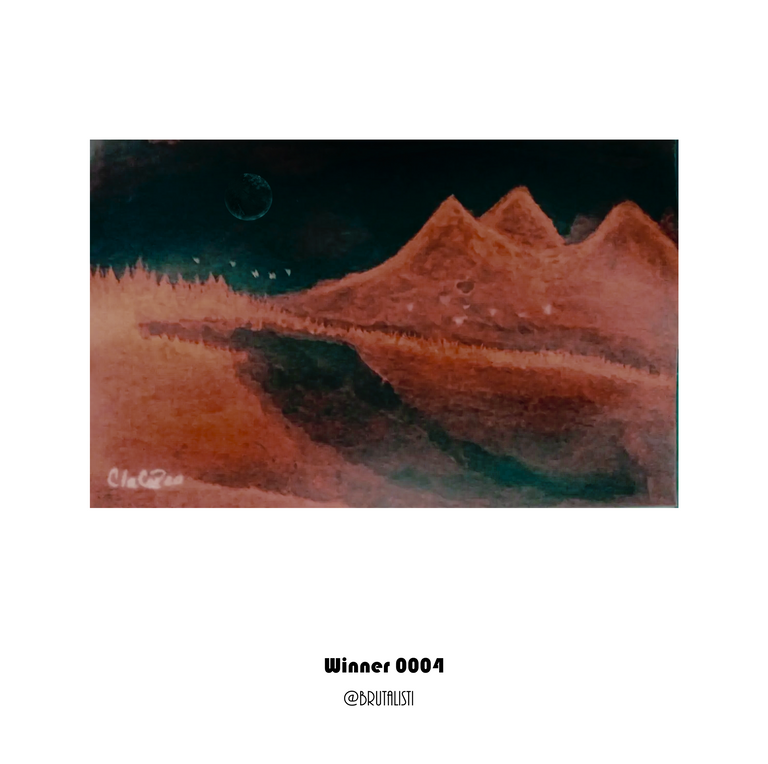 "The stolen mars lanscape"
This contest is still free hive for just making some fun time with watercolors. We should draw and inspire more people to draw with watercolors
---

---
I keep looking for all the Watercolor loving painters, who want to share their art. I am having hard time growing my follower base, but with this and some more interesting projects, I am going to help myself and in the process bring value others too. It is a Win-Win situation.
I am going to share one original and unpublished watercolor/aquarelle drawing every day here on Hive and on my Instagram and Twitter accounts.
---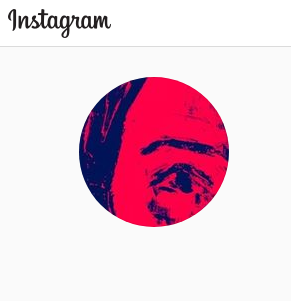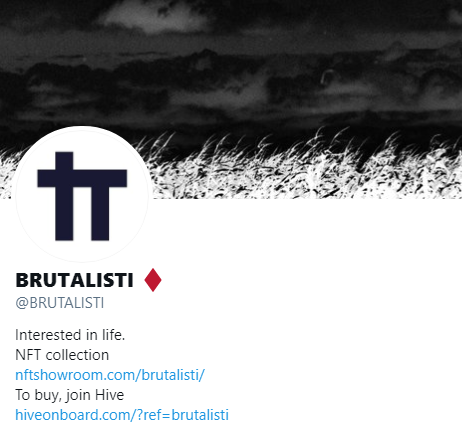 ---

---

Also I am bringing a small(for now) daily competition and we are on day 4.
Your task is to share one original and unpublished watercolor painting made by you.
You can make a post and share the link or just add the artwork in the comments. If it is a post, make sure its not more than 24 hour old.
Every day I will chose one three winners, each of them will get 1 Hive 3 Hive for the one I like most and 1 Hive for 2 more entries. Yes, I know it is a small price, but I like to start small and grow. I took the decision to have 3 winners and increase the first prize to 3 Hive, thanks to the generous vote by the good whales @theycallmedan, @acidyo and @ocdb community
Keep participating and the prizes will grow!
Make sure more people know about this contest, this will make prices bigger too!
I will preferably chose paintings that are drawn especially for this contest.
If you like the Idea and wanna support me - just follow me @brutalisti and on my Instagram and Twitter

---

---
My daily watercolor
My daily piece is a girl painting that gives me Marilyn Monroe feeling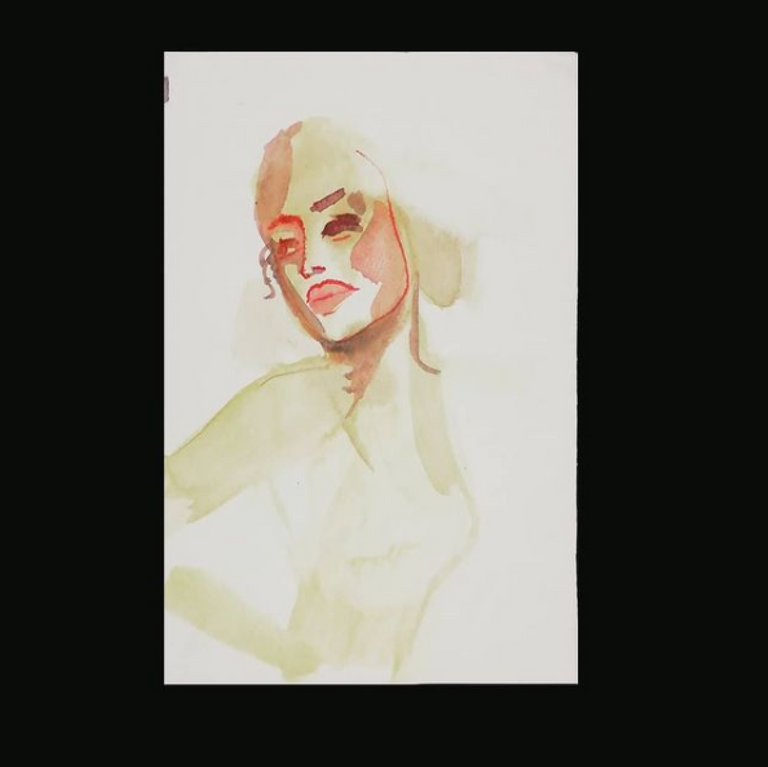 | | Just like the most of the non-digital art of @brutalisti it is drawn by Poly. |
| --- | --- |
---

---
The winners
As you saw our winners are @mohanraj and @claucor20. A new one and a regular participant. I chose @mohanraj 's drawing to get 3 Hive and @claucor20 get 1 Hve. I will soon tranfer the prizes.
**For the others: **Be brave, take the brushes out, take a glass of water and a piece of paper and make something crazy.
---

---
Watercolor advice.
Try editing your drawing in photoshop or similar software. It is a lot of fun!
Good luck and have fun drawing!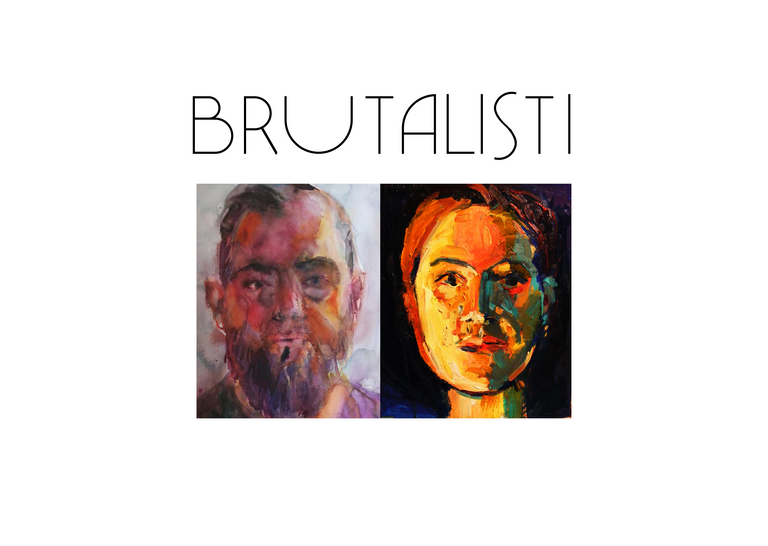 Follow us!

Explore our NFT showroom!



---