Expectant: Fire Red
(Make sure to see the Gif at the bottom!) This artwork was one in a series of sketches trying to navigate some creative decisions in remaking The Embrace which you can check out there in my old post. I was completely happy with the outcome and it turned out better than i imagined it would.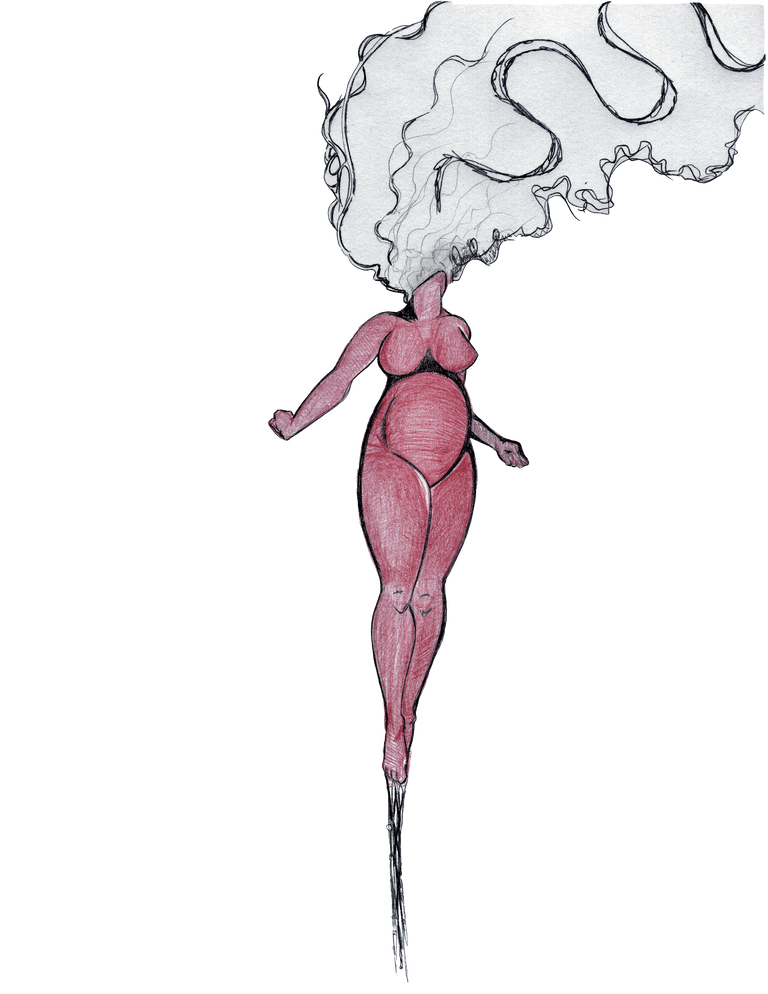 My friend from back in the Steemit days helped me get this sketch Gif'd up. I am still trying to convince him to come on over to HIVE. He hasn't been active since before the split. He has some awesome artwork and he's a PhotoShop whiz and i know he would love it here!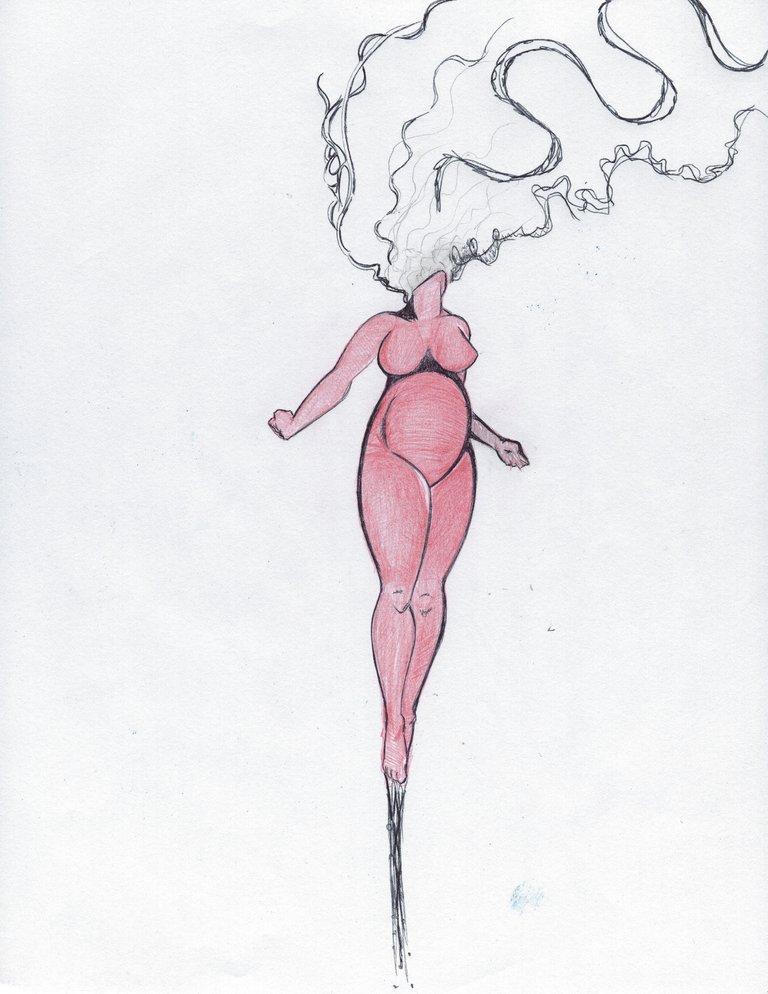 Above are two images of the original sketch after and before i cleaned it up and removed the background. You can see it in high resolution with all it's imperfections. I minted the completed gif on NFT ShowRoom and have a run of four editions for sale with unlockables. You can check out the NFT Artworks i have up for sale here at My NFT ShowRoom Gallery.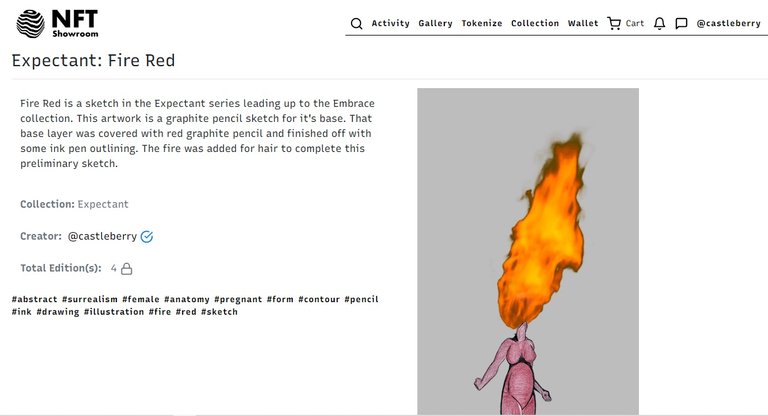 Now, the final result of my Experimental Sketch In Motion at this stage. I will be making a collection called the Embrace which will be a remake of the post i shared the link for at the beginning and the artwork therein. I am sure there will be many component parts since i am considering remaking that piece as a digital collage. Time will tell. Here is the Fire Red gif in all it's glory!
Thanks for taking the time to check out my Sketch In Motion - Fire Red. I look forward to progressing with this session of artworks and sketches and finalizing the process with a final outcome.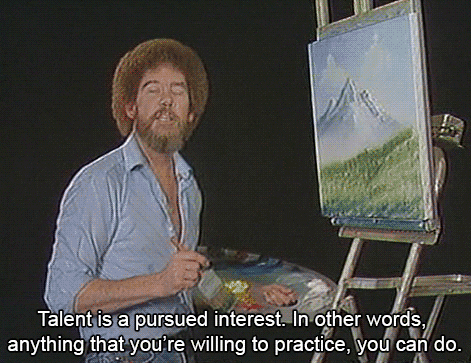 "Art is not what you see, but what you make others see." ~ Edgar Degas