---
Hi guys I hope you are well, here I share another fan art inspired by the splinterlands series of card games, this time for their social media section, which is about sharing content of various kinds of content related to the game in various types of social networks. For this installment I took as main drawing base the simpsons characters Montgomery Burns and for the splinterlands part to Soul Strangler, as we are in the month of Halloween I wanted to make a design inspired by Dracula, specifically one of those Halloween specials that the series presented.
Talking about this design as I mentioned before, I took as inspiration Mr. Burns, his thin and skeletal body was perfect to simulate Count Dracula, once the base was ready I added distinctive details that characterize the Soul Strangler, such as his wide nose, thick eyebrows, the hair style, and the shape of the outfit, all this accompanied with a gloomy scenery inside a dungeon of a castle, typical place where vampires usually live, despite being a somewhat simple design is very well balanced emerging a new character that shares the best of both 😊, another work that I loved to do, I hope you enjoy it, I hope you enjoy it.
Hola chicos espero que estén bien, acá les comparto otro fan art inspirado en la serie de los juegos de cartas de splinterlands, esta vez para su sección social media, el cual se trata de compartir contenido de varios índoles referentes al juego en diversos tipos de redes sociales. Para esta entrega tomé como base principal de dibujo a los personajes de los simpsons Montgomery Burns y por la parte de splinterlands a Soul Strangler, como estamos en el mes de Halloween quise realizar un diseño inspirado a Drácula, específicamente uno de esos especiales de Halloween que presentaba la serie.
Hablándoles de este diseño como mencione antes, tomé como inspiración a él señor Burns, su cuerpo delgado y esquelético era perfecto para simular al conde Drácula, una vez con la base lista agregué detalles distintivos que caracterizan al Soul Strangler, como su nariz ancha, cejas gruesas, el estilo de cabello, y la forma del atuendo, todo esto acompañado con un escenario lúgubre dentro de una mazmorra de un castillo, típico lugar donde suele habitar los vampiros, a pesar de ser un diseño algo sencillo está muy bien balanceado surgiendo un personaje nuevo que comparte lo mejor de ambos 😊, otra obra que me encantó realizar, espero que a ustedes les gusten tanto como a mi, nos vemos en el próximo posts chicos, saludos.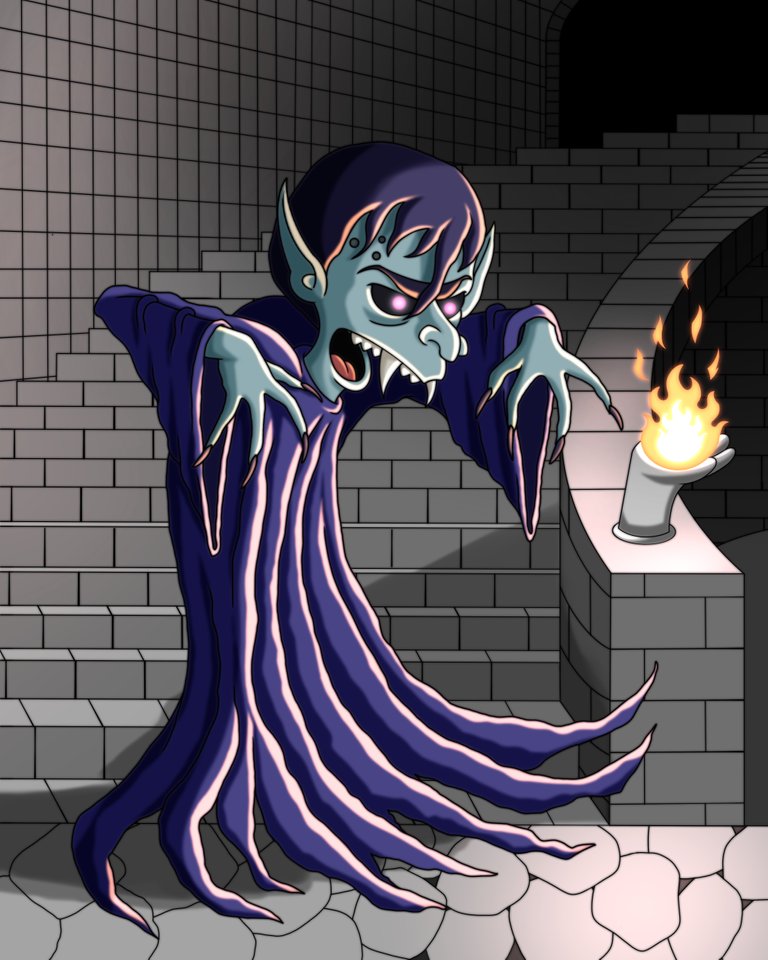 The soul strangler is a creature of nobility, of good stock and incredible wealth. They live in lavish opulence, wearing the finest attire and moving in the most sophisticated of circles, often engaging with the high born from other cities and enjoying intimate gatherings that last for days..
El estrangulador de almas es una criatura de la nobleza, de buena estirpe y de increíble riqueza. Viven en una opulencia fastuosa, llevan los mejores atuendos y se mueven en los círculos más sofisticados, a menudo se relacionan con la alta cuna de otras ciudades y disfrutan de reuniones íntimas que duran días.
---
Process / Proceso





---
Layer Technique Breakdown
---
Materials / Materiales
The tools I used for the drawing were the following:
Android tablet.
Capacitive pen (Stylus).
Ibis Paint X program.
Brushes: Pencil, Airbrush, Fuzzy, Marker.
Las herramientas que use para el dibujo fueron las siguientes:

Tableta Android.
Lápiz Capacitivo (Stylus).
Programa Ibis Paint X.
Pinceles: Lapiz, Aerografo, Difumino, Rotulador.
Reference / Referencia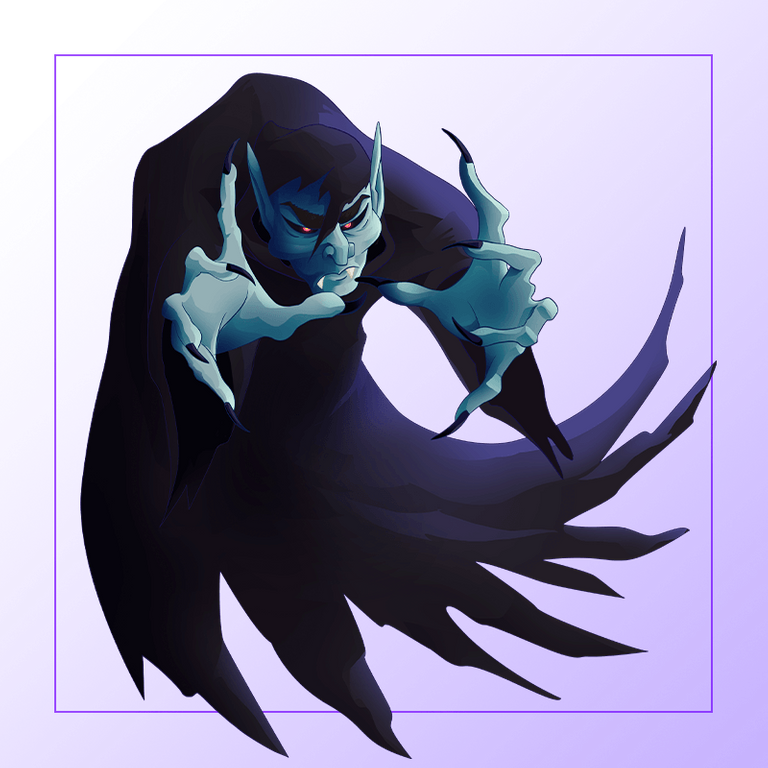 Reference link / Link de referencia
---
Thanks for reading and getting here, see you in the next post.
Gracias por leer y llegar hasta aqui, nos vemos en el siguiente post.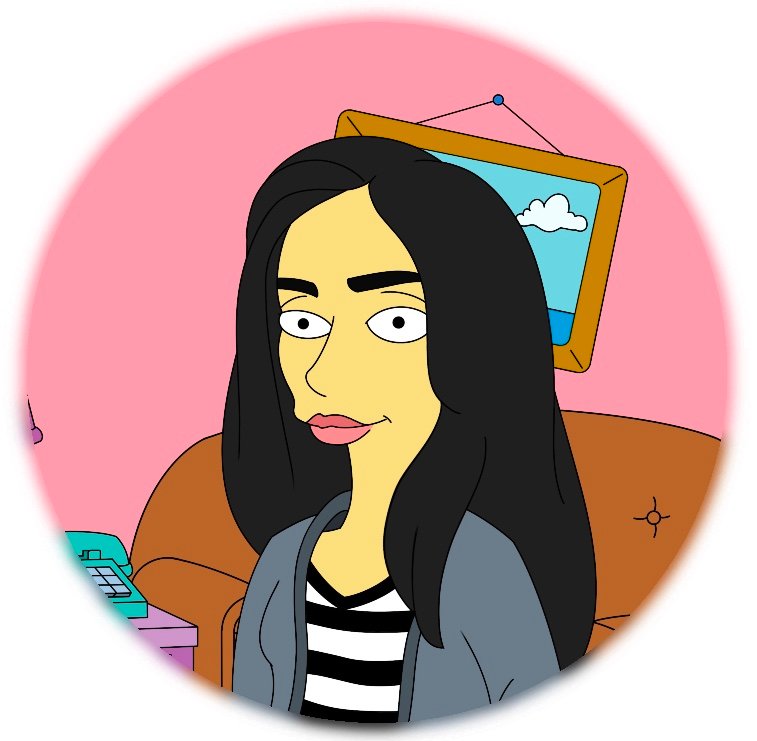 Discipline is the power of all professionalism.
La disciplina es el poder de todo profesionalismo.
---