Saludos comunidad de hive, hoy les presento una ilustración donde reflejo un gesto de un ser en pleno acto de satisfacción, crecimiento y amor propio.
---

Greetings hive community, today I present an illustration where I reflect a gesture of a being in full act of satisfaction, growth and self-love.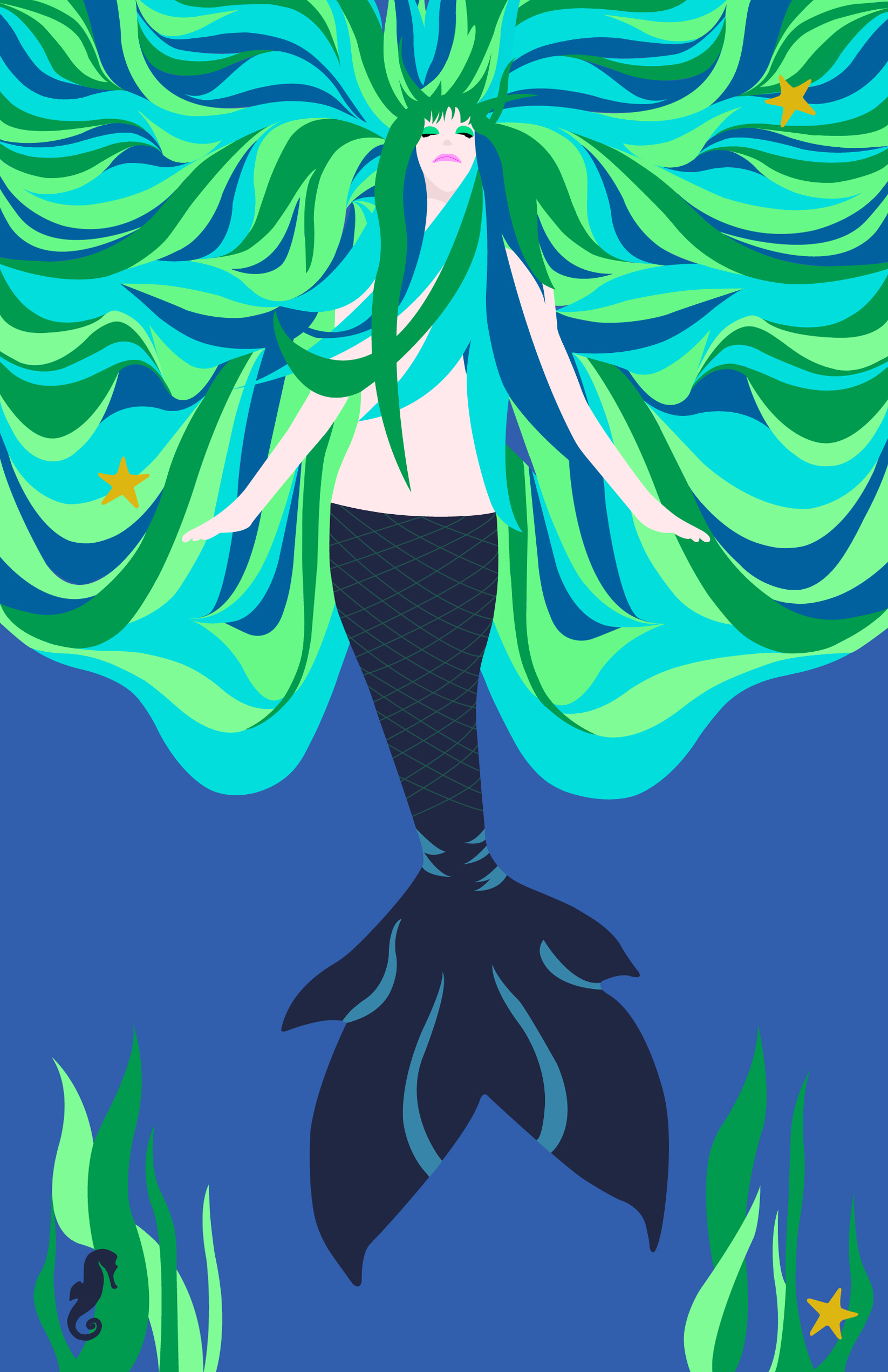 ---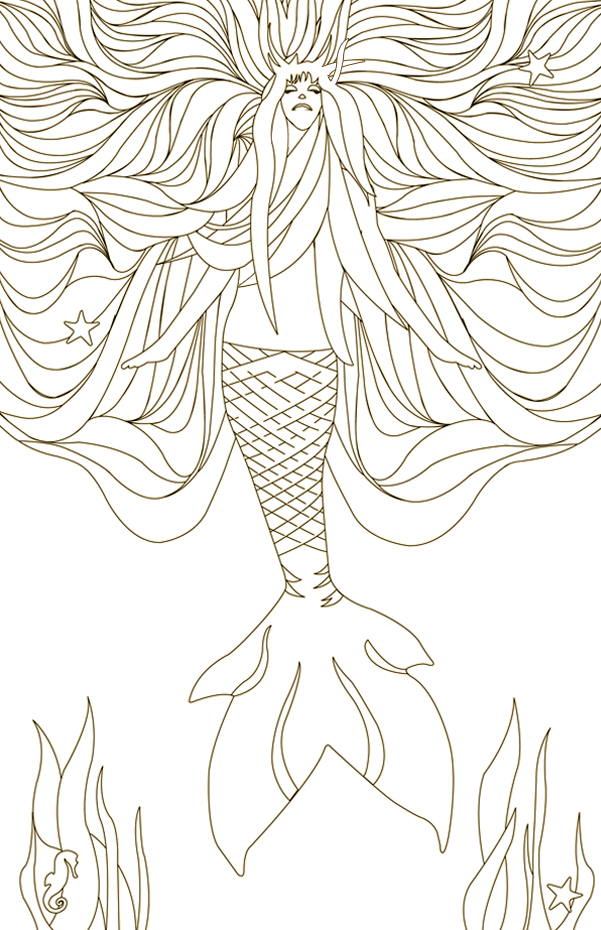 (Vector illustration)
Se pone de pie y muestra quien es en realidad, se siente segura, ha llegado a lo más alto, nadie puede juzgar su grandeza, se siente libre y en paz.
She stands up and shows who she really is, she feels safe, she has reached the top, no one can judge her greatness, she feels free and at peace.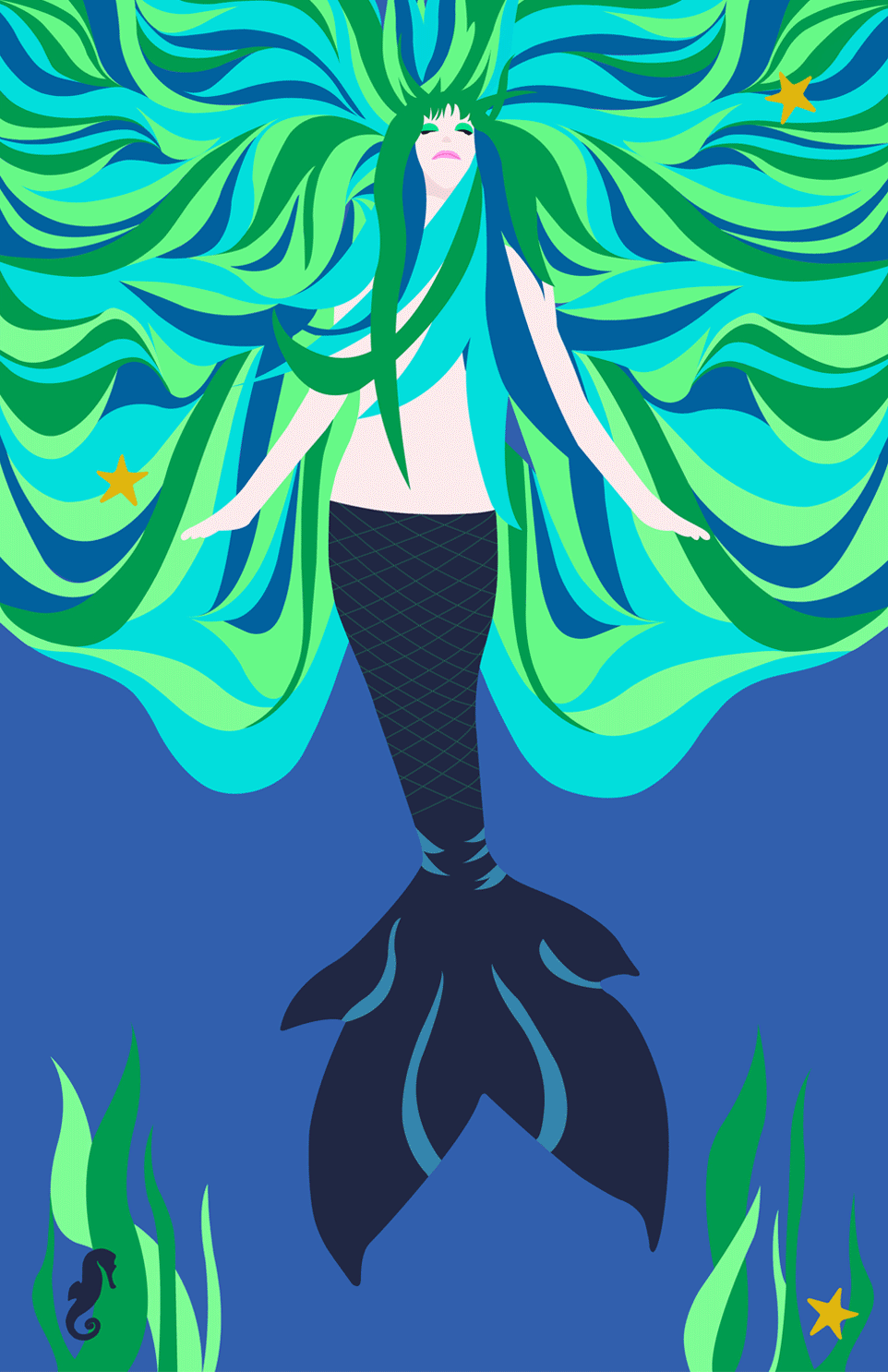 Ella se manifiesta al mundo como un ser perfecto, lleno de una luz interior tan radiante que nada ni nadie puede apagarla.
She manifests herself to the world as a perfect being, filled with an inner light so radiant that nothing and no one can turn it off.
Encontró la verdadera riqueza, se encontró a sí misma.
She found true wealth, she found herself.
Estoy muy atento a sus comentarios. Muchas gracias por leer éste artículo. Pronto les traeré mucho más de mis trabajos.
¡Seamos creativos siempre y que los colores llenen de vida sus días!
¡Un Fuerte abrazo!
Los espero también en mis redes:
I am very attentive to your comments. Thank you very much for reading this article. Soon I will bring you many more of my works.
Let's always be creative and let colors fill your days with life!
A hug!
I wait for you also in my networks:
Follow me on my social networks:

Follow me in my socials:
FACEBOOK - INSTAGRAM