A long time has passed since my last post. I hope to be more active from now on!
I have been dedicating myself more to collecting art than creating it and will soon share my experience as a collector. Stay tuned!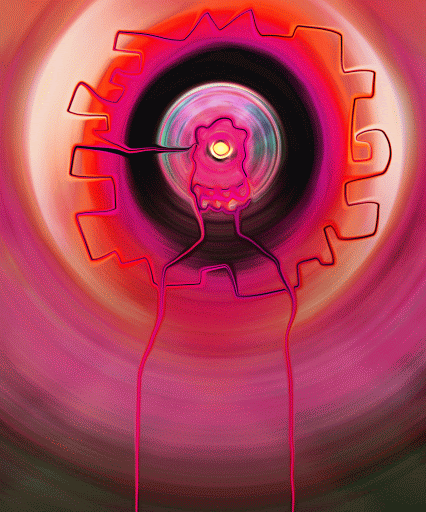 I have minted this work at Rarible! Here you can get it:
https://rarible.com/token/0xd07dc4262bcdbf85190c01c996b4c06a461d2430:1779?tab=owners
Social networks:
Twitter
Instagram
My crypto art:
Knownorigin
Rarible
See you!