El gran SENTIDO es omnipresente,
puede estar a la derecha y a la izquierda.
Todas las cosas le deben su existencia,
y a ninguna se rehúsa.
Cuando termina un obra
no pretende poseerla.
Todo lo viste y alimenta,
pero no se erige en su dueño.
Podemos calificarlo como Pequeño,
poeque siempre carece de deseos.
Podemos calificarlo como Grande,
porque todo, aun desconociendo su soberanía,
depende de él.
El Sabio nunca se da importancia.
Así puede llevar a cabo su gran obra.
---
The great SENSE is omnipresent,
it can be on the right and on the left.
All things owe their existence to him,
and he refuses none.
When a work ends
he doesn't claim to possess it.
He dresses and feeds everything,
but it doesn't set itself up as its owner.
We can rate it as Small,
because it always lacks desires.
We can rate it as Big,
because everything, even ignoring their sovereignty,
it depends on him.
El Sage never given importance.
Thus can he carry out his great work.
Lao Tsé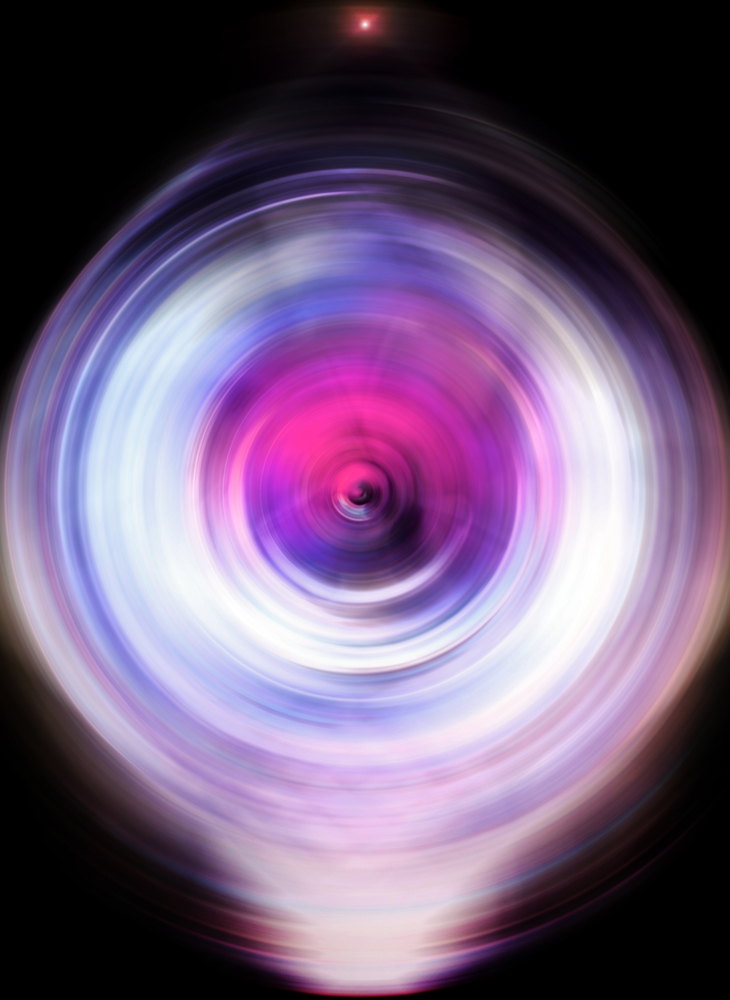 This work is available in Rarible
Social networks:
https://twitter.com/DressNorman
https://www.instagram.com/normandress/
My crypto art:
https://knownorigin.io/normandress
https://app.rarible.com/normandress/onsale
Nos vemos!
See you!