"Contempla la suave luz que inunda el cielo de Oriente. Los cielos y la tierra entonan juntos himnos de alabanza. y de los cuádruples Poderes manifestados, elévase un canto de amor, así del Fuego flamígero como del Agua fluente, y así de la Tierra de suave como del Aire impetuoso."
"Contemplate the soft light that floods the eastern sky. The heavens and the earth sing hymns of praise together. And from the quadruple Powers manifested, a song of love rises, both from the flaming Fire and the flowing Water, and thus from the Earth of soft perfume as from the impetuous Air."
Helena P. Blavatsky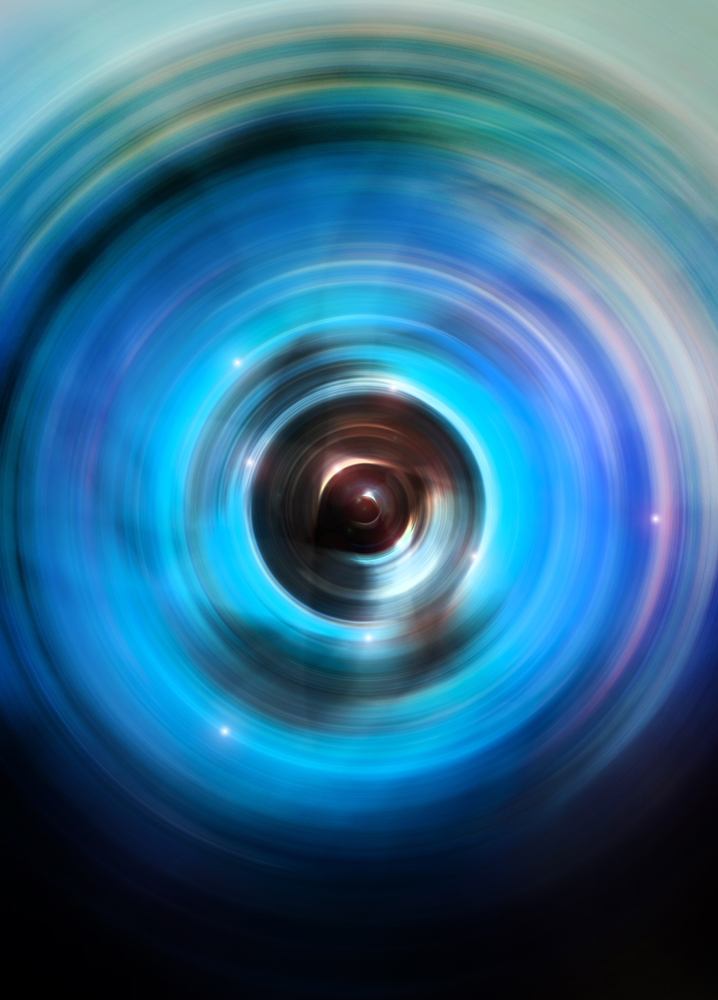 Social networks:
https://twitter.com/DressNorman
https://www.instagram.com/normandress/
My crypto art:
https://knownorigin.io/normandress
https://app.rarible.com/normandress/onsale
Nos vemos pronto!
See you soon!