This is my first publication in a community and the first work that I share with you.
I recently published my introduction and you can see it here .
Esta es mi primera publicación en una comunidad y la primera obra que comparto con ustedes.
Recientemente publiqué mi introducción y aquí puedes verla.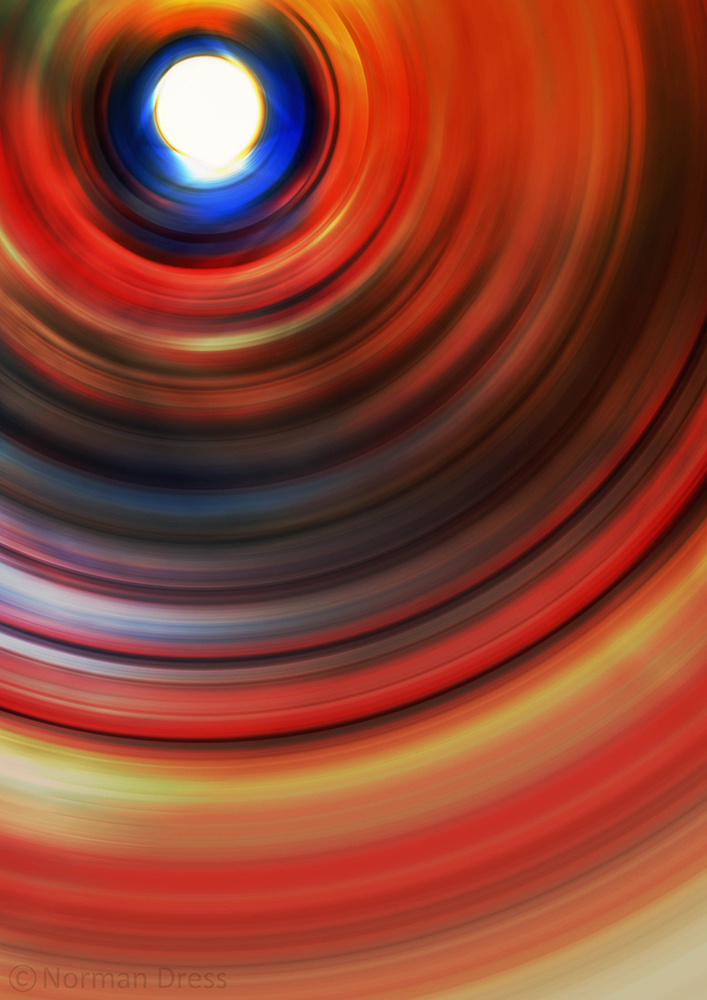 "When the Yogi manages to establish himself in the virtue of contentment, he reaches a state of supreme and continuous Bliss."
"Cuando el Yogi logra establecerse en la virtud del contentamiento, alcanza un estado de suprema y continua Bienaventuranza."
Yoga sutras - Patañjali
https://twitter.com/DressNorman
https://www.instagram.com/normandress/
My crypto art:
https://app.rarible.com/normandress/onsale
Les deseo lo mejor a todos y nos vemos pronto!
I wish you all the best and see you soon!