Chapter XV
Hermetic Axioms
"The possession of Knowledge, unless accompanied by a manifestation and expression in Action, is like the hoarding of precious metals-a vain and foolish thing.
Knowledge, like wealth, is intended for Use. The Law of Use is Universal, and he who violates it suffers by reason of his conflict with natural forces."
The Kybalion.
Capítulo XV
Axiomas Herméticos
"La posesión del Conocimiento, si no va acompañada por una manifestación y expresión en la práctica y en la obra, es lo mismo que el enterrar metales preciosos: una cosa vana e inútil. El Conocimiento, lo mismo que la Fortuna, deben emplearse. La ley del uso es universal, y el que la viola sufre por haberse puesto en conflicto con las fuerzas naturales"
El Kybalión.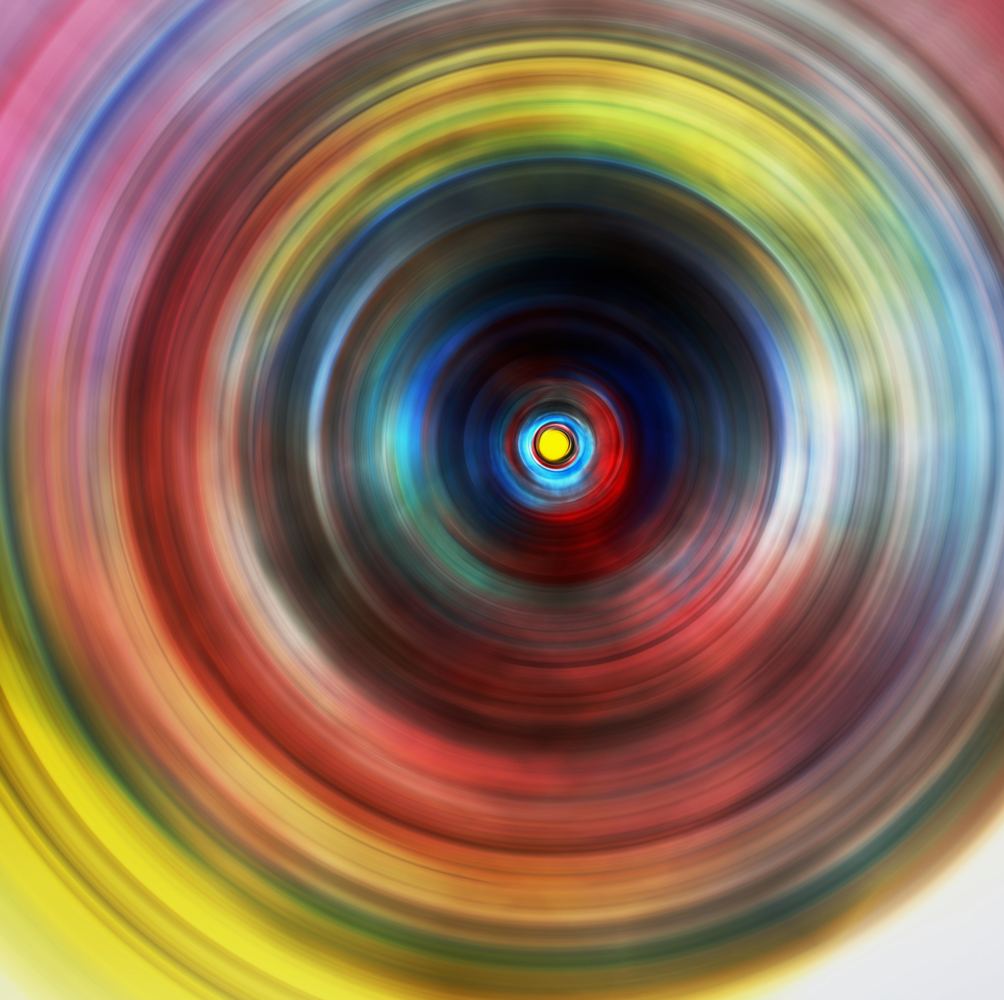 Social networks:
https://twitter.com/DressNorman
https://www.instagram.com/normandress/
My crypto art:
https://knownorigin.io/normandress
https://app.rarible.com/normandress/onsale
Nos vemos pronto!
See you soon!