"Ten paciencia, candidato, como aquel que no teme ningún fracaso, ni acaricia ningún éxito. Fija la mirada de tu Alma en la estrella de la cual eres un rayo , la estrella flamígera que brilla en las profundidades lóbregas del ser eterno, los campos ilimitados de lo Desconocido."
Helena P. Blavatsky
"Be patient, candidate, like the one who doesn't fear any failure, nor cares for any triumph. Fix your soul's gaze on the star whose ray you are, on the flaming star that shines in the dark abysses of the eternal Being, in the limitless regions of the Unknown."
Helena P. Blavatsky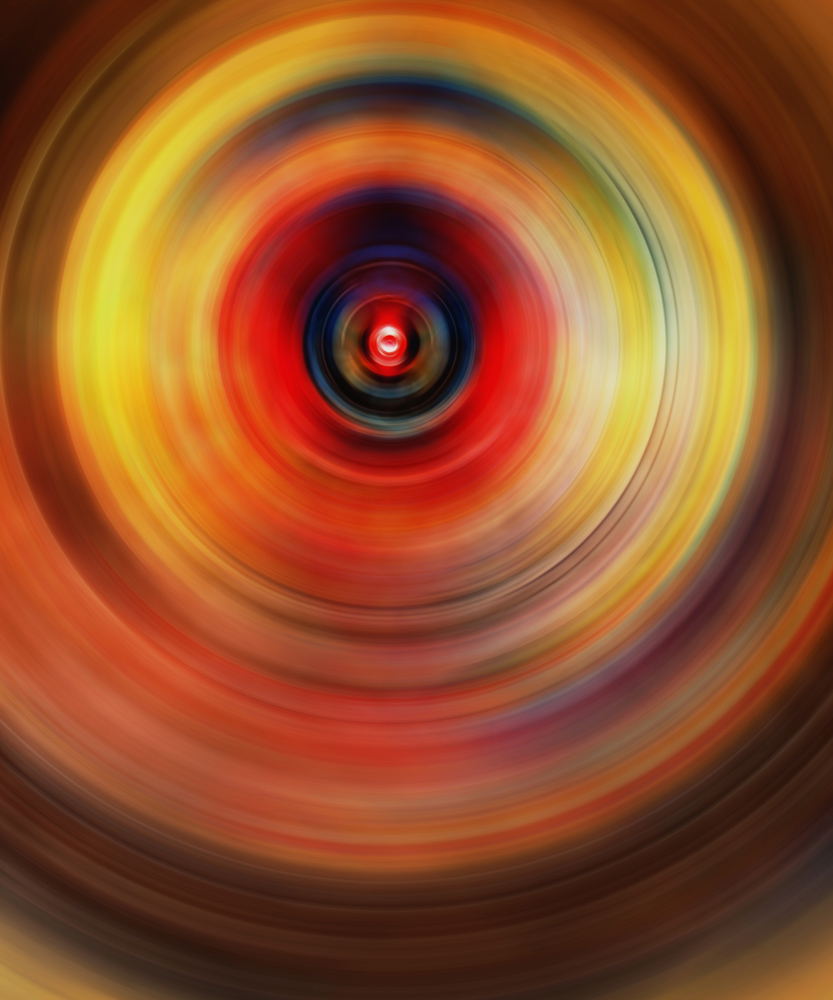 Social networks:
https://twitter.com/DressNorman
https://www.instagram.com/normandress/
My crypto art:
https://knownorigin.io/normandress
https://app.rarible.com/normandress/onsale
Nos vemos pronto!
See you soon!