"I Tesalonicenses 4:16
Porque el mismo Señor con aclamación, con voz de arcángel, y con trompeta de Dios, descenderá del cielo; y los muertos en Cristo resucitarán primero:
I Tesalonicenses 4:17
Luego nosotros, los que vivimos, los que quedamos, juntamente con ellos seremos arrebatados en las nubes á recibir al Señor en el aire, y así estaremos siempre con el Señor.
I Tesalonicenses 4:18
Por tanto, consolaos los unos á los otros en estas palabras.
I Thessalonians 4:16
Because the Lord himself will come down from heaven with a word of authority, with the voice of the chief angel, with the sound of a horn: and the dead in Christ will come to life first;
I Thessalonians 4:17
Then we who are still living will be taken up together with them into the clouds to see the Lord in the air: and so will we be for ever with the Lord.
I Thessalonians 4:18
So then, give comfort to one another with these words."
Esta obra está inspirada en el Apocalipsis.
This work is inspired by the Apocalypse.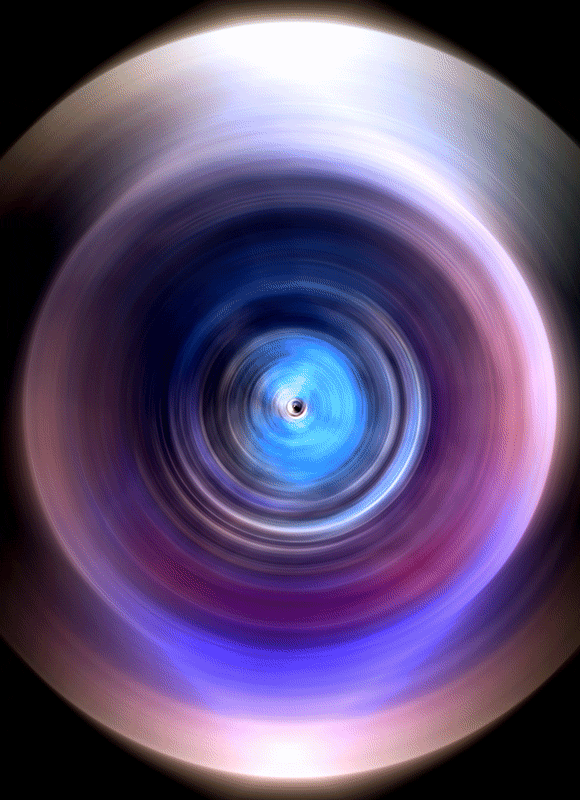 Escaneado / Detectado: El principio del fin
Gif file - 1811 x 2500 px - 64.4 MB
Disponible en rarible - Available in rarible
Social networks:
https://twitter.com/DressNorman
https://www.instagram.com/normandress/
My crypto art:
https://knownorigin.io/normandress
https://app.rarible.com/normandress/onsale
Les deseo lo mejor a todos y nos vemos pronto!
I wish you all the best and see you soon!