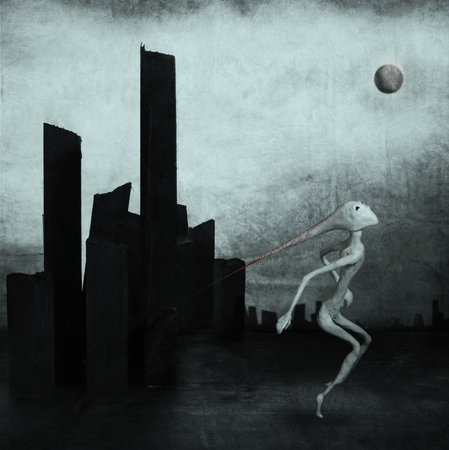 ⚶
This is my second NFT. The animation is based on my artwork "Memories" from 2012. This is a photography I made of my little clay sculpture with a dark wooden city behind. If you´re interested how it was made in detail, here´s the making of. This picture is one of a little series of three square artworks I made. Maybe the others will come alive as well :) The soundscape - of course - is created by my beloved @michaeldietrich.
Das ist mein zweiter NFT. Die Animation basiert auf meinem Bild "Memories" aus dem Jahr 2012. Es ist eine Fotografie, die ich von meiner kleinen Knetskulptur, mit einer dunklen Stadt aus Holz dahinter. Wen die Details interessieren, hier ist das Making of. Es ist eines von drei quadratischen Bildern, die ich gemacht habe. Vielleicht werden auch die anderen eines Tages lebendig :) Der Sound stammt - natürlich - von meinem geliebten @michaeldietrich.
⚶
https://nftshowroom.com/patschwork/art/patschwork_creatures_memories
---
Pictures by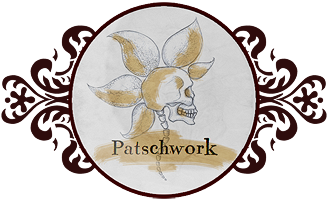 Thank you for reading! | Danke für´s Lesen!
---