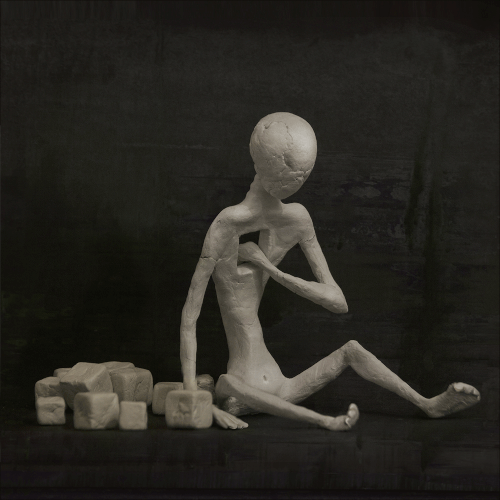 ∉
Check out now my real first NFT on @nftshowroom. It´s "The Missing Piece". See the making of this artwork in my previous post The missing piece [EN/DE]. What are you thinking? Did I make any mistakes? I think I´ll continue, it´s so great to bring my creatures to live.
Jetzt könnt ihr mein erstes echtes NFT auf @nftshowroom finden. Es ist "Das fehlende Stück". Das Making of könnt ihr in meinem PostThe missing piece [EN/DE] finden. Was denkt ihr? Habe ich irgendwelche Fehler gemacht? Ich werde wahrscheinlich weitermachen, es ist so ein gutes Gefühl, meine Kreaturen zum Leben zu erwecken...
https://nftshowroom.com/patschwork/collection/patschwork_creatures_the-missing-piece
---
Pictures by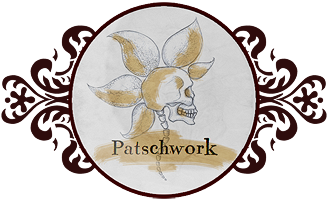 Thank you for reading! | Danke für´s Lesen!
---