Digital art: angel crying.
Arte digital: ángel llorando.

Some time ago during a difficult period that I still don't like to remember too much, I created a pretty nice drawing of a woman with wings coming out of her forehead... today some months later I wanted to complete that piece adding elements that perhaps resemble a little more the resemblance with what I wanted to capture that time.
Hace algún tiempo durante un difícil periodo que aún no me gusta hacer demasiada memoria, cree un dibujo bastante lindo de una mujer con unas alas saliendo de su frente… hoy algunos meses después quise completar esa pieza añadiéndole elementos que quizás asemejen un poco más el parecido con lo que aquella vez quise plasma.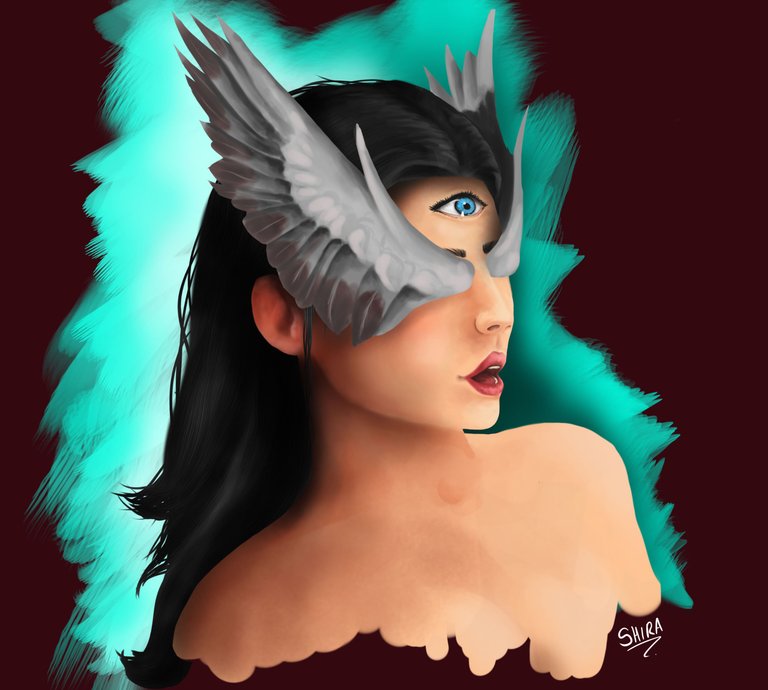 Angels are beings that according to biblical texts have a rather strange appearance, so having that as a basis and wishing plasma to that angel that went through my mind at that time, today I present this angel who cries.
Los ángeles son seres que según los textos bíblicos tienen apariencia bastante extraña, así que teniendo eso como base y deseando plasma a ese ángel que paso por mi mente en ese momento, hoy presento a este ángel que llora.

Cry about how I feel... both physically and mentally... my neck is kicking me in the butt, so much so that I had to go to the physiatrist and take an appointment for rehab... and mentally I still can't get over that bitter pill that was the loss of one of my mothers....
Llora por cómo me siento… tanto física como mentalmente… mi cuello está dándome una patada en el trasero, tanto que tuve que ir al fisiatra y tomar cita para rehabilitación… y mentalmente aún no logro pasar ese trago amargo que fue la perdida de una de mis madres…

I leave the images for you to appreciate the development of the painting.
Les dejo las imágenes para que aprecien el desarrollo de la pintura.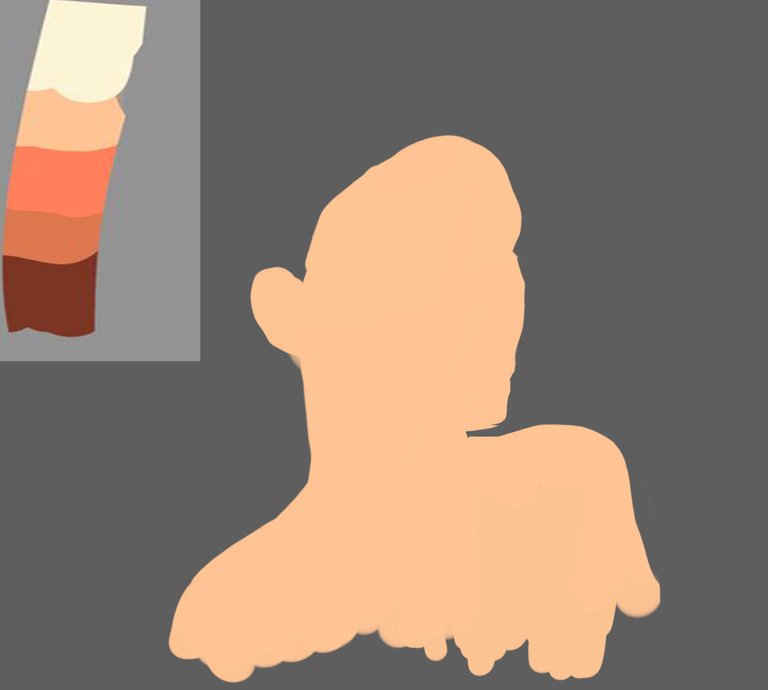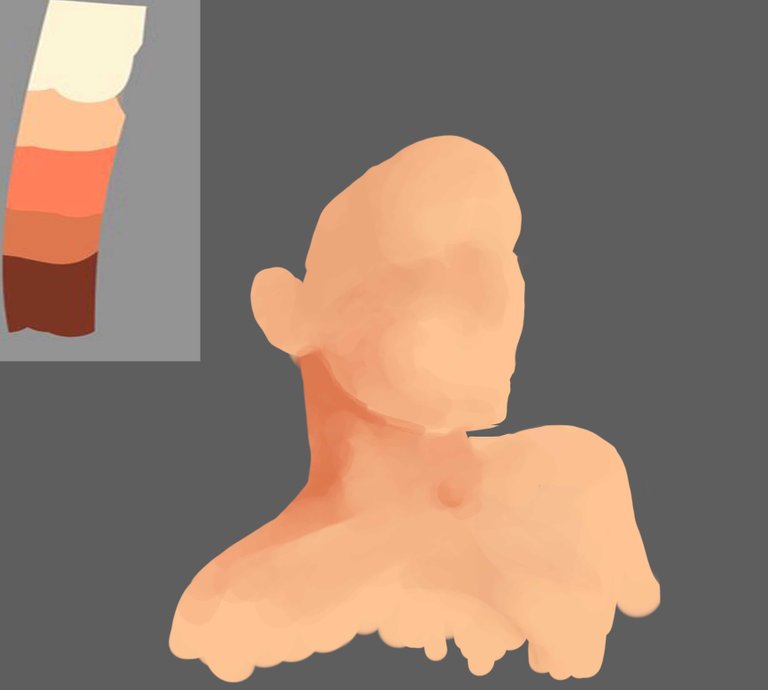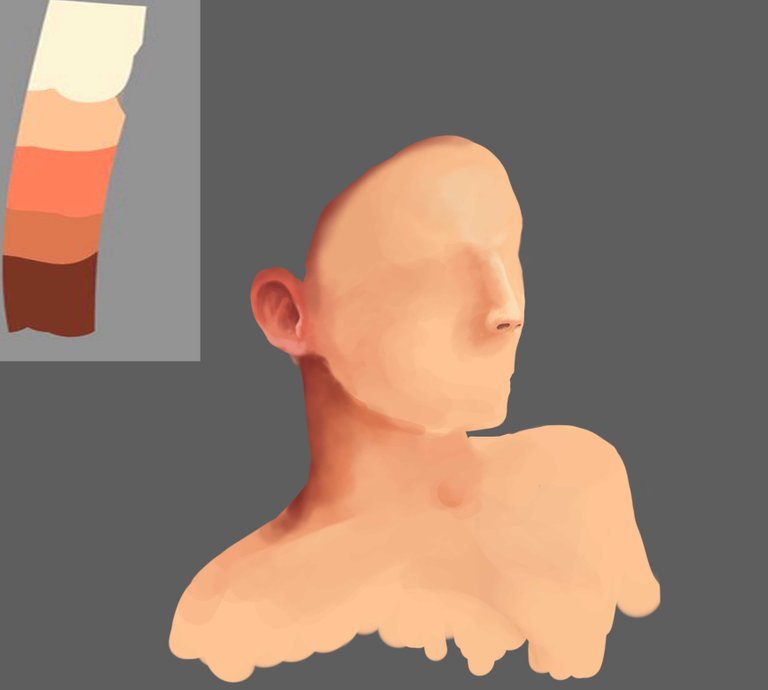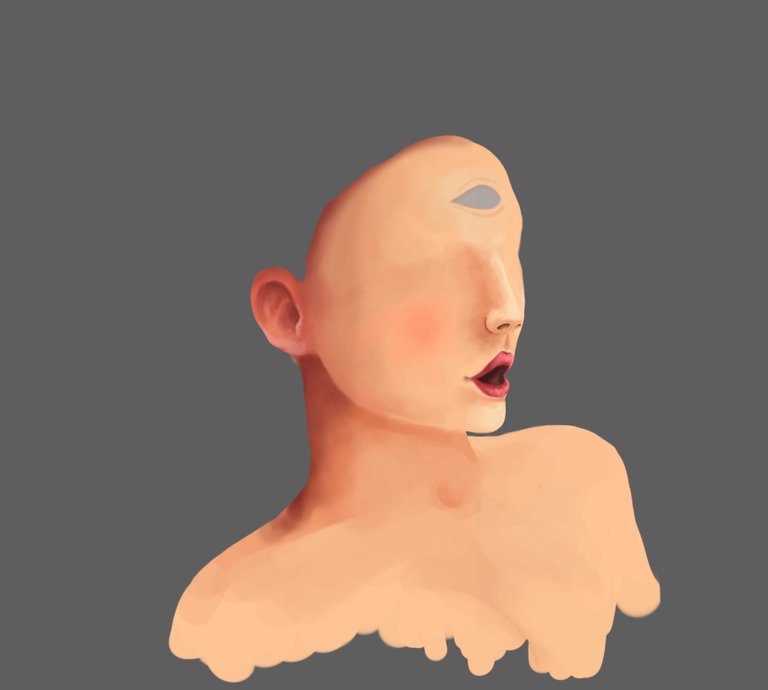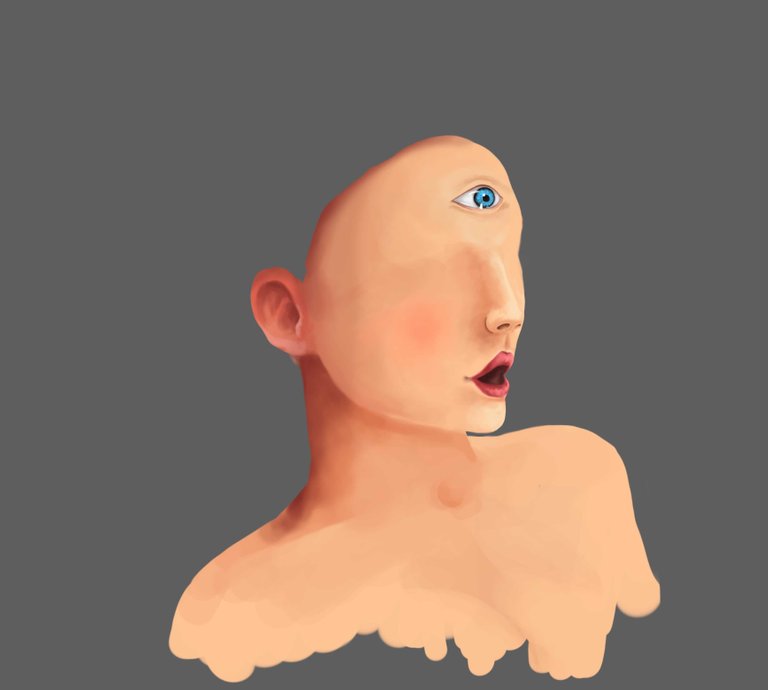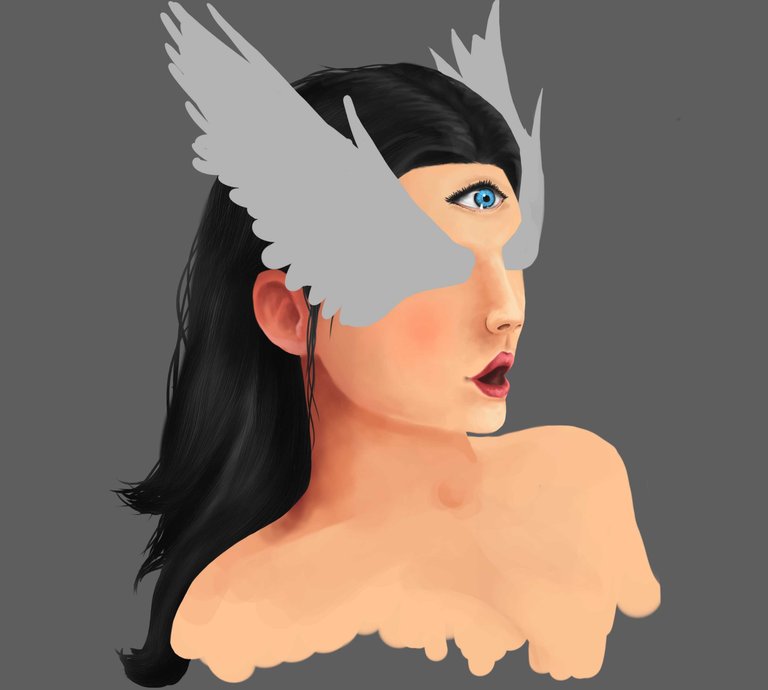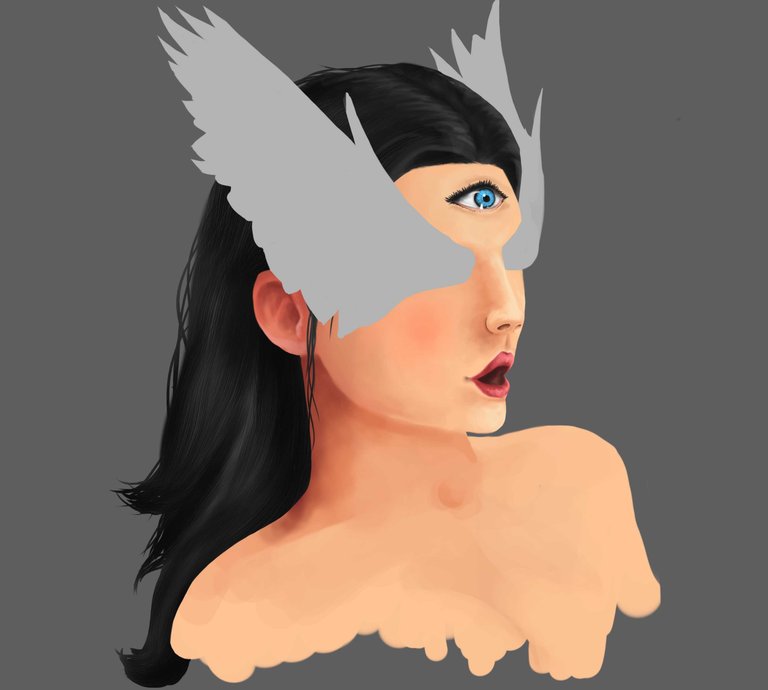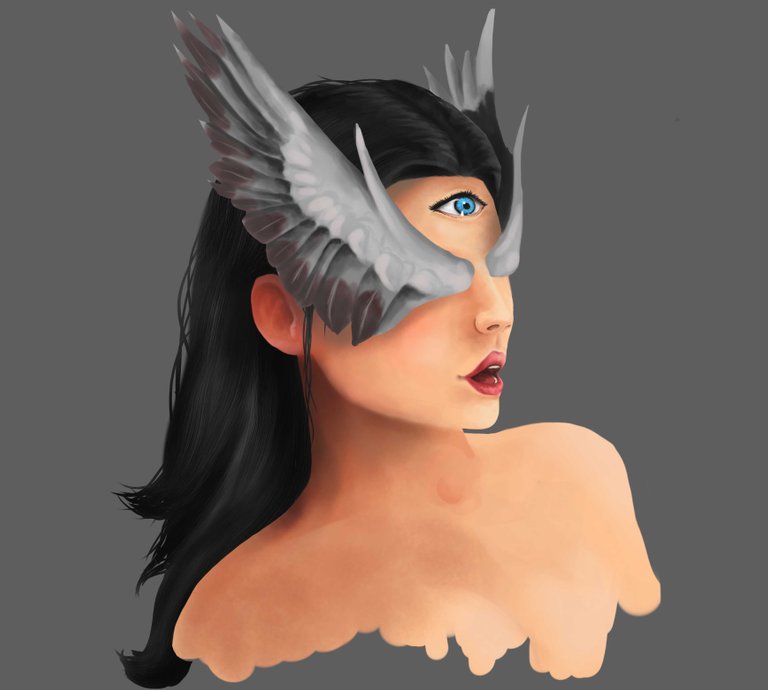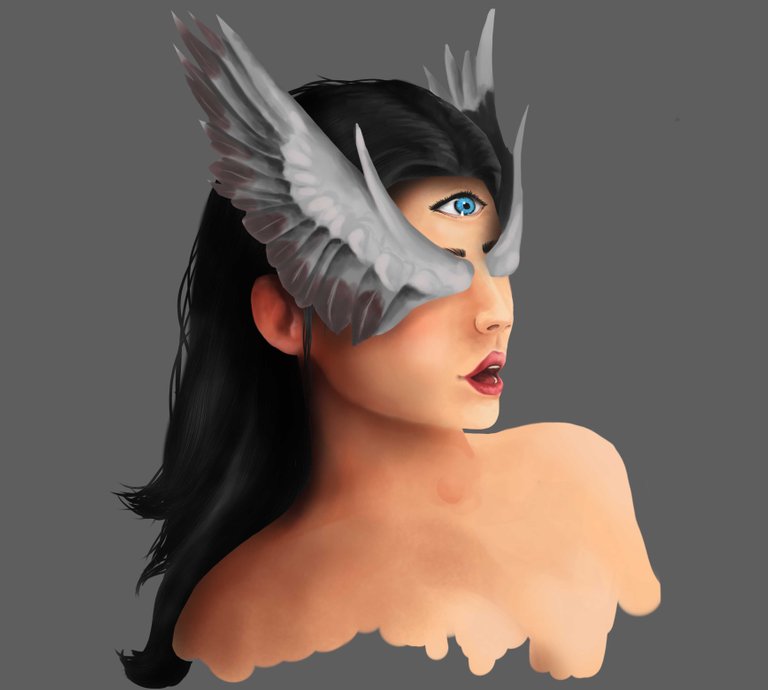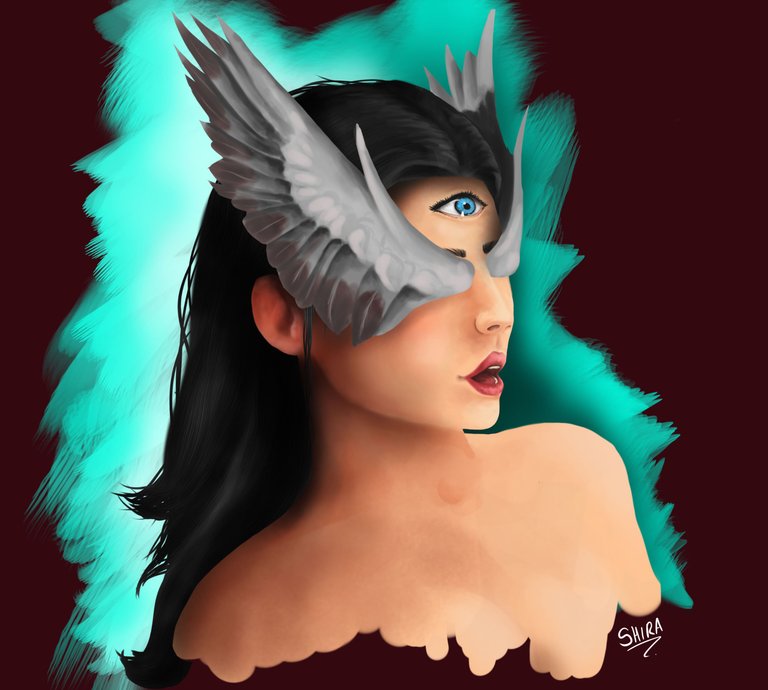 I hope you liked it... love you @shirahoshi and hope to see you in a future post.
Espero que les gustara… los quiere @shirahoshi y los espero en un próximo post.