Here is a dung beetle that has sprung to life for this #trippythursday by @blacklux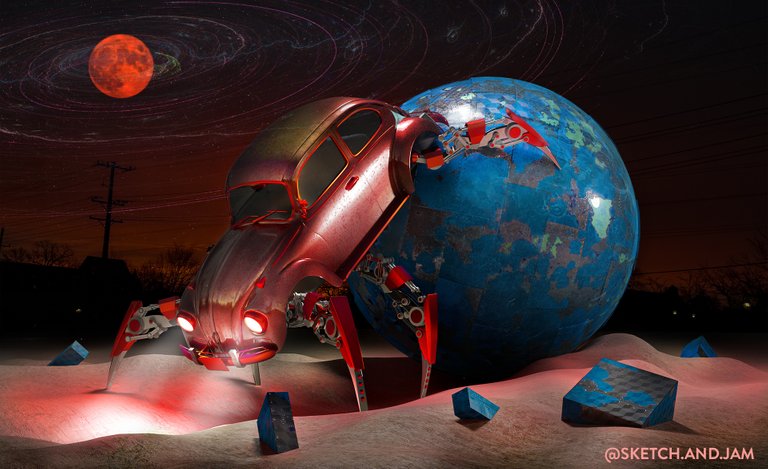 When the moon turns red it emits a strange radiation that brings certain metal objects to life.

The glowing radiation from the moon has brought an old VW beetle to life and now it collects materials from a junkyard mimicking the activity of a dung beetle.
The radiation fused various materials together to create the machine lifeform.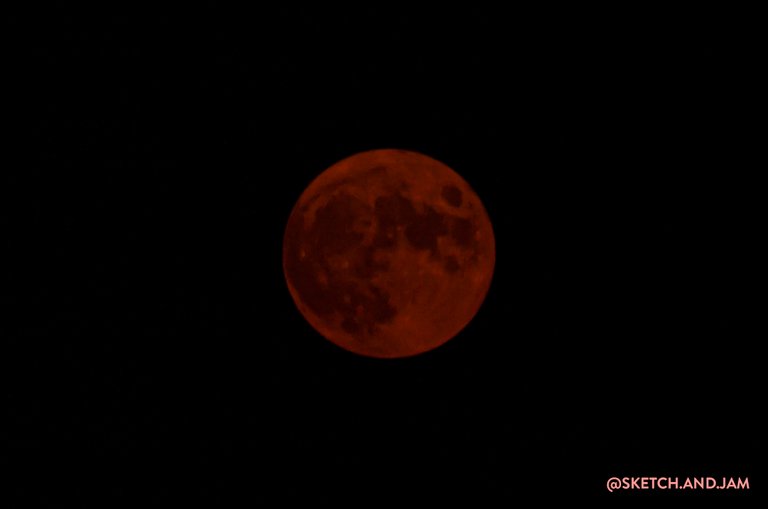 The blood moon every 1,000 years emits this special radiation, the only difference this year is there is actually metallic material to work with on Earth compared to past eras where only basic materials were present.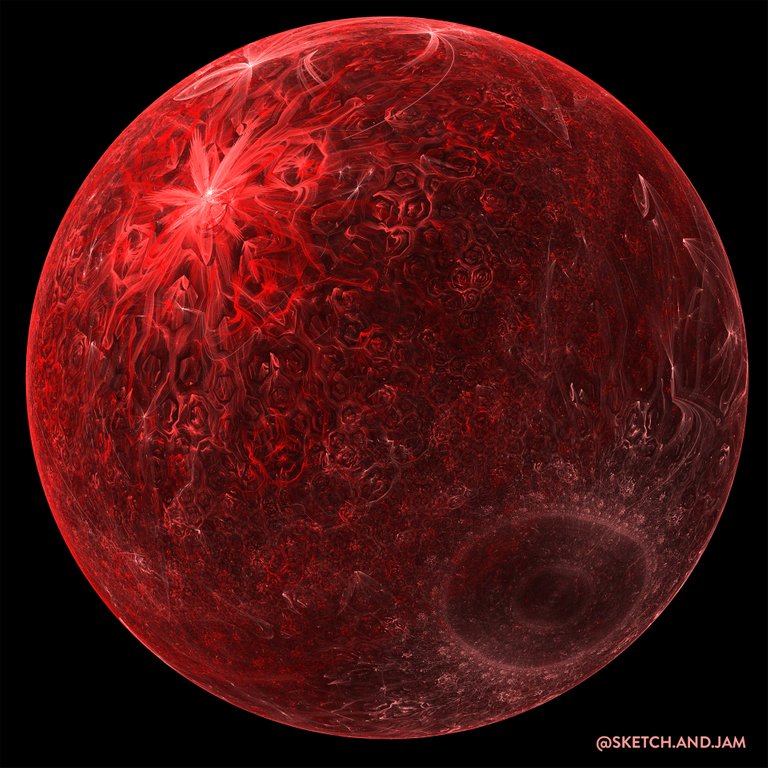 An alien beacon planted trillions of years ago on the north pole of the moon charges up slowly over time to finally emit a huge burst of radiation that charges the atomic particles of metallic elements on the Earth's surface.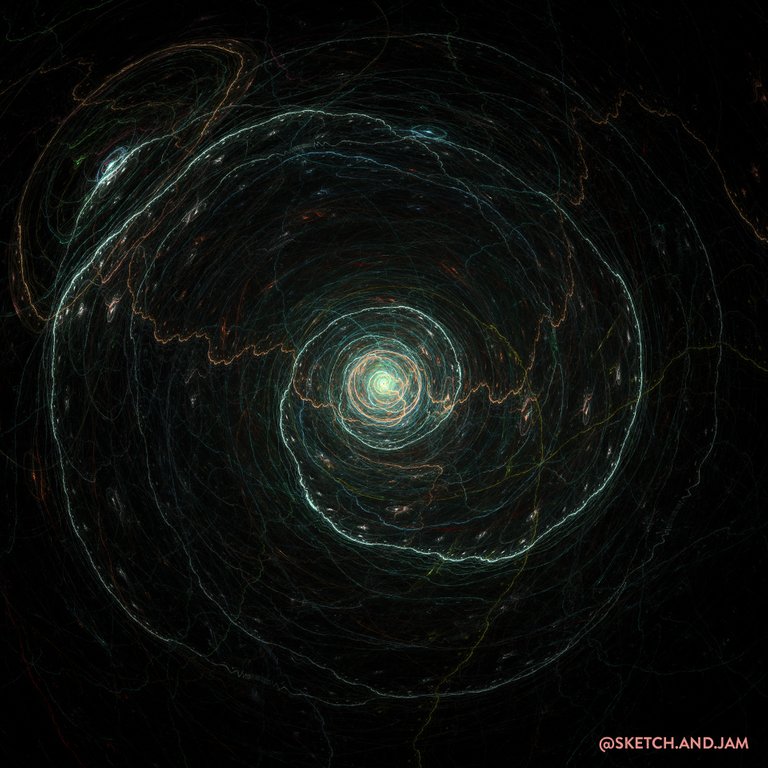 The radiation burst only lasts for one night letting all machines and metal objects take on a life of their own.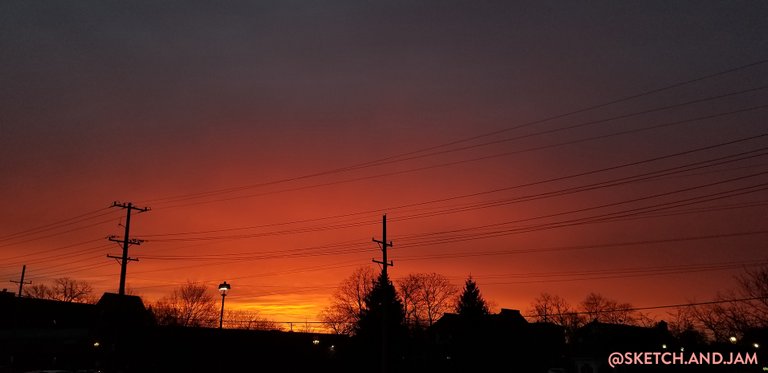 By morning time when all the humans are starting to wake up the radiation has dissipated and will take another 1,000 years to build back up again. In the mean time everyone's morning commute will be quite difficult as their vehicles have taken on personalities of various insects and lay around in random positions and locations around town. Hopefully this will lead to a new form of transportation if the right minds can reverse engineer the morphed technologies.
Happy #trippythursday :-)