Hello everyone and welcome back again to my blog!
I've been drawing digital for the past 4weeks, I drew my friends as a start to see how I'm gonna do, and then I think I will open a Fiverr account lol!
I stilll have lots of things to learn and master, so consider these drawings as a start!
This actually is the last one, I just finished it last day. It took me a while because I wanted to try new things!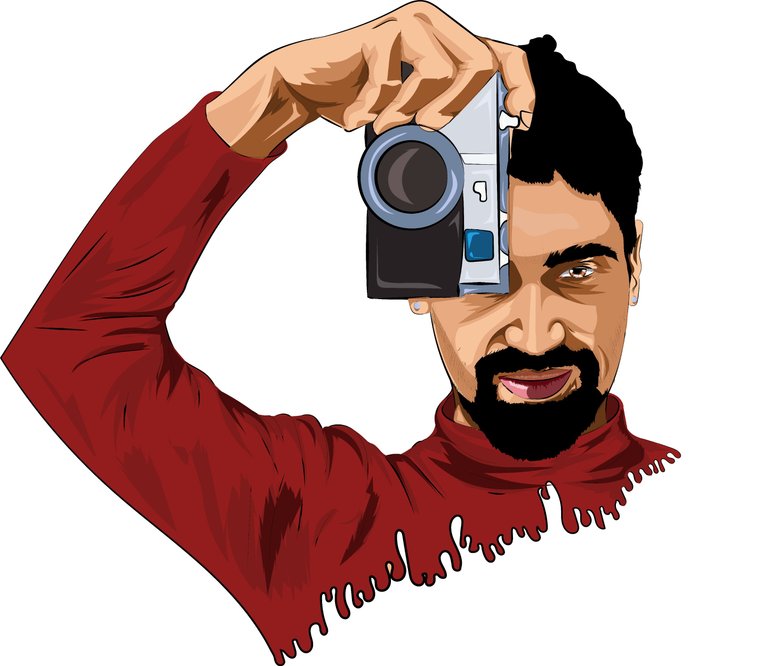 This one I posted lately and it also needs more work!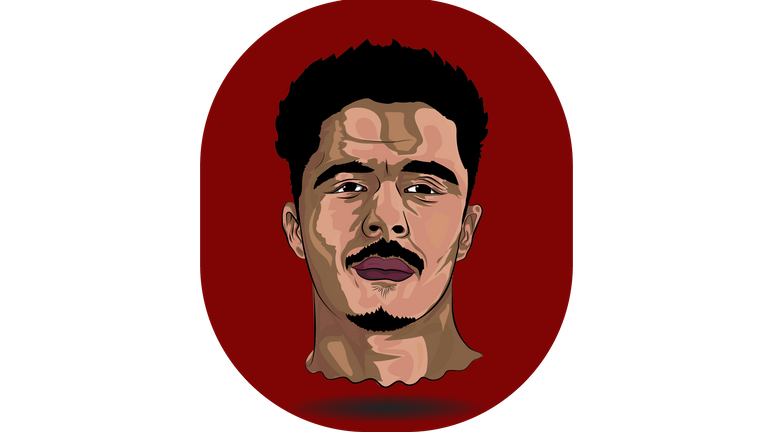 This is my first female character amd my girlfriend, I made her look old 😅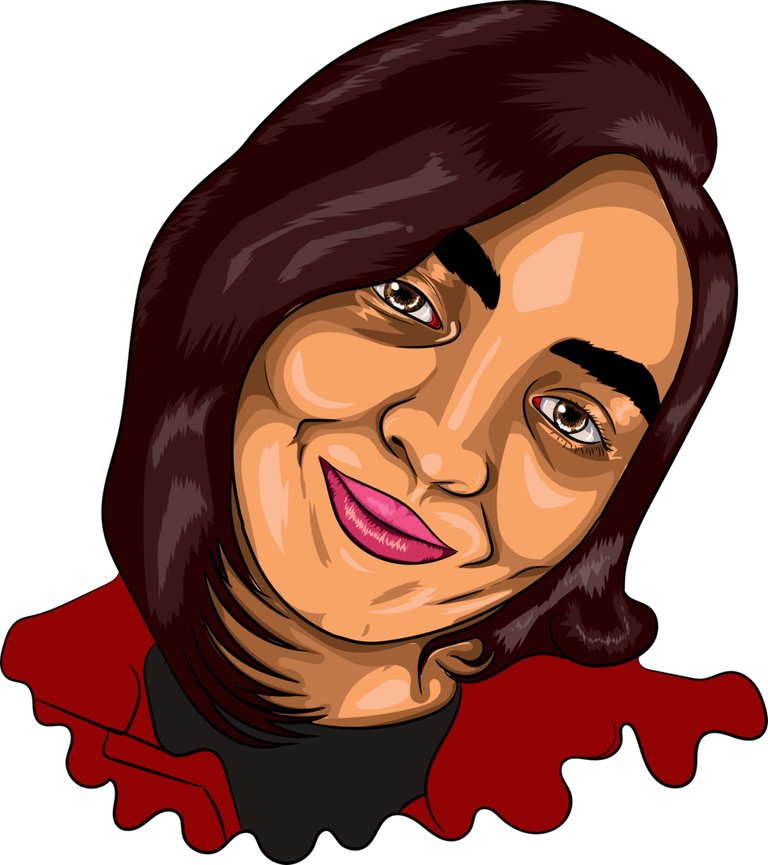 And this is me, you know me of course 🙄
So, that was everything for today, to another drawing, peace!