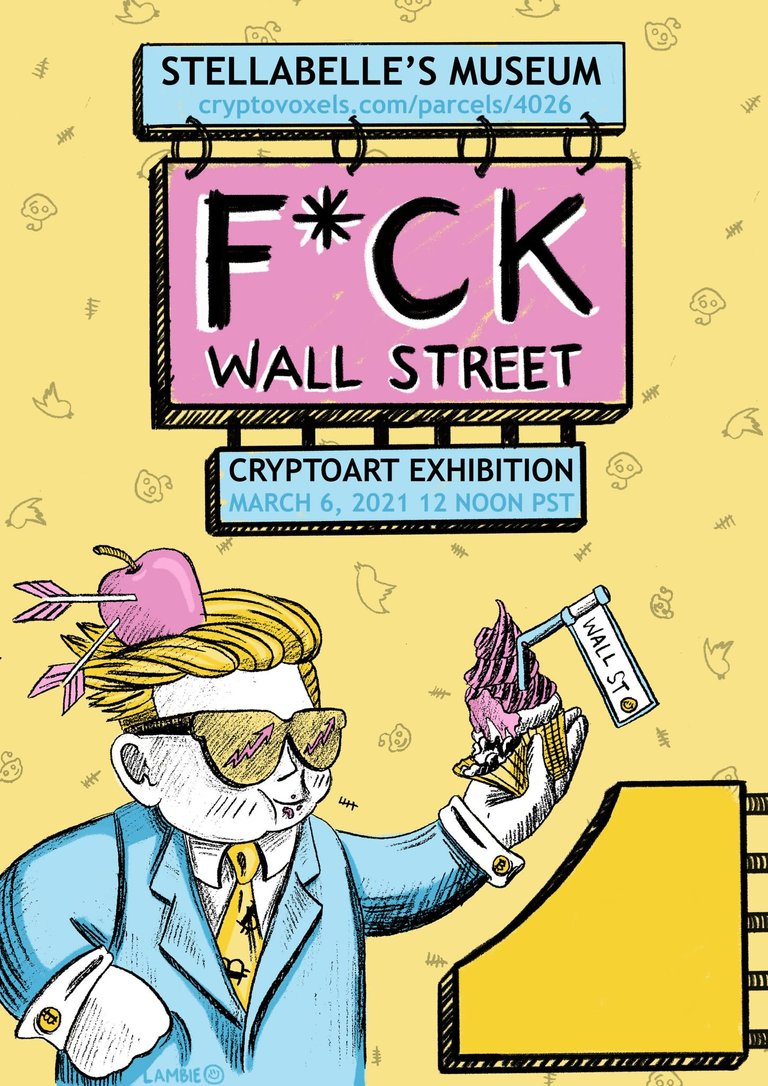 The F*ck Wall Street cryptoart exhibition is coming in the next few weeks, as opening day is March 6. Every day I am building the exhibit, so I wanted to show you some work I have done so far. Here's the link: https://www.cryptovoxels.com/parcels/4026
My outreach on Instagram, to find new artists has been fruitful, as this painting of Roaring Kitty by Nicole will be featured in the show: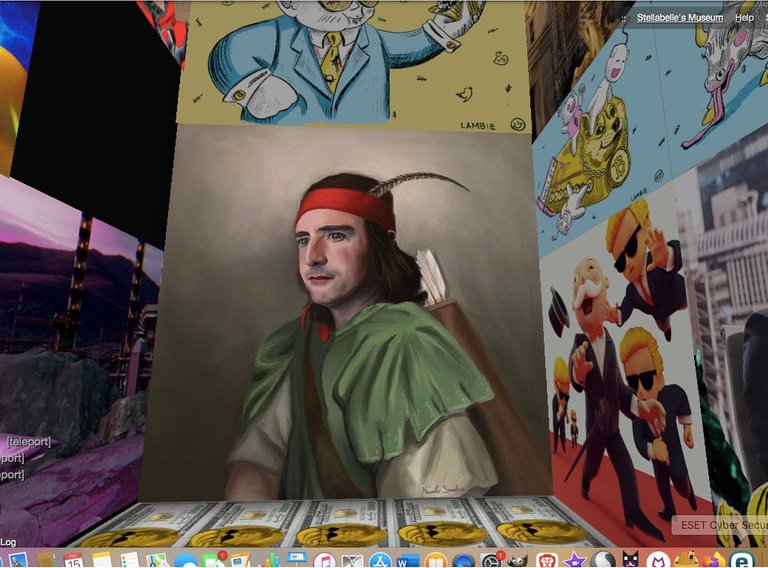 And just to remind you, it was this story which i found on Reddit that inspired me to create this art show: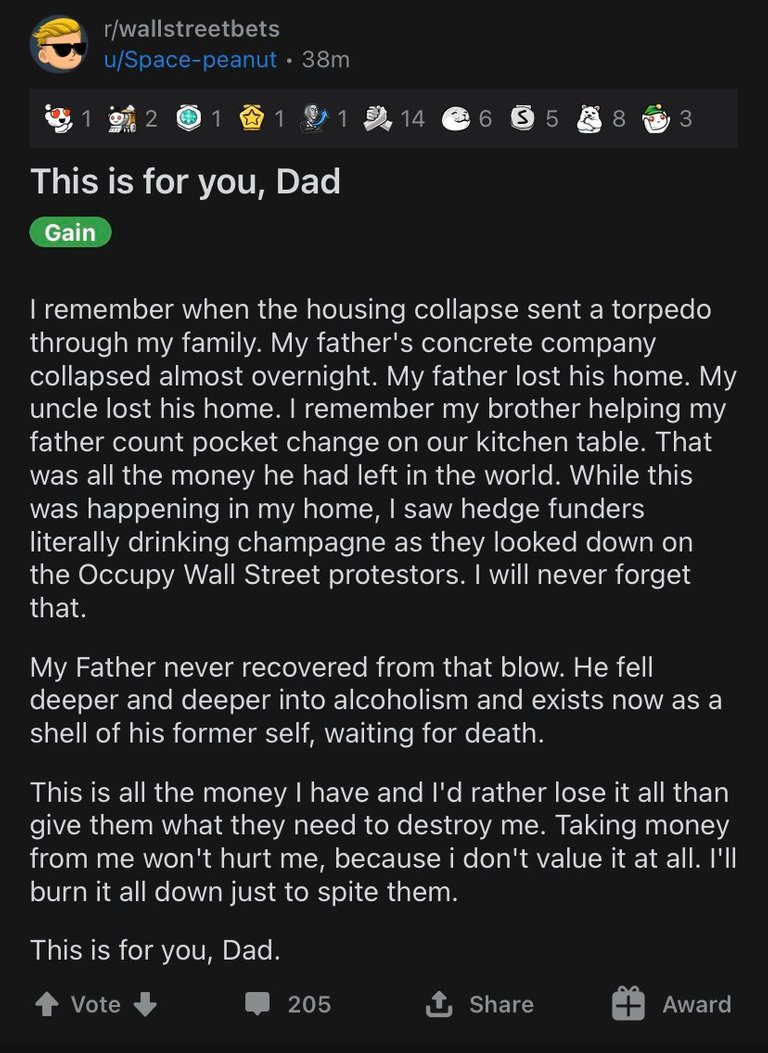 See you on the opening day, March 6, 2021. I'm going to plan a fun activity for this which will include prizes, so mark your calendars!
Cheers,
Stellabelle