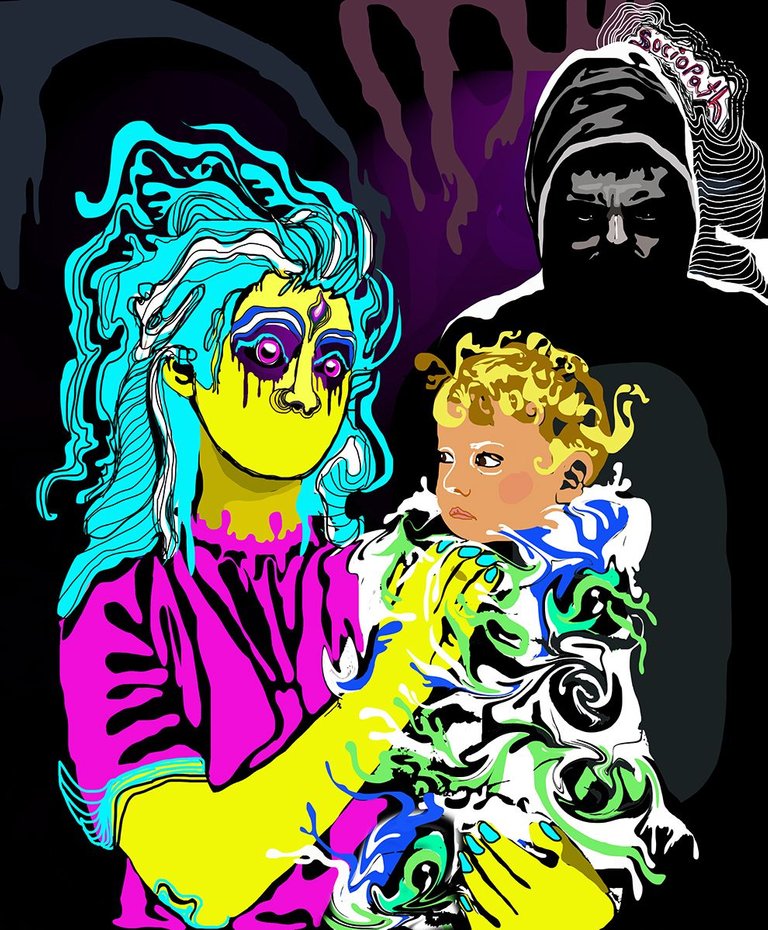 A lot is going on my life now! I'm involved in lots of projects, and also working on my next series for my new show in cryptovoxels, the theme is RAW.
This series is very personal, with each painting representing a life changing moment, where i had to act quickly to save myself.
This one is about my ex, who was a sociopath, and i'm not finished with it yet...........

Check out my NFTs and my museum in cryptovoxels:
https://www.cryptovoxels.com/

[email protected]

,172S
NFT Showroom / Opensea / Makersplace / Foundation / Rarible / Twitter / Website