Birthday Cake Event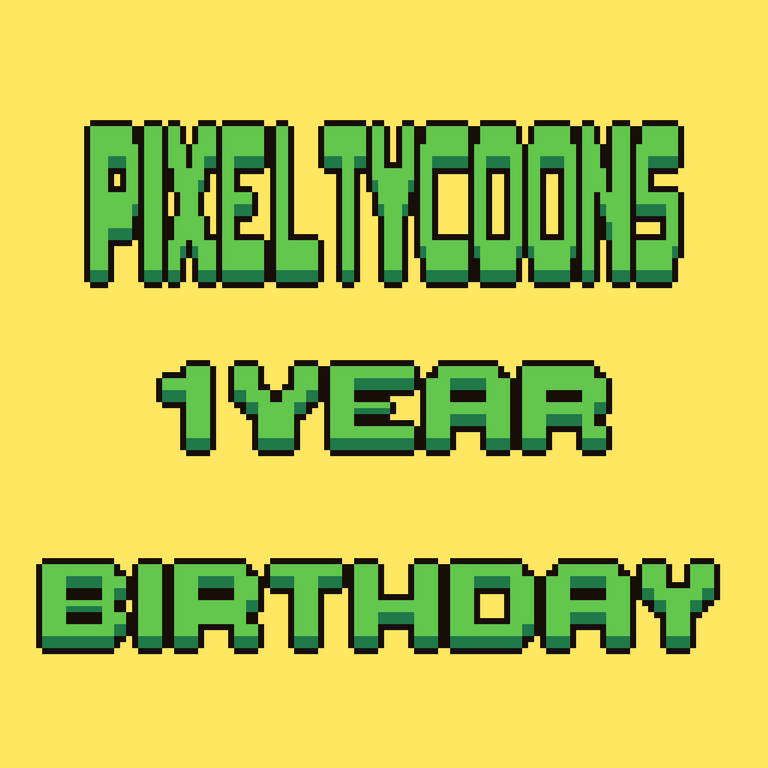 The upcoming PixelTycoons Birthday party will translate into many different ways to support this event, while getting exclusive NFTs and having chances to earn great prizes. All the different events and drops will be broken down into separate articles for the easiness of absorption. Once all articles are released, the Ultimate guide to PixelTycoons 1 Year party will compile all articles into one.
PixelTycoons 1 Year Birthday.
One of the events in store for the big party is the Birthday Cake Event.
One does not need to be present at the event time to earn rewards and Birthday Cake Event will get you covered if you want minimal involvement, yet still being part of this.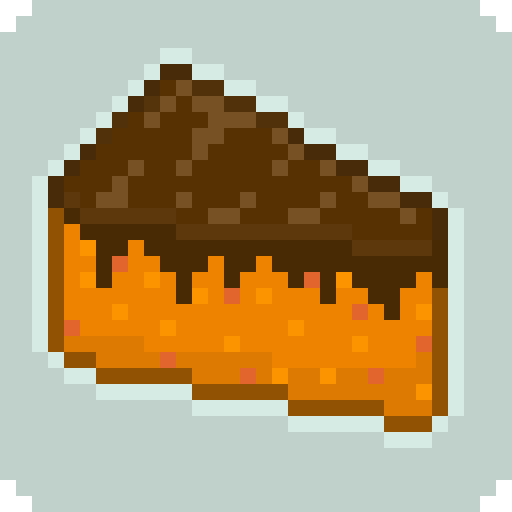 HOW TO GET
Slice of 1 Year Birthday Cake
Slice of Birthday Cake is a Utility NFT that can be traded for calories inside any of the pixeltycoons mechanics that require Calories. It is a Whitelist Requirement to be part of a Raffle that will be held at PixelTycoons Party
Quest
Slice of Birthday Cake is a NFT that anyone can get for free by engaging with a PixelTycoons quest that is gonna be released on 25th of July.
That quest will reward 1 unique token that whitelists the user for a Free Slice of 1 Year Birthday Cake.
Drops
There will be a Drop on multiple markets, widely accepting WAX, although there will be other WAX tokens being accepted on limited alternative drops. The List of tokens accepted will be determined by their respective projects interaction with this event. The list of tokens accepted will be disclosed soon.
On the wax Drops there will be no limit on purchases.
When?
Drops will take place on 18th of July at 16:20 (UTC)
REWARDS
Hold the Slice until BDay (end of 31th of July)
Why? Because the more gluttonous you are and the more slices of cake you hold, the bigger your chance will be to earn 1 of the following:
3rd Prize and 2nd Prize
1x PixelTycoons 1 Year Pack -
1st Prize
10% of all Slice of Birthday Cake sales (WAX Drops)
1x Birthday Cake
1x PixelTycoons 1 Year Pack -
1 Year Birthday Cake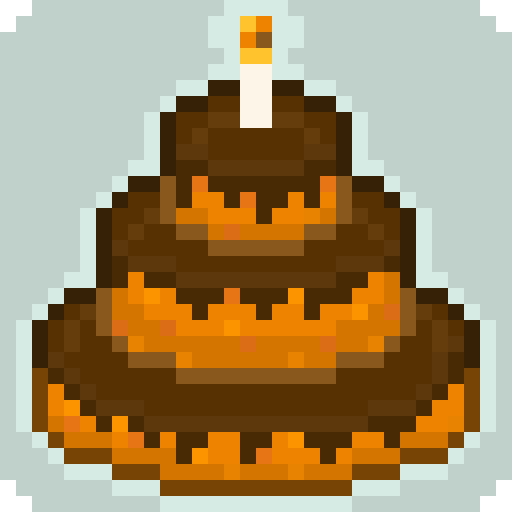 Birthday Cake — Massive Cake which is the most rare PixelTycoons ever. 1/1 Birthday Cake worth 100000 calories if Deposited into any PixelTycoons Tycoon Game that requires Calories.
1 Year PT PACK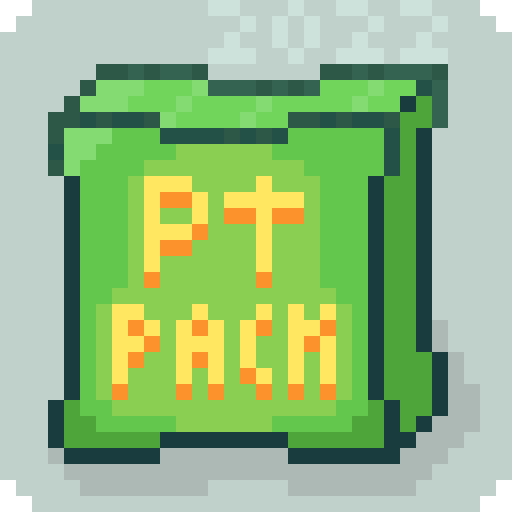 — Contains:
3x Magic Guild Pack
3x Land Parcel 2
3x Curious Collector
1x Modest Farmer
25x Copper Coins
If you enjoyed this content so far, you may want to follow up what is coming in the next announcements.
Conclusion
This is one of many events that will occur until and during the birthday. Join PixelTycoons Telegram to stay updated and hopefully join our small but wonderful community.
Thanks for your time!