Pixel Tycoons
First PT GameFi Experience
Release - 9th December 2022
HOLD TO PLAY
To play this upcoming game, you need to hold any of the Game Keys listed below. There is no benefit in holding more than one. In case more than one is found in user wallet, the selected will be the rarest one by default.
This Game Bot will suffer different updates, and its commands and rewards will change in time. It can become a perpetual game mechanic, although at the moment it is envisioned as a Limited Time Game Finance Experience.
Game Keys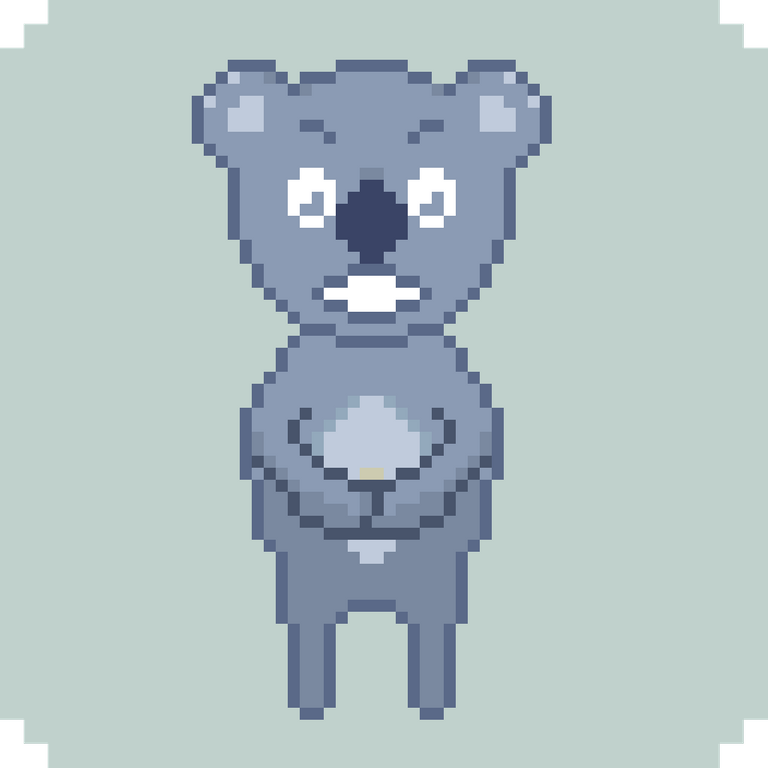 Check Template on AH
Check the Drop
1 Claim per account - Max Claimable = 100
First 30 Copies have Huge discount - 50 

$KCHAT


Remaining - Cost 150 

$KCHAT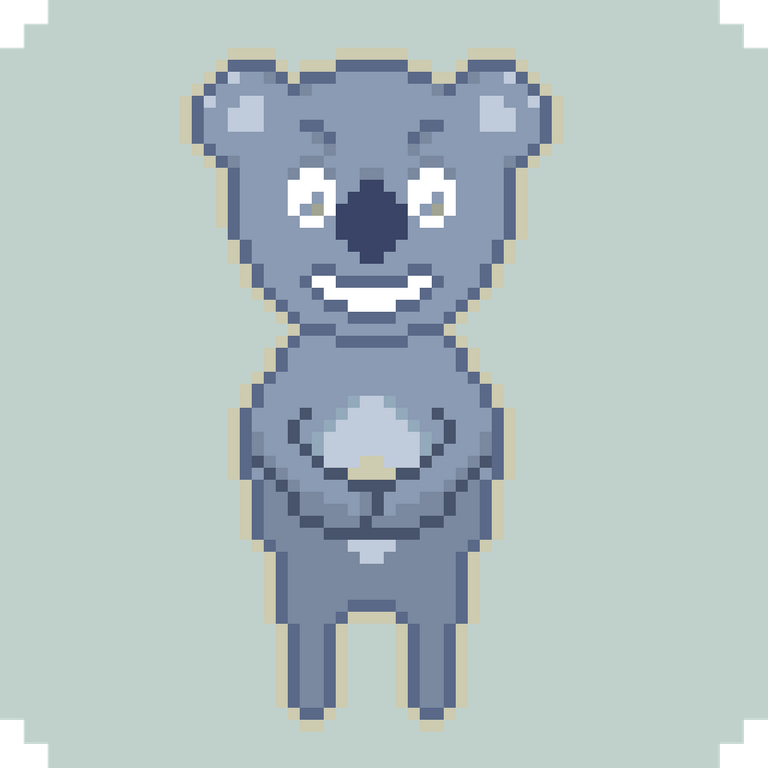 - Max 10
Check Template on AH
Can be obtained by upgrading Koala Saves with 1 Eucalyptus Cookie.
Blend here
Koala Bets is 2.5% Faster than Koala Saves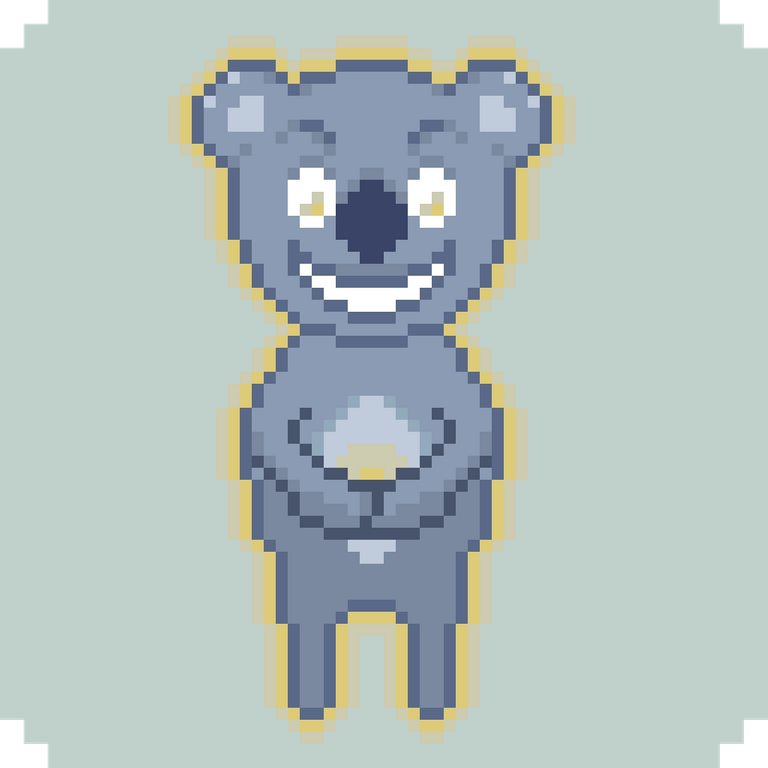 - Max 3
Check Template on AH
Can be obtained by upgrading Koala Bets with 2 Eucalyptus Cookie.
Blend here
Koala Shines is 5% Faster than Koala Saves
Game Flow
This game is pretty straight forward. Register your wallet address with command /wallet and you any of the Game Keys are held, the command /cookie can be used.
Prizes, Rates and Surprises
Every user holding one of the game keys listed above can use the command /cookie every 60 minutes. This command has 5% chance of earning you 1 Eucalyptus Cookie NFT, automatically sent to your wallet. The circulation cap of the Eucalyptus Cookie is 220 Copies.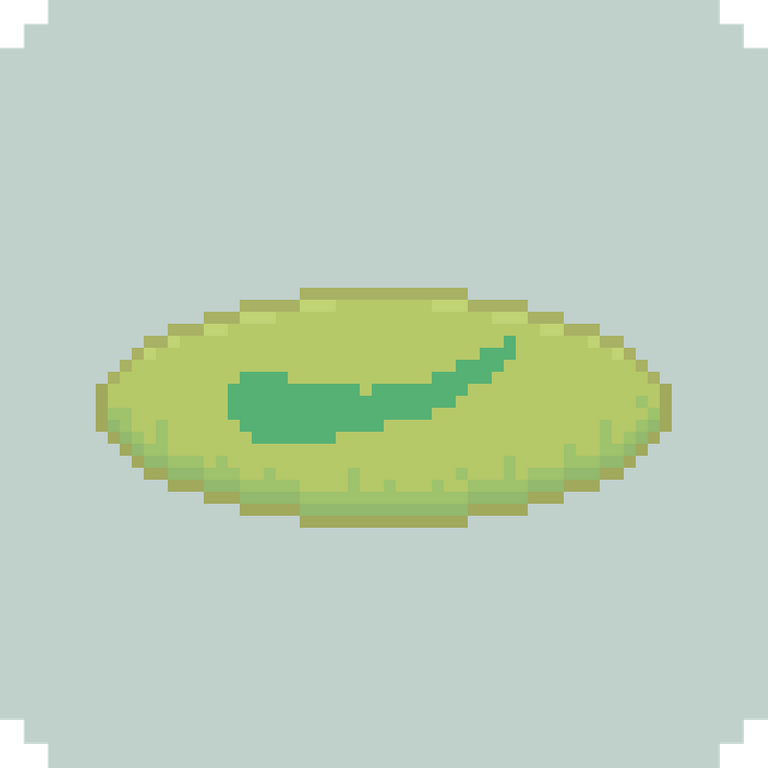 The Eucalyptus Cookie can be staked at our first WaxDao NFT Farm. Each Staked Cookie NFT yields 0.0033 wax every hour. This Farm starts off with 2000 WAX for rewards which will last until the end of the Farm Expiration Date - 31 March 2023.
Apart from the WaxDao Farm, users will be able to use their Cookies as a food source in any PixelTycoons Game that requires Calories to play, yielding 600 Calories.
Surprises
All the players that support the KCHAT/WAX LP at Alcor, have a 3% chance to earn another PixelTycoons NFT on every /cookie command. This chance may trigger, regardless of your /cookie command result, meaning that you can earn up to 2 different rewards with 1 command.
Once all 220 Eucalyptus Cookies had been distributed, the cookie command will only have a 3% chance of yielding 1 surprise NFT, exclusive to KCHAT/WAX LP and Game Key holders until the first Game Expansion is released which will happen before the Expiration Date of our First NFT Farm.
Giveaway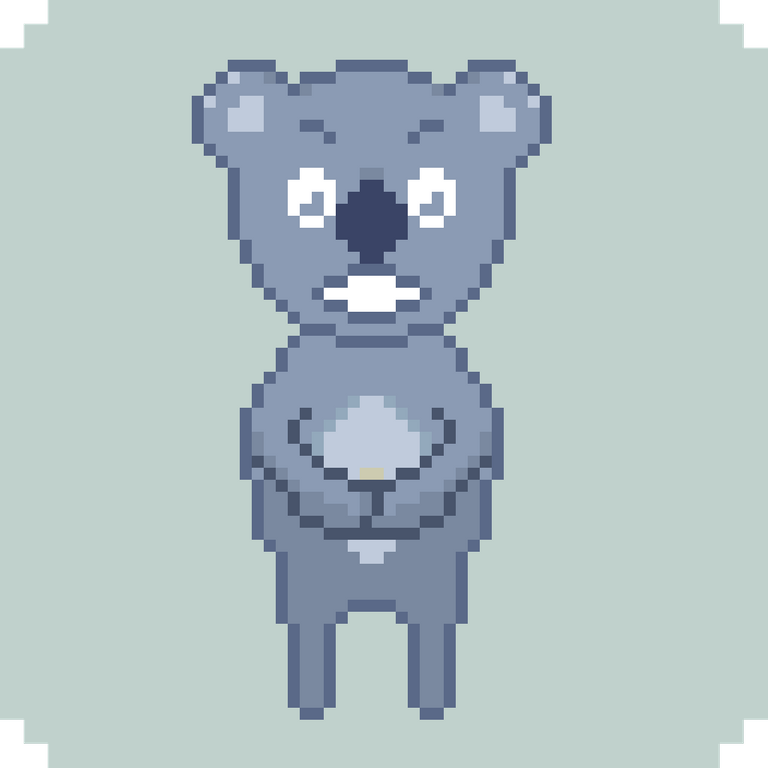 How to participate?
Easy!
Join our Community on Hive
Comment this post with your wax address and share anything you want
Add the TAG #pixeltycoons to your comment (IMPORTANT).
If you complete all 3 requirements, you are on the list of possible winners!
Result will be announced on the 8th of December!
Thank You for reading!